Alan Ritchson Net Worth: How Much Reacher Star Is Worth?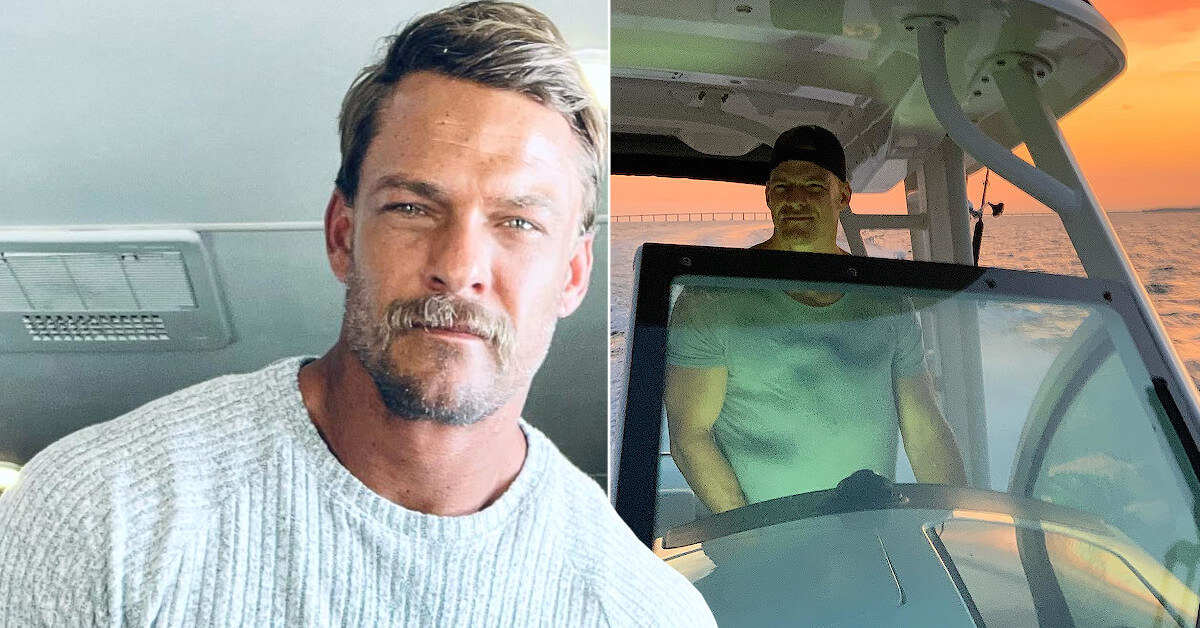 Known for his role in the series Smallville as Aquaman, Alan Ritchson gained international recognition after appearing in The Hunger Games: Catching Fire, one of the competitors from District 1.
How Much is Alan Ritchson's Net Worth?
As an actor, model, singer, songwriter, and director, Alan Ritchson is entitled to a $6 million net worth under his name.
He amassed his net worth from his decades-long career starring in multi-million dollar projects.
When Did Alan Ritchson Start His Career?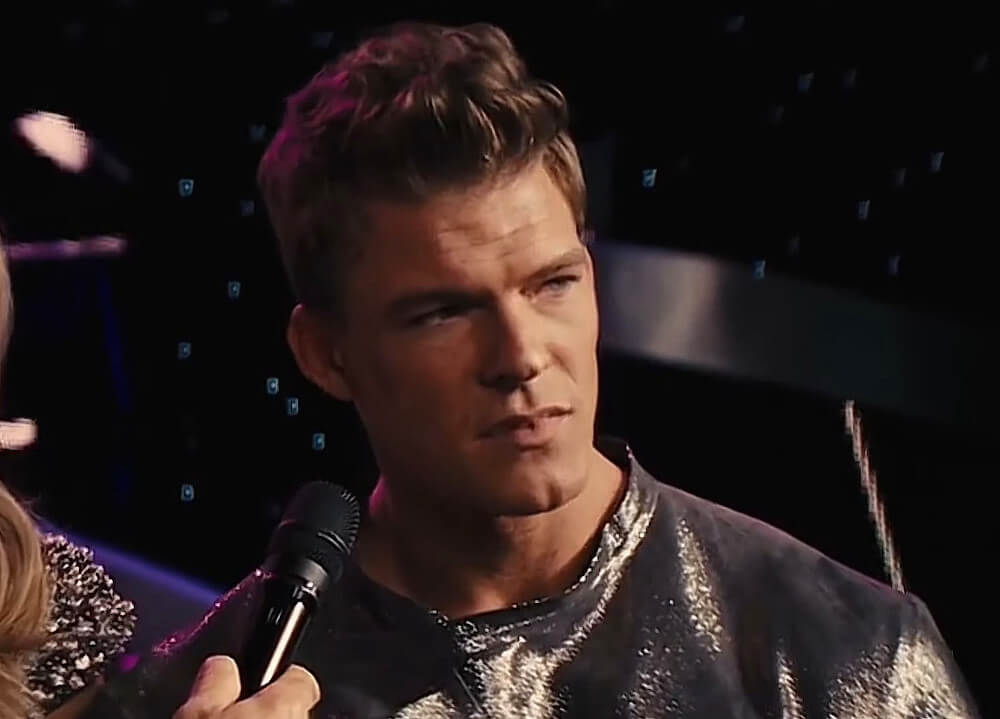 Before he started acting, Alan Ritchson was a college member of the Soundsations and Madrigal Singers. He also modeled for Abercrombie & Fitch. In 2005, Alan made his acting debut in the series Smallville, portraying the role of Aquaman.
Alan returned to the recording booth in 2006, releasing his debut album, This Is Next Time.
The actor gained international recognition after portraying Gloss, a tribute from District 1 in the second installment of The Hunger Games franchise. And yes, in case you're wondering, he's the one everyone hates for killing the lovely Wiress!
Alan made his directorial debut with the 2018 movie Dark Web: Cicada 3301. He starred in another popular movie franchise, Fast X, in 2023.
Where Does Alan Ritchson Live?
Since he married his wife, Catherine, Alan and his family reside in Florida. However, in 2020, Alan purchased a log cabin in the North Carolina mountains, serving as the family's vacation house.
Does Alan Ritchson Have A Business?
In 2018, Alan Ritchson partnered with venture capital Marina Acton to launch Phreaker Films. According to Deadline, the company is established to help the debt and equity investments for filmmakers and distributors.
How Much Does Alan Ritchson Earn?
Thanks to his acting and film directing careers, Alan Ritchson receives quite a hefty sum of money, between $100,000 to $30,000 monthly. This makes he has an annual salary of more or less $1.5 million.
Besides spending his money on pleasures, Alan also supports Heart and Armor, an organization supporting veterans' health, since 2020.