Uncover the Wealth of Travis Fimmel – What is the "Vikings" star's Net Worth?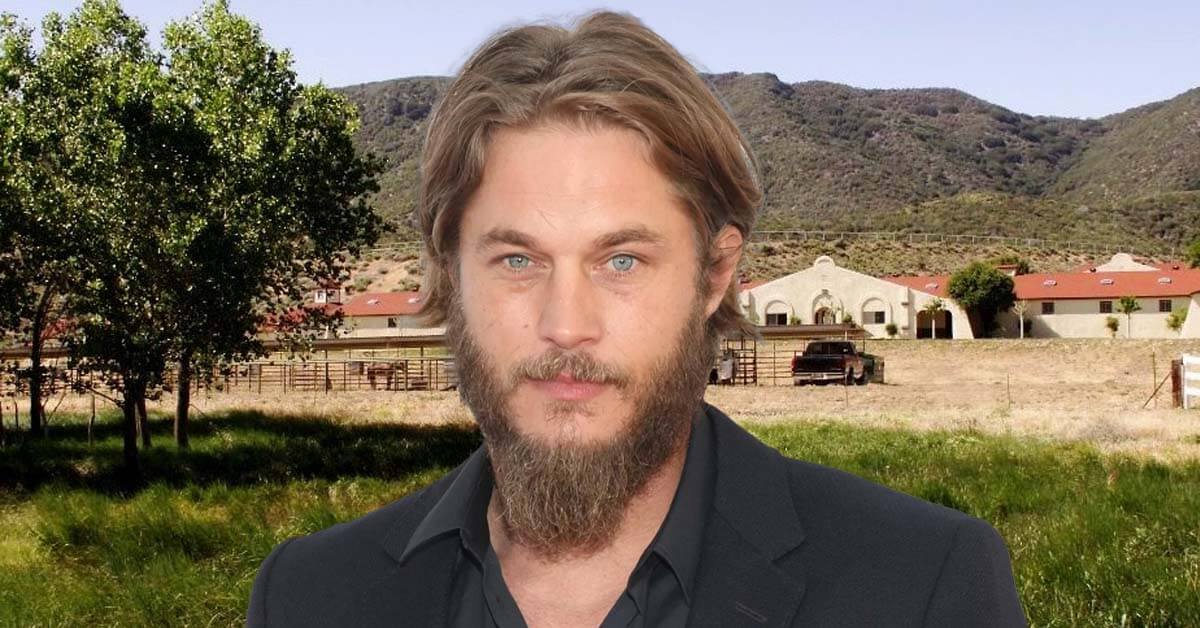 Travis Fimmel is one of the most beloved cast members of the hit TV series Vikings. His death (spoiler alert!) as Ragnar Lothbrok surprised many fans and broke many hearts!
Travis gained worldwide acclaim thanks to his brilliant portrayal of the mythical king. He also earned a Critics' Choice nomination for his work in Vikings.
How Much is Travis Fimmel's Net Worth?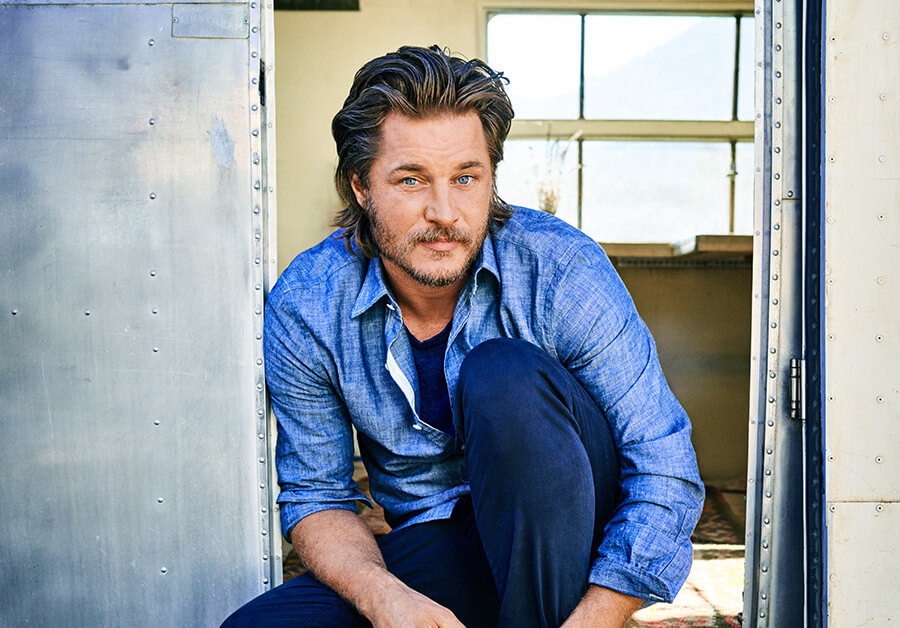 Thanks to the significant success of the TV series Vikings, along with his superb acting skills, Travis Fimmel is entitled to a net worth of $13 million!
Besides Vikings, the Australian's notable roles include the series The Beast and Raised by Wolf. He was also rumored to star in the Game of Thrones prequel, House of Dragon.
When Did Travis Fimmel Start His Career?
Travis Fimmel began his career as a model, signing with LA Models in 2002. He had appeared in numerous advertisement campaigns.
Probably feeling uncomfortable about how many people thirsting over his physique, Travis Fimmel prefers to be known as an actor. This is why he turned down the offer to become a guest judge in an episode of Make Me A Supermodel.
In 2003, Travis made his acting debut with a titular role in the 2003 TV series Tarzan. He later made several appearances in various projects, such as Rocky Point in 2005, Southern Comfort in 2006, and The Big Valley in 2011.
Travis Fimmel later secured a leading role in the TV series The Beast in 2009, co-starring opposite Patrick Swayze. Despite positive reviews, the series was canceled after 13 episodes following Patrick's death.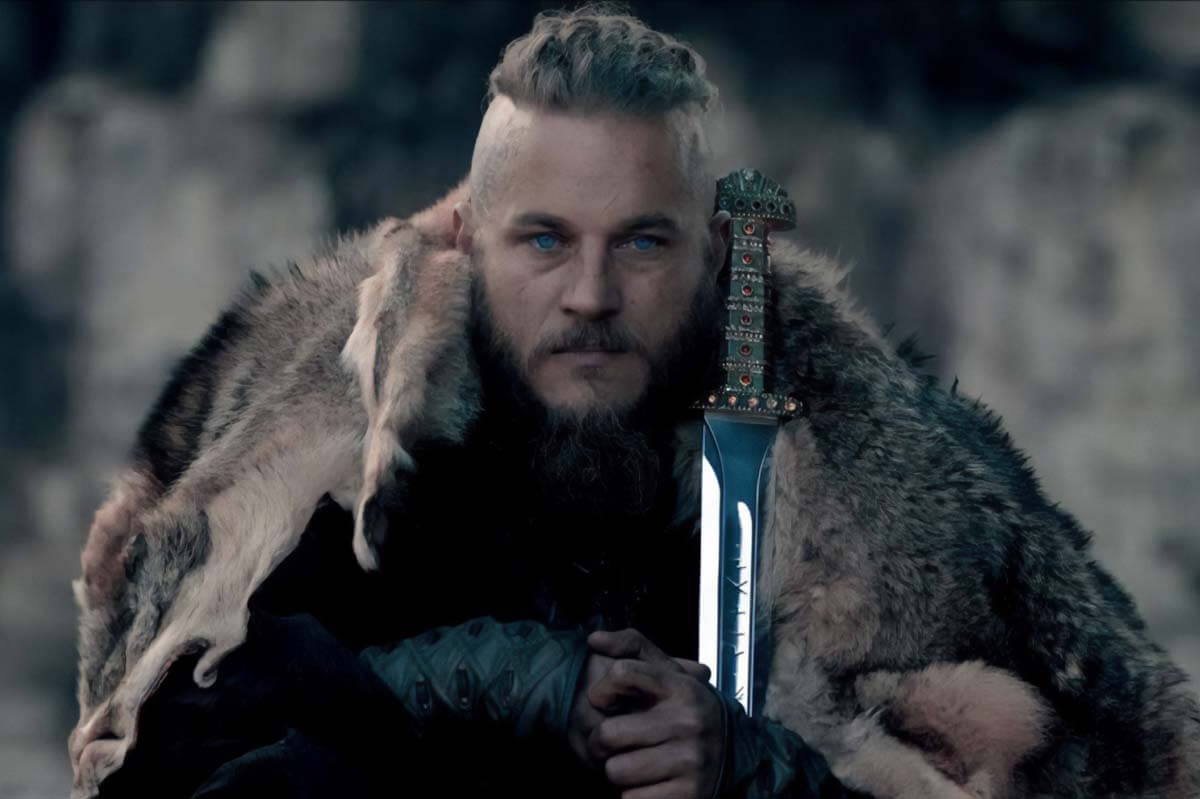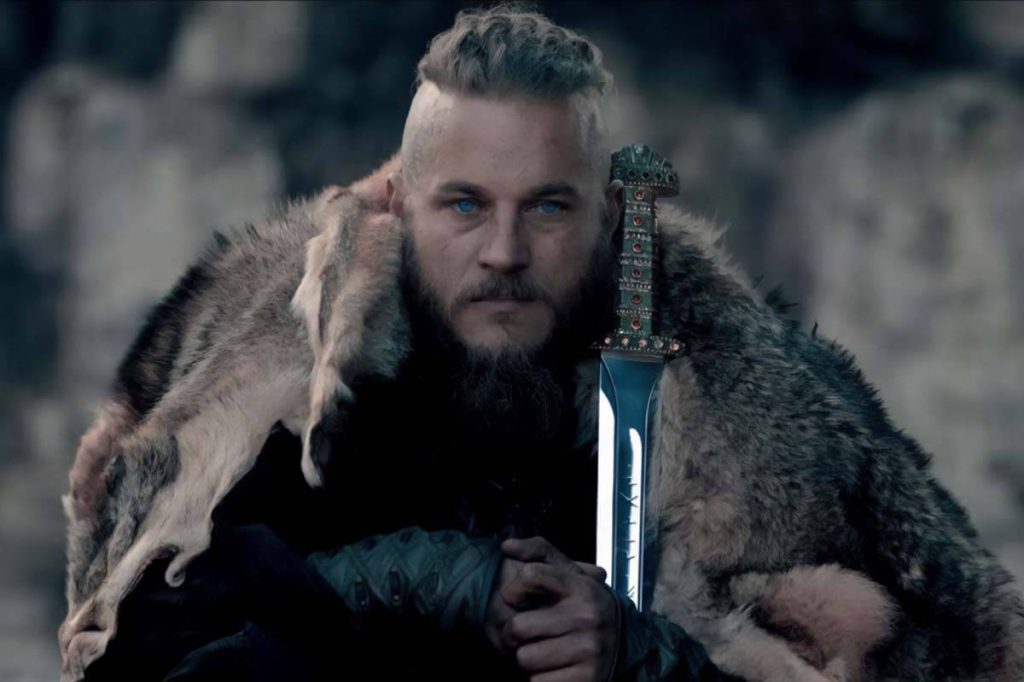 Travis Fimmel got his career breakthrough after joining the History Channel hit TV series Vikings cast. He was set to portray the mythical Viking leader, Ragnar Lothbrok. Travis starred in the series for four seasons until his character's death in the fourth season.
In 2016, he starred in the leading role in the movie adaptation of the video game Warcraft. He was also the lead actor in the 2019 movie Danger Close: The Battle of Long Tan. Later that year, Travis Fimmel co-starred alongside Margot Robbie in Dreamland.
Travis Fimmel's latest projects include the sci-fi drama Raised by Wolf and El Tonto, the latter of which is currently in post-production. He was also rumored to portray the role of Daemon Targaryen in the Game of Thrones prequel, House of the Dragon. However, the rumor was debunked as the role went to Matt Smith instead.
How Many Houses Does Travis Fimmel Own?
Travis Fimmel is staying low-key with his life and personal relationships. The Australian actor prefers a comfortable life at his cattle ranch in Los Angeles rather than living in a thousands of square foot mansion at the city's heart.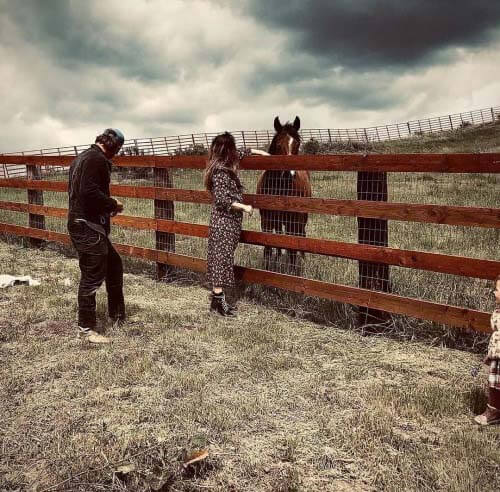 Travis also once stated that he wanted to move back to Australia, preferably having land vast enough to raise a kangaroo. Yes, you read that right. He even said that he has no intent to further pursue his acting career.
"I hopefully won't be doing it for too much longer," he told GQ. "I just want to make a bit of money and get home," Travis continued.
Does Travis Fimmel Get Endorsement Deals?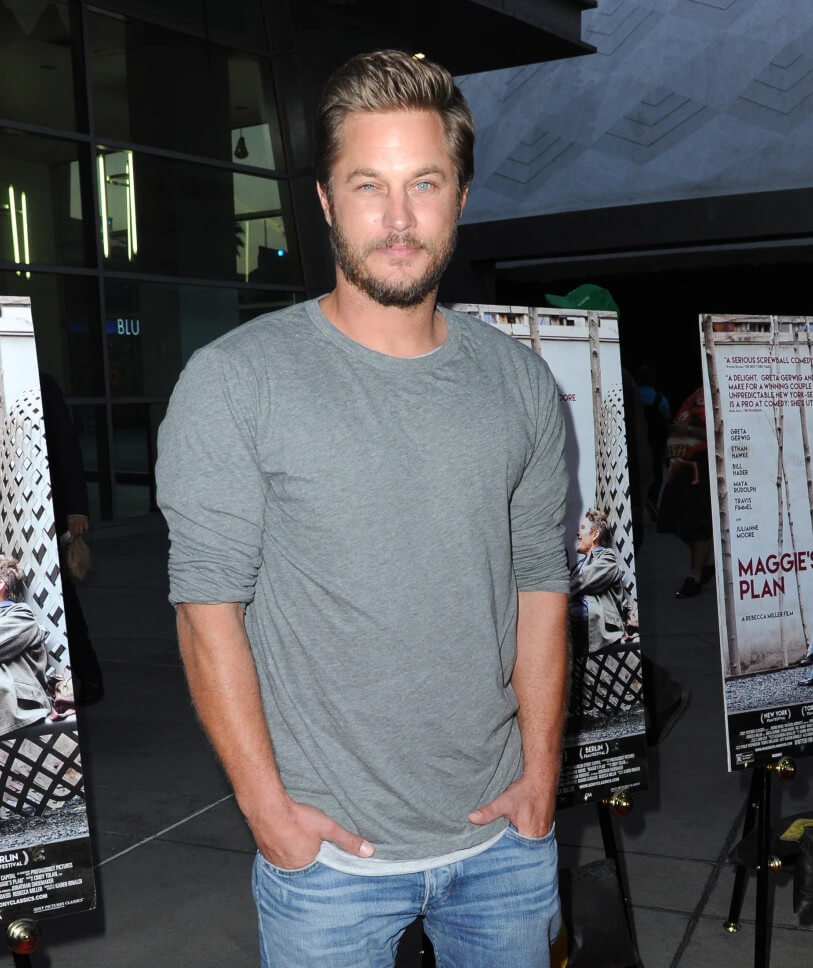 Travis Fimmel was the eye candy of many luxurious brands while working as a model. He still is, but he's more reluctant to pose in front of the camera if it wasn't for movies or TV series!
After signing with LA Models in 2002, Travis became the first male to sign a six-figure deal with Calvin Klein for a year.
Besides modeling for the brand's underwear collection, he also appeared in several advertisement campaigns to promote Calvin Klein's Crave men's fragrance collection.
Despite his sultry campaigns with Calvin Klein that caused him to become the heartthrob of so many ladies and gave him his Hollywood breakthrough, Travis Fimmel admitted that he "just did one modeling job" and that he "don't think about it."
How Much Does Travis Fimmel Earn?
Travis Fimmel undoubtedly made the character of Ragnar Lothbrok. He was portrayed as one of the most beloved characters in Vikings, thanks to his superb acting skills. When he was the first cast into the series, Travis reportedly earned $400,000 for every episode.
Although there are no official sources, with the series' massive success, it's only fair if Travis Fimmel earned a pay increase for the following seasons! It's also very likely for him to make more or less the same amount as his salary in Raised by Wolves.
Summary
Travis Fimmel is a well-known Australian actor who has starred in many TV series and movies. His net worth is estimated to be around $13 million.
Although Travis Fimmel has said that he wants to retire soon, he will undoubtedly continue making money from his acting gigs for years to come.