A Look Back at Travis Fimmel's Journey to Become Ragnar Lothbrok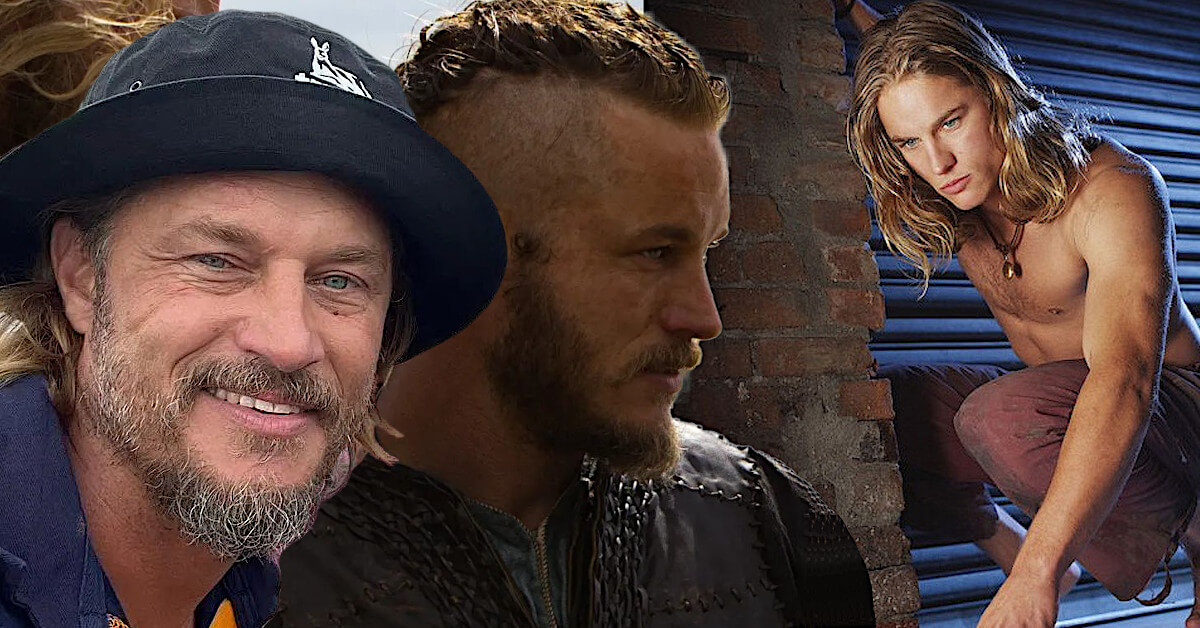 No matter how much Travis Fimmel downplays his modeling career, it's no doubt that the short-lived career was the one that got him into acting.
One of his earliest acting credits was, you guessed, in the music video for Jennifer Lopez's I'm Real!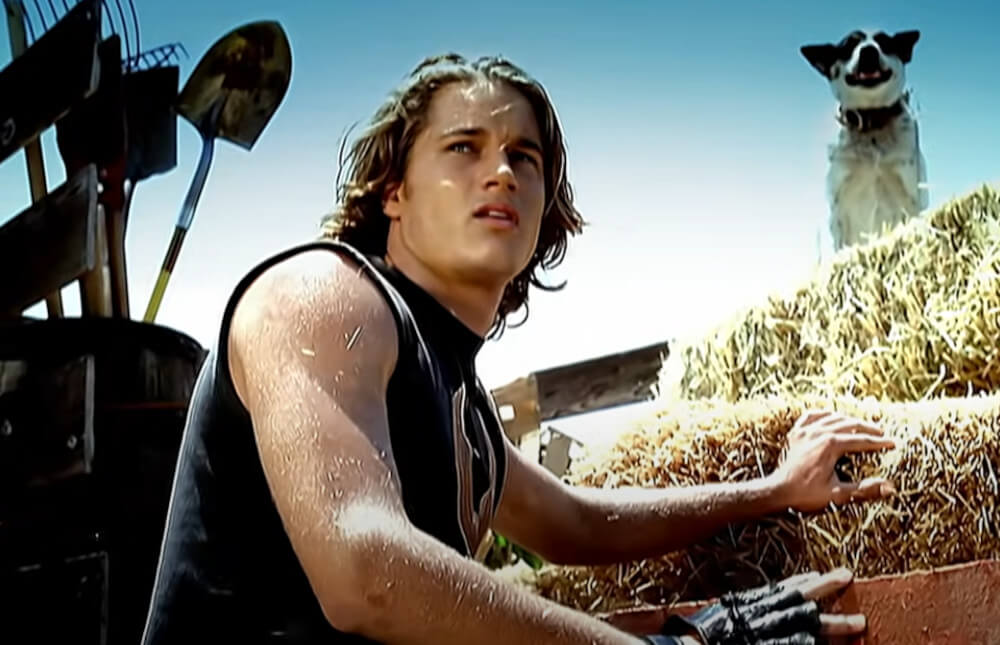 Bet you guys immediately look into the music video now!
Travis appeared briefly as the hay-loading young starstruck man after seeing JLo pass by on a motorcycle.
Travis' career breakthrough was a titular role in the series adaptation of Tarzan in 2003. Yep, he was scoring the leading role in his first series!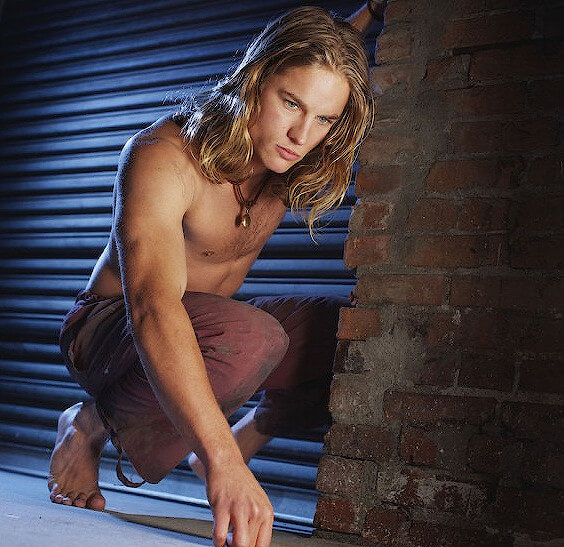 He did most of his stunts, dubbed one of the "hottest things happening in entertainment" by CNN.
In 2009, Travis starred alongside Patrick Swayze in the series The Beast, marking the joint project of two Sexiest Men Alive from two different generations! Unfortunately, the series was concluded after 13 episodes following Patrick's death from pancreatic cancer.
Travis made his movie debut with the 2010 drama Ivory, portraying Jake, a talented classical pianist who was having a struggling life. He later starred in the 2013 comedy The Baytown Outlaws opposite Billy Bob Thornton and Evan Longoria.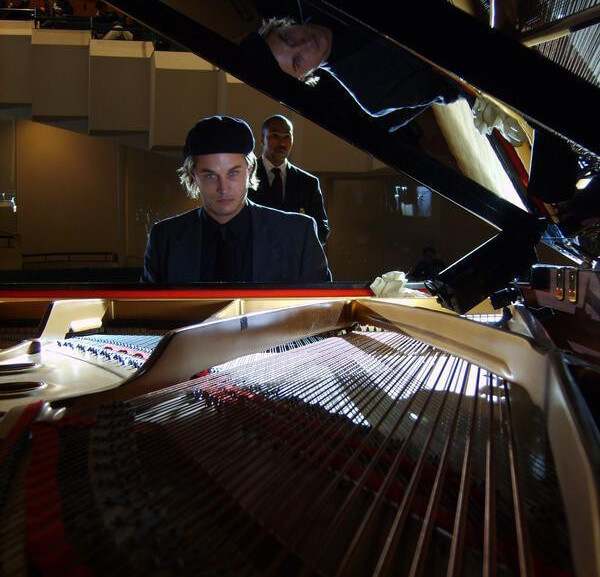 Despite a considerably successful acting career, it wasn't until he was cast as Ragnar Lothbrok in Vikings that Travis Fimmel managed to gain worldwide recognition.
Portraying a formidable Viking warrior, his performance earned many praises, with critics claiming his role as "engaging" and dubbed it his "breakout role."
Travis' character became the center in the series' first four seasons until Ragnar Lothbrok met his end at the hands of King Aelle and his snake pit. His departure broke so many hearts, but the truth is, History Channel was generous with Travis' screen time!
In an interview with Variety, the series creator Michael Hirst revealed that Vikings was initially set to be a one-season job for Travis, as an accurate historical timeline of Ragnar's death was during the first season, shortly after Ragnar murdered Aethelwulf.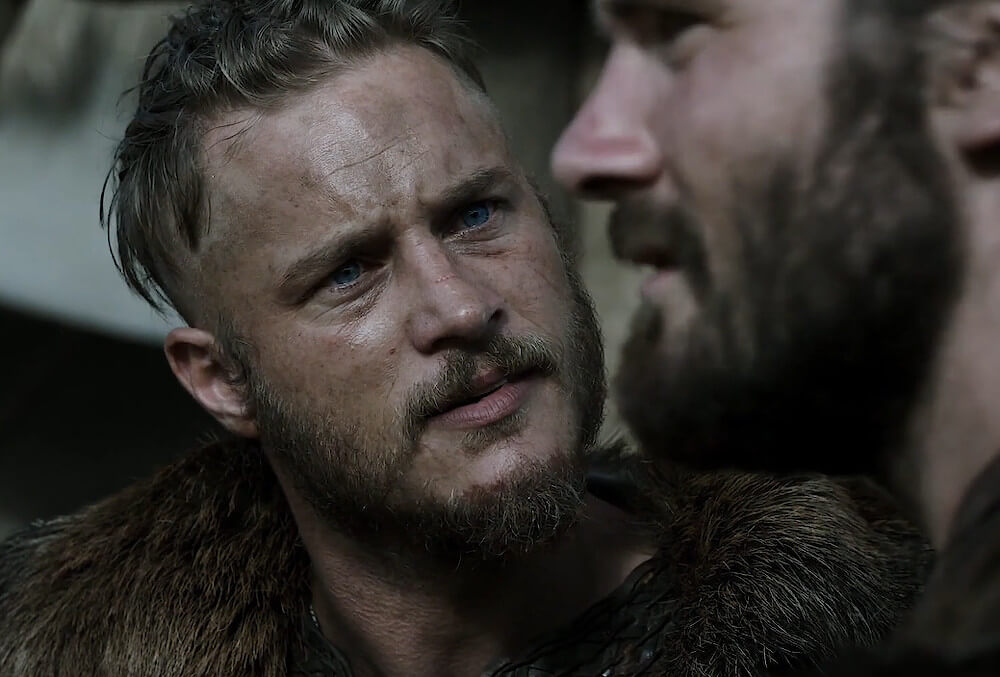 However, due to Travis' brilliant performance, the production staff agreed to extend his appearance for three more seasons before eventually deciding to kill off his character by the end of the fourth season.
Read also: Who is Travis Fimmel's Wife? Is He Dating Anyone?
In 2016, Travis Fimmel secured his first leading role in a movie, portraying the military commander Anduin Lothan in the movie adaptation of the Warcraft video game. Like in Tarzan, Travis did most of his stunts in this movie.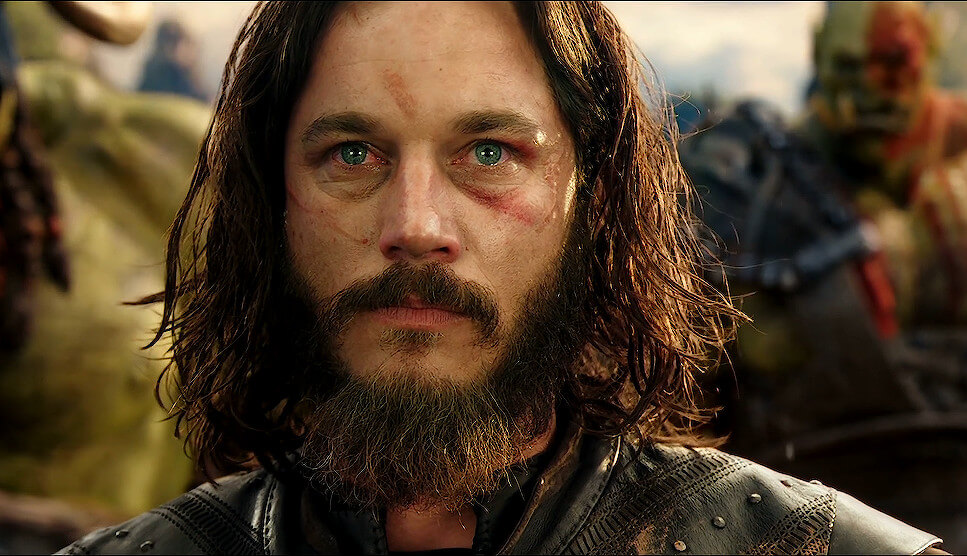 Following his departure from Vikings, Travis starred in the 2019 heist thriller Finding Steve McQueen, co-starring Forest Whitaker. Later that year, he also starred as the lead actor in Danger Close: The Battle of Long Tan. Travis portrayed Major Harry Smith, a senior officer of the Australian army who led his soldiers against the Viet Cong army.
Travis was cast as the main cast in the sci-fi series Raised by Wolves in 2020. Unfortunately, the series was canceled after only two seasons.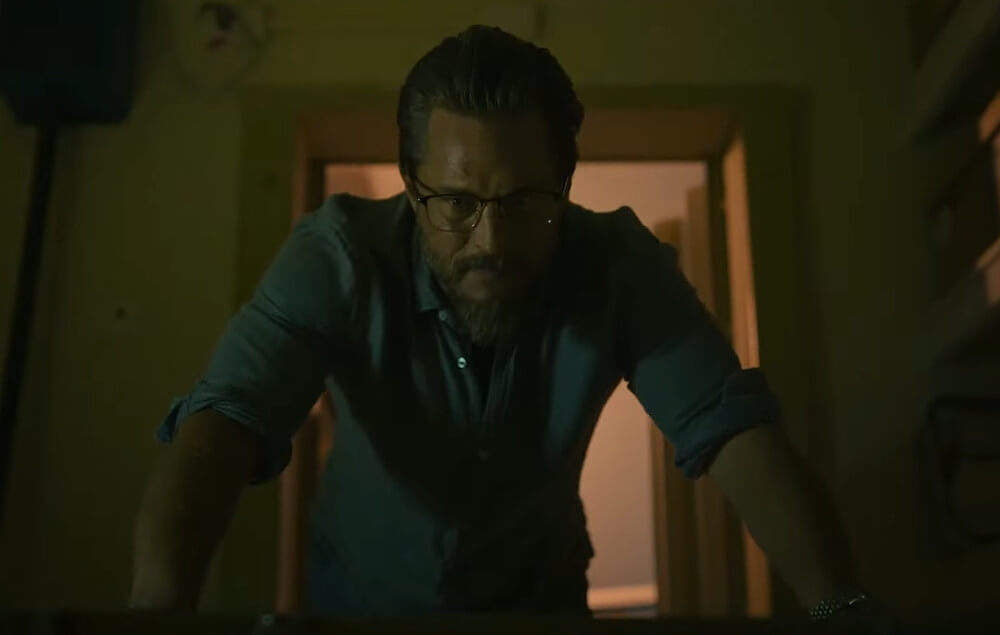 However, fear not! Travis Fimmel is set to star in the crime series Black Snow which premiered in February this year. He portrayed a cold-case detective James Cormack who is dedicated to solving a murder case of a teenager 25 years after the tragedy took place.
What Is the Meaning of Travis Fimmel's Tattoos?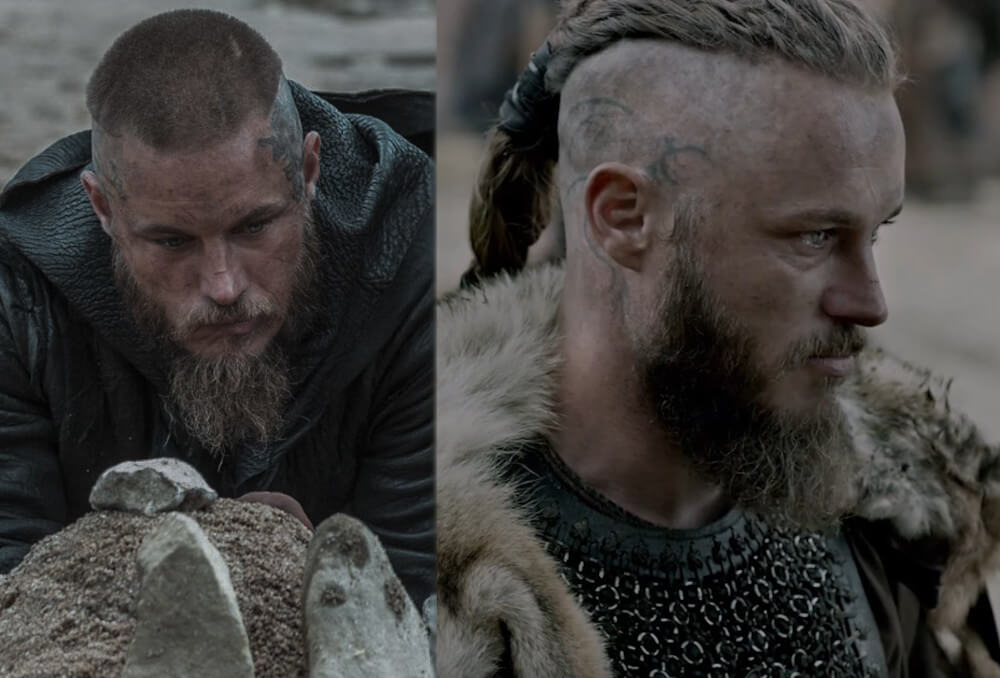 His looks and attitude as Ragnar Lothbrok and Travis' shocking head tattoos also earned bonus points with the audience! Unfortunately, those tattoos weren't real.
According to Screen Rant, in the first season, the tattoo that covered his head, and the nape of his neck was a raven.
Since Ragnar was believed to be Odin's descendant and ravens are known as the Allfather's symbols, the raven tattoo served as a symbol that Odin guides Ragnar's mind and thought.
Ragnar added more pieces to his head tattoo throughout the next three seasons. For example, on the left side, he added a Viking ship head and a Yggdrasil, a mythical tree of life in Norse mythology. Both symbolized his warrior spirit and adventurous nature.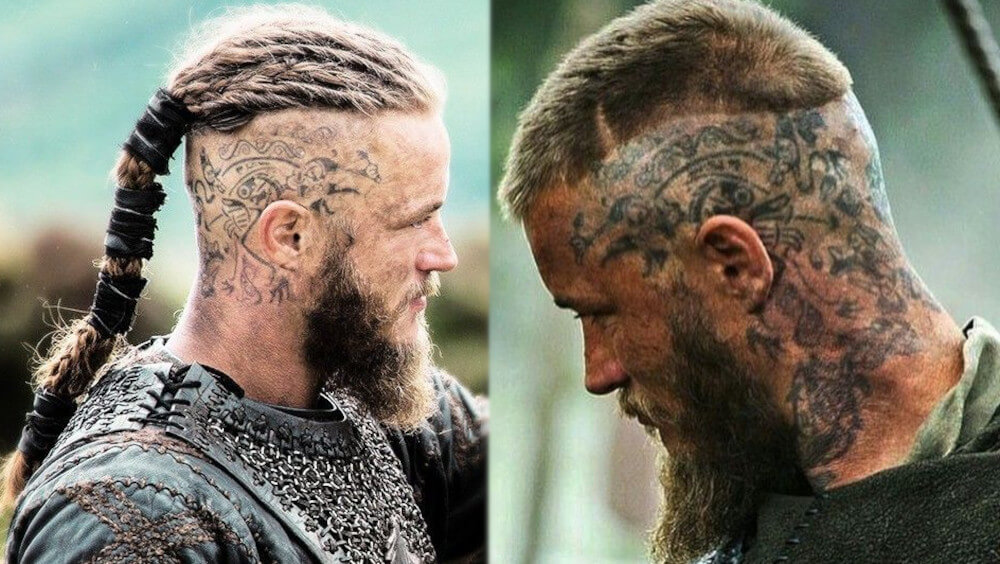 Meanwhile, on the right side, Ragnar added various runes representing multiple Norse deities, including death, war, and knowledge.
The Truth Behind Travis Fimmel's Motorcycle Accident
In 2019, Travis Fimmel shocked fans after he attended an event by IWC Schaffhausen with a nasty-looking scar on his face, just below his right eye. While the scar added a masculine touch to his rugged look, fans couldn't help but worry!
However, the actor quickly assured fans that the scar was nothing serious, claiming it was "a bit of a scratch" from a motorcycle accident. Good to know!