"Just did one modeling job": How Travis Fimmel Became the Last Man Contracted By Calvin Klein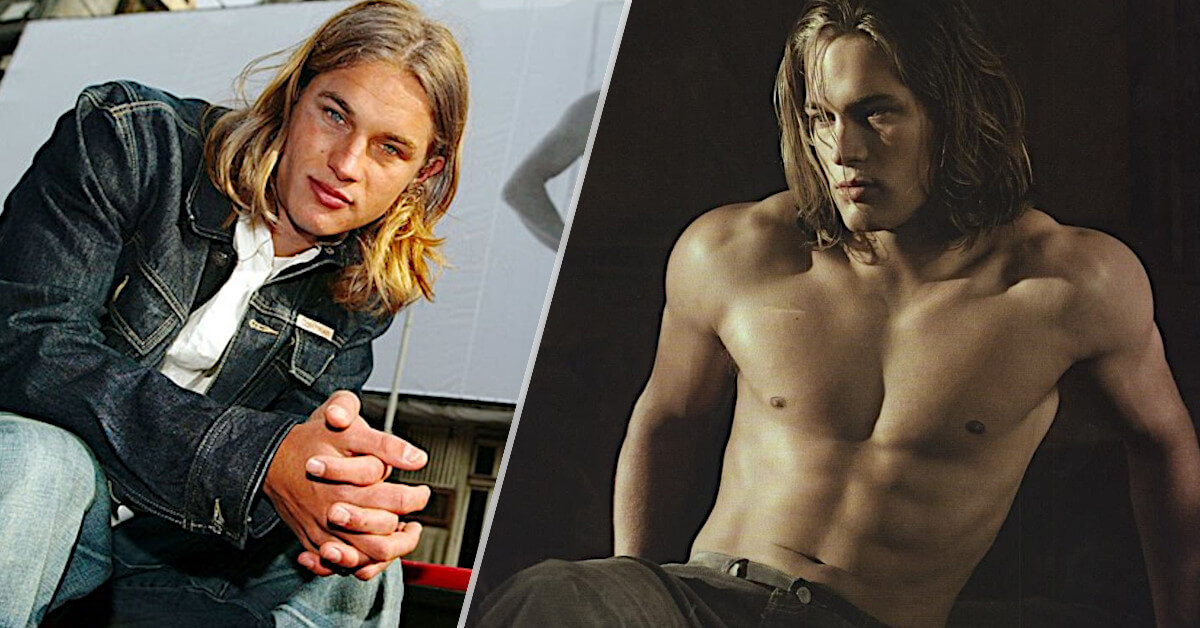 Travis Fimmel became an overnight sensation following his portrayal of the Viking warrior Ragnar Lothbrok in the hit series Vikings. With his good looks and ripped physique, Travis Fimmel immediately swoons ladies here and there!
In case you're wondering why someone as handsome as Travis Fimmel opted to go into the acting industry instead of modeling, the answer is that he has done that before!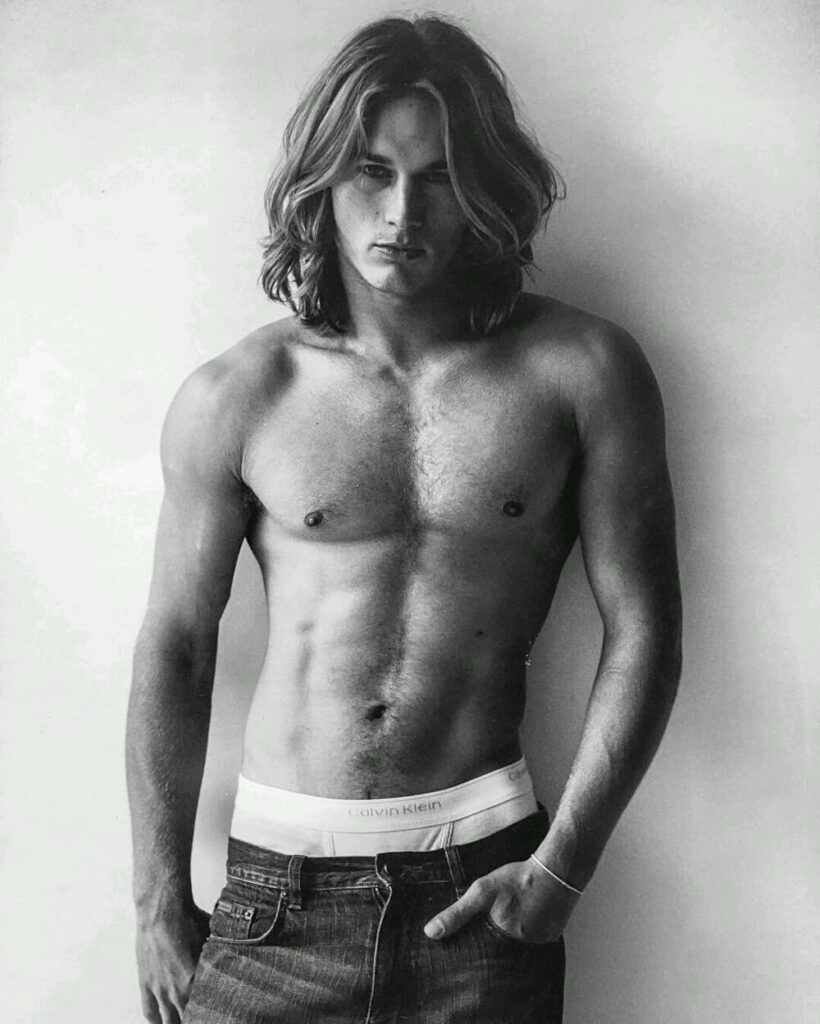 Here's everything you didn't know about Travis Fimmel, including his career as a Calvin Klein model!
How Did Travis Fimmel Get Into Modeling?
Travis Fimmel's modeling career proves that good looks can get you everywhere! Young Travis Fimmel was first spotted by a talent scout when working out at a gym in his Melbourne neighborhood.
Feeling up for it, Travis went to the United States in 2002 to the headquarters of LA Models. Long story short, he signed an exclusive six-figure contract with Calvin Klein for a year, being the first male model to do so!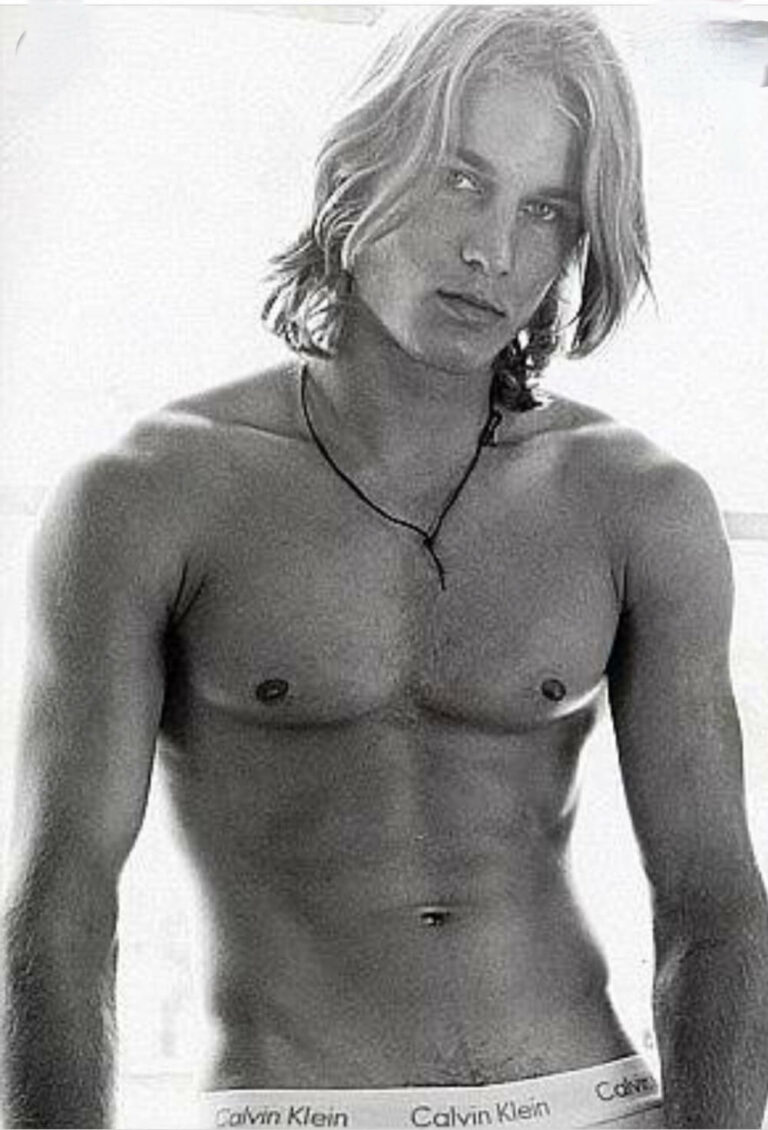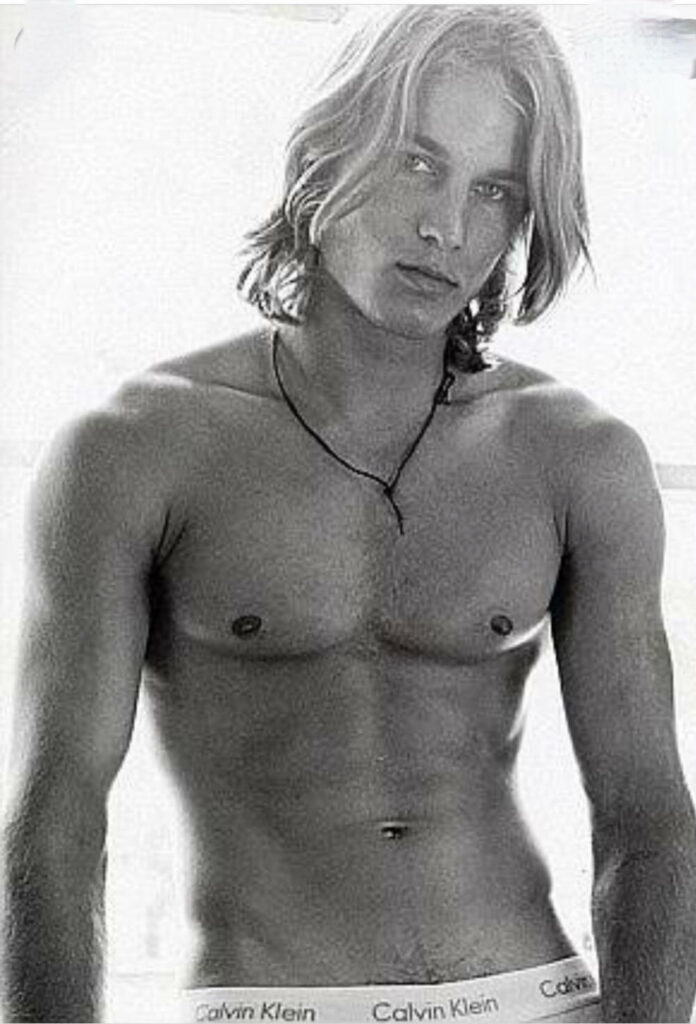 Travis was also cast by the one and only Jennifer Starr and became the last model to be contracted by the brand's designer personally.
Travis then fronted many campaigns for Calvin Klein's men's fragrance and underwear. He even displayed his face on billboards worldwide, from Los Angeles to London, and became "the most in-demand model in the world" by 2002!
He also appeared on the November 2002 cover of W Magazine alongside supermodel Gisele Bundchen in a steamy photo, being dubbed by the magazine as "fashion's biggest superstar."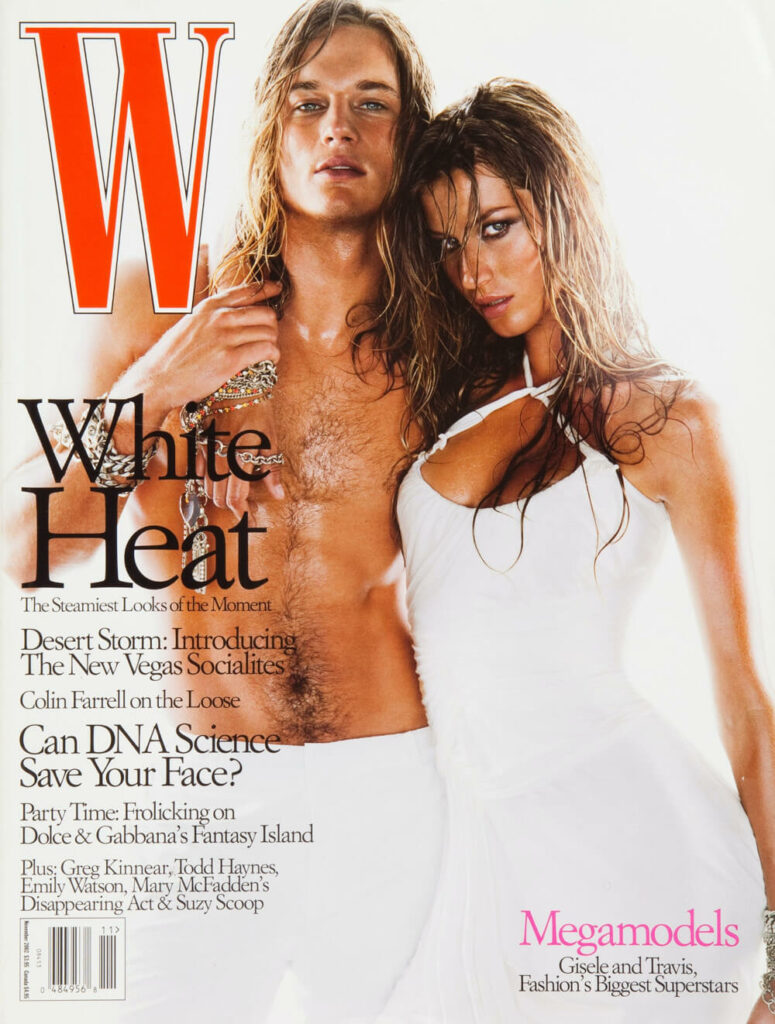 Despite his success as a model, Travis Fimmel isn't one for bragging.
In an interview with Daily Telegraph, the now-actor claimed that he "just did one modeling job" and "don't think about it."
What Is Travis Fimmel Doing Now?
In case you're wondering, Travis Fimmel isn't one of those actors who drown after one or two prominent roles! The actor has just finished filming his latest crime series, Black Snow.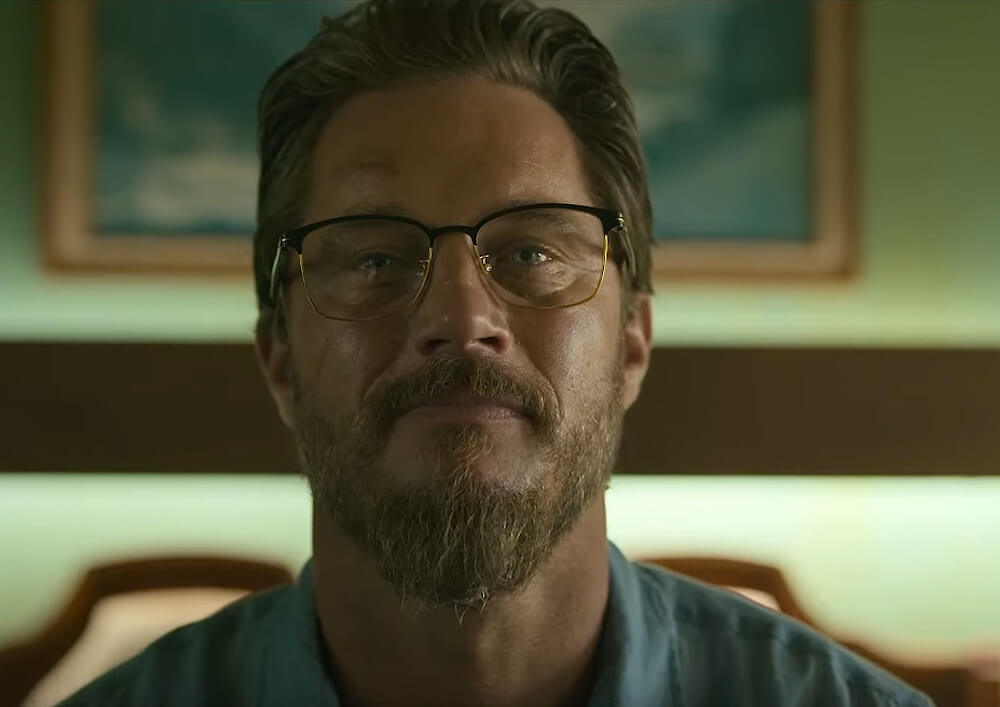 While it's still unknown whether or not the series will be renewed for the second season, with the favorable reviews from critics, it's not wishful thinking!
Travis also ventured into business and founded a beer brand, Travla, with Australian chef Andy Allen. Staying close to his roots, Travla is an Australian lager through and through, being owned and made with Australia's finest.