What is Justina Valentine's Net Worth in 2023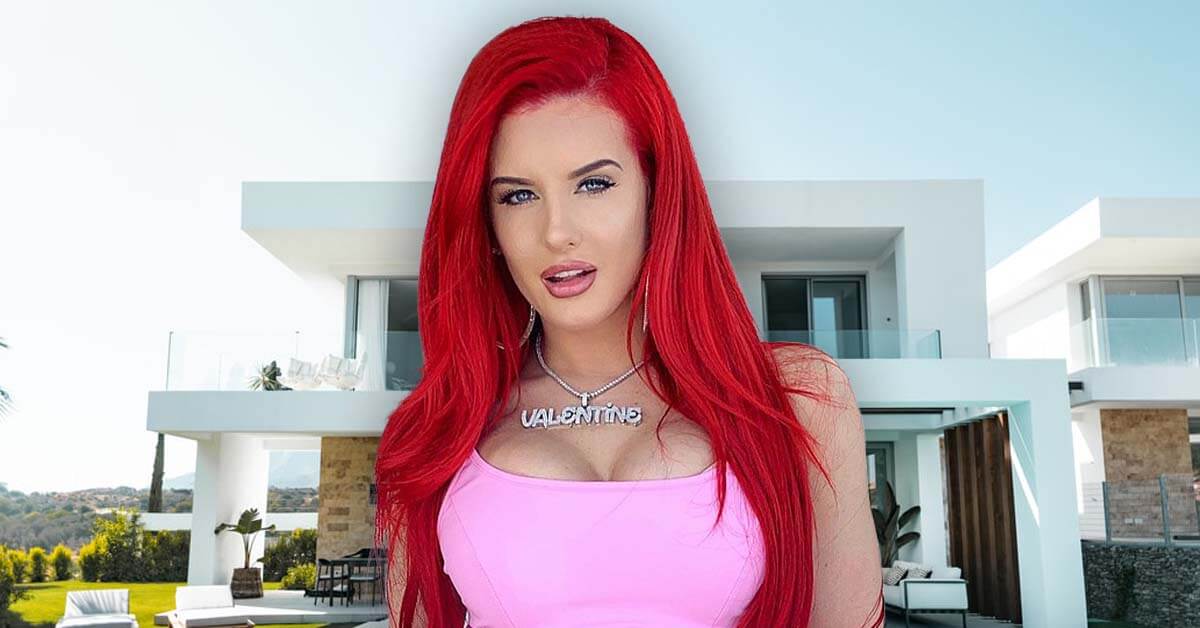 Born and raised in Passaic County, New Jersey, Justina Valentine quickly made a name for herself, thanks to her ability to host, rap, and sing!
The TV personality is known for her songs Candyland, All the Way, and Unbelievable, as well as her comedy show Wild 'N Out.
How Much is Justina Valentine's Net Worth?
As of 2023, Justina Valentine is estimated to have a net worth of $1.5 million. She amassed her cash mainly thanks to her popular YouTube channel and appearances on various shows.
Justina has also gained success from her tours, such as As Seen on the Internet Tour, Scarlet Letter Tour, and Liquid Sunshine Experience Tour.
How Did Justina Valentine Start Her Career?
In 2012, Justina Valentine released her first mixtape, Route 80. She also released Bubble Gum and Hip-hop Joan Jett through YouTube, which immediately became popular hits.
A year later, she released her first EP, Valentine. The album debuted at number 38 on the iTunes R&B chart and was followed by another mixtape entitled Red Velvet in 2014.
In 2016, Justina Valentine released her first full-length studio album, Scarlet Letter. Later that year, she was cast for the eighth season of MTV's comedy show, Wild 'N Out. She remains to be the cast until the show's ongoing season 17, making Justina the longest-running female cast on the series.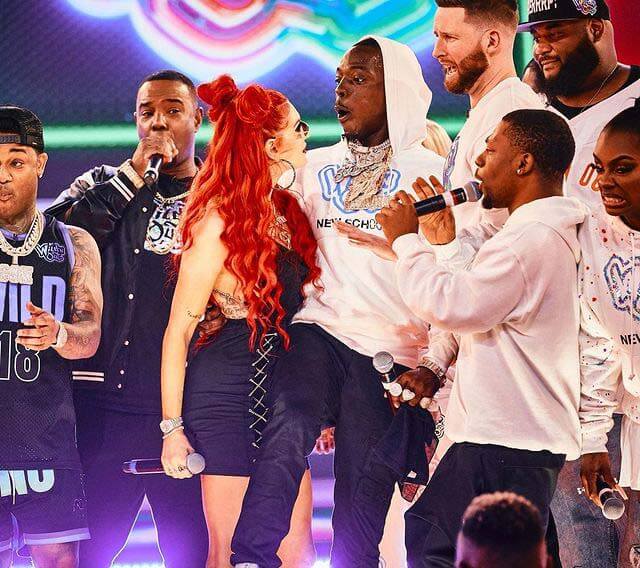 Justina continued her appearance on TV through the first season of Champs vs. Stars in 2017. She became the show's runner-up alongside Michelle Waterson and Josh Murray. Later that year, she released her third mixtape, Feminem.
In 2018, Justina Valentine was appointed as co-host of MTV's dating game show, Singled Out, alongside her Wild 'N Out castmate, Conceited.
A year later, she released her new album, Favorite Vibe. The album enjoyed moderate success, with more than a million streams in its first two weeks.
In 2021, Justina Valentine became a regular guest on the Nick Cannon talk show, especially on The Rap Up segment. She has also been the host of iHeart Radio and MTV's Women of Wild 'N Out podcasts since early 2022.
Where Does Justina Valentine Live?
Justina Valentine has been living in Los Angeles since she began releasing music. She currently resides in a luxurious house with a modern design and an open layout.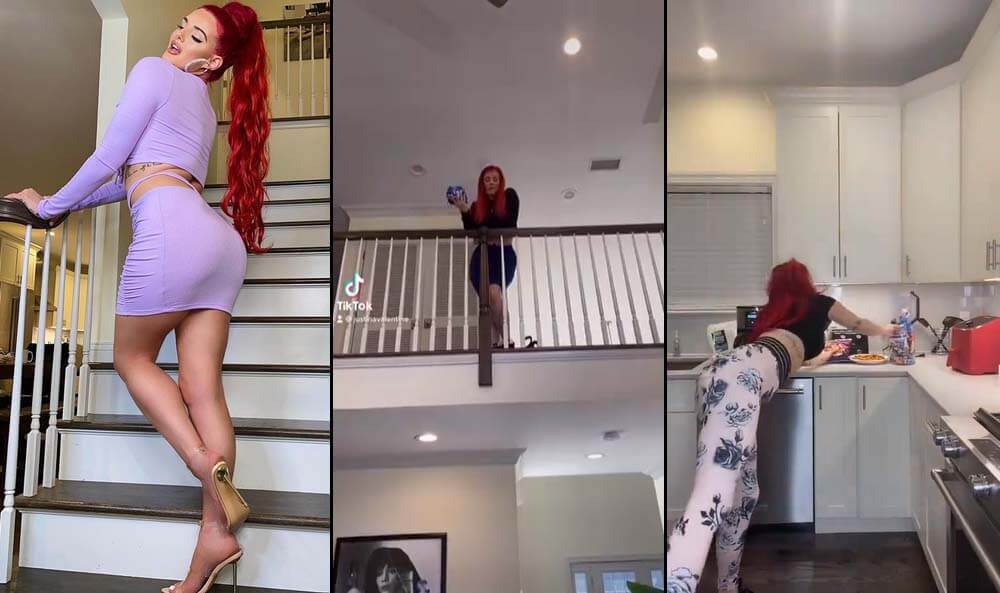 Justina regularly snaps several spots in her house to post on her Instagram account, and fans couldn't help but see her luxurious interior! Her kitchen contains modern appliances, marble tops, and a central kitchen island.
What Car Does Justina Valentine Drive?
Although not many details are known about the luxurious cars that adorned her garage, Justina Valentine is regularly seen driving around the streets of Los Angeles in a black BMW SUV! She also snaps several pictures of her sweet ride on Instagram.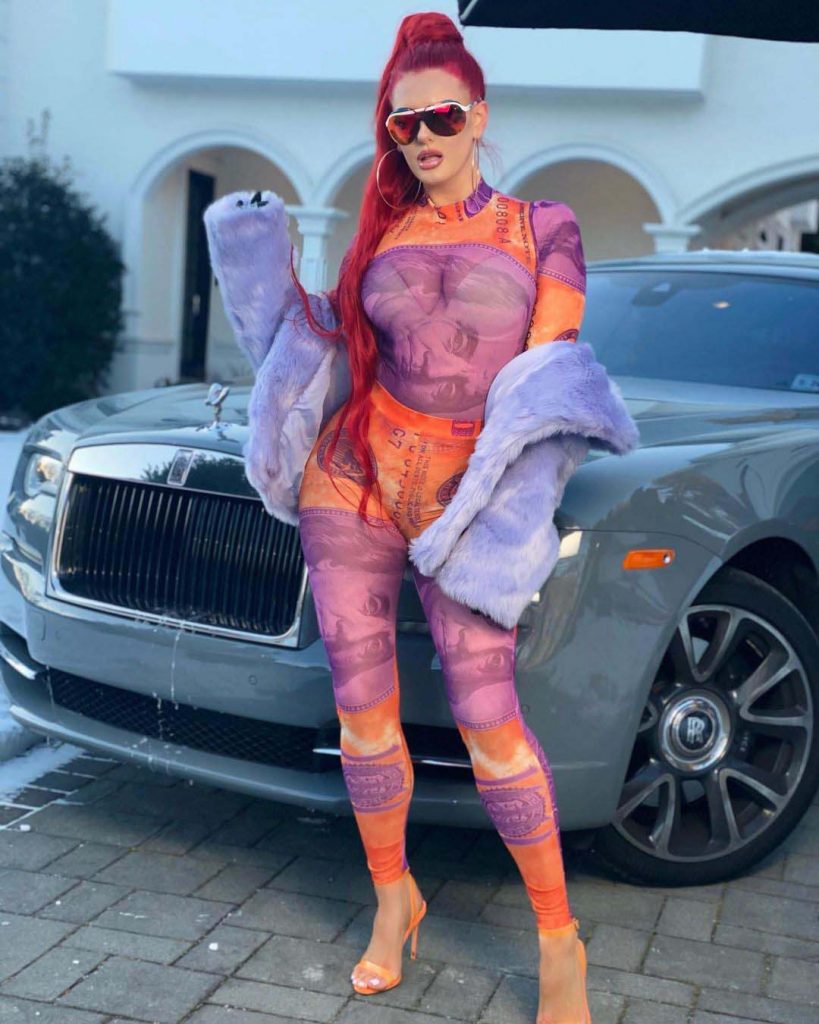 She's estimated to spend somewhere between $59,400 to $61,700 for one unit of the luxurious car.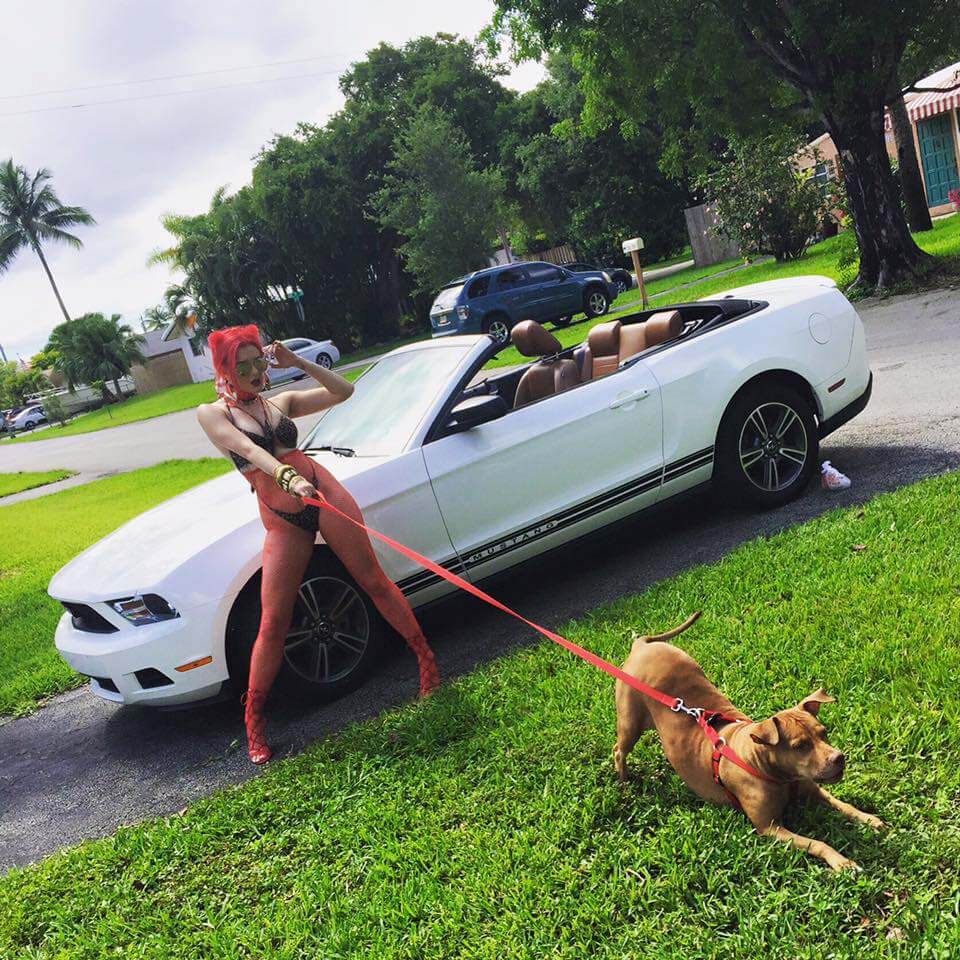 How Much Does Justina Valentine Make?
While many people might not be familiar with her name, Justina Valentine makes a bunch of money from her many endeavors.
She earns $100,000 for every episode and event that she hosts.
Furthermore, Justina earns $15,000 from endorsement deals alone. Trust me, and she endorses many brands through her social media accounts!
Not to mention her YouTube subscribers reached 722,000, so it's undoubtedly easy for her to bring home $15,000 to $21,000 earnings yearly!
Summary
Justina Valentine is estimated to have a net worth of $1.5 million. This comes from her many endeavors including her popular YouTube channel, tours, and TV appearances. She has also gained success from her albums and mixtapes.