What is Eddie Murphy's Net Worth in 2023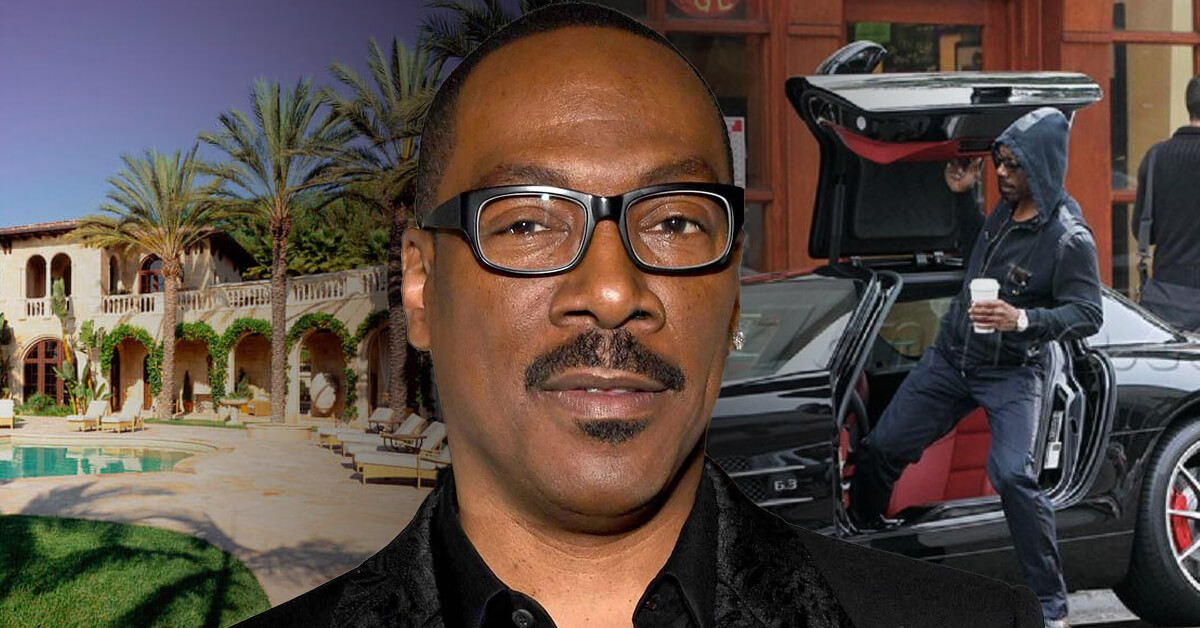 Please leave it to Eddie Murphy to carry the success of comedy movies!
His fame came after his regular appearances on Saturday Night Live. His sense of humor and wit made him ranked 10th on the 100 Greatest Stand-ups of All Time by Comedy Central. He has received numerous nominations and won many awards for his comedy movies, such as Beverly Hills Cop, Dr. Dolittle, and Dreamgirls musical film.
Eddie Murphy's Net Worth
Eddy Murphy is one of the most successful actors in history, with a long list of accomplishments. He's been called "one of the highest-grossing actors ever" for his work as an actor, comedian, producer, and director.
His movies have grossed $7 billion worldwide as of late, making him the sixth highest-grossing American actor and earning him $200 million net worth.
The Timeline of Eddie Murphy's Career
In 1976, he first intended to be a comedian after he listened to a comedy album by Richard Pryor. He debuted in a talent show held at the Roosevelt Youth Center. He continued his talent show gigs in various clubs that forced him to skip school several times.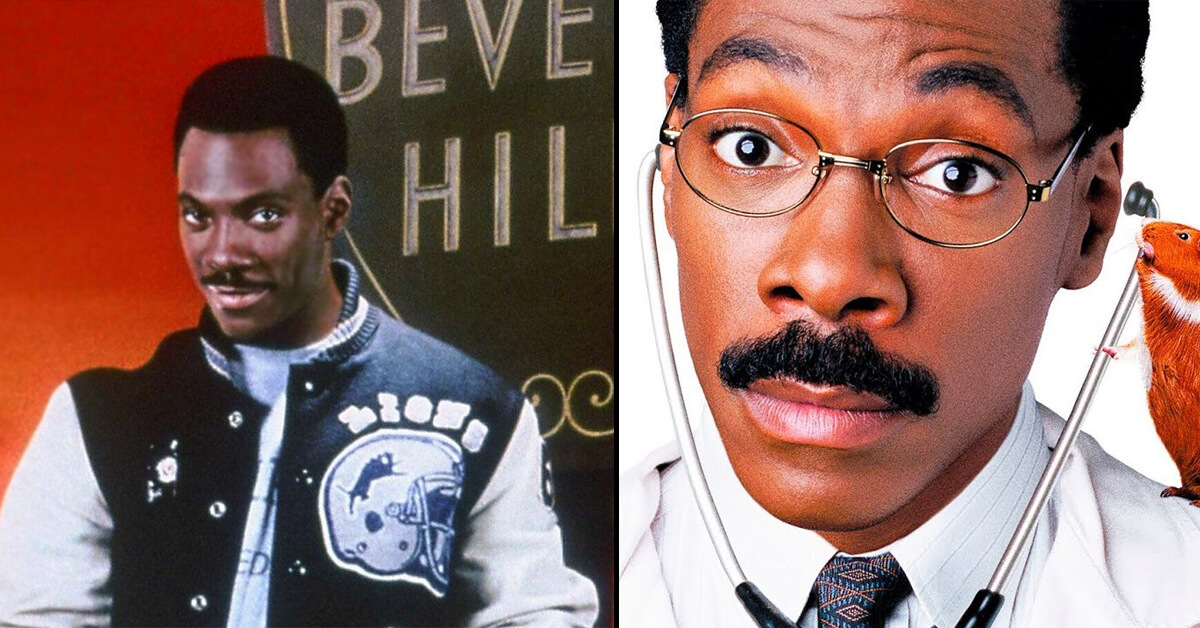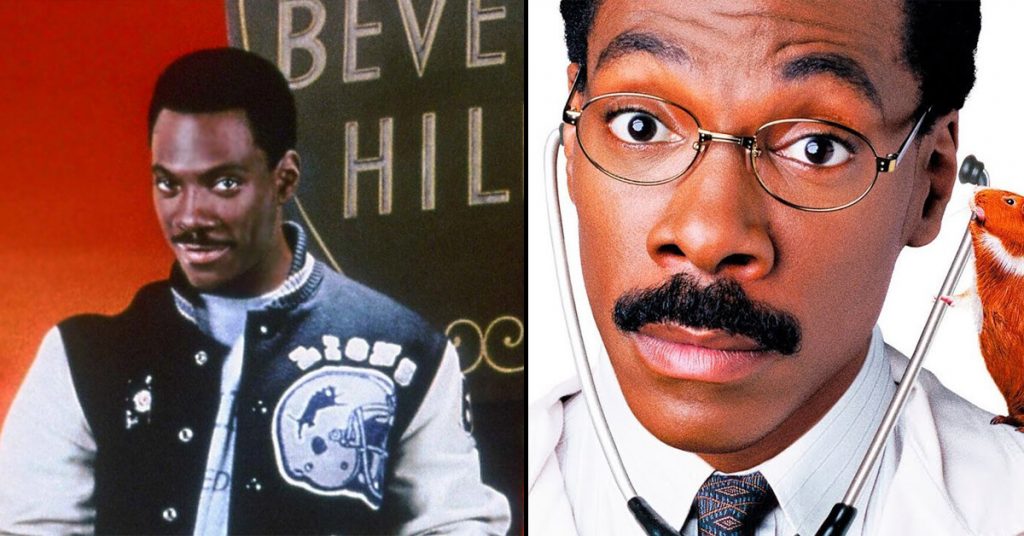 Four years later, Eddie was cast as one of the members of Saturday Night Live. He instantly became fans' favorite and even ranked 2nd by Rolling Stone as "the only reason SNL survived the five-year wilderness without Lorne Michaels."
In 1982, Eddie made his first big-screen appearance with 48 Hrs. Later, he released two special standup episodes, Delirious in 1983 and Eddie Murphy Raw. The latter became a hit and grossed $50 million.
In 1983, he starred in another box-office hit, Trading Places. He also got his first leading role a year later in the first installment of the Beverly Hills Cop series. It became the highest-grossing movie released in 1984, with $230 million at the US box office.
He continued his success with Beverly Hills Cop II in 1987. Unfortunately, the third installment of the series didn't receive the same praise, with Beverly Hills Cop III receiving many criticisms. Eddie eventually gained his momentum for a rebound with a role in the 1996 movie The Nutty Professor.
During the late 1990s and early 2000s, Eddie voiced Mushu in Disney Mulan and Donkey in the Shrek series. He also starred in Dr. Dolittle, a role that helped him win various awards.
In 2006, Eddie won a Golden Globe Award, a Screen Actors Guild Award, and a Broadcast Film Critics Association Award, all for Best Supporting Actor, thanks to his role in the musical Dreamgirls.
Eddie made a brief appearance in Saturday Night Live 40th Anniversary Special in 2015, where the show dedicated a tribute to him.
He produced and starred in Dolemite Is My Name in 2019. The movie was critically acclaimed and earned him a Golden Globe Awards nomination.
Inside Eddie Murphy's Grand Estates
Eddie purchased a five-acre home in New Jersey. He affectionately called his $3.5 million home "the Bubble Hill." He later sold this house for $10 million in 2013.
In 1988, Eddie bought a 20,000-square-foot home for $5.9 million. He eventually sold the house in 1995 for $4 million. In the same year, Eddie used the money to purchase a 205-acre farm and an 11,500-square-foot home for $2.5 million. Eddie sold the house for $3.8 million in 2011.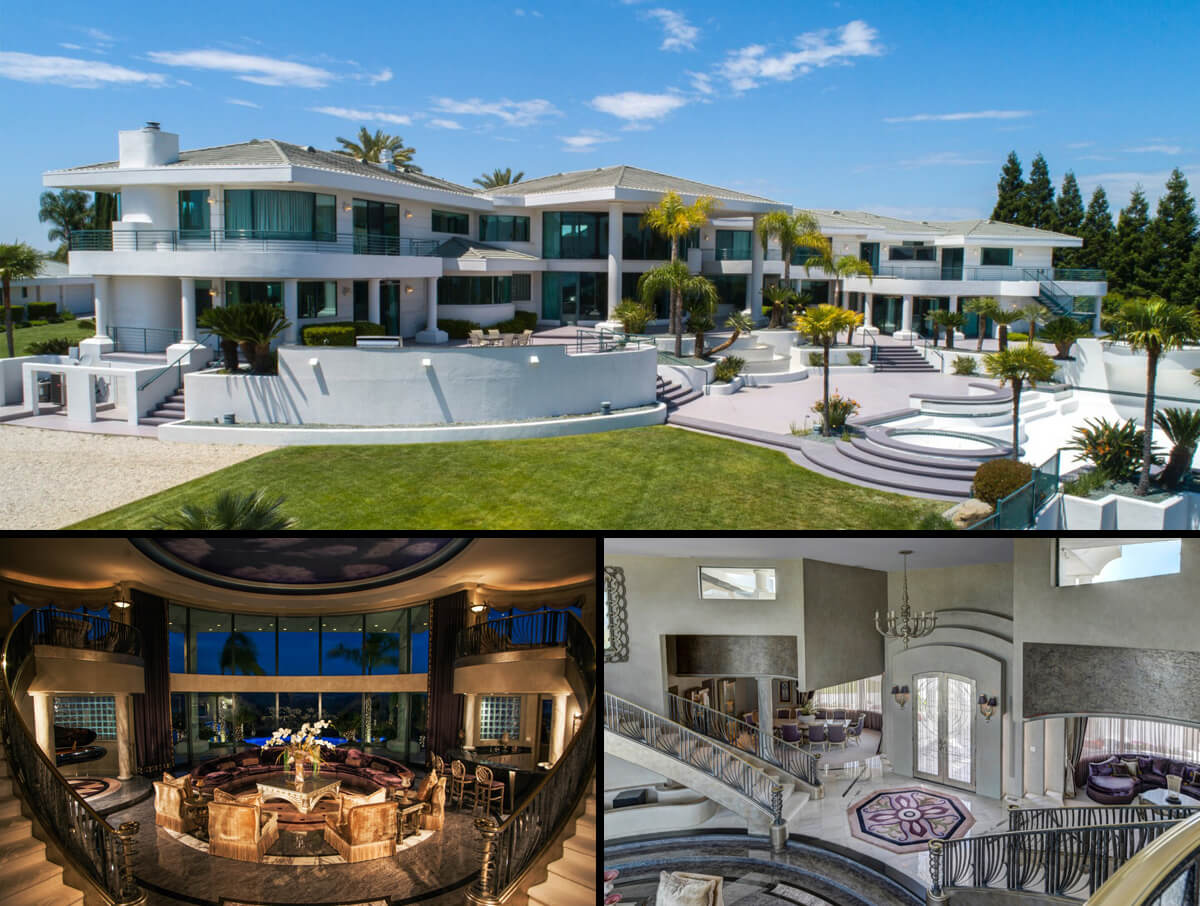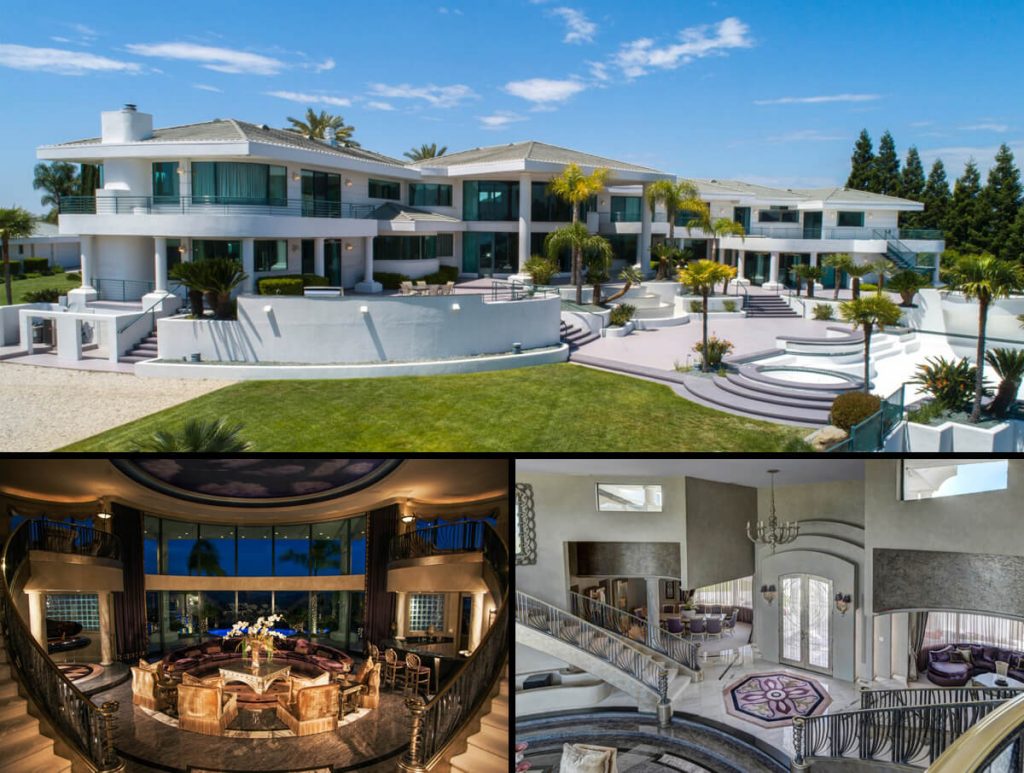 Later, five years after his wedding to then-wife Nicole Mitchell, they purchased a California mansion in 1998. In 2006, they sold the house for $6.1 million following their divorce.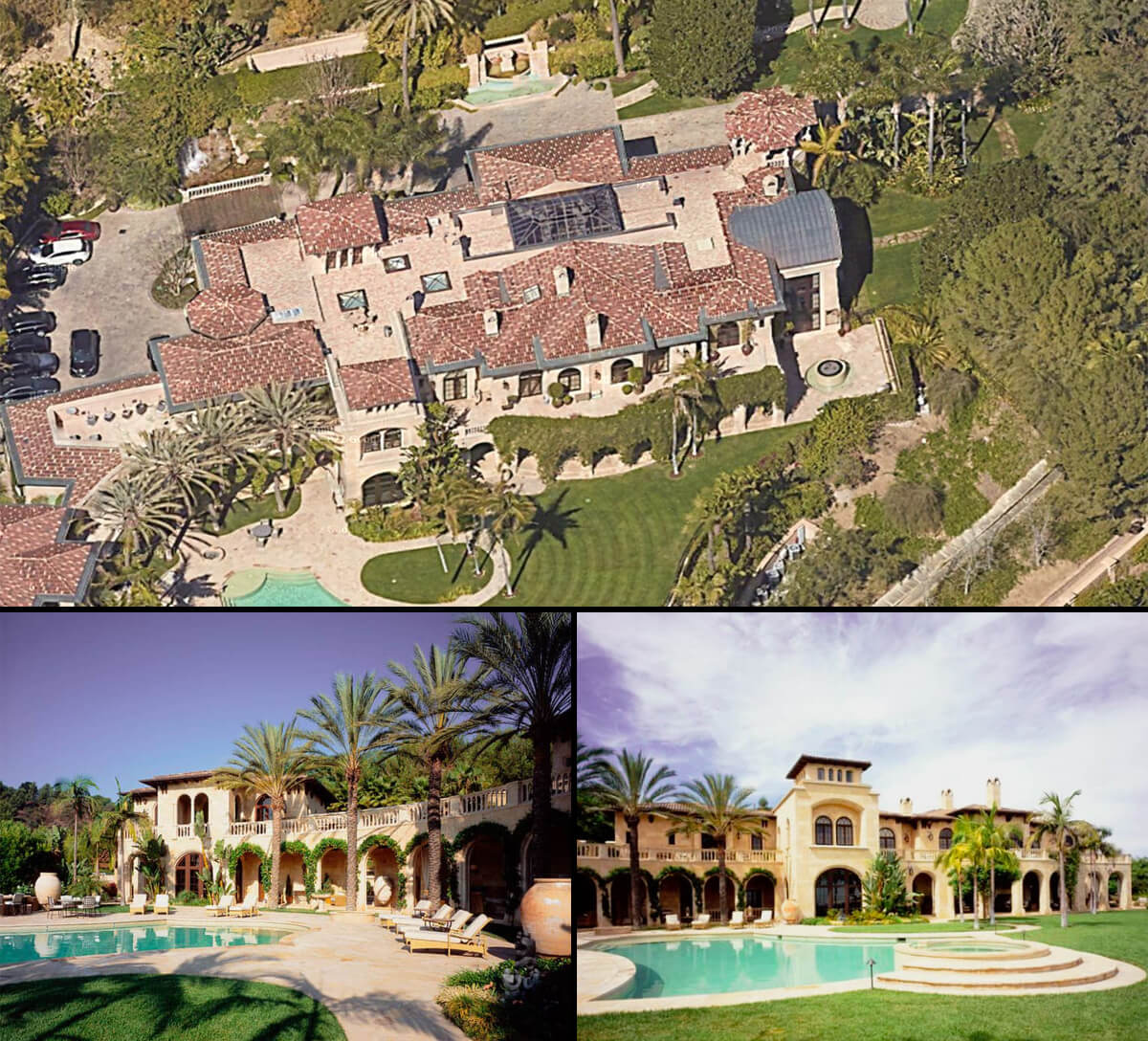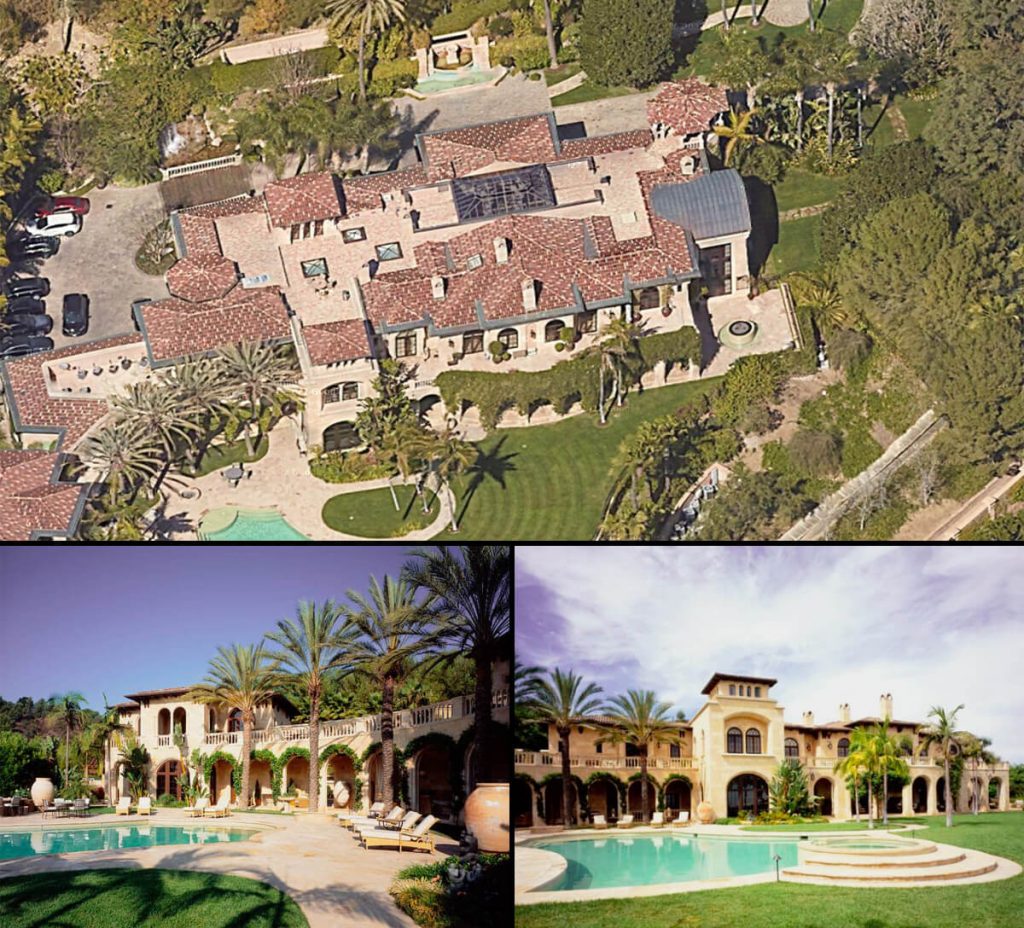 Eddie is now residing in his $20 million worth of Beverly Park mansion with his fiancée and children. He's also rumored to have spent $15 million for a luxurious cottage in the Bahamas in 2007.
Eddie Murphy's Private Collection of Luxury Cars
It's not a luxury car list if there's no Rolls-Royce!
Eddie Murphy got the point and owned not only one but three different types of Rolls-Royce! He owns a Wraith, a Phantom, and a Phantom Drophead, which cost more than $1 million combined.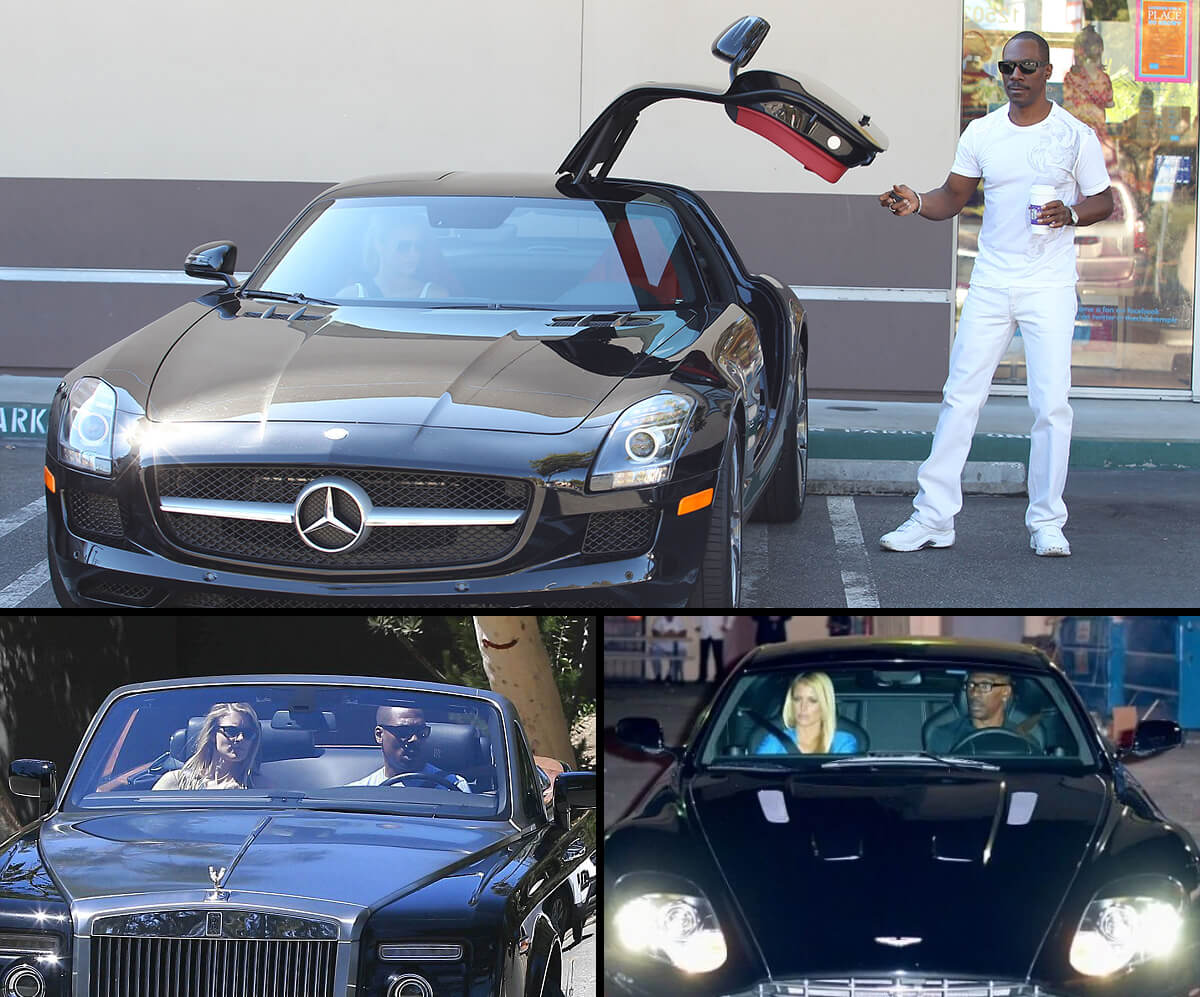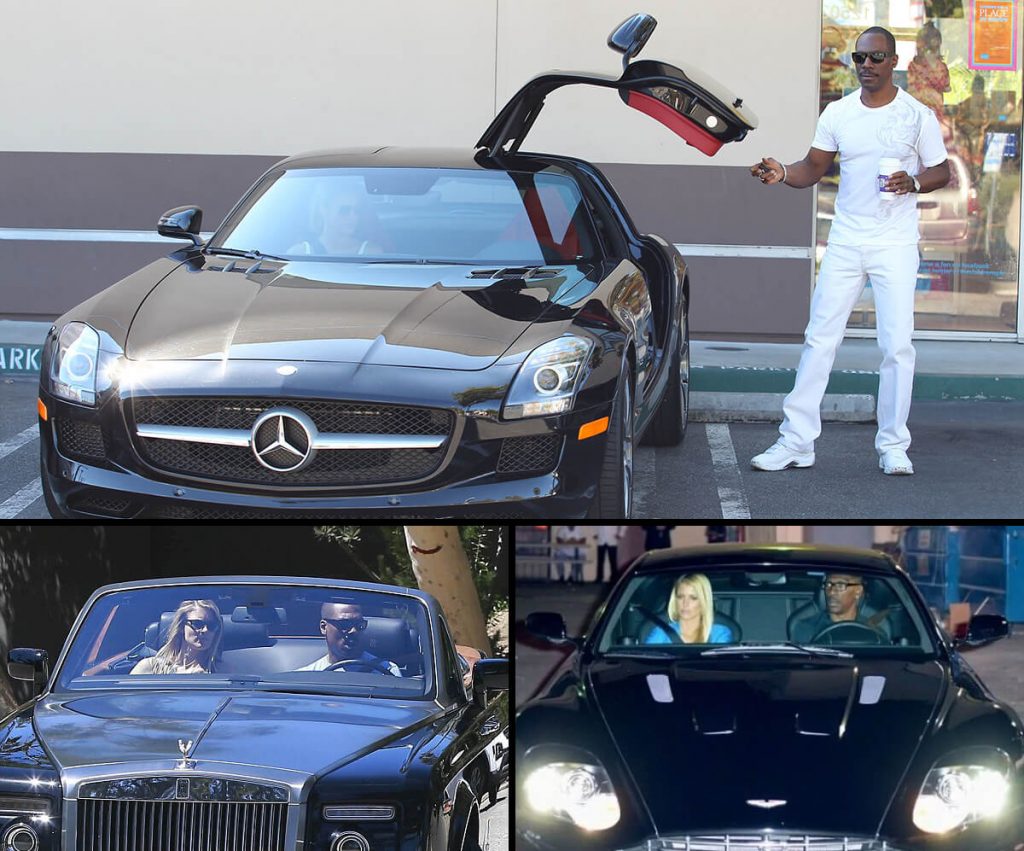 Eddie also owns an Aston Martin DB9, spotted by the paparazzi driving around in that car in 2012.
The Shrek series voice actor also has an obsession with the Grand Tourers car. He owns a Ferrari 599 GTB Fiorano and a Mercedes AMG GT.
Never Settle for Less than Rolex and Cartier: Eddie Murphy's Watches Collection
He's an avid fan of Rolex and Cartier watches and has been spotted wearing those timepieces on various occasions.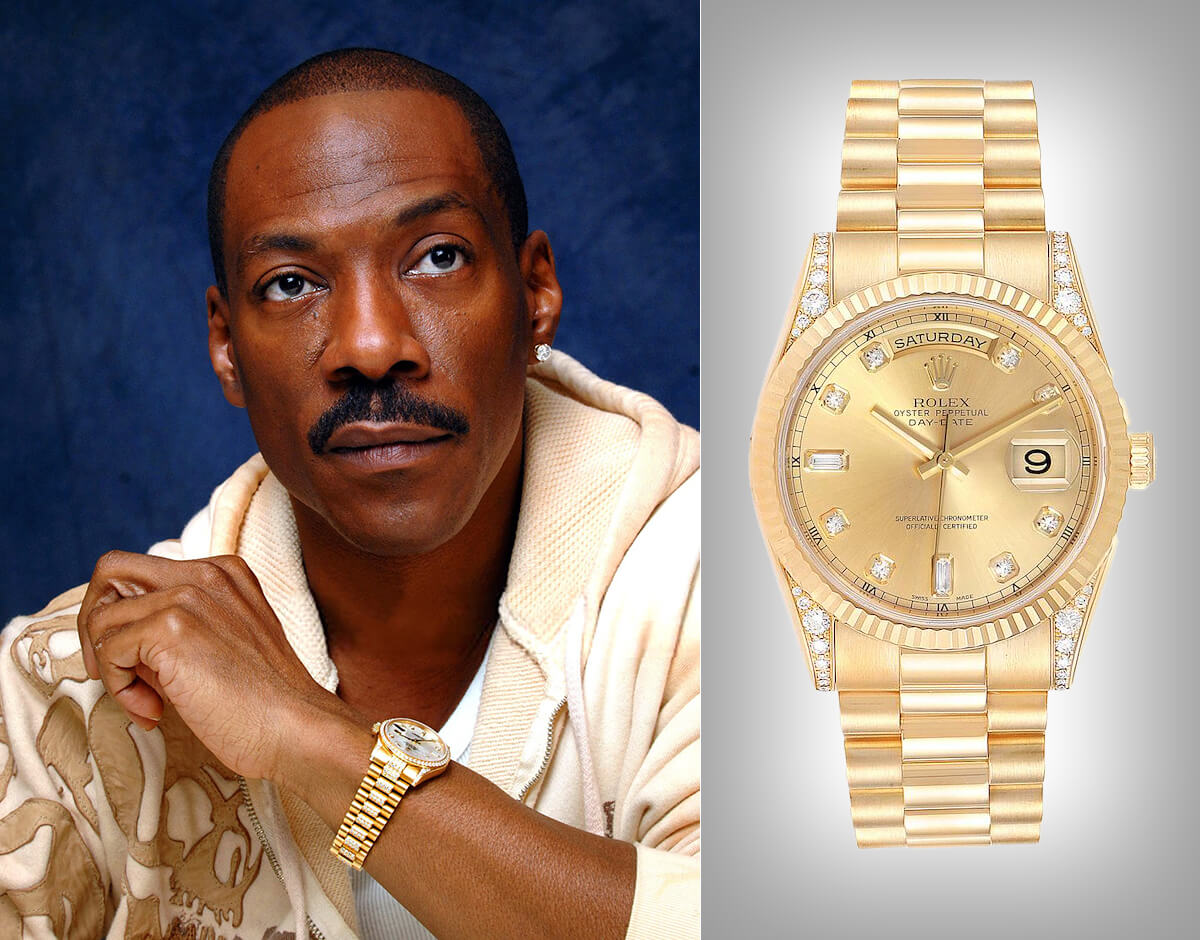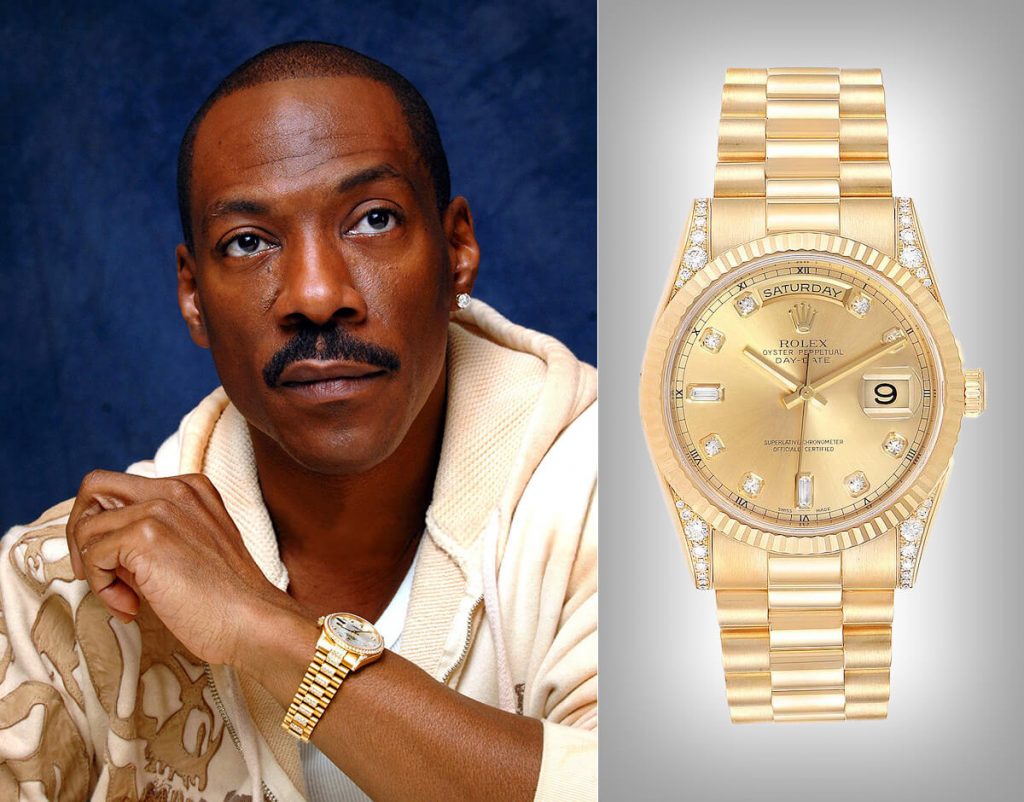 First on the list is, of course, a Rolex President Day-Date. Eddie has been wearing this $21,990 worth of watch since the early 80s, just as his career took off, thanks to SNL. He has been seen wearing three different models of Rolex President Day-Date.
The Dreamgirls actor also owns several timepieces from Cartier. One of them is a Cartier Tank Francaise that cost him $9,990. He also owns the limited edition Cartier Ronde, complete with a glittering dial made of diamond.
His love for Cartier also made him spend $9,990 for a Cartier Pasha. Like his Cartier Tank Francaise made of solid 18k white gold, his Cartier Pasha was also made of the same material, although in a different color.
Eddie Murphy Productions
As a successful actor nominated for various awards and won many of them, it only makes sense for Eddie Murphy to establish his own production house; Eddie Murphy Productions. The Dr. Dolittle actor has signed a three-picture first-look movie deal with Amazon Studios. This means Eddie will star in three movies produced by the studio and develop original series for its Prime Video streaming service.
The head of Amazon Studios, Jennifer Salke, expressed her excitement to work with Eddie, claiming him as "a legend both in front of and behind the camera."
Eddie Murphy's Charitable Causes
Being one of the highest-grossing actors in the movie industry, Eddie has generously spent his earnings to support many charitable causes, such as the AIDS Healthcare Foundation, Center for Nonviolent Social Change, The HollyRod Foundation, and the Martin Luther King, Jr. Center. He also started the Yeah! Foundation, an organization that helps the homeless and provides school scholarships. Furthermore, Eddie has donated $100,000 to the strike relief fund by the Screen Actors Guild Foundation.
Who Framed Roger Rabbit: Eddie Murphy's Biggest Career Regret
As one of the most-sought actors in Hollywood, it's understandable that Eddie needs to be selective in his projects. The Beverly Hills Cop is known to have rejected several roles in movies. Some of them turned out to be box-office hits, and some of them did not.
But with decisions come the consequences!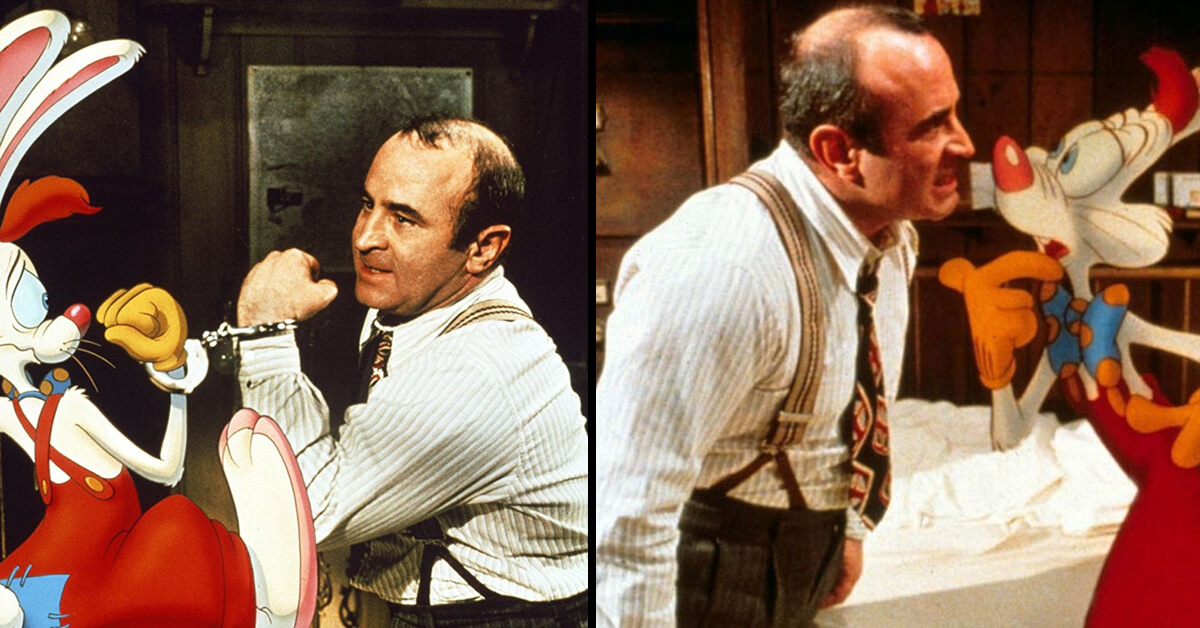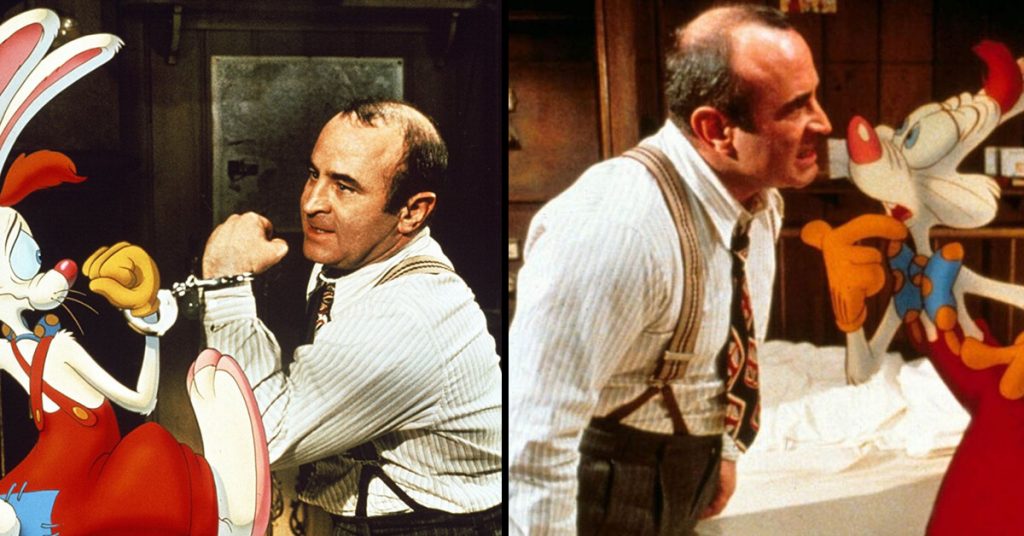 Eddie once admitted in an interview with The Tonight Show starring Jimmy Fallon that the biggest regret in his career was turning down the role in Who Framed Roger Rabbit.
"I was going to be the Bob Hoskins dude, and I was like, 'What, animation and people? That sounds like bullsh-t to me," he recalled. "Now, every time I see it, I feel like an idiot," Eddie continued.
Eddie Murphy's Stunning Earnings Over the Years
Back at the time when he started his career as a regular cast member in Saturday Night Live, Eddie received $4,500 worth of salary for each episode he was in.
For his role in the first installment of the Beverly Hills Cop series, Eddie earned $14 million. Thanks to the movie's backend points, he earned $60 million for Nutty Professor II. In 2019, he signed a deal to appear in Netflix's comedy series, in which he was paid a whopping $70 million!