What is Martin Lawrence's Net Worth in 2023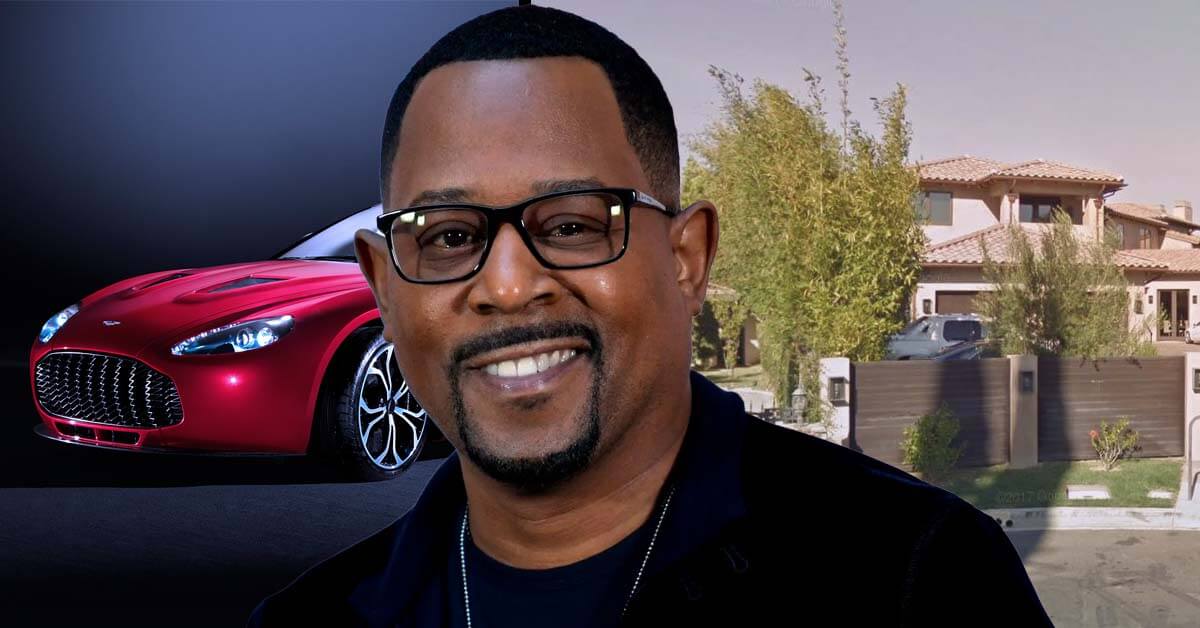 Martin Lawrence rings a bell to all the Bad Boys fans out there.
Yep, alongside Will Smith, the duo presented excellent teamwork and chemistry that never failed to pull some laugh out of the audience.
The Stunning Amount of Martin Lawrence's Net Worth
With his successful stand-up comedy and acting careers, Martin Lawrence has a net worth of $110 million!
Bad Boy series played a massive role in amassing his stunning net worth. He's reported to earn $20 million for every movie in the series.
Martin Lawrence's Career
Martin Lawrence is a successful comedian and actor, but not many people know that he once had a promising career as a boxer! During his adolescence, Martin was an amateur boxer in Maryland. He competed in the Golden Gloves for the Mid-Atlantic region.
Before becoming a well-known actor in Hollywood, Martin began his career by doing comedy shows in local venues in Washington DC. Later, he would move to New York City and appear in The Improv comedy club.
In the early 1990s, Martin Lawrence gained many exposures thanks to Russel Simmons' series, Def Comedy Jam. The series was created to help launch the career of African-American stand-up comedians.
In 1992, Martin got his TV show, Martin. The sitcom series quickly became a hit.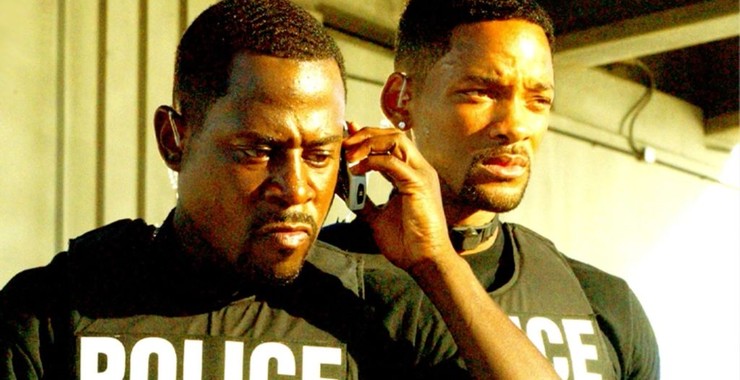 In 1995, Martin Lawrence starred alongside Will Smith in the first installment of the Bad Boys series. The movie gained significant success.
He continued his success streak with a list of box-office hits, such as Life, Blue Streak, and Big Momma's House. In 2006, he reprised his role in Big Momma's House 2, which grossed $28 million in its first weekend of release.
In 2013, Martin Lawrence and Kelsey Grammer partnered to star in a sitcom by Lionsgate Television entitled Partners. In the series, Martin and Kelsey portrayed two lawyers from Chicago who "unexpectedly meet in court on the worst day of their lives."
Martin again reprised his role in the third movie of the Bad Boys series, Bad Boys for Life. The film grossed $112 million within four days after its release.
Big Martin Lawrence's Houses
When he was still together with his then-wife Shamicka Gibbs, Martin owned a 15,000-square-foot mansion in Beverly Hills. The mansion stood on top of 2.2 acres, complete with lush landscaping.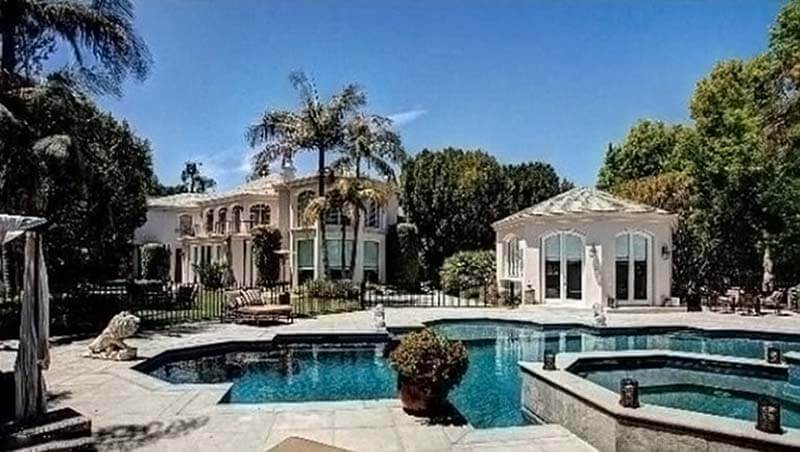 Following Martin and Shamicka's divorce in 2012, the Bad Boys actor put the mansion for rent at a $200,000 price per month. He eventually sold the house in 2013 for $26.5 million.
In 2018, Martin also sold another property of his, this time his beloved 116-acre ranch in Virginia. The farm, including the 22,536 square foot home, was purchased and renovated by Martin in 2004. Fourteen years later, he sold the massive ranch for $8.5 million.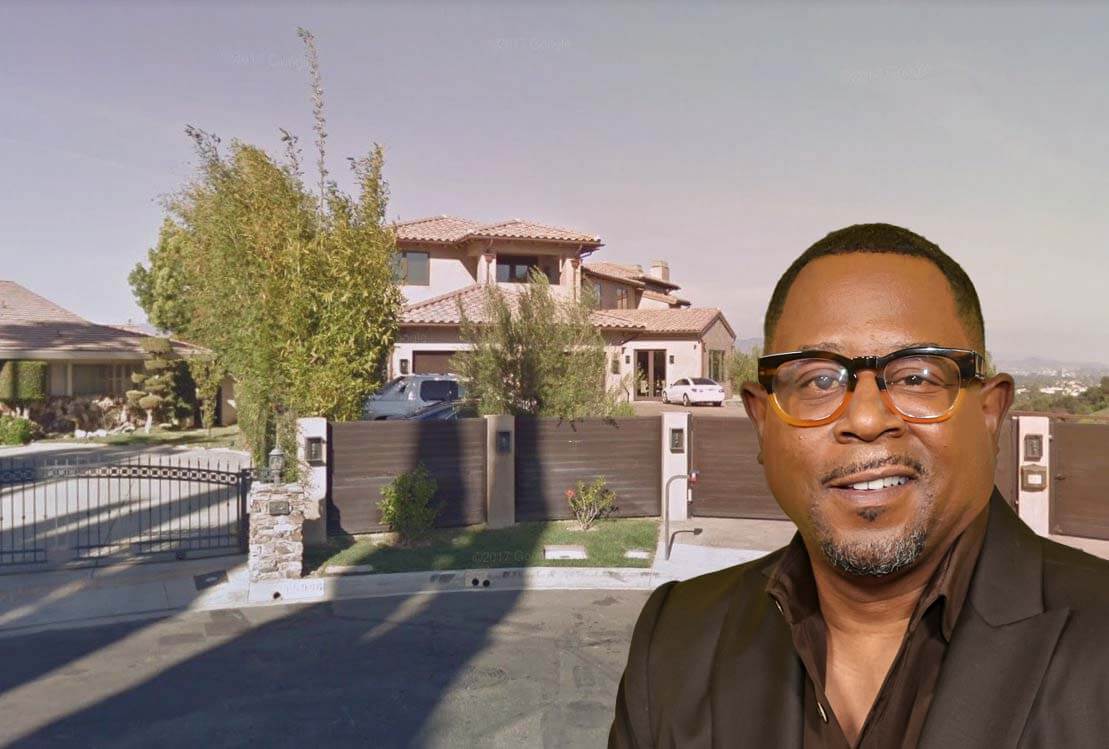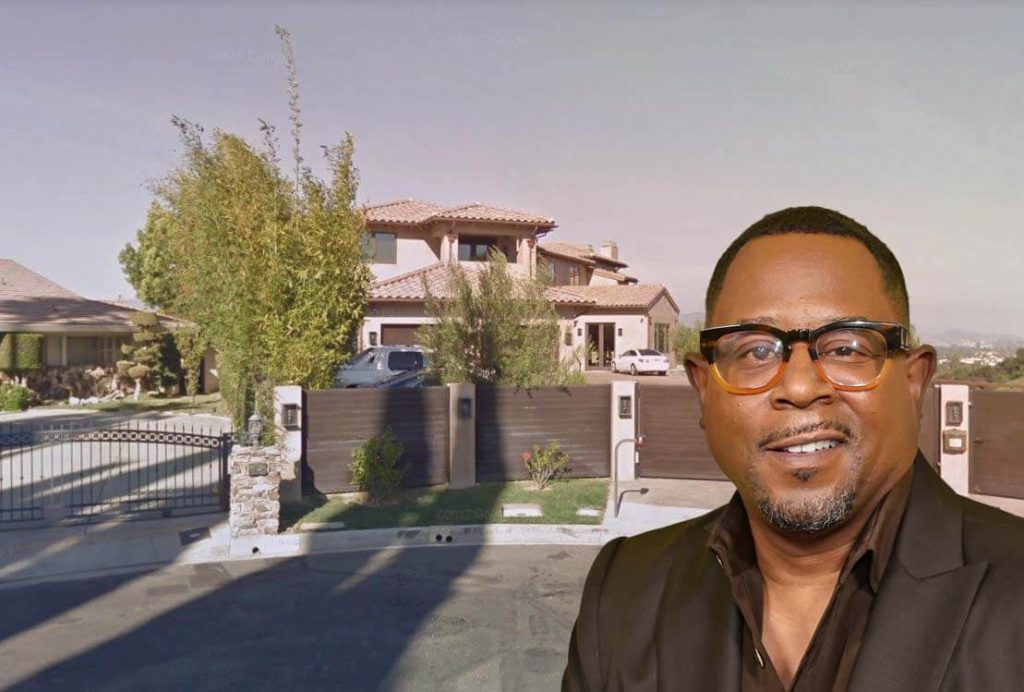 Martin also owns a property in Encino, California. He purchased the 10,211 square feet home in 2013 for $6.6 million. It's estimated that the house worth is over $10 million! The home has become the place where Martin lives right now.
Martin Lawrence's Car Collection
Martin owns a customized 1967 Plymouth Barracuda. This car costs somewhere between $14,950 to $22,000. With his Plymouth Barracuda being a customized, we can be sure that Martin spent way more money than the estimated price range!
Martin also owns a Ferrari 458 Italia. Dubbed as one of the best sports cars in the world, this car has a hefty price tag of $243,090.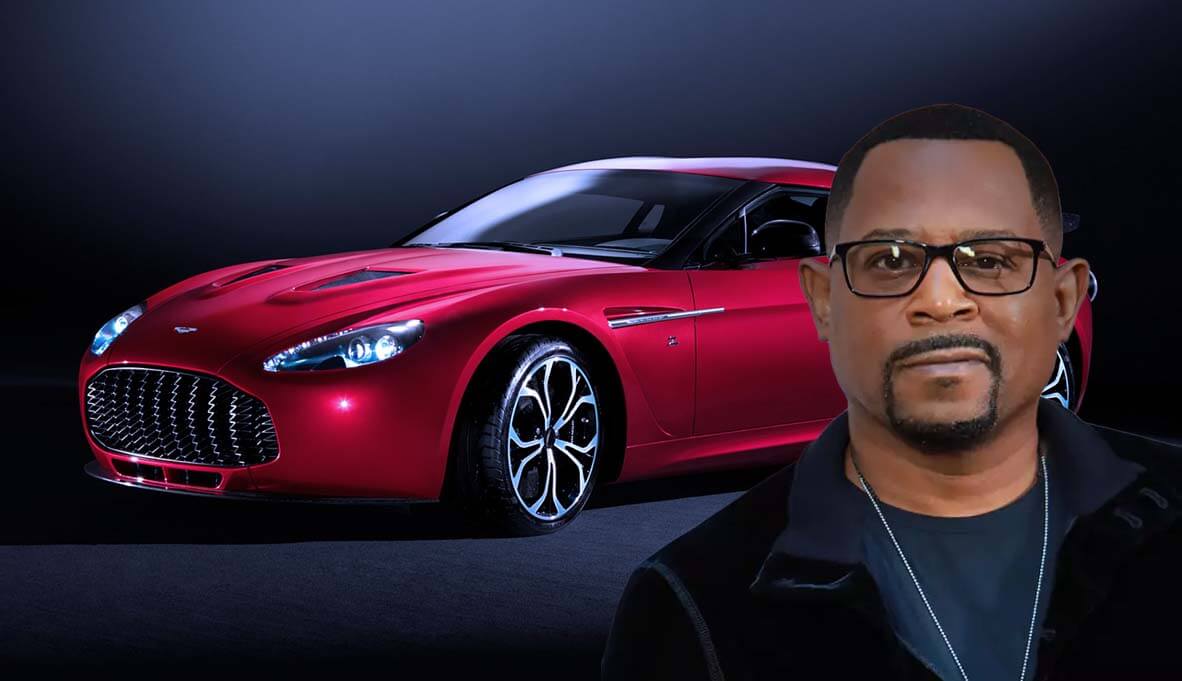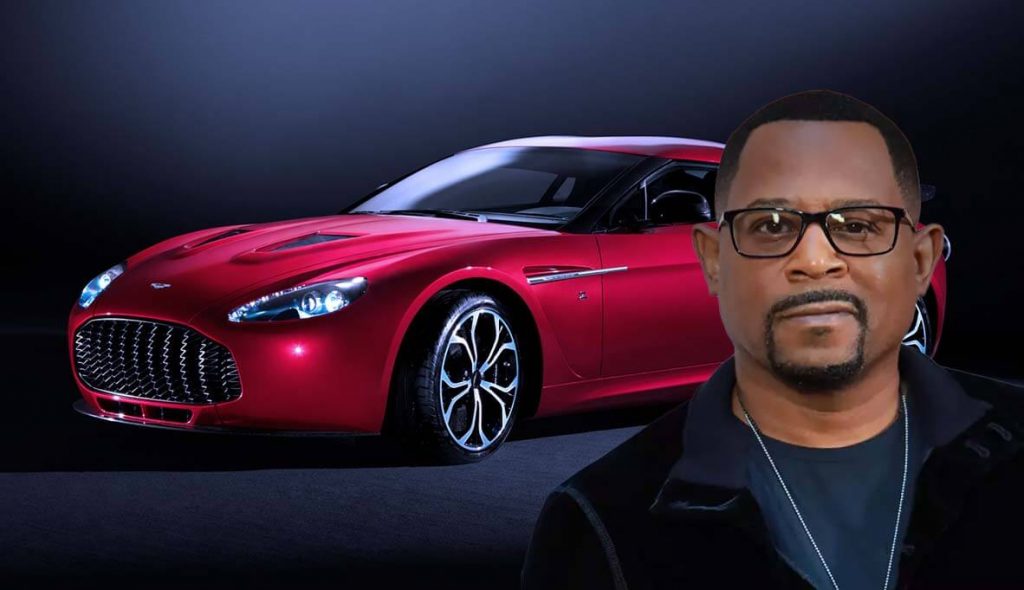 The next car he owns is an Aston Martin V12 Zagato. This car screams fast, luxury, and elegance all in one. This car is also the most expensive car Martin owns in his garage, having him spend a whole $500,000 to purchase this car.
Martin Lawrence's Advertisement Deals with DraftKings
In 2021, to celebrate the new season of NFL, DraftKings betting company geared up for a set of new commercials featuring several celebrities – one of them being Martin Lawrence.
Martin said that when he was offered to star in DraftKings' commercials, he "was so excited" and that the commercials "gave the opportunity to showcase a different side" of the comedian and actor everyone's familiar with.
While Martin has a career spanning over a decade, his appearance in DraftKings' commercial was his first-ever commercial! Considering his packed schedule with dozens of movies to film, it's understandable!
Martin Lawrence and His Ever-Increasing Salaries
As one of Hollywood A-listers, earning an eight-figure salary is normal. However, Martin didn't hit it big immediately.
He earned $6 million for his role in Nothing to Lose in 1997. This amount increased two years later, following his appearance in Life.
His first eight-figure salary was from the 1999 movie Blue Streak, bringing home a $20 million salary. His salary would later stay in eight figures, with $13 million for What's the Worst that Could Happen? and $16.5 million for Black Knight, despite the latter being a box-office failure.
Martin earns $20 million each for his roles in National Security and the second installment of the Bad Boys series, Bad Boys II.
Summary
Martin Lawrence is a successful actor and comedian with an estimated net worth of $110 million. This wealth comes from his many years in the entertainment industry as well as smart investments in property. While Martin has had some box-office failures, he continues to earn high salaries for his roles in movies and TV shows. We can expect Martin to continue earning big in the years to come!