A Closer Look at Hollywood's Anti-Hero: Luke Evans Net Worth & Career Highlights
Find out more about the star of The Hobbit trilogy and Fast & Furious - Luke Evans! Learn how he amassed a net worth of $9 million.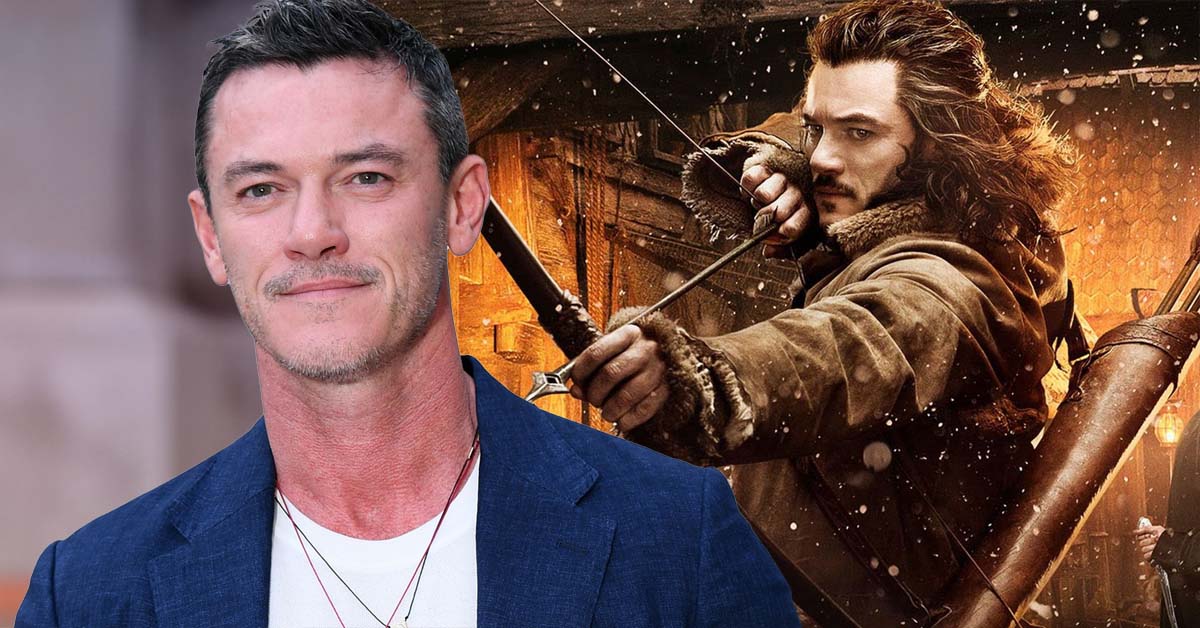 Luke Evans is one of the most famous Welsh actors. From West End stage plays to various blockbuster movies, you can trust Luke Evans to deliver splendid performances!
Luke is mainly known for his portrayal of Bard in The Hobbit trilogy, and he is also recognized for playing the villain in the Fast & Furious franchise.
How Much is Luke Evans' Net Worth?
Thanks to his superb acting skills, Luke Evans has successfully made a $9 million net worth under his name!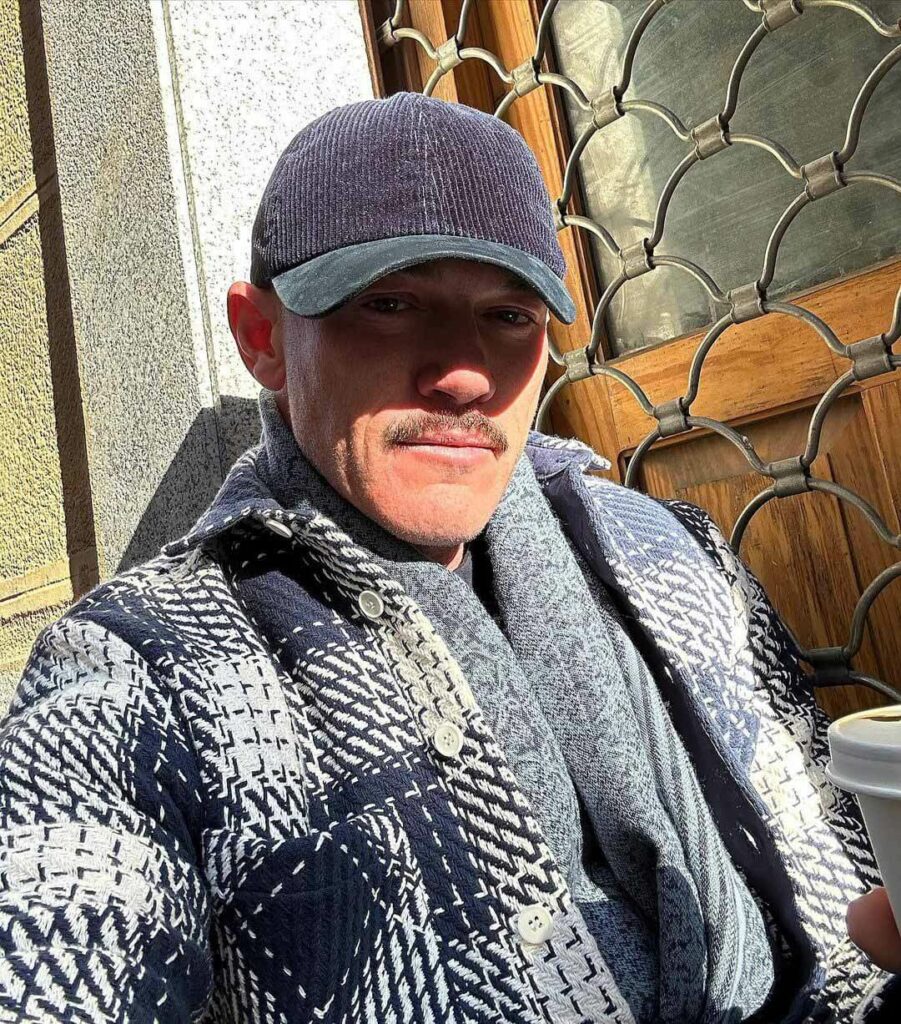 He's known for his role as a villain and anti-hero in various blockbuster movies. With his upcoming projects, Luke Evans sure is ready further to cement his reputation as one of the Hollywood A-listers!
When Did Luke Evans Begin His Career?
After graduating high school, Luke Evans moved to Cardiff to study singing. He later received a scholarship to London Studio Centre in 1997, graduating three years later.
Shortly after he graduated, Luke Evans made his stage play debut with the West End production of La Cava. He also starred in several shows at the Edinburgh Festival. In 2008, Luke starred in his breakthrough theater play, Small Change. This role earned him multiple audition opportunities.
Luke Evans portrayed Apollo in the 2010 remake of Clash of the Titans. He also starred in the 2011 version of The Three Musketeers alongside Mads Mikkelsen, Orlando Bloom, and Logan Lerman. Luke portrayed Aramis in the movie.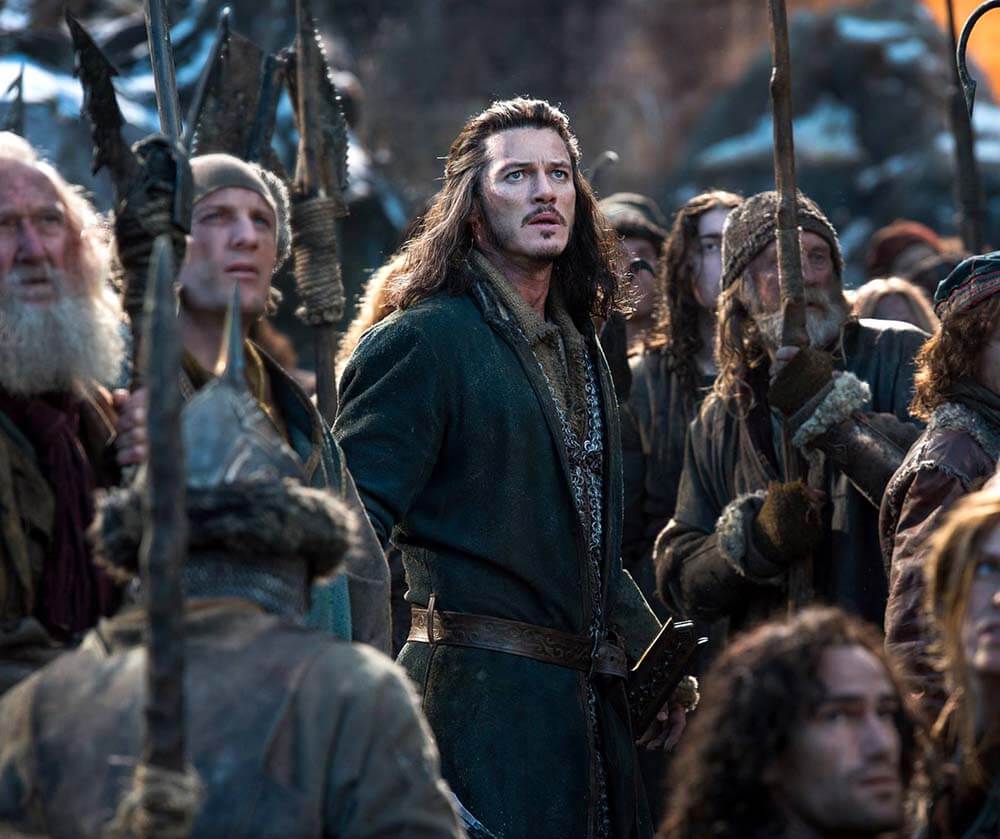 He later reunited with Orland Bloom in The Hobbit trilogy, where he portrayed Bard the Bowman while Orlando reprised his role as Legolas.
Luke Evans gained worldwide recognition after appearing as the main antagonist in Fast & Furious 6 in 2013.
Luke got the role of Gaston in the live-action version of Beauty and the Beast (2017). He is set to reprise his role for the TV mini-series that will premiere on Disney+.
Where Does Luke Evans Live?
Luke Evans was born and raised in Rhymney Valley, a small village in Wales. He eventually moved to London to pursue his dream as an actor. Although he needed more time than most actors to cement his reputation, Luke's hard work paid off, as he is now living a comfortable life in Hollywood Hills.
With his packed schedule, Luke Evans rarely spends time in one place. He resided in Byron Bay, Australia, for a couple of months to film Nine Perfect Strangers. However, his permanent residence is in Shoreditch, London, where he spent lockdown cooped up in his home.
What Does Luke Evans Drive?
Being a villain in a major franchise like Fast & Furious 6, which is famous for its expensive fast cars, it's only normal for Luke Evans to bring his on-screen interest in cars off-camera!
Evans' passion for cars is clear, as he's taken time to explore different types of vehicles from luxury sports cars to Formula E.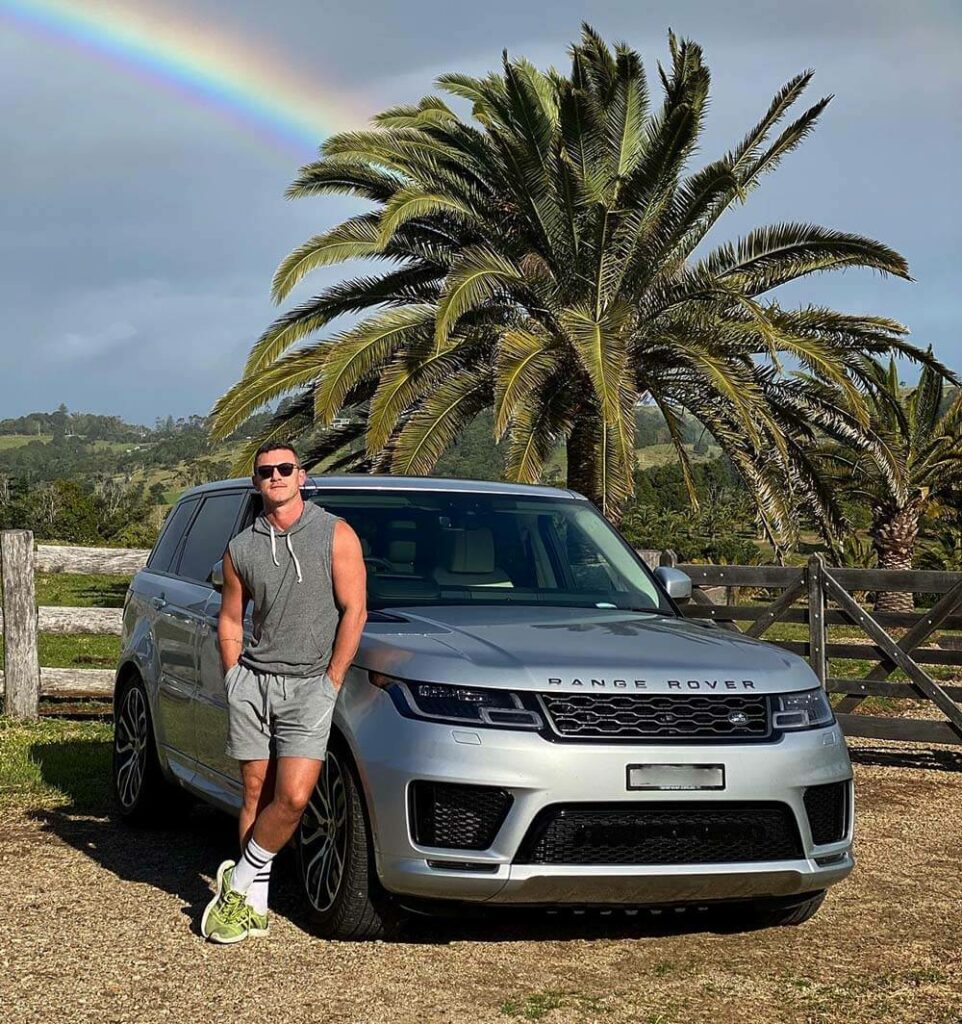 How Much Does Luke Evans Earn?
Although the details of his salary are not disclosed, Luke reportedly earns somewhere between $30,000 to $50,000 every month.
Luke's stunning paycheck comes from his successful acting projects and endorsement deals with big brands, including Police Eyewear and Bulgari!