What is Josh Hutcherson's Net Worth in 2023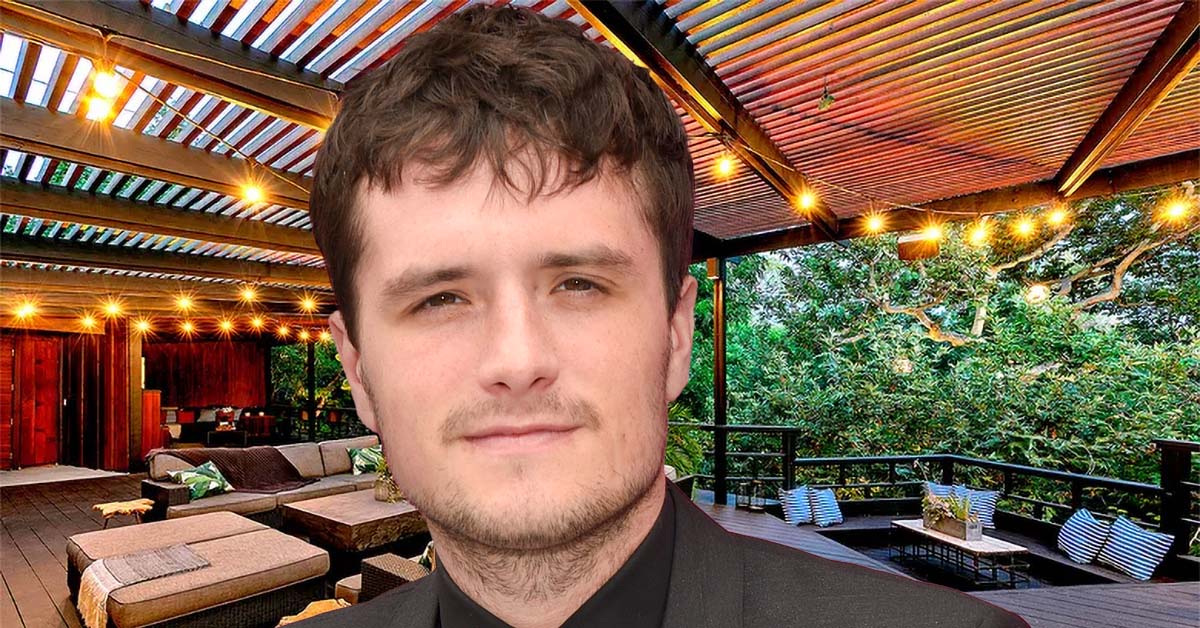 Having started his career when he was only ten, Josh Hutcherson has blossomed from a promising child actor into one of the Hollywood A-listers.
How Much is Josh Hutcherson's Net Worth?
With his career that spans two decades, Josh Hutcherson has managed to amass a net worth of $20 million!
He made a name for himself as a child actor through The Polar Express and Zathura: A Space Adventure. Josh Hutcherson later cemented his reputation as a Hollywood A-lister through his portrayal of Peeta Mellark in The Hunger Games series, alongside Jennifer Lawrence.
When Did Josh Hutcherson Begin Acting?
Josh Hutcherson's acting debut was in the pilot episode of House Blend, followed by a brief appearance in an episode of the hit series ER (TV Series).
In 2003, he starred in Miracle Dogs, portraying the leading role of Charlie Logan. He also starred in the movie Wilder Days later that year.
In 2005, Josh Hutcherson starred in the rom-com Little Manhattan alongside his brother, Connor. He later starred in the sci-fi Zathura: A Space Adventure alongside Kristen Stewart.
Although critics praised Zathura, it wasn't until two years later, when Josh secured the role in Bridge to Terabithia, that gave Josh his career breakthrough.
Josh Hutcherson co-starred in Journey to the Center of the Earth alongside Brendan Fraser. He later reprised his role in the sequel, Journey 2: The Mysterious Island, in 2012.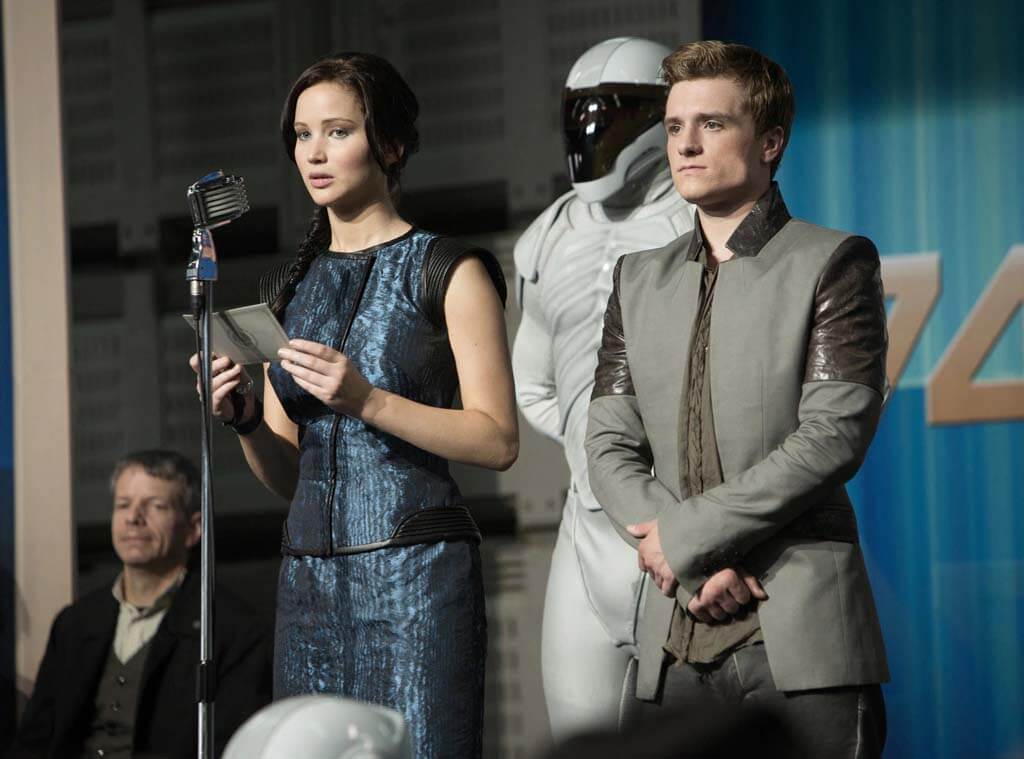 In 2011, Josh Hutcherson was cast as Peeta Mellar in The Hunger Games series. The first installment of the series was released in 2012 and became a significant success, further catapulting Josh into superstardom.
Josh Hutcherson also made his debut as an executive producer for the 2011 movie Detention and the 2012 movie The Forger. Both in which he also starred.
In 2013, he reprised his role in The Hunger Games: Catching Fire, followed by the two-part finale, The Hunger Games: Mockingjay.
In 2015, Josh Hutcherson starred in a French-Spanish thriller, Escobar: Paradise Lost. He also served as the executive producer.
Where Does Josh Hutcherson Live?
Shortly after the major success of The Hunger Games series, Josh Hutcherson purchased a private "tree house" in Hollywood Hills in 2012. He spent $1.9 million on the 2,000-square-foot property. Josh resided in the house for seven years before he decided to sell the home for more than $3.4 million in 2019.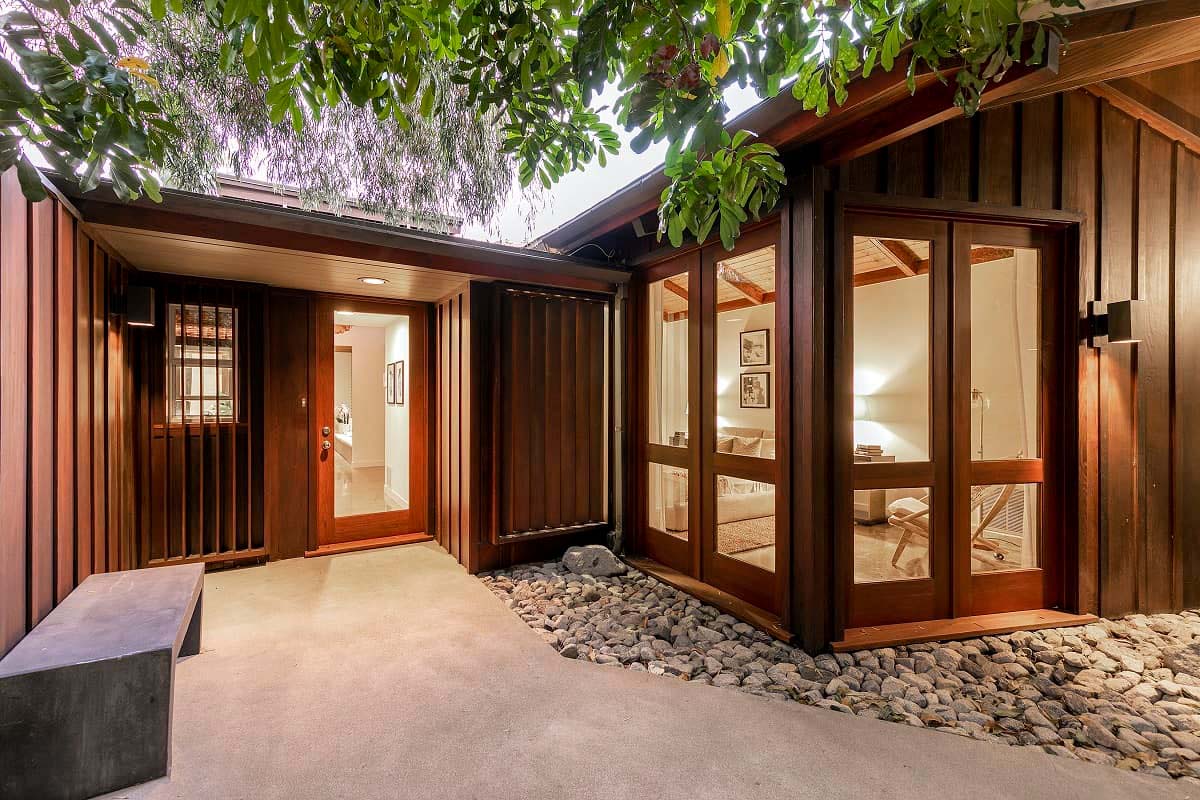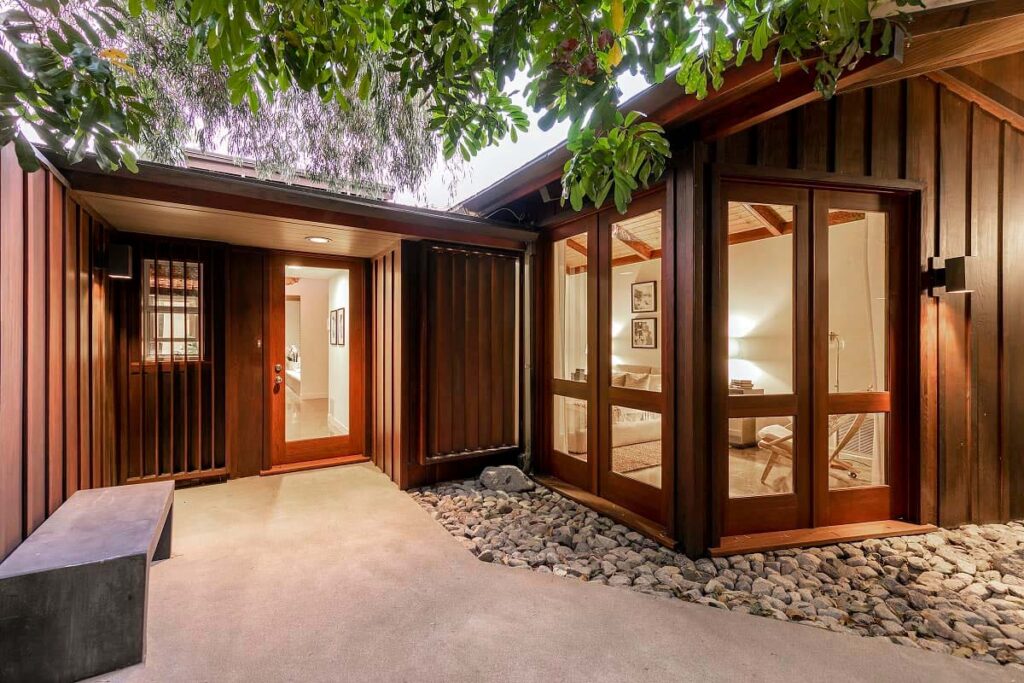 In 2014, Josh Hutcherson purchased a home in Studio City for $1.25 million. It's unknown how long Josh made the property his primary residence before selling the 5,989-square-foot estate for $1.89 million in 2020.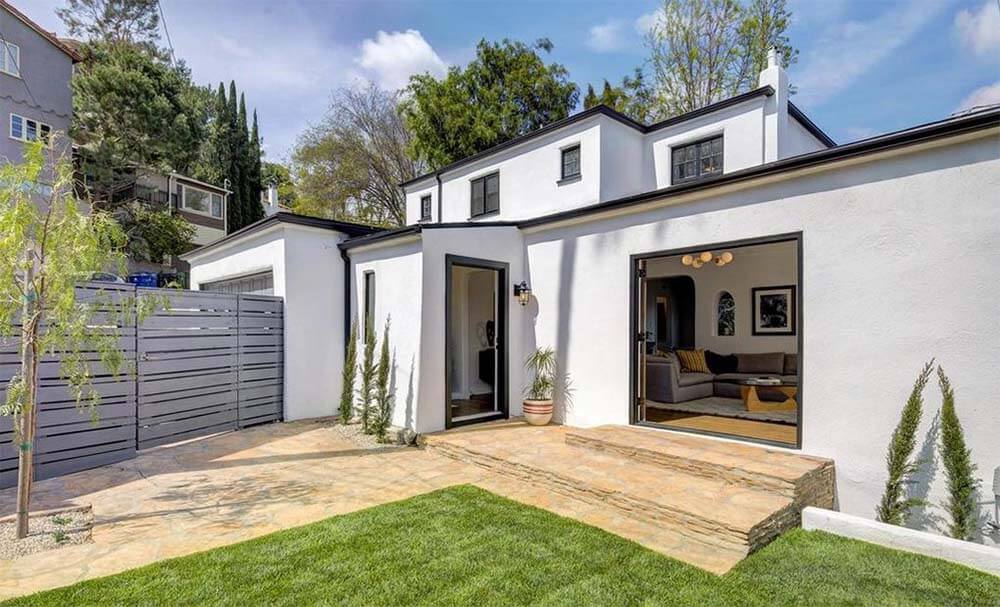 Josh Hutcherson now resides in his 2,000-square-foot wide Silver Lake house, which he bought in 2019 for $2 million shortly after he sold his Hollywood Hills home.
How Much Does Josh Hutcherson Earn?
Josh Hutcherson reportedly earned $2 million as a base salary for the first installment of The Hunger Games series. Following the movie's success, it's reported that he received a pay raise to $5 million for the second installment.
Summary
Josh Hutcherson has been a prominent name in Hollywood for the past two decades, having made his acting debut when he was just 10 years old. His net worth is now estimated to be an impressive $20 million, thanks to his roles in major films such as Bridge to Terabithia, The Hunger Games series.
With such an impressive net worth at just 30 years old, there's no doubt that Josh Hutcherson will be a major name in Hollywood for many years to come.