An In-Depth Look at Ezra Miller and His Net Worth
Ezra Miller was once a rising star with an optimistic future ahead.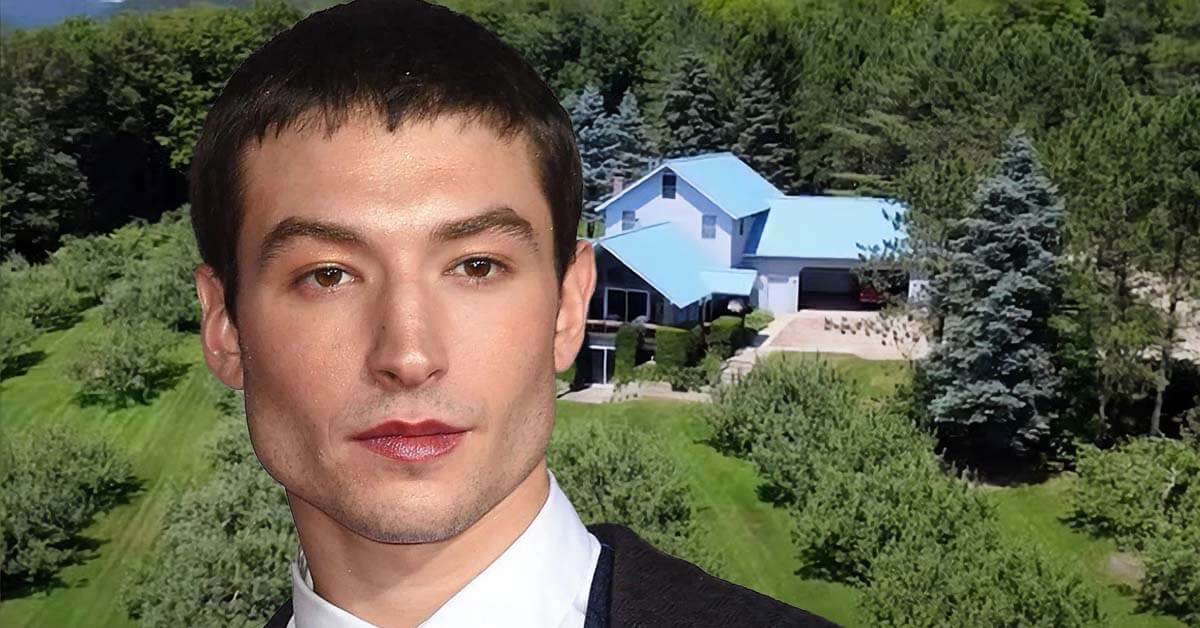 The actor made his debut in the 2008 movie Afterschool and has garnered worldwide acclaim playing The Flash in DCEU films.
Although his recent actions have caused public outcry and raised many questions, people are still curious about Ezra's financial success before the whole scandal.
How Much is Ezra Miller's Net Worth?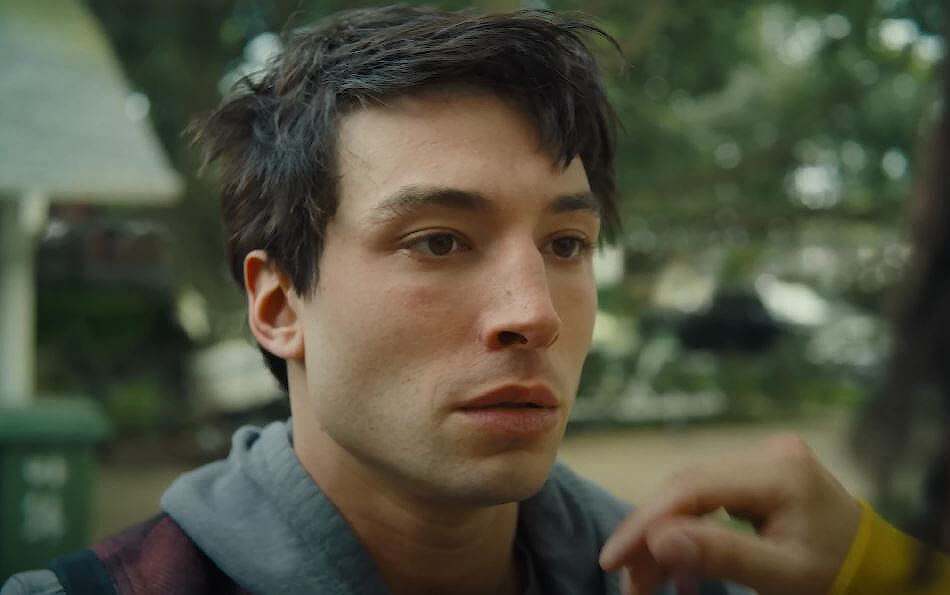 Ezra Miller has ammassed a net worth of $4 million as he began his career in 2008! His charisma, talent and humor have made him one of the most popular figures in Hollywood.
As such, Warner Bros' producers saw huge potential for Ezra to play The Flash – an iconic role that many believe could become DC's version of Marvel's Tom Holland character.
When Did Ezra Miller Start Acting?
Ezra Miller's first acting experience was in the 2008 movie entitled Afterschool. A year later, he appeared alongside Andy Garcia and Julianna Margulies on City Island.
In 2010, Ezra starred in his debut leading role for the romantic comedy Beware the Gonzo. The following year saw him take on a part opposite celebrated actress Tilda Swinton in We Need to Talk about Kevin, an emotionally taxing drama.
Ezra Miller also starred in several TV series, one being the hit sitcom Californication. He also starred in the series Royal Pains for two seasons. However, it wasn't until 2012 that Ezra Miller got his breakthrough in The Perks of Being a Wallflower alongside Emma Watson and Logan Lerman.
He received wider recognition after being cast as Credence Barebone in the Fantastic Beasts series. Ezra's first appearance as Credence was in the 2016 movie, Fantastic Beasts and Where to Find Them. He later reprised his roles in the second and third movies, released in 2018 and 2022, respectively.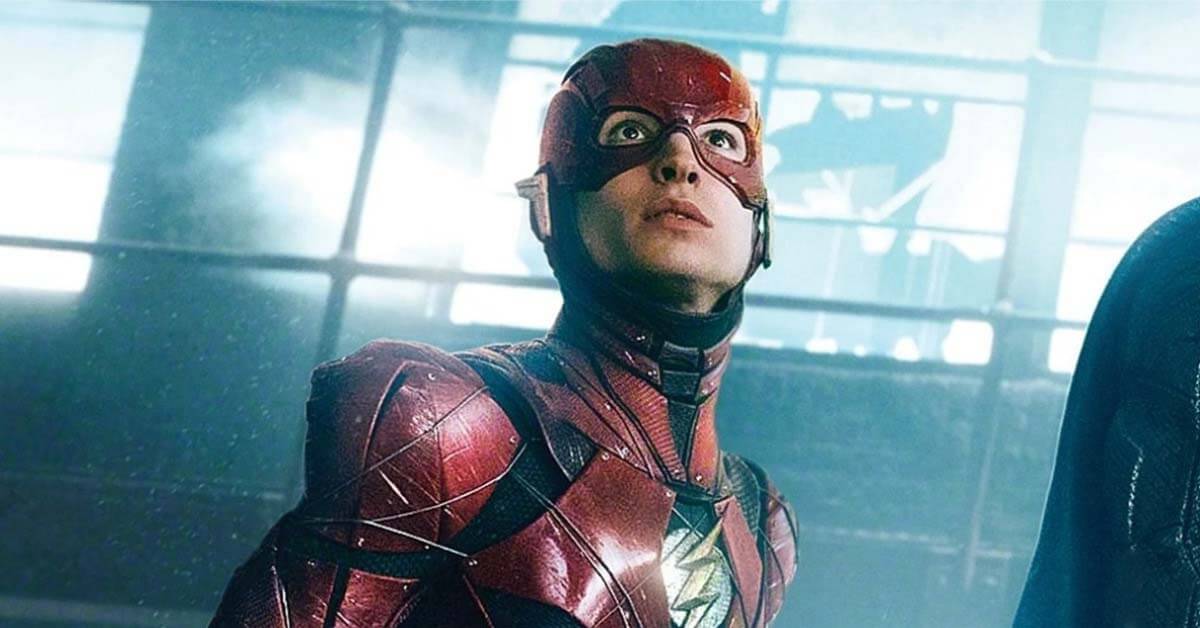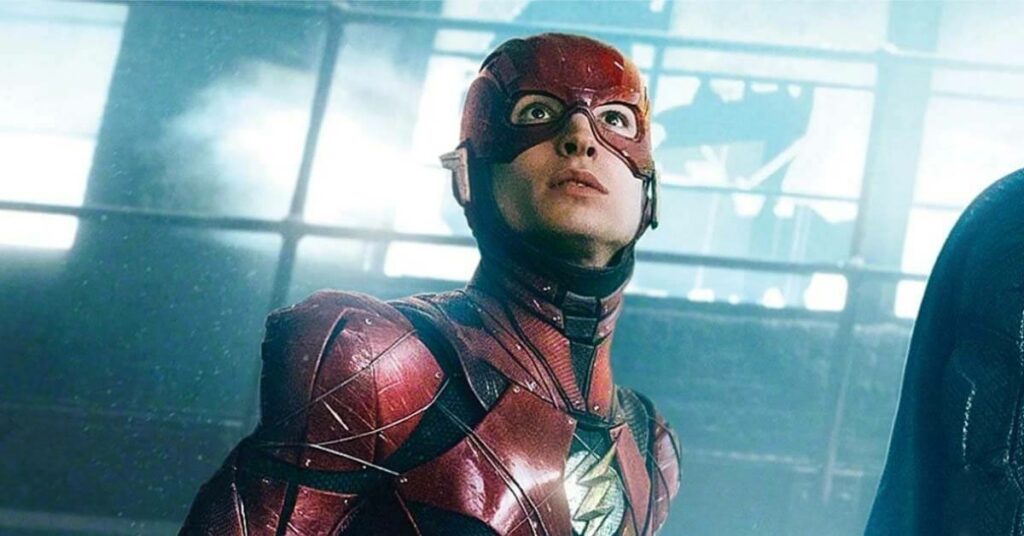 Furthermore, Ezra also portrayed The Flash in DCEU movies. His first appearance as the teenage superhero was in Batman v Superman: Dawn of Justice, followed by an appearance in Suicide Squad.
In 2020, Ezra made a brief appearance as The Flash in Crisis on Infinite Earths, a crossover project with DCEU's Arrowverse.
He is set to star in a standalone movie, The Flash, in 2023.
Where Does Ezra Miller Live?
Ezra Miller owns a farmhouse in Vermont, and living an exposed life of a celebrity, it sounds nice having a peaceful home in the middle of a farm to retreat after a hard day… Or not.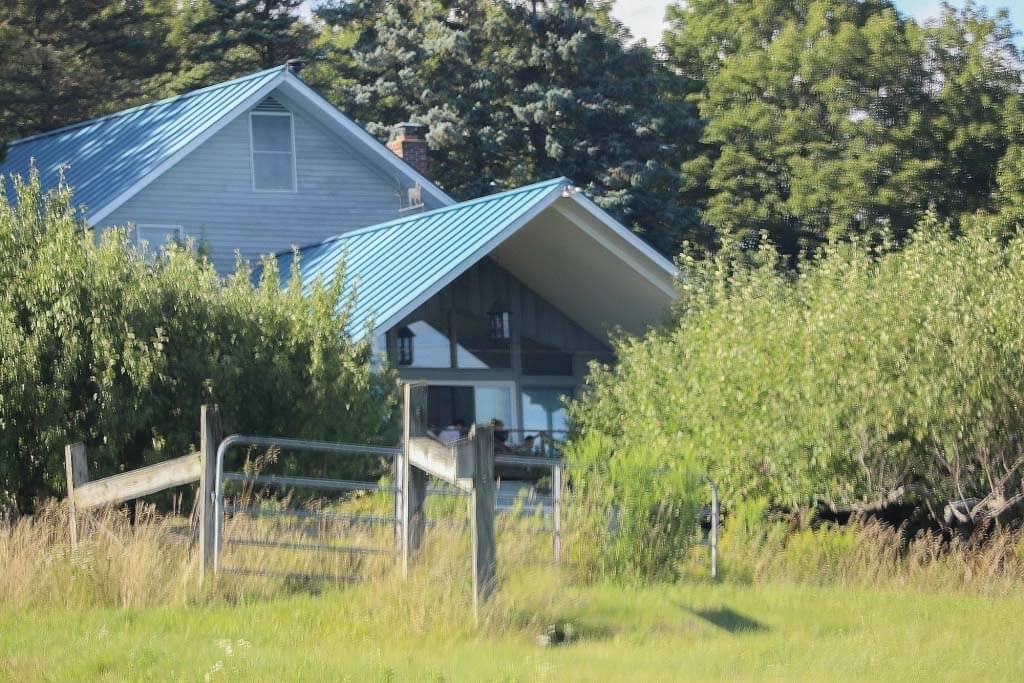 As we have established earlier, the actor's name has been attached to many wild, controversial headlines as of late. And one of the latest allegations is that Ezra Miller is currently housing a 25-year-old mother and her three toddlers in his Vermont farmhouse!
However, the children's mother revealed that Ezra helped her escape her "violent and abusive ex." She also shared that his 96-acre property "has been a healing haven" for her and her children.
Well, only Ezra and the lady know the truth!
What Car Does Ezra Miller Drive?
Other than a massive farmhouse, Ezra Miller also has quite a car collection! He don't think twice about spending his money on expensive cars.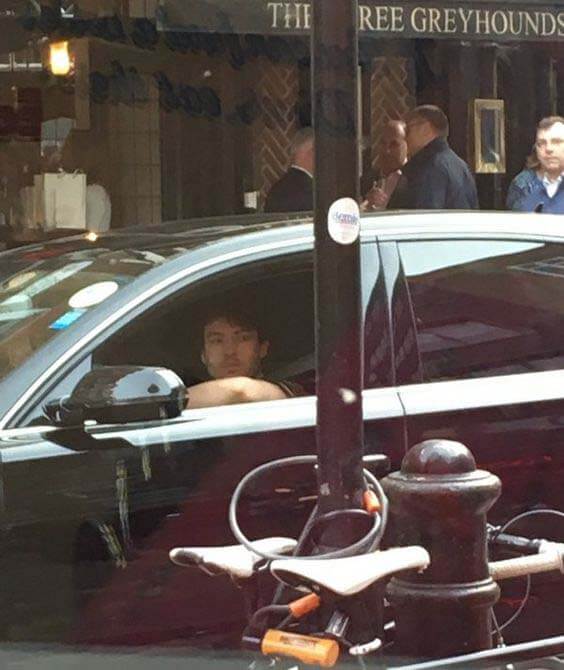 Ezra's Volvo SC40 is the most cost-effective of his cars, weighing in at a mere $43,780. He also purchased Audi A6 for $55,900 and a Mercedes-Benz EqC for $67,900. The most expensive vehicles Ezra owns are a Range Rover Sport and a Jaguar F-Type, each sporting a price tag of $210,000 and $220,000, respectively.
How Many Brands Does Ezra Miller Endorse?
Prior to the recent wave of scandals, Ezra Miller was adored by many within the entertainment and fashion industries. In 2019, he even solidified this admiration when named as one of Urban Decay's brand ambassadors.
A year later, Ezra was appointed as the new face of Saint Laurent's Spring/Summer campaign, following in the footsteps of other celebrities such as Keanu Reeves and Travis Scott.
How Much Does Ezra Miller Earn?
For his appearances in various TV projects, Ezra Miller is estimated to earn somewhere between $20,000 to $25,000 for a single TV show.
Ezra Miller has established a benchmark of $170,000 for any movie appearances. Through his character of The Flash in Arrow and Peacemaker TV series, he reportedly made $50,000.
Based on his involvement in the DCEU movies, Ezra Miller's pay is estimated to be between $820,000 and an impressive $1 million!
Summary
Ezra Miller is an American actor best known for his roles in the Fantastic Beasts series and as The Flash in the DC Extended Universe movies. He has an estimated net worth of approximately $4 million.
Ezra has definitely come a long way since The Perks of Being a Wallflower and it's no wonder why he's one of the most sought-after actors in Hollywood. Ezra Miller's net worth is only expected to increase in the coming years as he continues to appear in various projects such as The Flash (2023).