Who is Bill Skarsgard Girlfriend in 2023? Is He Married?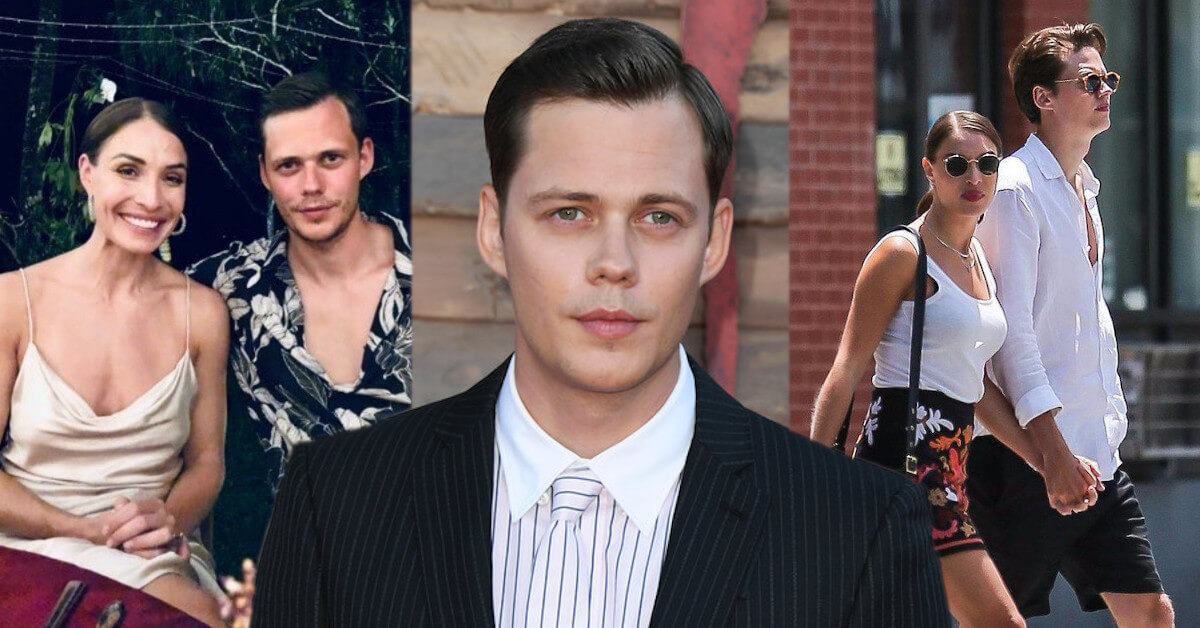 Bill Skarsgård is a Swedish actor who has followed the steps of his parents and has build his career in the entertainment industry.
He best known for his role as Simon in 2010 Swedish comedy film Simple Simon and Pennywise the Dancing Clown in a horror movie It and It Chapter Two.
He also appeared in a number of movies like The Crown Jewels, Anna Karenina, Behind Blue Skies, Victoria, and Atomic Blonde. Netflix bingers might know him from the hit horror show, Hemlock Grove as Roman Godfrey.
Bill Skarsgard Girlfriend Alida Morberg
Bill Skarsgard started dating his Swedish actress girlfriend, Alida Morberg, who is five years older than him.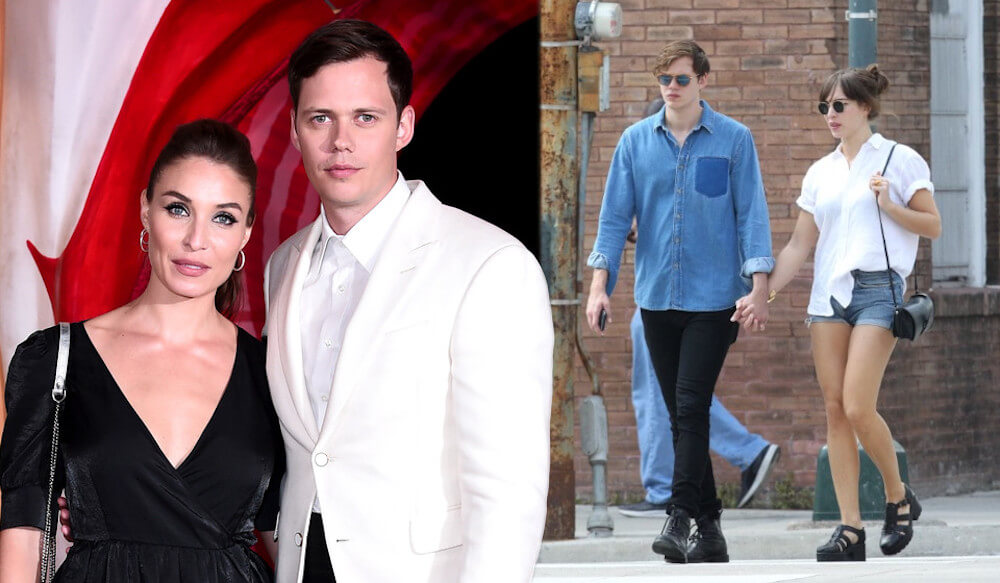 She is the daughter of Swedish film actor and director Per Morberg. Alida is known for her roles in the films Insane (2010), and Sensoria (2015).
Since July 2016, the couple has been seen in the public setting together though they rarely speak of their relationship. While both Bill Skarsgard and Alida Morberg are actors, neither are very active on social media, likely a decision made precisely because of their profession.
Bill Skarsgård is already a father to a baby daughter, if you don't already know about it. His girlfriend Alida Morberg gave birth to their daughter, Miracle Skarsgård (b. October 2018).
How did Bill Skarsgard and Alida Morberg meet?
Although the two have been dating for some time, it's not clear how they first met. What is known is that they both share a love for acting and seem to enjoy spending time together.