Voice Actress Jennifer Hale's Relationship with Her Husband Is Full of Mystery
If there are A-listers like Jennifer Aniston and Margot Robbie in the Hollywood movie industry, their voice-acting counterpart must be Jennifer Hale!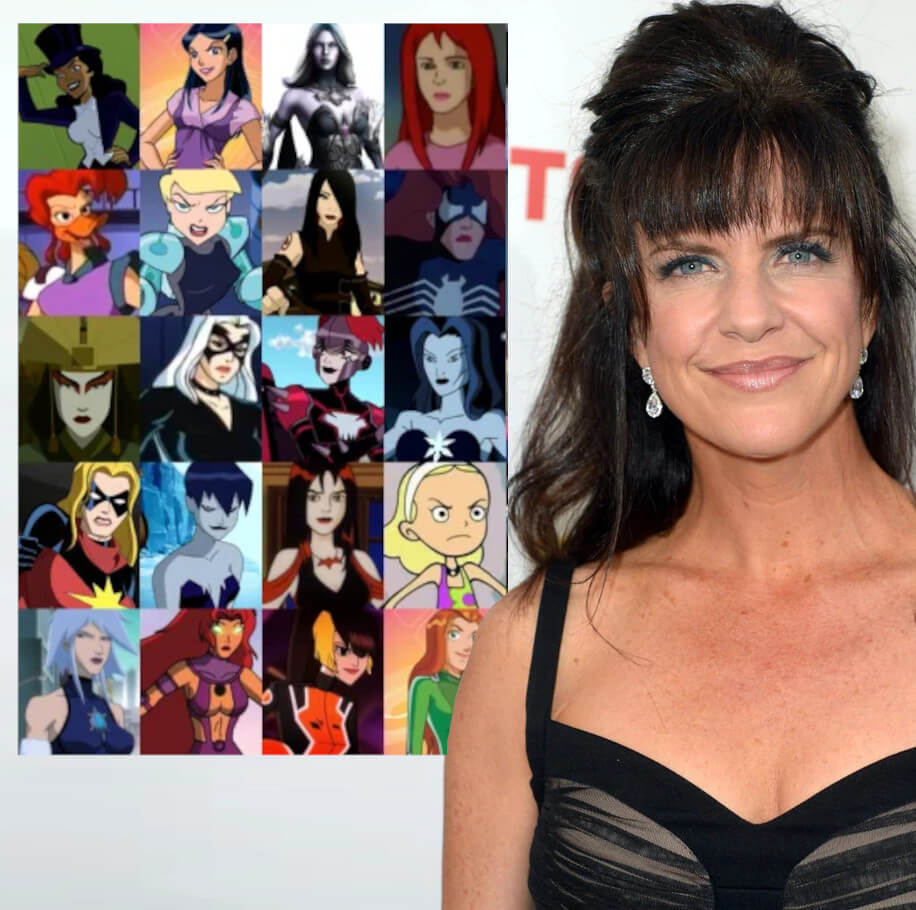 From Powerpuff Girls to the Avatar series and Overwatch, Jennifer Hale is one of the most renowned voice actresses ever!
Unlike how dedicated she is when discussing her projects, Jennifer Hale is relatively quiet regarding her personal life. This is why we have dug to provide you with all the juicy bits of Jennifer Hale's relationship history!
Who Is Jennifer Hale's Husband?
If you go to Jennifer Hale's Instagram feed, there's little to no chance you will find a picture of her husband on it. However, the voice actress has married Barry Oswick for two decades!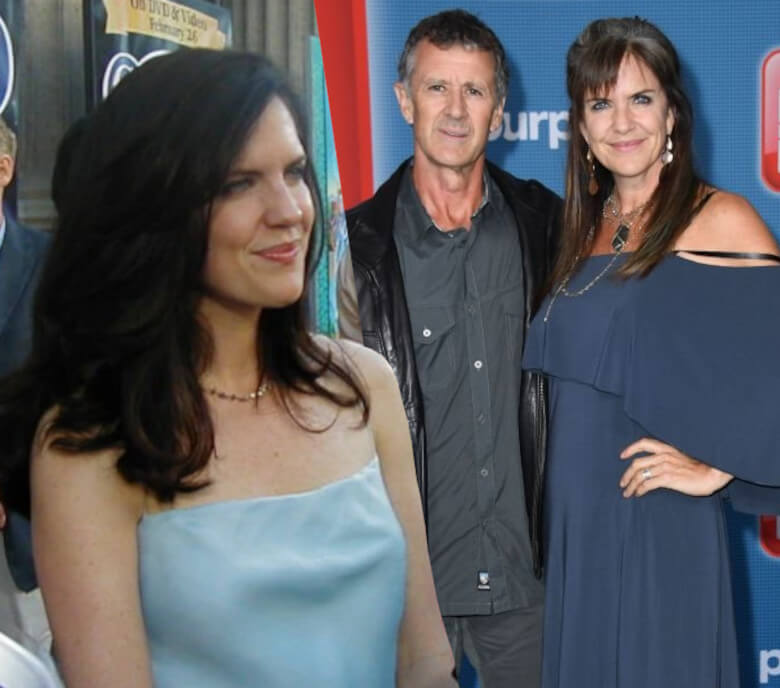 According to his IMDB, Barry is a camera and electrical technician whose name was credited in Tom Cruise's 2002 movie Minority Report. Although Jennifer never posts pictures of him, the couple attended the Los Angeles premiere of Ralph Breaks the Internet in 2018.
Unfortunately, since Jennifer is extremely private regarding their relationship, many rumors are going on! Several reports claimed that the couple had gotten divorced in 2020 due to unknown reasons. However, other sources (including Barry's IMDB) stated that Jennifer and Barry are still happily married.
Jennifer Hale and Her Husband Share A Son
Although she has always been reluctant to share glimpses of her romance with Barry Oswick, Jennifer Hale once posted a carousel of her and their son to commemorate the International Sons Day.
In the caption, Jennifer gushed that their son "is such a gift" and that motherhood is "the best thing" she has ever done. It's unknown who their son's name is or when he was born, but the kid seems to grow up in a loving environment!
I mean, it's hard not to adore your mom when she's literally The Commander Shepard!