Cristin Milioti Has No Husband Yet, But You Might Be Familiar With Her Ex-Boyfriend
Award-winning actress Cristin Milioti is no stranger to successful Hollywood productions, having starred in How I Met You Mother and the hit musical Once.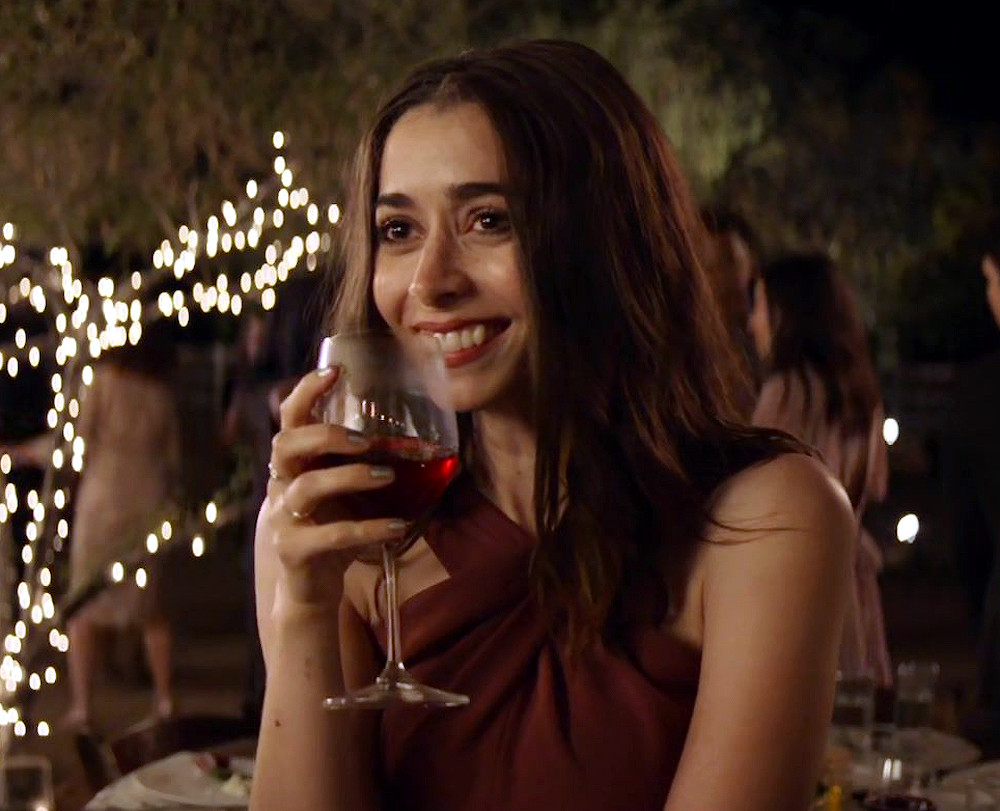 Unlike her headline-worthy career and achievements, Cristin Milioti's love story rarely made it to the front page of tabloids.
Although the actress has no interest in tying the knot, she has been in a public relationship before.
Is Cristin Milioti Married?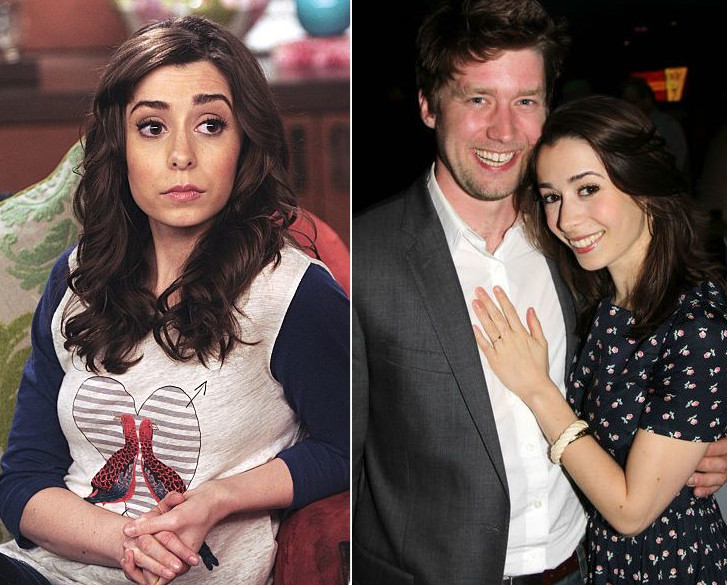 Following her breakup with long-time boyfriend Jesse Hooker, Cristin Milioti has never publicly addressed any potential new romance. The actress also has almost zero social media presence, so it's hard to glimpse her personal life!
Her only social media account, Instagram, so far only has one post, and it was to promote her upcoming singing gig.
Hmm, it seems like Cristin is enjoying her privacy and focusing even more on her work!
How Long Did Cristin Milioti Date Jesse Hooker?
Cristin Milioti is a fan of her privacy, which goes way back even when she was still dating fellow actor Jesse Hooker (for you anime lovers, he's the one who voiced Ace in One Piece!). It took five years and an engagement rumor for Cristin to reveal her relationship status.
"My boyfriend's going to get such a kick out of that," she laughed while dismissing the rumors in an interview with The New York Times in 2013. "But we're very happy," Cristin added, publicly admitting that she was in a relationship.
A year later, she also shared more information on her relationship with Jesse in an interview with The Hollywood Reporter, revealing that they've been together "for five years" and met "through a mutual friend."
It's unclear why and when Cristin and Jesse broke up, but the 2014 interview was the last time the actress ever mentioned her boyfriend.