Get to Know the Top 10 Rising Stars Dominating Hollywood in 2023
Discover who are the top rising stars dominating Hollywood in 2023.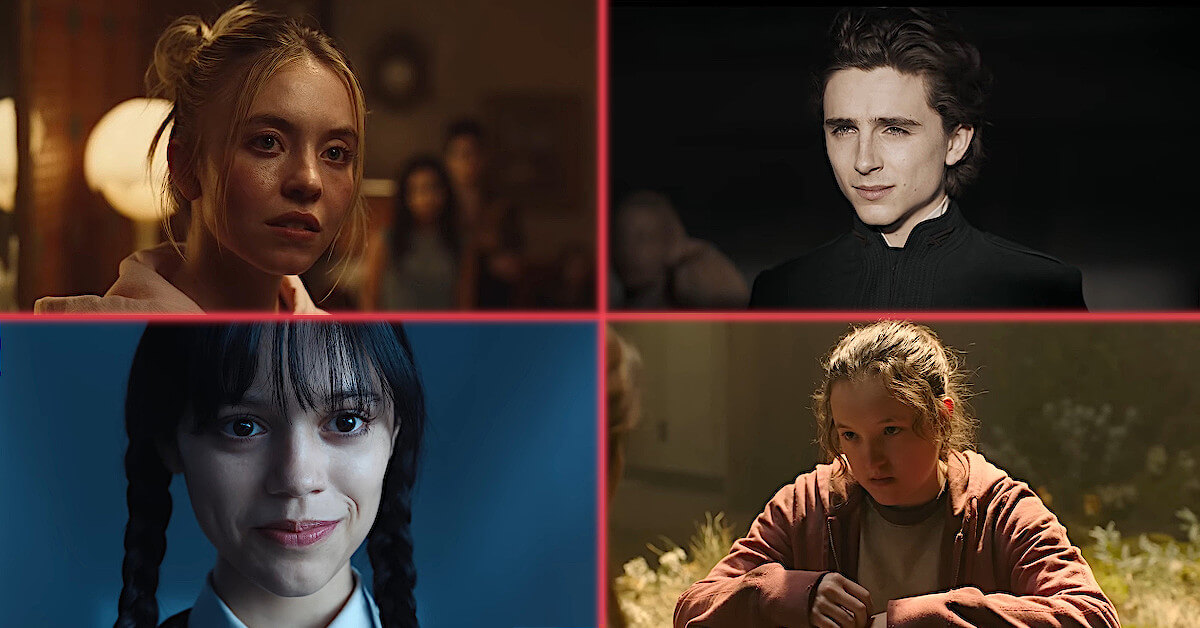 Let's be honest, Hollywood is never short of young talents set to be the next generation's A-listers! From former Disney child actors who are making their way up in the mainstream acting industry or newbies who became overnight sensations, Hollywood is full of young hopefuls!
Now, with many young actors cementing their reputations and even some earning leading roles in several movies, Hollywood is dominated by plenty of actors under 30. Way to go not to make us feel pressured, huh?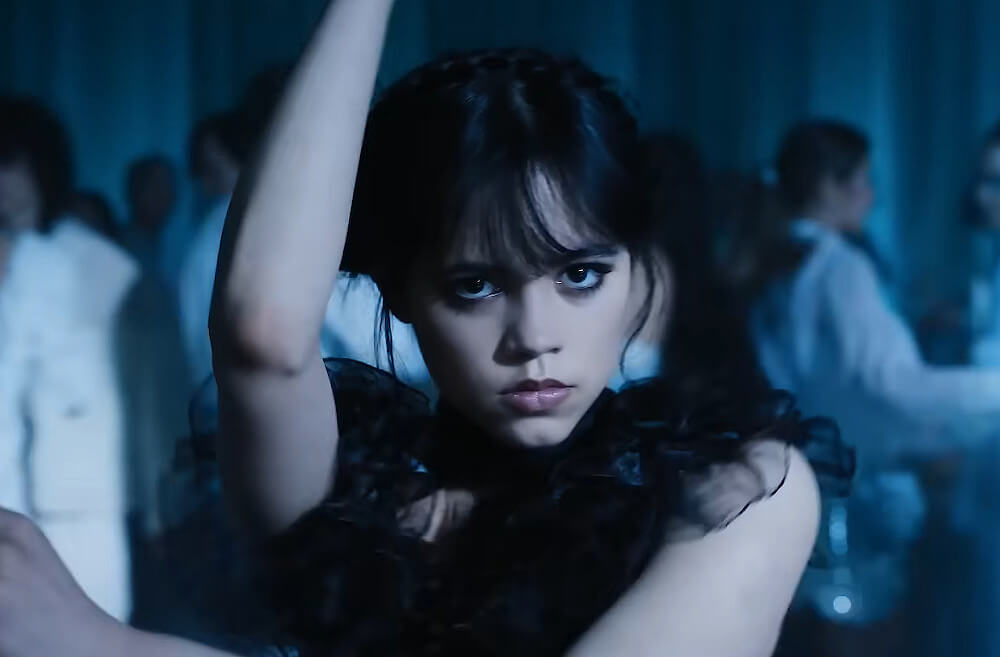 When discussing Hollywood's rising stars, perhaps several names immediately cross your mind. However, if you feel like you're too behind in this youngins trend, worry not because we have compiled a comprehensive list of the top rising stars in Hollywood!
From the new generation's heartthrob Timothée Chalamet to the new goth queen Jenna Ortega, read on to get to know the Top 10 rising stars dominating Hollywood here!
Who Are the Rising Stars in Hollywood? A Complete Guide
Forget our teenage-era heartthrobs like Robert Pattinson, Zac Efron, and Taylor Lautner! 'Tis the time for newer (and younger, much younger) lineups to take control! From our most recent little bean Bella Ramsey to the beauty Kiernan Shipka, here's the list of Hollywood's rising stars we should watch in 2023!
Note: Just because we don't want to feel old on our own, we need to inform you that the oldest actor in this list is Timothée Chalamet, born in 1995. This means, despite being the oldest rising star, he's still under 30!
Bella Ramsey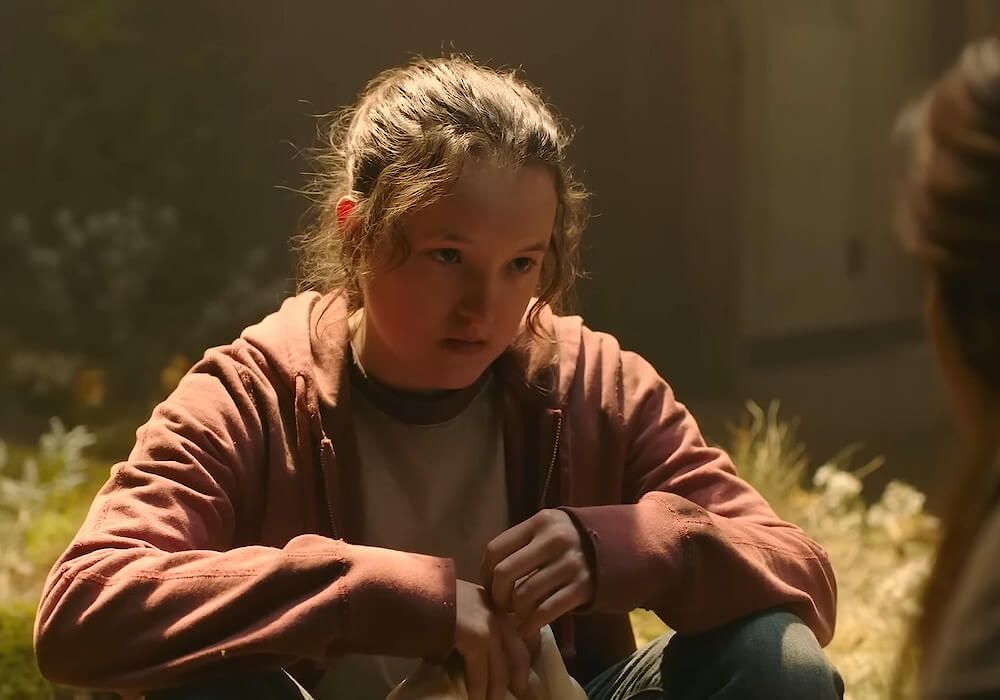 Making her acting debut in local theater, Bella Ramsey started acting when she was four (I knew nothing about acting when I was four, but anyways)!
However, Bella was first credited with a role in 2016 when she portrayed Lyanna Mormont in the hit series Game of Thrones.
The fact that she scored a vital role for three seasons of a popular series is a success story not many others can relate to in Hollywood! In 2021, Bella earned a leading role in The Last of Us series adaptation.
Following the premiere of the series season finale several days ago, Bella Ramsey seems eager to switch to a milder genre, as she's currently working on the upcoming animated film Chicken Run: Dawn of the Nugget, lending her voice as Molly.
Kathryn Newton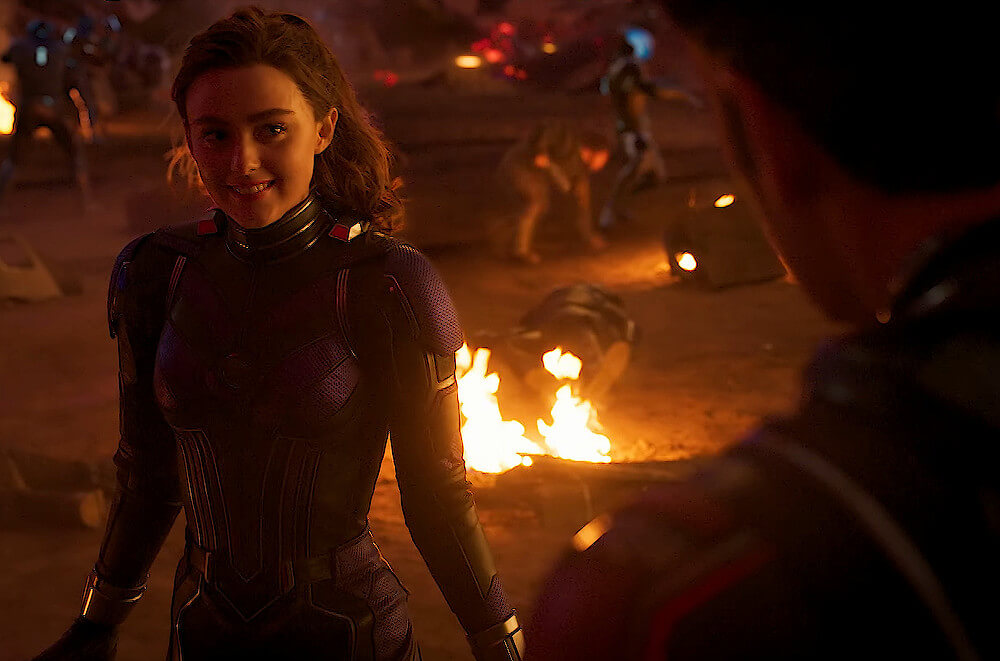 Considered a late-bloomer after securing her career breakthrough role at 26, Kathryn Newton is another rising star ready to dominate Hollywood! With a significant role in the future of the MCU, the Cassie Lang actress rose to stardom after starring in Ant-Man and the Wasp: Quantumania.
Despite only gaining popularity after Quantumania earlier this year, Kathryn is no stranger to box-office movies. She previously starred in Paranormal Activity 4 and the critically acclaimed Three Billboards Outside Ebbing, Missouri.
Kathryn has just finished filming two upcoming movies, Lisa Frankenstein and Winner. She's also rumored to reprise her role as Cassie Lang in Avengers: The Kang Dynasty and Avengers: Secret Wars. New Avengers alert!
Halle Bailey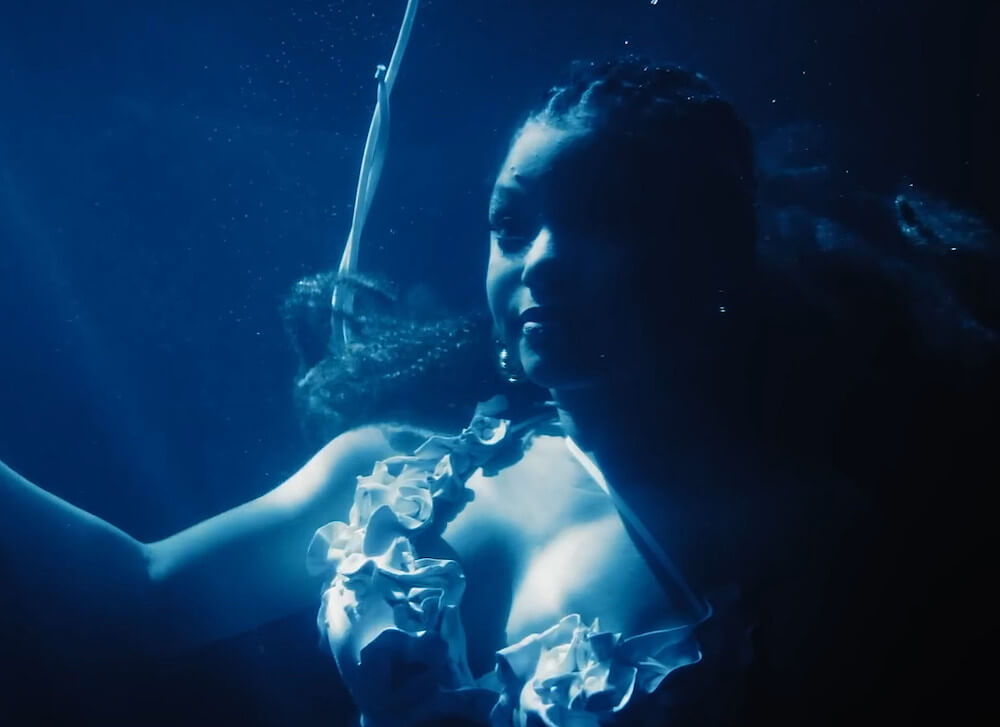 If the heartthrob of our generation is Halle Berry, then this generation has Halle Bailey! The singer-turned-actress is Beyonce's prodigy and has earned five Grammy nominations since 2018.
Venturing into acting, Halle has made several cameo appearances in movies such as last Holiday and Let It Shine. However, her career breakthrough happened when she was cast in the very much anticipated live-action film The Little Mermaid as the one and only Princess Ariel!
According to IMDB, we can anticipate two other movies from Halle besides The Little Mermaid. She has also finished filming for The Line and the movie adaptation of The Colour Purple, both in the post-production process.
Rachel Zegler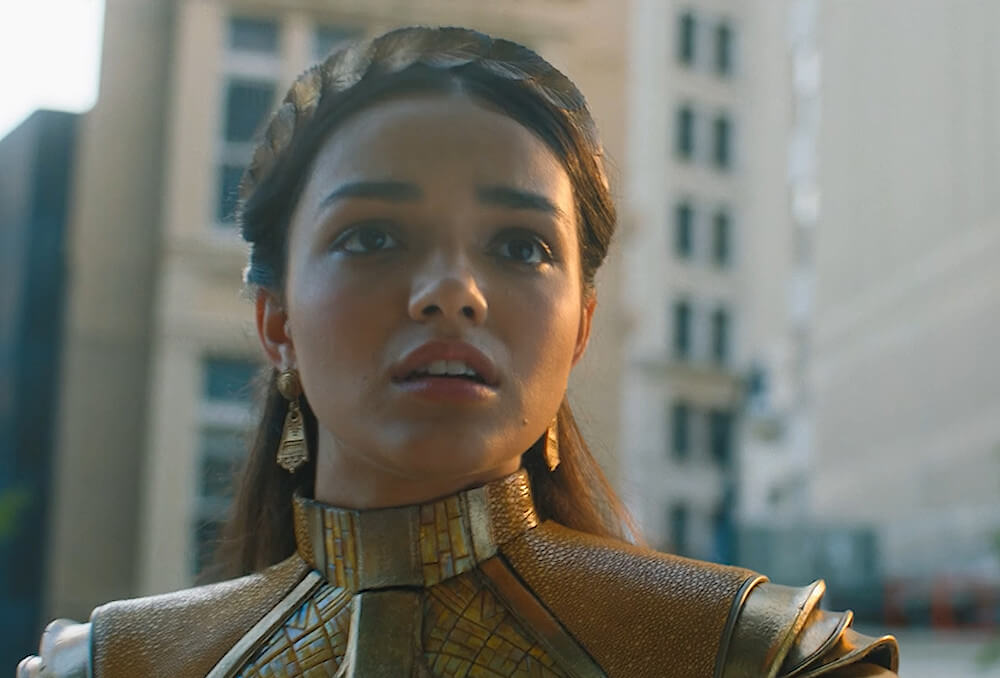 Let's admit it, Rachel Zegler is practically an overnight sensation in the acting industry! While she has done musicals in high-school productions, Rachel immediately gained recognition in her debut role as Maria Vasquez in West Side Story. Even better, she also won a Golden Globe!
Rachel gained further recognition with her role as Anthea in the newly-released Shazam!: Fury of the Gods. While her character seems to be one of the heroes at first glance, in an interview, Rachel admitted that there's a villainous possibility too!
Besides Shazam!, Rachel is also set to star in the upcoming prequel of The Hunger Games and the live-action adaptation of Snow White. She's also currently filming the animated movie Spellbound.
Jenna Ortega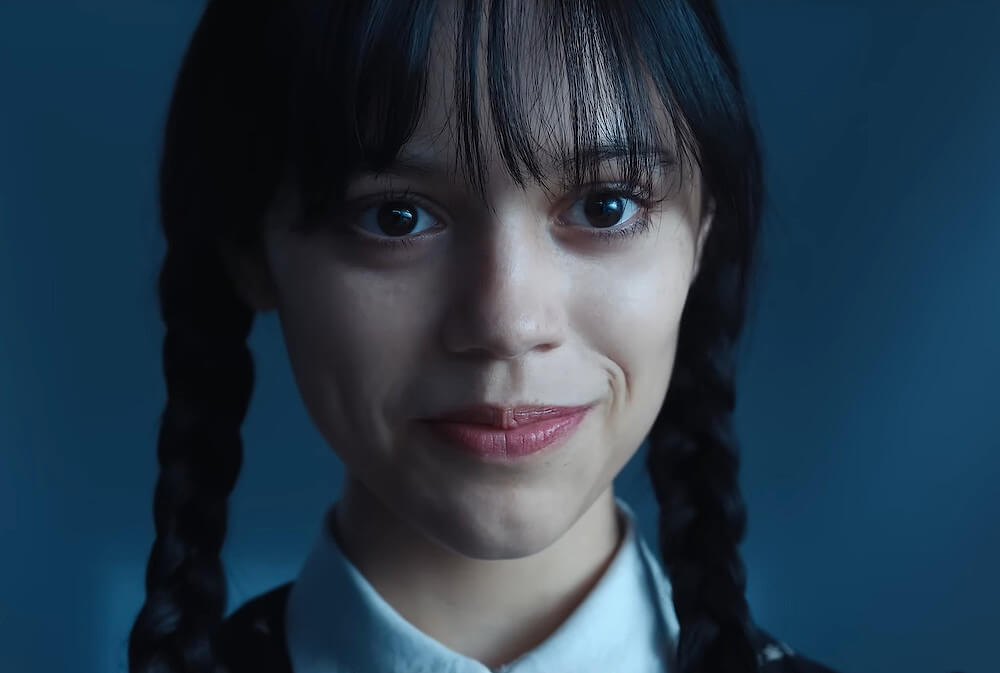 Jenna Ortega is another Disney actress who successfully made her name in the mainstream acting industry! After the conclusion of Stuck in the Middle in 2018, Jenna began to venture into horror movies, a genre in which she apparently excels.
Jenna starred in the 2022 adaptation of Scream, followed by Scream VI, released earlier this month. However, her most known role is Wednesday Addams in the Netflix series Wednesday. She earned a Golden Globe and a SAG Award nomination each for her role.
Following the massive success of Wednesday, Jenna is set to portray Remi in Winter Spring Summer or Fall. She has also completed the filming process for Finestkind and Miller's Girl and is working on an upcoming project alongside The Weeknd and Brian Keoghan.
Kaia Gerber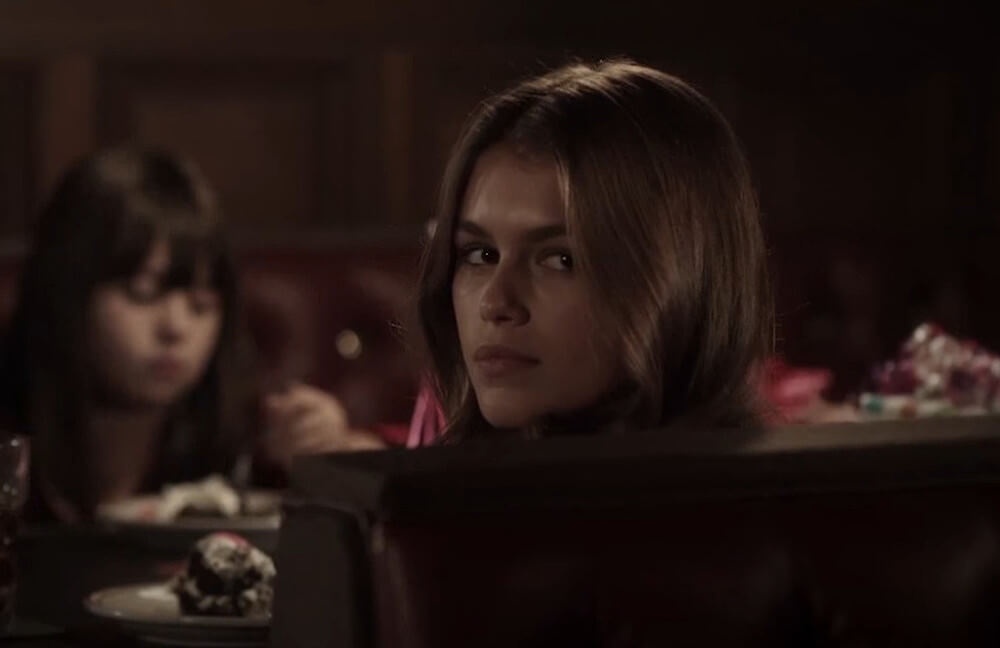 The daughter of one of Hollywood's power couples, Rande Gerber and Cindy Crawford, is slowly but surely making her name in the industry! Yep, Kaia Gerber made her acting debut when she was 15 with a brief appearance in Sister Cities.
Kaia later focused more on modeling for nearly four years before returning to acting with appearances in two episodes of American Horror Stories in 2021. A year later, she starred in the comedy-drama film Babylon, starring alongside Brad Pitt and Margot Robbie.
In 2023, a movie in which she starred, Bottoms, is set to be released. Furthermore, according to IMDB, Kaia is also cast to star in the upcoming series Mrs. American Pie.
Timothée Chalamet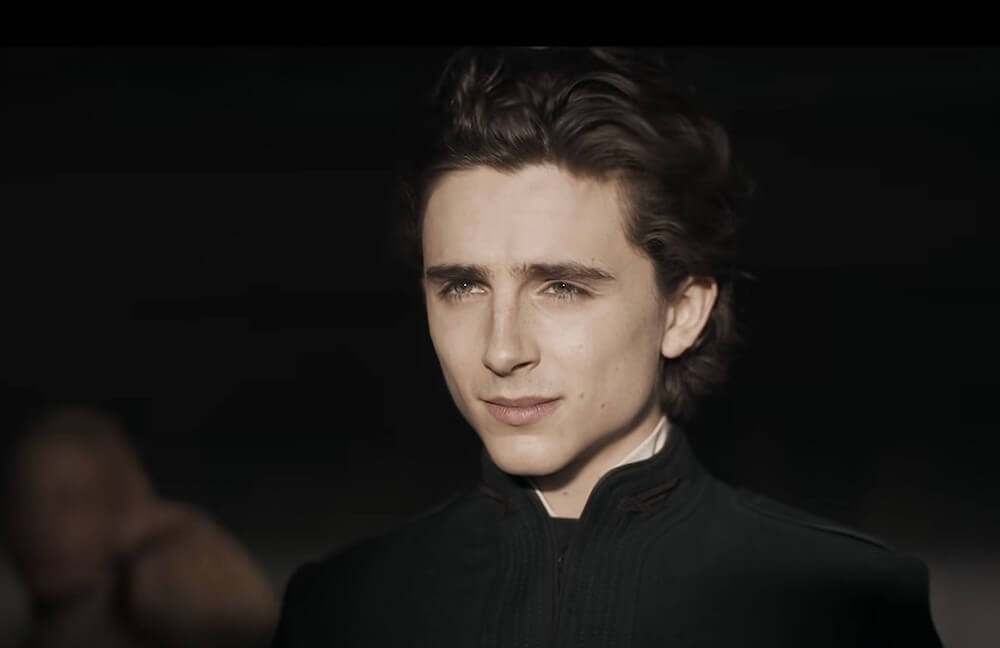 Finally, it's time for everyone's heartthrob to shine! Yep, Timothée Chalamet is probably the most successful and famous actor on this list. This is understandable, really, considering that Timothée earned his career breakthrough with Call Me by Your Name more than five years ago.
Following the success of the coming-of-age drama, Timothée has become a frequent face in various movies, from Lady Bird, Little Women, and Beautiful Boy, to the sci-fi Dune.
2023 is just another busy year for the Frenchman (really, what's new, Timothée?), as he just finished filming Wonka. Timothée is also set to reprise his role as Paul Atreides in Dune: Part Two.
Jabari Banks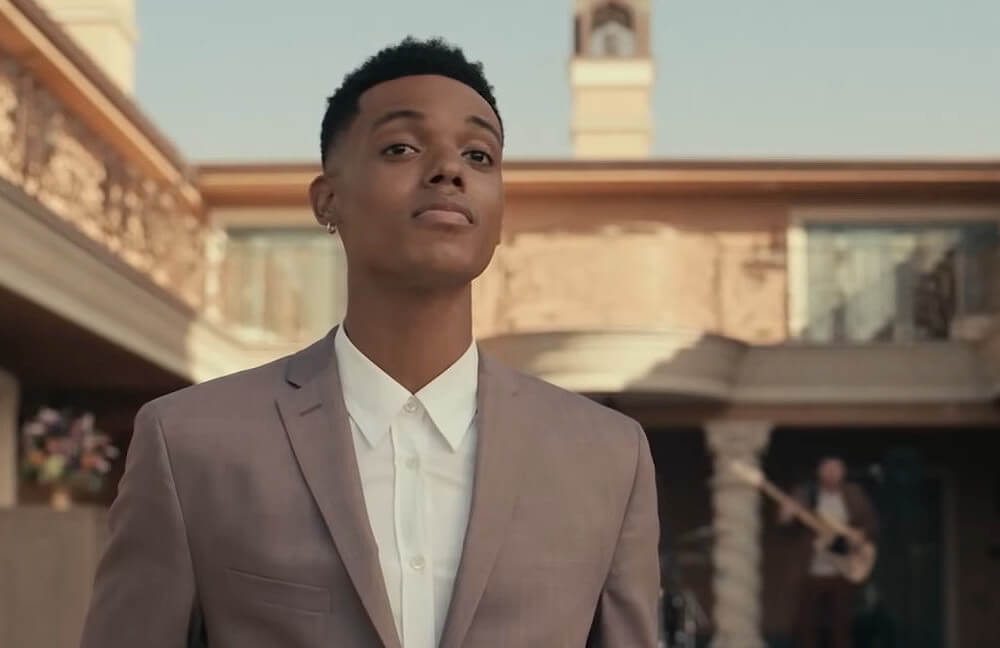 Not only is he dubbed one of Hollywood's rising stars, but Jabari Banks is also known as Gen Z Hollywood Style Icon! The actor made his career breakthrough after he starred as Will Smith in the reimagined version of the legendary sitcom The Fresh Prince of Bel-Air.
With the series' first season receiving good reviews from the audience, Bel-Air was renewed for the second season, which was released in February 2023. Reprising his role as Will Smith, Jabari Banks is ready to amaze more audiences with his brilliant acting!
Sydney Sweeney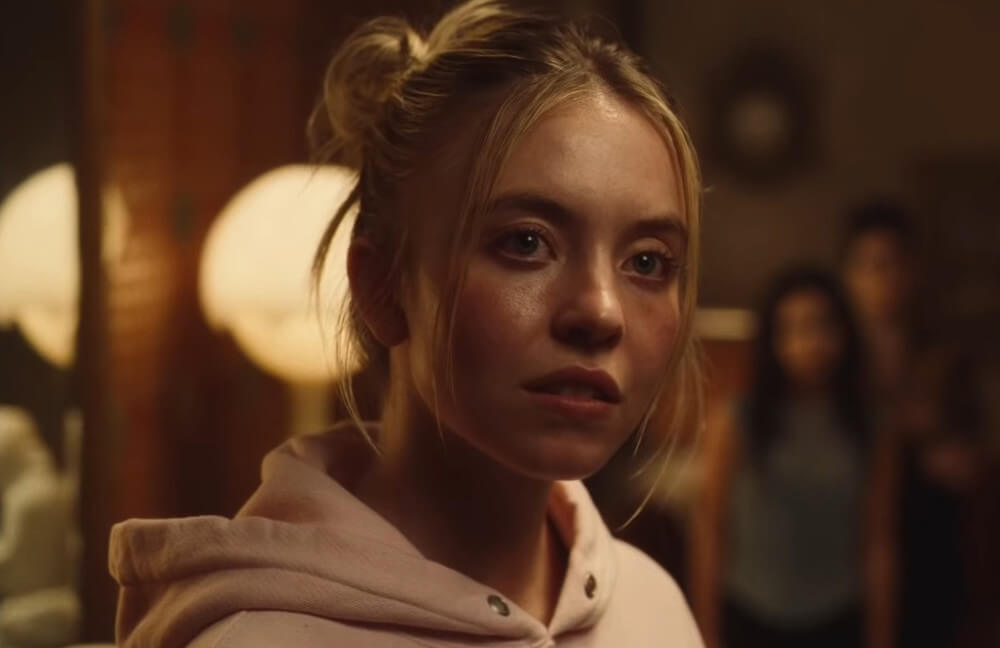 Starting her acting career with brief appearances in several TV series, Sydney Sweeney had her career breakthrough with her role as Cassie Howard in the HBO hit series Euphoria. Her portrayal of Cassie earned Sydney an Emmy nomination for Best Supporting Actress!
In 2023, Sydney received critical acclaim for her performance in the thriller drama Reality, which critics dubbed "the real deal."
According to IMDB, Sydney Sweeney has four (four!) upcoming movies, three already in post-production. She's set to star in Americana, Madame Web, and Immaculate. Furthermore, Sydney is also cast in Echo Valley as Claire.
Kiernan Shipka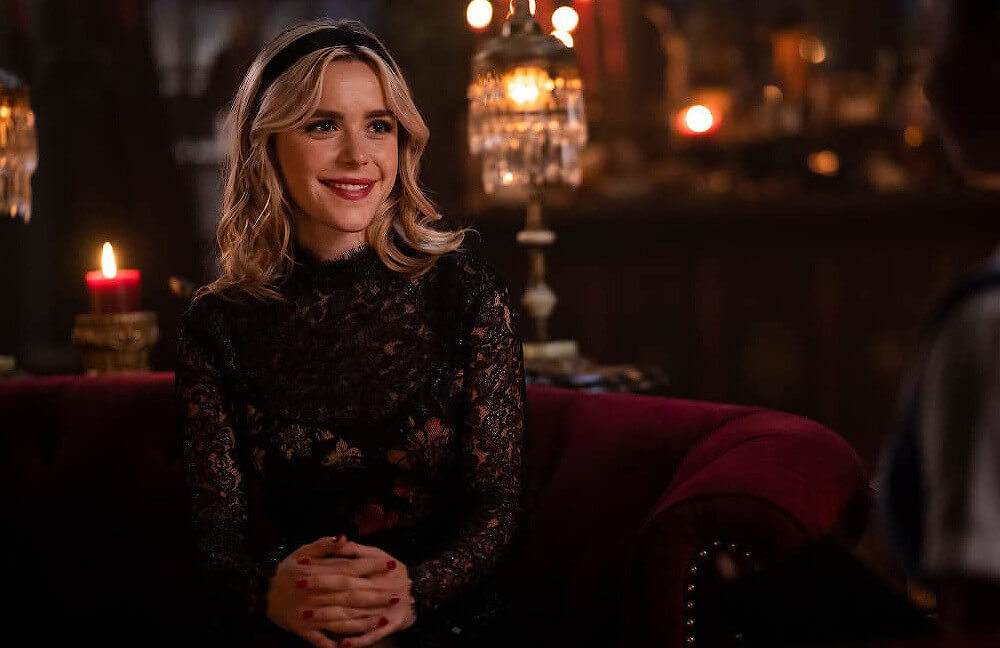 Let's be honest. When talking about Hollywood's rising stars, we definitely can't exclude Kiernan Shipka! Earning her popularity through the TV series Mad Men, Kiernan received wider recognition after she appeared in the sixth season of Riverdale.
In 2019, Kiernan starred in the movie adaptation of The Silence alongside Stanley Tucci. Despite the movie's poor performance, Kiernan received massive praise for her acting, with critics dubbed "spellbinding."
Kiernan is set to star alongside Chris Evans and Dwayne Johnson in the upcoming movie Red One and a mini-series White House Plumbers. She was also cast in two other films in post-production, Totally Killer and Sweethearts.