Tony Hinchcliffe is One of the Most Famous American Comedian, But His Slur-Filled Joke Might Have Put A Dent in His Net Worth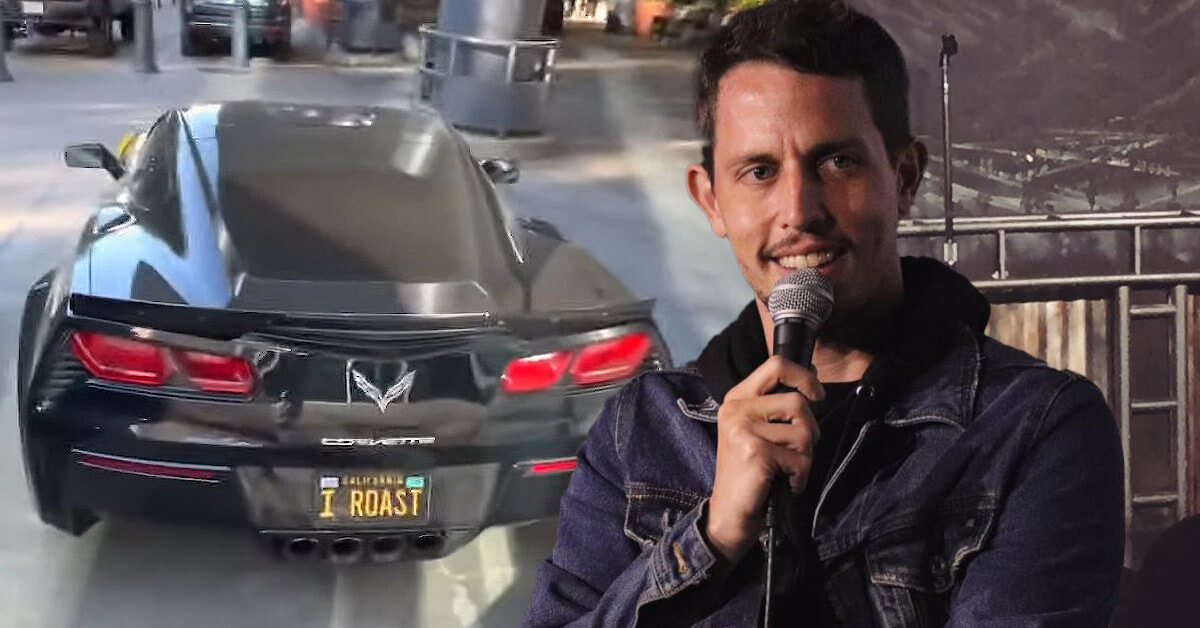 Tony Hinchcliffe is a well-known insult stand-up comic, one of the most famous writers-slash-comedians from the Comedy Central Roast. His podcast, Kill Tony, is also renowned for his witty remarks that focus on day-to-day life, politics, and race.
With his success, it only makes sense that Tony Hinchcliffe has garnered quite a wealth for himself! However, his one scandal involving a disastrous slur-filled stand-up gig in Texas might have impacted his net worth badly.
How Much is Tony Hinchcliffe's Net Worth?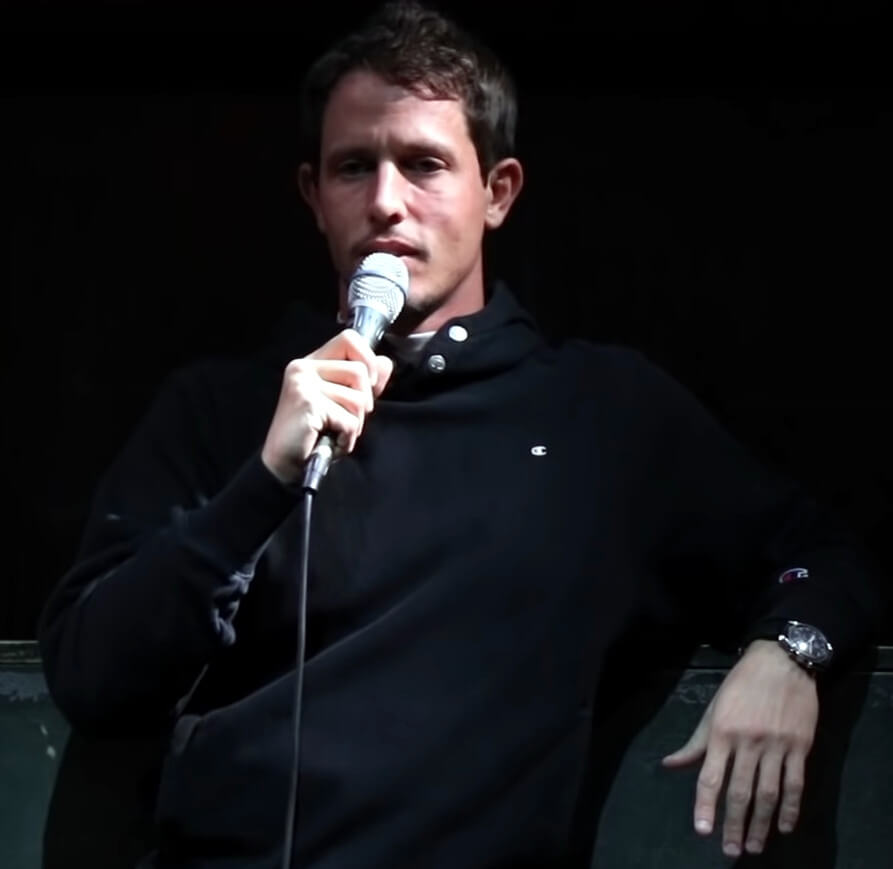 According to multiple sources, Tony Hinchcliffe is one of America's top comedians, with a net worth of $10 million! His source of income isn't only from his stand-up gigs but also from YouTube revenue, where he frequently posts his podcasts. Furthermore, Tony appeared in multiple TV shows, which increased his wealth even more!
How Did Tony Hinchcliffe Start His Comedy Career?
Long before he made it big in Hollywood, Tony Hinchcliffe's comedy career started in 2007, when he moved to Los Angeles from his hometown in Ohio to pursue a comedy career. Tony made his first try at an open mics event at The Comedy Store. This debut would make him the opening act for Joe Rogan and Jeff Ross during their tours.
Jeff also got Tony his first writing job at Comedy Central Roast, to which the latter was incredibly grateful. In an interview with Metro, Tony even referred to the Roastmaster General as "a priceless mentor to be able to have over these years."
In 2013, Tony launched his podcast, Kill Tony, which he co-hosts with Brian Redban. Three years later, he released his first one-hour stand-up special entitled One Shot, which was released on Netflix.
While his career quickly took off thanks to his brilliant humor, Tony's downfall is imminent when he takes his joke a tad bit too far.
In 2021, Tony delivered an Asian slur-filled stand-up gig on a battle with another comic, Peng Dang, at Vulcan Gas Company, Austin. He referred to Peng as "filthy little f—king ch–k" followed by stereotypical Chinese accents as a mockery.
The comic further accused Chinese people of coming to Austin "because of the bats," fueling the anti-Chinese sentiment following the COVID-19 outbreak. Tony also criticized audience members for not laughing at his jokes for "believing he was serious."
The impact of his offensive joke? Well, according to the New York Daily News, Tony was kicked out by his agency, WME, and removed from Joe Rogan's shows in Austin. He also lost a spot to record his Kill Tony podcast, as his usual nightclub, Antones, announced they cut ties with Tony.
Serve you right, Tony!
Where Does Tony Hinchcliffe Live?
After moving to Los Angeles to pursue his dream career as a comedian in 2007, Tony Hinchcliffe moved to Austin in 2020, along with many other comics who have joined the exodus to Texas during the pandemic.
He moved for the same reasons as his close pal Joe Rogan, citing taxes, gun laws, and a smaller population as the factors that attract him to Austin. The location of Tony's house is unknown, but we assume it wouldn't be too far from Joe's Westlake Hills lakehouse!
What Car Does Tony Hinchcliffe Drive?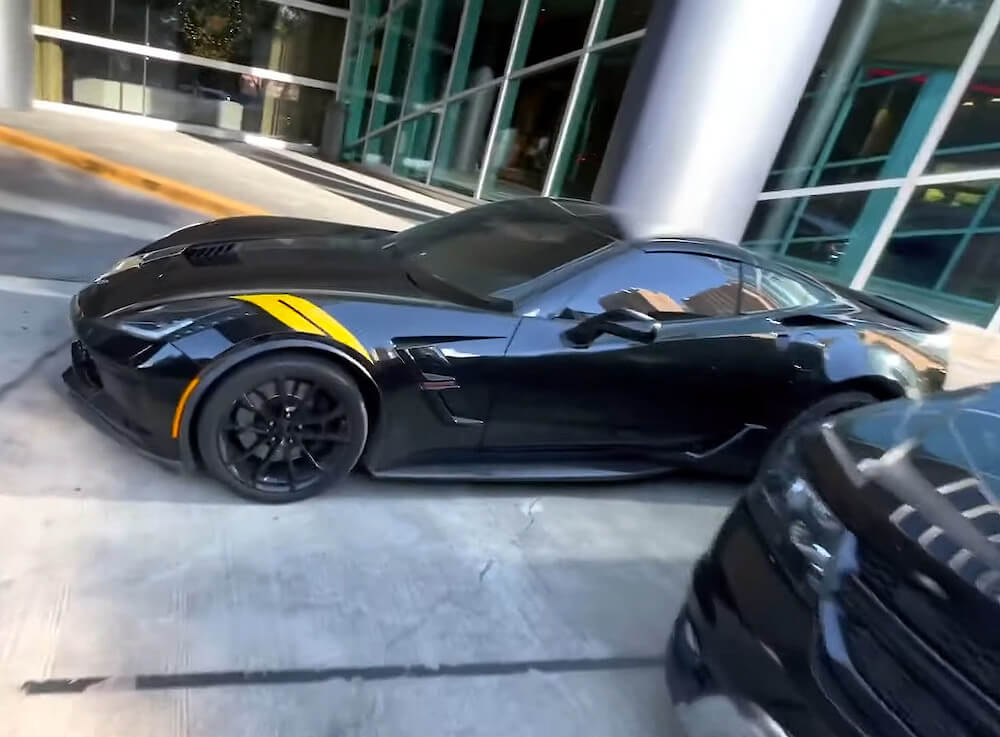 Tony Hinchcliffe's name is probably not as familiar as, say, Pete Davidson's, but that doesn't mean Tony is less successful! The comic was once spotted parking his Corvette with the plate "IROAST."
While many people were less than impressed with his choice of plate, a Reddit user later explained that Tony bought the Corvette just from his salary from his roasting gigs, hence the license plate.
Considering that the first sighting of Tony's Corvette was in 2021, it's fair to assume that his car is the 2021 edition, but that doesn't mean it wasn't hella expensive! A 2021 Chevrolet Corvette costs $59,900 to $71,850, depending on the type of car Tony purchased.
Not to mention the $103 price for the personalized license plate with an additional $83 annually for the renewal fee, Tony surely dishes out quite a fortune for purchasing and maintaining his car!
How Much Does Tony Hinchcliffe Earn?
Tony Hinchcliffe's source of income isn't only from his stand-up gigs but also from his career as a writer and the YouTube revenue from his podcast.
According to Celebrity Mirror, the average salary for a writer at Comedy Central Roast ranges from $73,212 to $78,215 per year. With Tony, who has been in the industry for more than a decade, it won't be surprising if he has a special rate as a writer!
Moreover, with more than 500,000 subscribers, Tony's YouTube channel is reported to be worth around $43,200 to $259,000, with an estimated monthly earning to reach $7,120!