What is the Divergent Movie Star Shailene Woodley Net Worth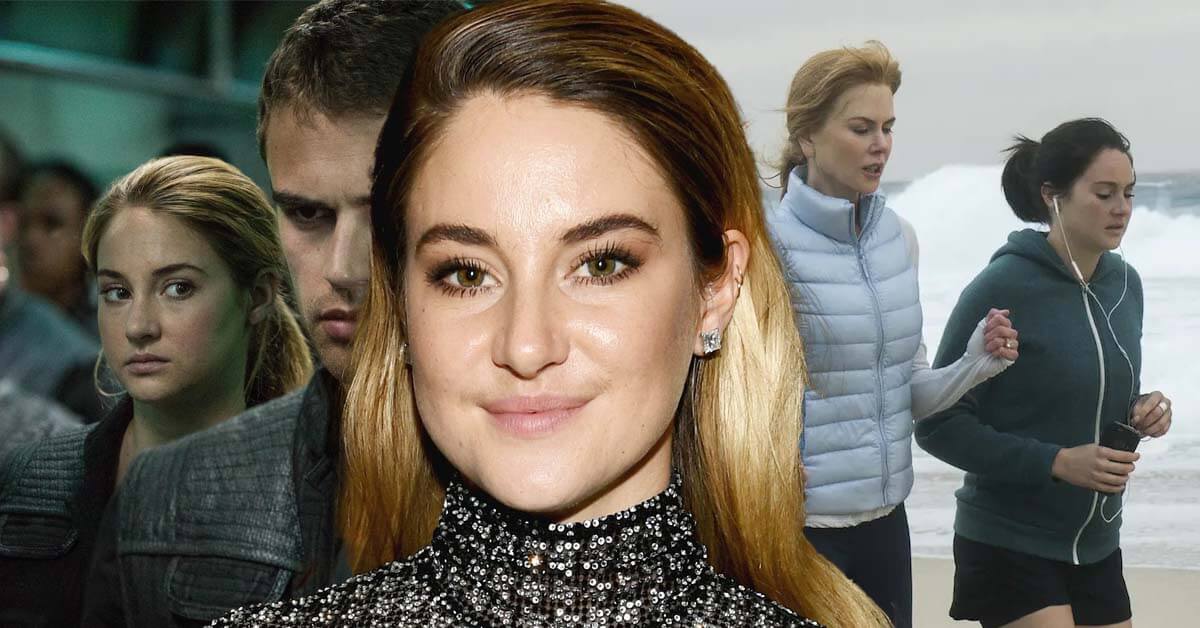 In 2014, the world underwent its Shailene Woodley fever after the box-office hit The Fault in Our Stars was released, followed by The Divergent in the same year.
How Much is Shailene Woodley's Net Worth?
While she started acting in the late 2000s, it wasn't until the 2010s that Shailene Woodley became recognized by critics and the public. She was launched to superstardom following the back-to-back successes of The Fault in Our Stars and The Divergent in 2014.
Thanks to those two movie adaptations, Shailene Woodley is entitled to a net worth of $12 million! With her active acting career to date and her business, it's not unlikely to see the number increase in the near future!
A Throwback to Shailene Woodley's Career
Shailene Woodley's acting debut was in the 1999 TV movie Replacing Dad. She continued acting in several minor roles in The District and Crossing Jordan.
Shailene got her first leading role in the 2004 TV movie A Place Called Home.
She was later cast as the main character in the TV series The Secret Life of the American Teenager for five seasons, from 2008 to 2013.
While she was filming for The Secret Life of the American Teenager, Shailene was cast in her debut movie alongside George Clooney, The Descendants.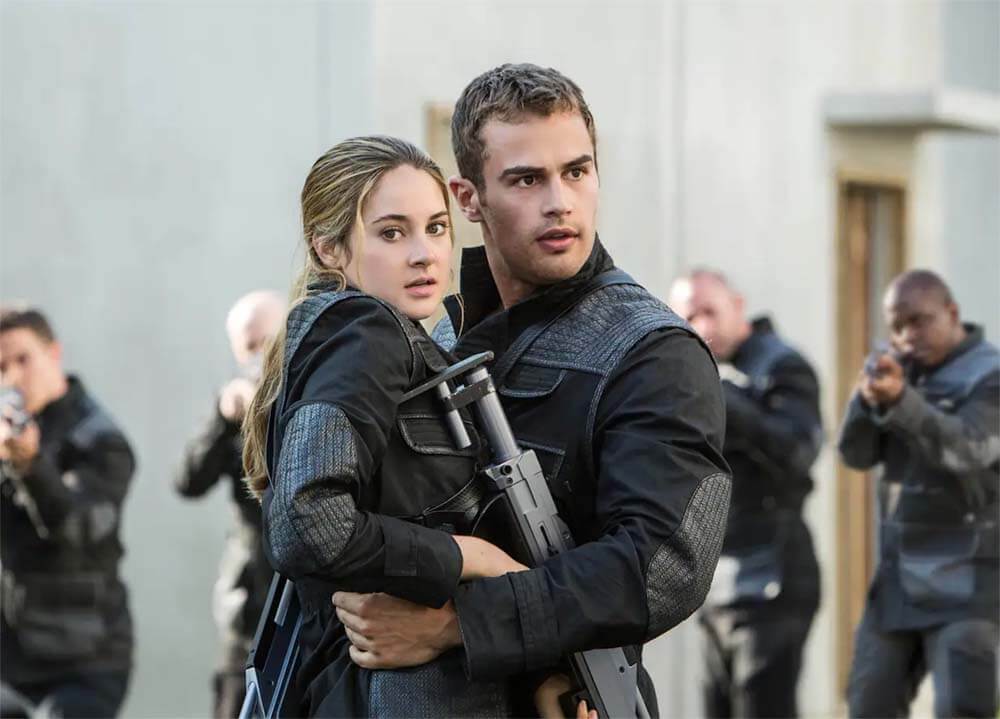 In 2014, Shailene was cast as Tris in Divergent, the first installment of The Divergent trilogy. The movie became a major success, propelling Shailene's career to broader recognition. Her success continued with The Fault in Our Stars, released later that year.
Shailene reprised her role in The Divergent Series: Insurgent in 2015, followed by the third movie, Allegiant, a year later.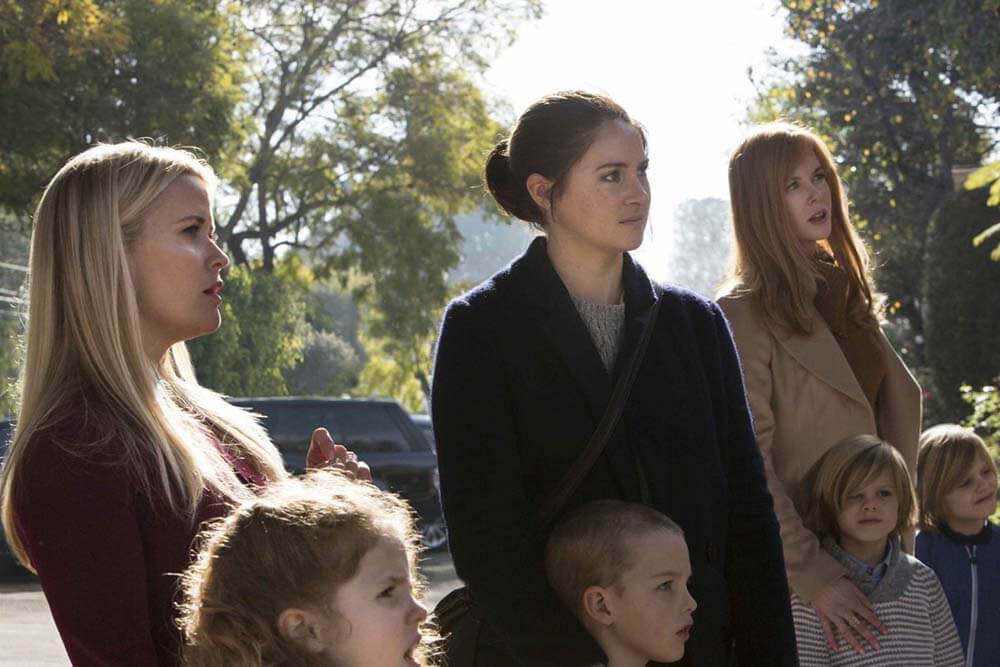 She returned to TV in 2017, starring in the leading role of Big Little Lies alongside Reese Witherspoon and Nicole Kidman.
In 2019, she starred alongside Sebastian Stan, Jamie Dornan, and Matthew Gray Gubler in Endings, Beginnings.
This year Shailene Woodley shines in thriller Misanthrope and comedy Robots.
Where Does Shailene Woodley Live?
Usually, when someone reaches the height of their career, they will purchase an enormous mansion they could buy and pamper themselves there.
However, that's not the case for Shailene Woodley!
When she enjoyed worldwide recognition in 2014, Shailene was a homeless person. She gave her house to her grandma and kept her belongings in "a carry-on suitcase." She'd sleep on her friend's couches when she was not off filming.
Until 2019, Shailene still admitted that she still lives "on the road." However, she also shared one of her long-time goals: to "build a home where it's 100% solar-heated" equipped with furniture that was "made from reclaimed or recycled materials."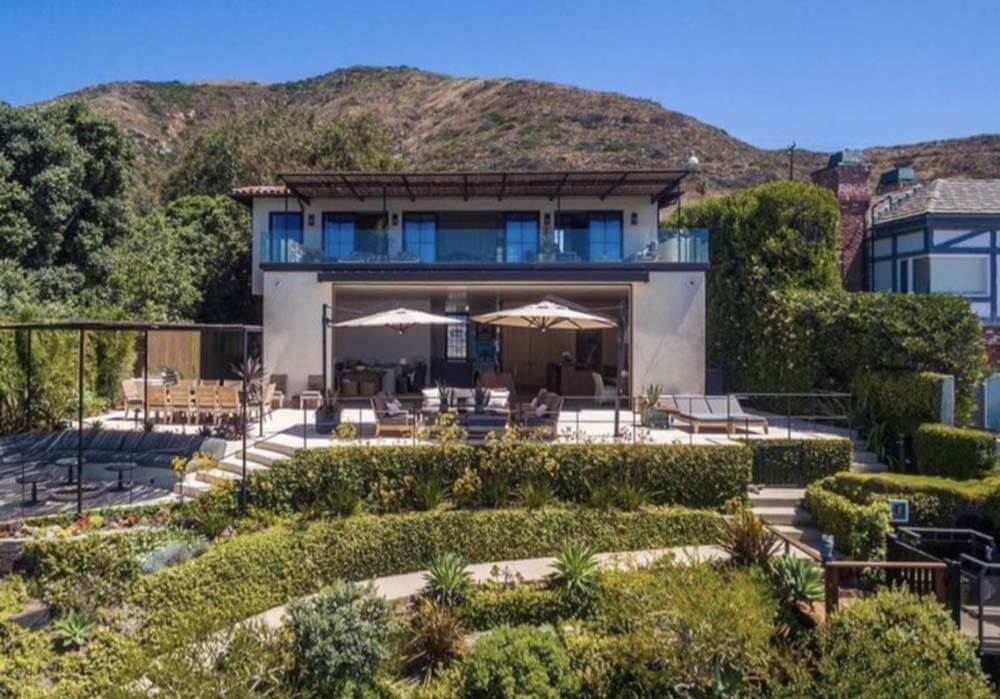 Although she enjoyed living on the road for years, she finally moved into her fiance's house, Aaron Rodgers, in 2020. Aaron purchased the Malibu mansion in 2019 for a whopping $28 million.
Shailene Woodley's Investment
In 2022, Shailene Woodley invested in MoonPay, a tech company aiming to build a crypto-based payment infrastructure. As of April 2022, the company has an estimated value of $87 million.
Shailene Woodley was Almost in The Amazing Spider-Man!
In 2012, Shailene Woodley was set to portray Peter Parker's original love interest, Mary Jane Watson, in the second installment of The Amazing Spider-Man. Unfortunately, it was later revealed that she was cut from the movie.
While many fans felt disappointed in the producing team's decision and many speculated about the reason for the sudden change, it was later revealed that the decision was made to "focus on Peter and Gwen and their relationship."
Here's How Much Shailene Woodley Makes from Acting
As one of the top actresses in Hollywood, Shailene Woodley is entitled to an astonishing paycheck. She earns $40,000 for every episode of The Secret Life of the American Teenager.
She's also reported to earn $242,000 for every episode in the first season of Big Little Lies. This amount later doubled to $500,000 for every episode in the second season!
Meanwhile, for her movie roles, Shailene Woodley earned between $250,000 to $500,000 for her portrayal of Tris in the first installment of The Divergent series. Combining her salaries from TV series and big-screen movies, Shailene makes $4 to $5.4 million yearly!