Who Is The Woman Behind Comedian Tony Hinchcliffe?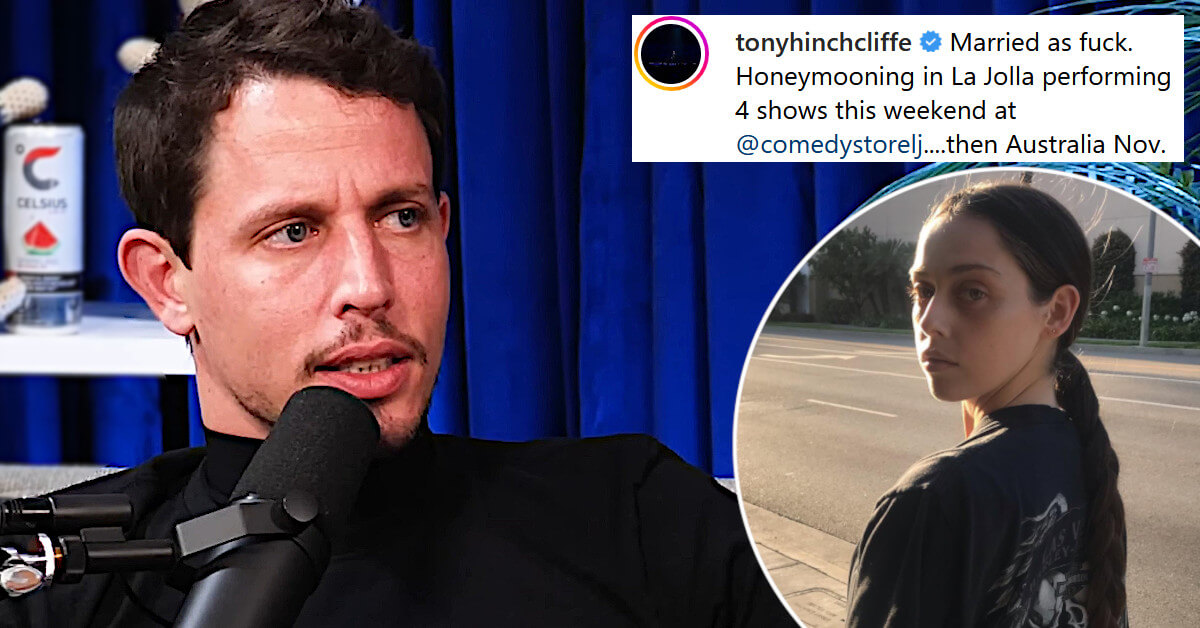 Tony Hinchcliffe is one of the most popular insult comedians in Hollywood. He has been one of the writers of the Comedy Central Roast for years and premiered his hour-long stand-up special One Shot in 2016. Tony Hinchcliffe slowly but surely made his way to gain wider recognition.
Do you know the saying that women like funny guys? Well, since Pete Davidson's endless luck in scoring gorgeous ladies in Hollywood, it's fair to say that the public's interest in comedians' love life has never been higher, including that of Tony Hinchcliffe's!
Does Tony Hinchcliffe Have A Wife?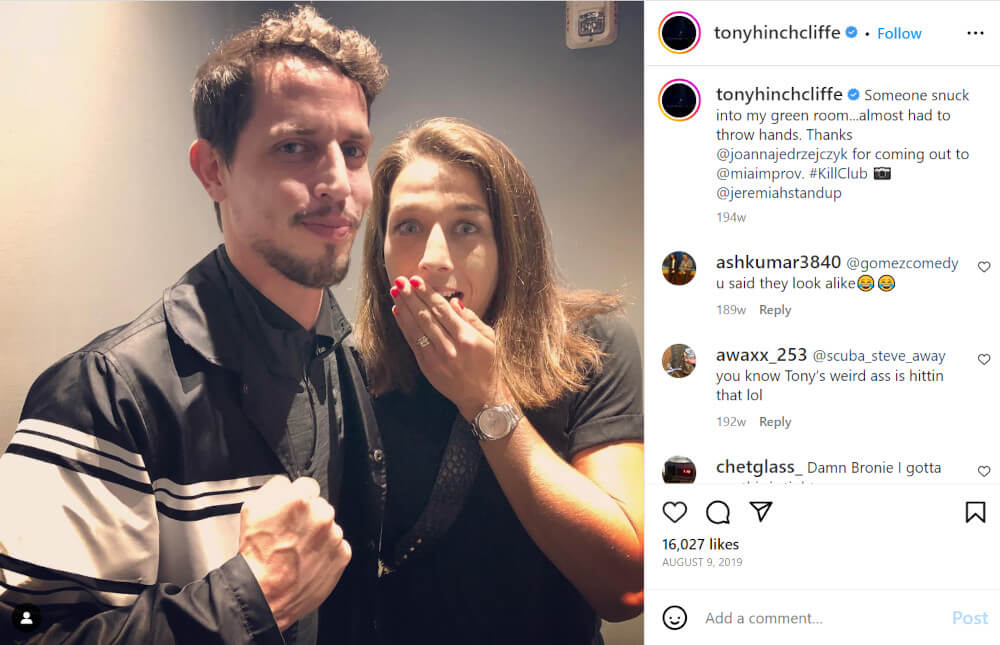 Following his apparent divorce from his ex-wife, Charlotte Jane, Tony Hinchcliffe is now rumored to be dating another hottie, Joanna Jedrzejczyk. Tony posted a picture of him and Joanna, whom he claimed to have "snuck into" his green room.
Joanna isn't a new face on Tony's Instagram page. The pair have known each other for quite some time, and there were even speculations that Tony and Charlotte divorced because he cheated on her with Joanna!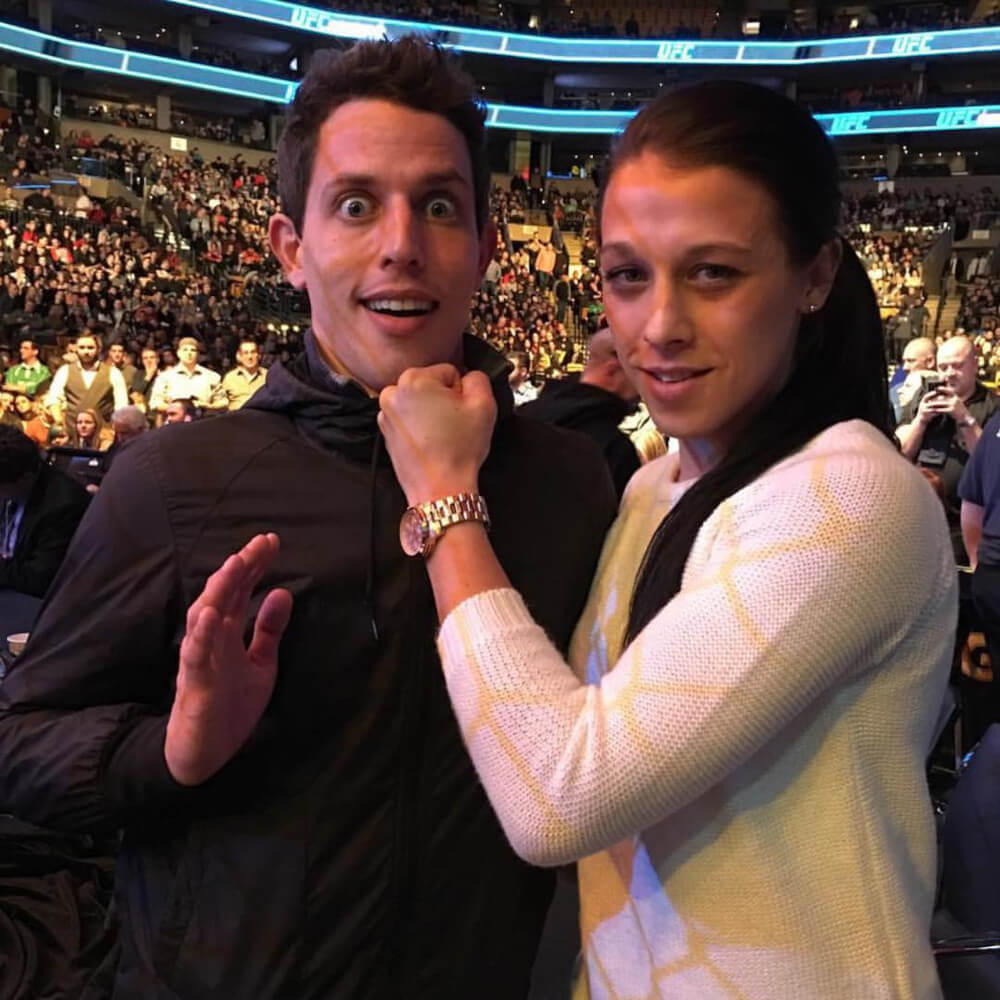 Tony and Joanna first met in 2016, in which she commemorated it by posting a picture with him, stating that Tony "finally had the courage" to talk to her.
However, neither Tony nor Joanna ever said anything about their rumored romance, so we must be satisfied with speculations and some Tony-Joanna crumbs for now!
Are Tony Hinchcliffe and His Wife, Charlotte Jane, Still Together?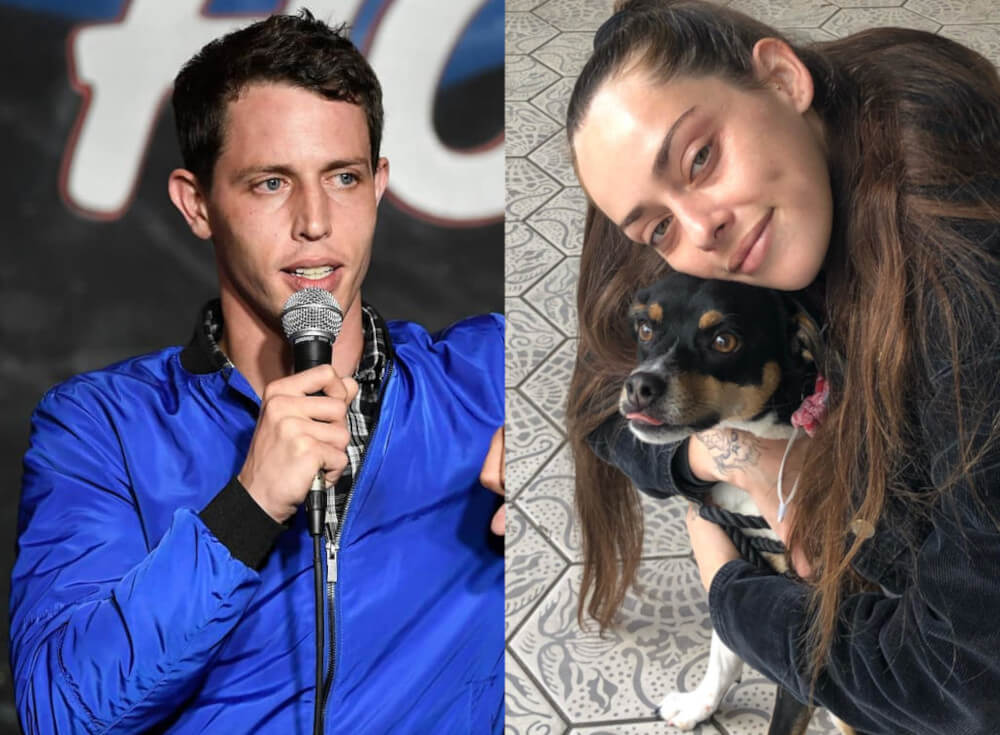 In 2017, Tony Hinchcliffe caused quite a stir by announcing that he had married an Australian model named Charlotte Jane.
However, since his caption also contained his tour dates, many assumed it was a joke to promote his ongoing gig at that time.
It turns out that Tony wouldn't joke about his romantic relationship because in January 2018, a fellow comedian, Afrodyete Love, posted a picture of her with Tony and Charlotte. The interesting part? Afrodyete referred to Charlotte as Tony's "beautiful wife"!
Tony later confirmed his marriage in Comedy Central's roast battle with Mike Lawrence, where he proudly stated that his "beautiful wife is right up there."
Unfortunately, their relationship seemed to fizzle out rather quickly, as in 2018, neither Tony nor Charlotte were seen together and had taken off their rings.
While the former couple didn't explicitly address their separation, Charlotte's adorable snaps with her new beau seem to be enough of a confirmation!