Nathan Fielder's Net Worth Soared after Nathan for You, But How Does He Spend His Wealth?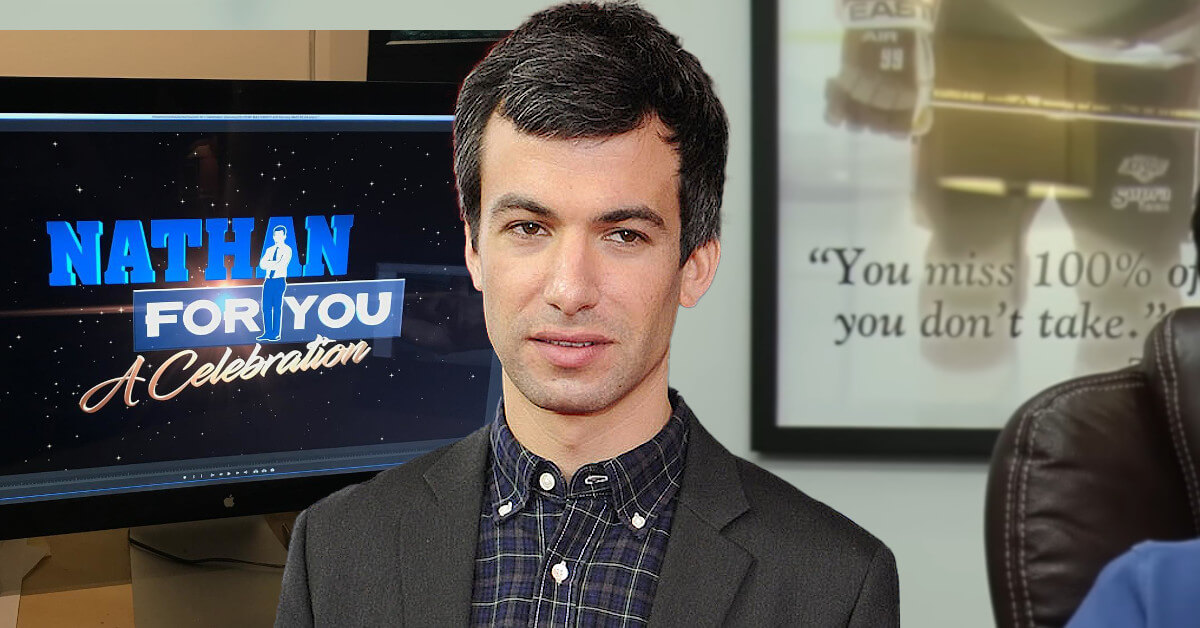 After years of hard work and small roles in multiple gigs, Nathan Fielder finally hit stardom after he created and starred in the reality comedy show Nathan for You in 2013. It even gained praise as one of the best TV shows in the 2010s!
With how the comedy show catapulted Nathan Fielder into fame, it has always been a wonder for fans how the comedian spends his wealth. I mean, Nathan Fielder isn't your typical Hollywood celebrity who is always wrapped in luxurious outfits! Read below to learn more about his net worth and assets!
How Much is Nathan Fielder's Net Worth?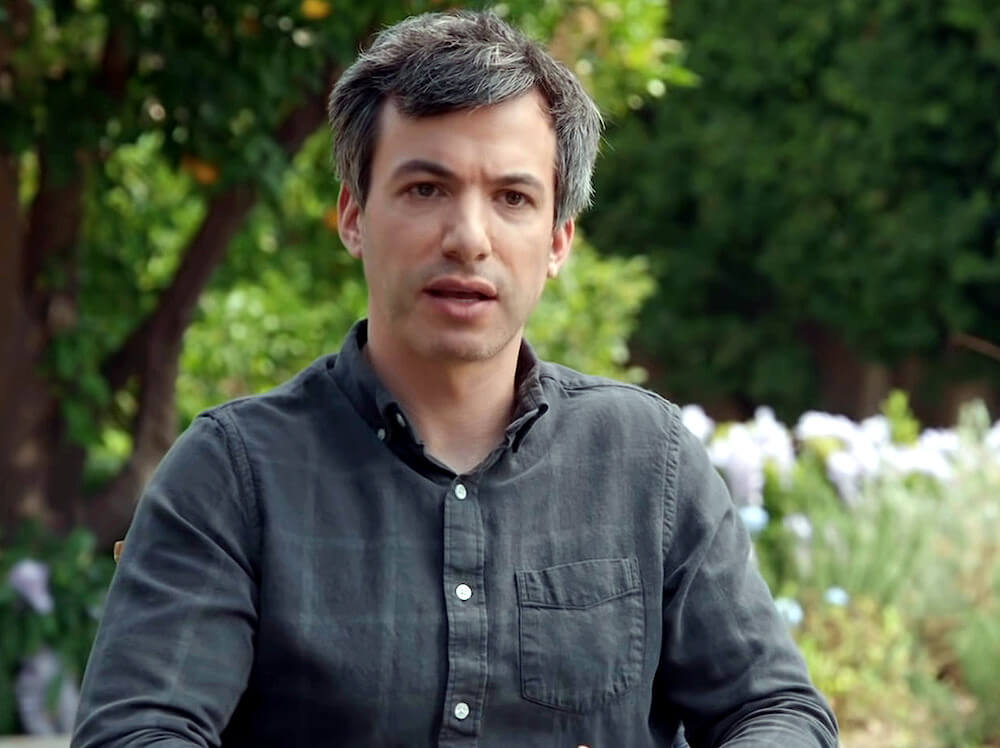 After hitting it big with Nathan for You, Nathan Fielder began to amass quite a net worth under his name! According to Celebrity Net Worth, the comedian is entitled to a $4 million net worth.
While the one which earned Nathan his first big paycheck was Nathan for You, his wealth undoubtedly keeps on increasing with his other successful projects, such as The Disaster Artist and Who Is America?
When Did Nathan Fielder Start His Comedy Gigs?
Since he was young, Nathan Fielder has always been interested in comedy. During middle school, he was a member of the school's comedy group and later decided to pursue a degree in Comedy Program.
His comedy career kickstarted after he was noticed by producer Michael Donovan when Nathan was working as a writer for Canadian Idol. Michael later hired and helped him develop the Nathan on Your Side segment in a comedy series. This was the segment that eventually birthed the infamous show Nathan for You.
In 2019, two years after Nathan ended Nathan for You to focus on his other projects, he signed a deal with HBO to produce the documentary and to develop a comedy series.
The documentary was How To with John Wilson, which premiered in 2020. Meanwhile, the comedy series was announced as The Rehearsal, released in 2022, and received critical acclaim.
Where Does Nathan Fielder Live?
As of 2022, Nathan Fielder lives in Silver Lake, California, with his current (and unnamed) girlfriend, who recently moved in. While the comedian is known as notoriously private about his personal life, there was this rare moment where he gave a brief virtual house tour during an interview.
Considering that the interview was filmed in 2020, dare I say that his house was still a man cave then!
Is Nathan Fielder A Businessman?
Well, not exactly! Nathan Fielder indeed established a company called Summit Ice Apparel in 2015. Still, it was a non-profit company aimed to create a competition to Taiga, which posted a tribute for Doug Collins, a journalist and Holocaust denier.
I know, I know. The audacity!
Summit Ice Apparel produces soft shell jackets; all its profits go to the Vancouver Holocaust Education Centre. In the first three months, the company managed to earn $500,000 in sales!
Nathan kicked the competition up a notch in 2017 by opening a pop-up shop that allowed customers to trade their Taiga jacket for a Summit Ice Apparel jacket.
How Much Does Nathan Fielder Earn from His Career?
Nathan for You wasn't only Nathan Fielder's career breakthrough but also one of the best shows ever developed by Comedy Central! Therefore, it's unsurprising if the comedian earned quite a hefty salary for the show's success!
According to reports, Comedy Central usually pays their actors with a $55,000 salary. Now, for Nathan for You, Nathan didn't only star but also created, wrote, and produced the show! So, many predicted Nathan would take home at least $1 million for every show season.
Yep, a lucrative show, indeed!