Does Tom Wlaschiha Have a Wife? The Truth Behind the Actor's Relationship Amid Gay Rumors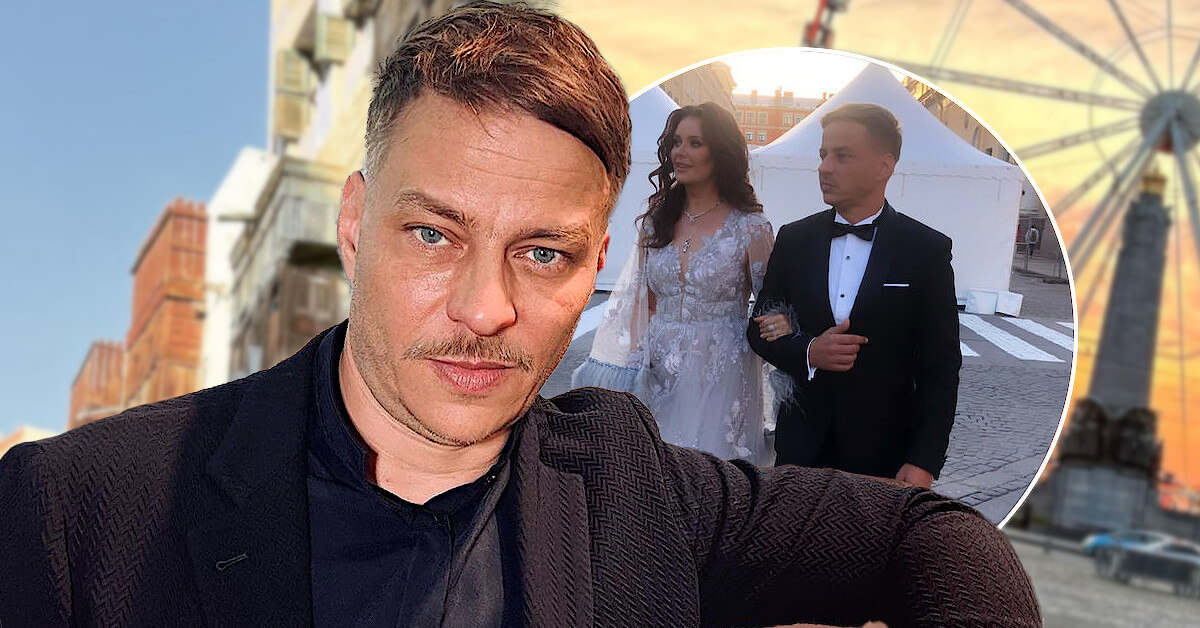 What's a better way to gain popularity in Hollywood? Yep, star in a well-loved series! At least Tom Wlaschiha gained his popularity by starring in not one, but two hit series; Game of Thrones and Stranger Things!
However, fans began to wonder whether Tom Wlaschiha's popularity helped him score girls left and right, considering that so far, there's no report of him dating anyone. So, read below to discover everything we found about the actor's relationship history!
Who is Tom Wlaschiha's Wife?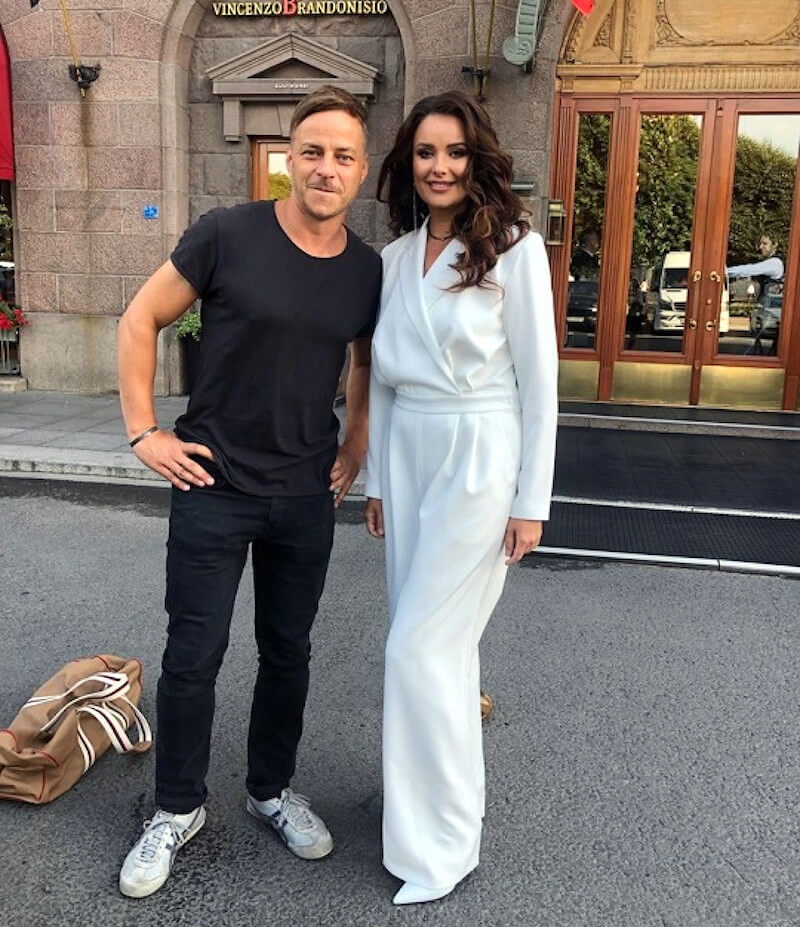 Tom Wlaschiha is one private person, that's for sure. He never gives any hint regarding his love life about the existence of a wife or girlfriend. Therefore, it seems safe to say that as of 2023, Tom Wlaschiha is still single and ready to mingle!
However, that doesn't mean Tom has never been linked with gorgeous ladies, though. In 2019, the German actor was rumored to be dating Oksana Fedorova Mezzo, the 2002 Miss Universe winner. The rumors sparked after they hosted the first Dresden Opera Ball and often shared behind-the-scenes moments on their Instagram accounts.
Neither Tom nor Oksana ever addressed the rumors, so it's understandable if people began to forget their chemistry.
Is Tom Wlaschiha Dating Anna Maria Muehe?
In 2016, Tom Wlaschiha once shared a picture with fellow German Anna Maria Muehe, which, understandably, surprised fans.
With how Tom was all smiles and hugged Anna from behind, it was probably the only and the closest thing he did to hint something about his relationship status!
While some fans insisted it was only a picture taken between friends, several others noticed that Tom left a quite incriminating comment under one of Anna's Instagram posts. While the actress snapped several photos of her outing with friends, Tom asked her to "come to the hotel" because he was "bored."
The adorable thing? Tom Wlaschiha also included a sad face emoji!
Well, Tom and Anna might date each other back then, but because they never publicly spoke about each other or posted any other pictures together, fans suspected that their romance had long been over.
Is Tom Wlaschiha Gay?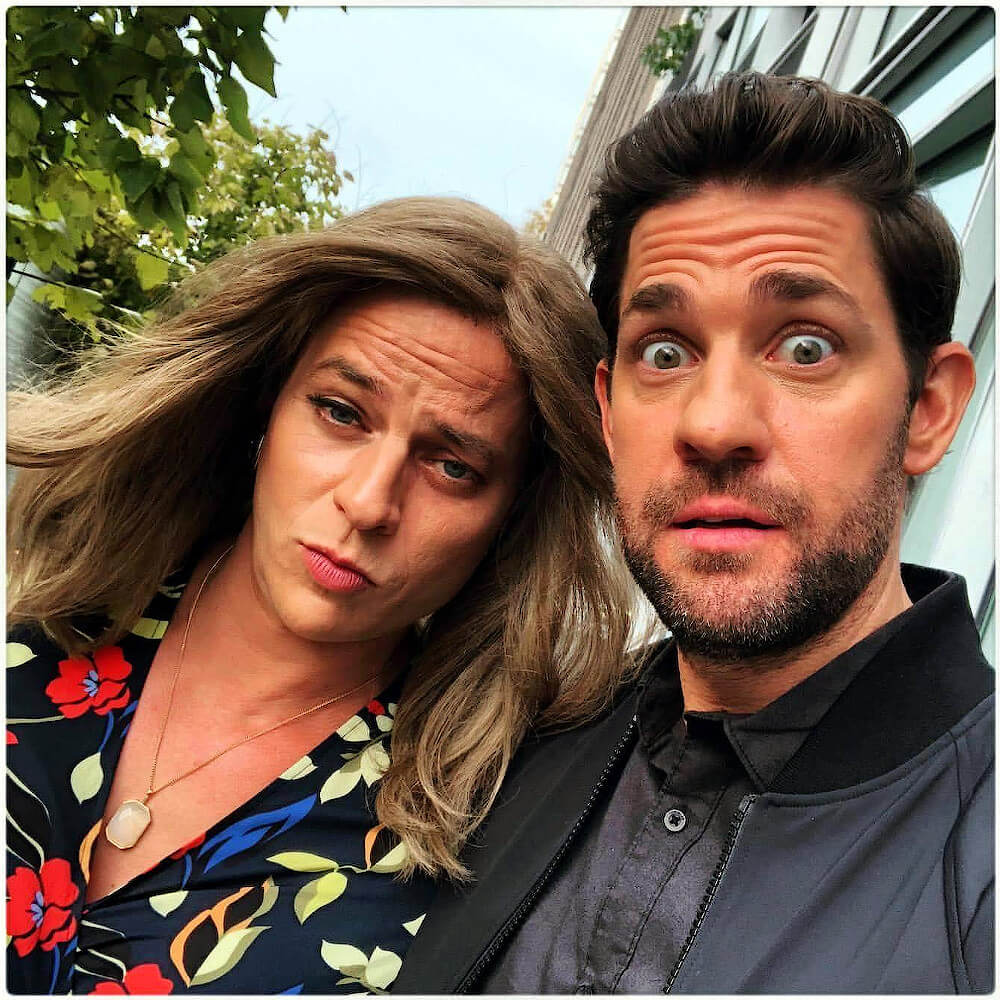 What will happen if a successful, young, and good-looking actor doesn't publicly date anyone? Yep, gay rumors will definitely surface!
The same goes for Tom Wlaschiha, who has long been rumored to be gay. It all started after he starred in the 2000 movie No One Sleeps, where he portrayed a gay character named Stefan Hein. The movie was a total bust, but Tom's appearance left an impression.
The gay rumors resurfaced after Tom shared a picture with John Krasinski, in which he cross-dressed as a blondie and referred to him as "Lucy" while announcing the release of the second season of Jack Ryan.
Since Tom has never come out or spoken about his sexual preference, it seems better to let him out himself, right?