Who is Miranda Rae Mayo Partner: Her Career & Relationships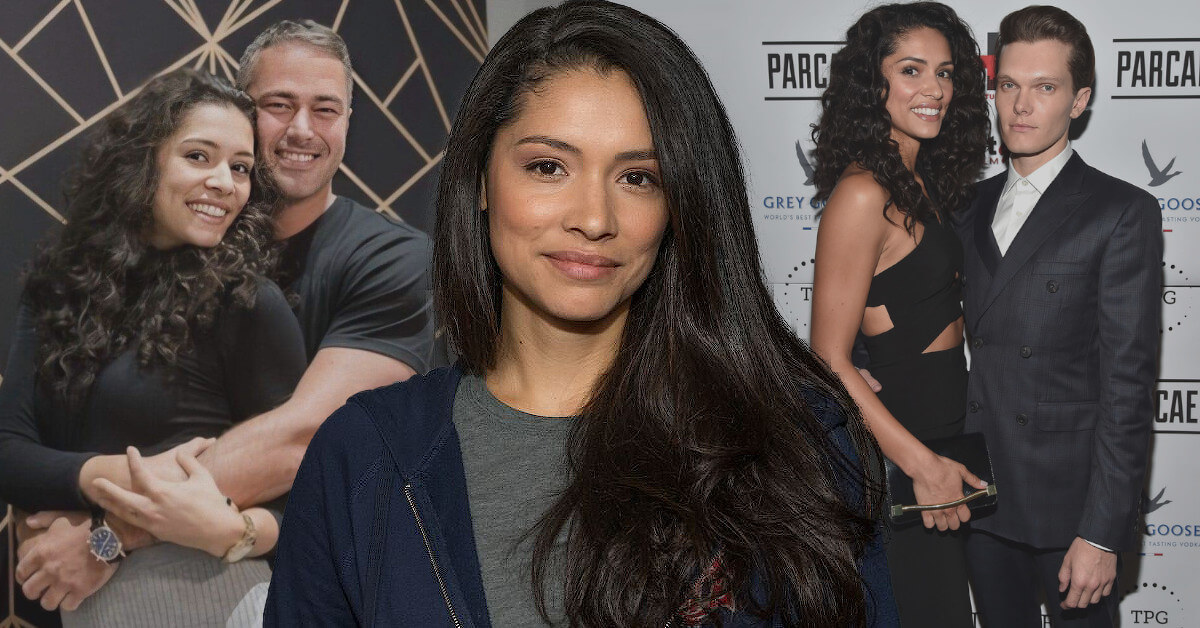 The Chicago Fire and Pretty Little Liars actress, Miranda Rae Mayo, has been avoiding the limelight for quite some time – especially regarding her personal life.
We might hardly hear her name being included in any juicy rumors or drama, but there is still much exciting information we can get from her. 
Starting her career in 2013, Miranda did an excellent job of gaining Hollywood's attention without putting her relationship as her main thing. 
Was Taylor Kinney Miranda Rae Mayo's Current Partner?
Surprisingly, there were not many details about Miranda's love life. Besides her secretive nature, she isn't the actress who likes to play around and change partners regularly.
We can see from her Instagram that Miranda is pretty much single. She only posted her projects and photos of herself, indicating that she's currently not dating anyone. It's safe to say that Miranda focuses her utmost attention on herself and her career.
However, that doesn't mean that Miranda has never been linked to any man from the industry. While filming Chicago Fire, she was rumored to date one of her co-stars.
According to many sources, Miranda dated Taylor Kinney, who starred as Kelly Saveride in the series. The two met on the set of Chicago Fire, and their romance started swirling shortly after that.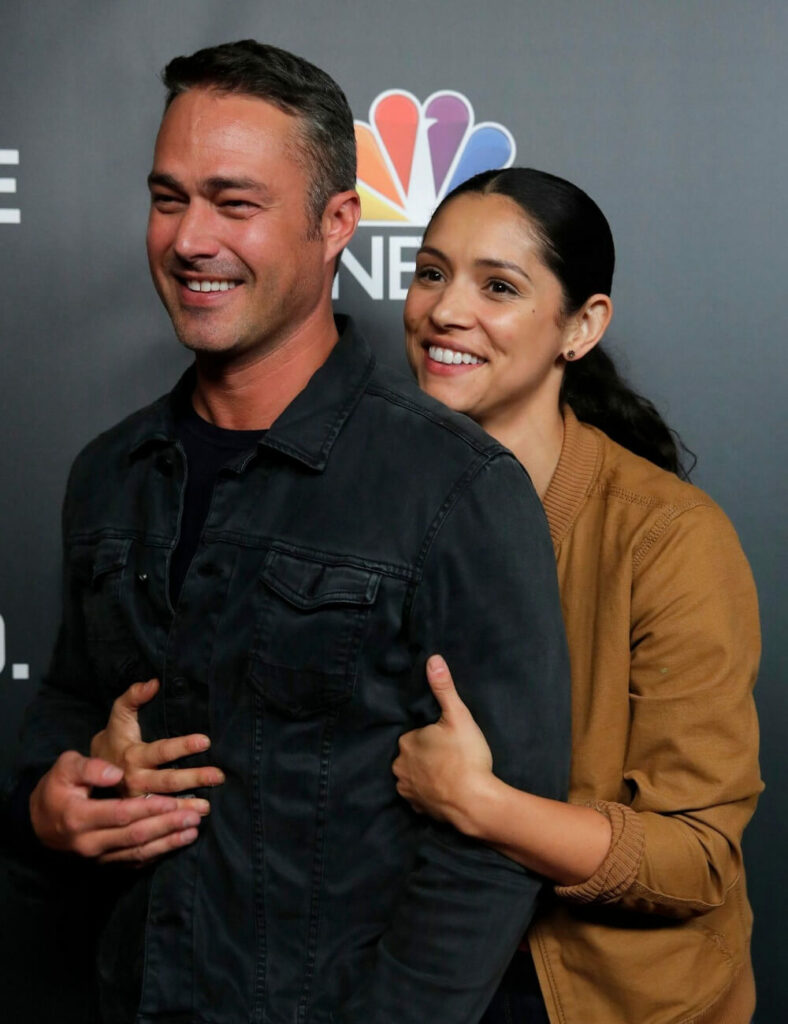 Many people also shipped these two to have a serious relationship behind the camera. Still, the rumor was quickly dismissed because Taylor was engaged to Lady Gaga when the story started circling.
Neither Miranda nor Taylor bothered to comment on the news because his engagement with one of the most famous singers of the century spoke for itself. 
At the same time when Miranda and Taylor were rumored to be together, Lady Gaga made a statement that she and Taylor were "soulmates" and they were happier than ever. 
"Taylor and I have always believed we are soulmates. Just like all couples, we have ups and downs,"
Gaga's statement made it clear that there was nothing serious between Taylor and Miranda. The two were comfortable enough to be best friends.
Well, sometimes expectations don't match our reality, dear readers. 
All Facts about Miranda Rae and Luke Baines
Besides Taylor Kinney, Miranda was also rumored to be with Luke Baines. He's famous for his role as a serial killer in The Girl in the Photographs, which premiered at the 2015 Toronto International Film Festival.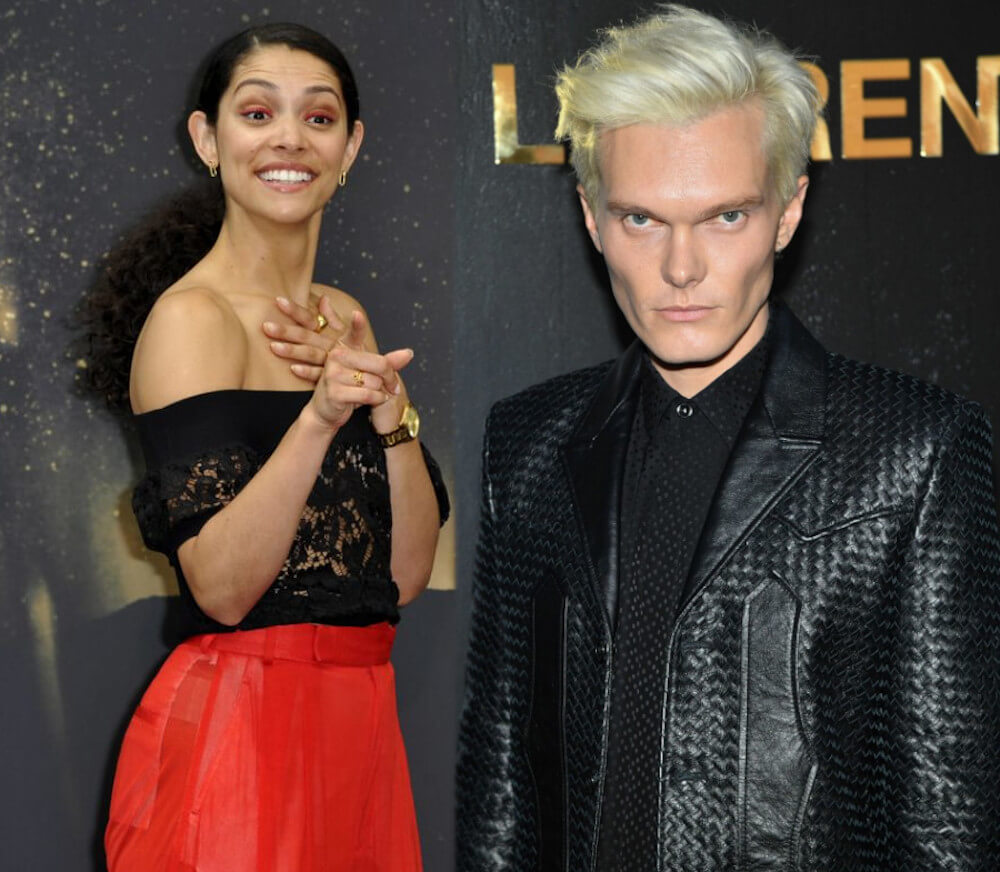 Luke and Miranda's rumor started in 2015 as well, not long after her news with Taylor fizzled out. The two had never addressed the rumor, and the internet lacks details about when and how they broke up.
Although many sources stated that Luke and Miranda were an item, there was not enough evidence to back it up. 
The rumor even became more difficult to believe because in June 2022, Luke came out as gay, and he declared that he was a member of the LGBT+ community.
Miranda Puts Her Mental Health and Happiness Above All Else
We can't deny that relationships aren't the only exciting thing about Miranda Rae Mayo. She is more than that.
At this point, we know that Miranda was always hesitant to disclose details about her love life, but she doesn't mind discussing her mental health and exploration.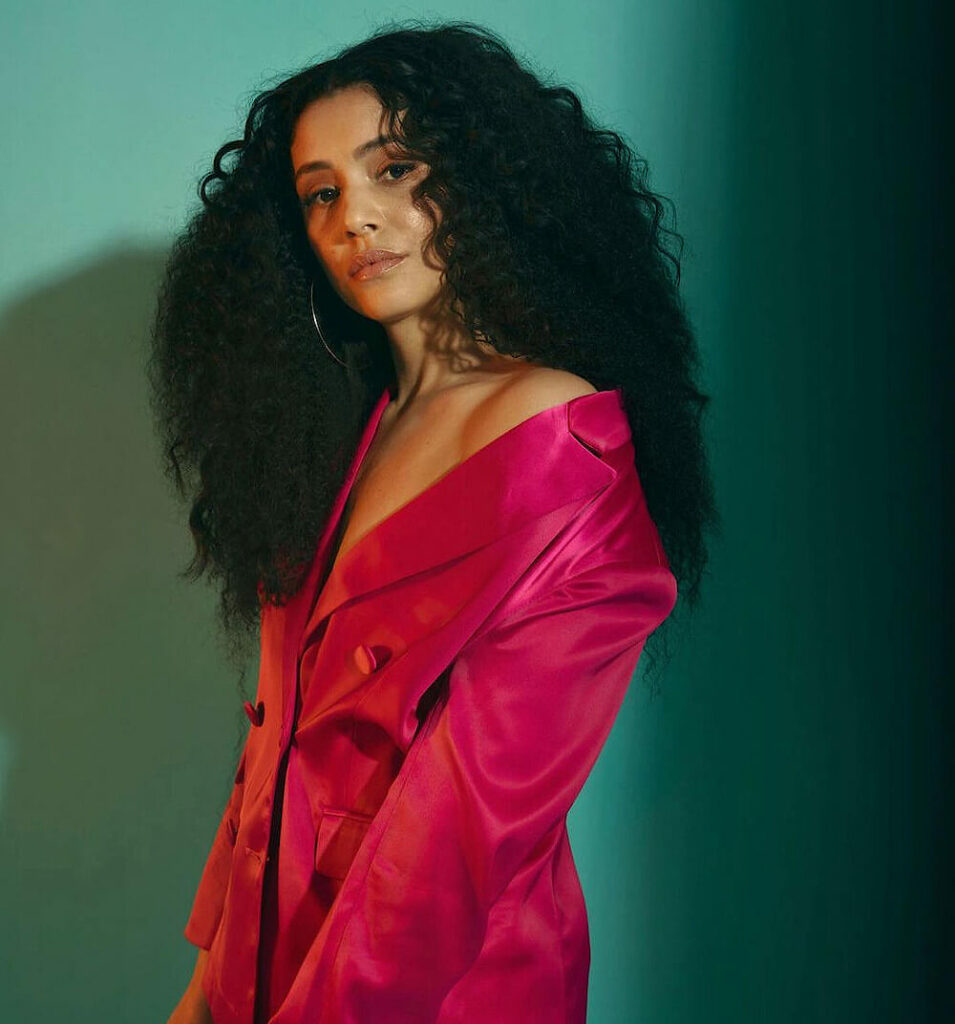 For those who don't know, Miranda has many talents beyond acting, including singing and songwriting. When she's not too busy filming, she spends her time supporting the women's empowerment movement and caring for her mental state.
Miranda was part of The Holistic Life Foundation, which provides yoga and mindfulness meditation to underserved communities. Being born in Fresno, California, and starting her career early in high school made her realize the importance of keeping her sanity in the industry.
This could be one of the reasons why Miranda tried her best to keep her personal life to herself, to avoid the constant attention from the media and people who always want to know her business every day. 
In her interview with Essence, she opened up about what she's been doing lately to stabilize her mental state.
"For the past few days, I've been going to my piano room and singing and playing. And that's helped a lot – the support of my community and friendship has been everything," Miranda stated.
Knowing that we know why Miranda doesn't want to put her romantic relationship as her utmost attention. She's too busy making way for her career AND taking care of her happiness. That only makes us love her even more. 
We can't deny that we'd love to hear Miranda settle down with the love of her life soon, but we're also relieved that she's been happy alone. We're always rooting for her – and everything that makes her happy!