Theo Von's Childhood Might Be As Surreal As His Comedy, But He Wouldn't Trade His Parents for the World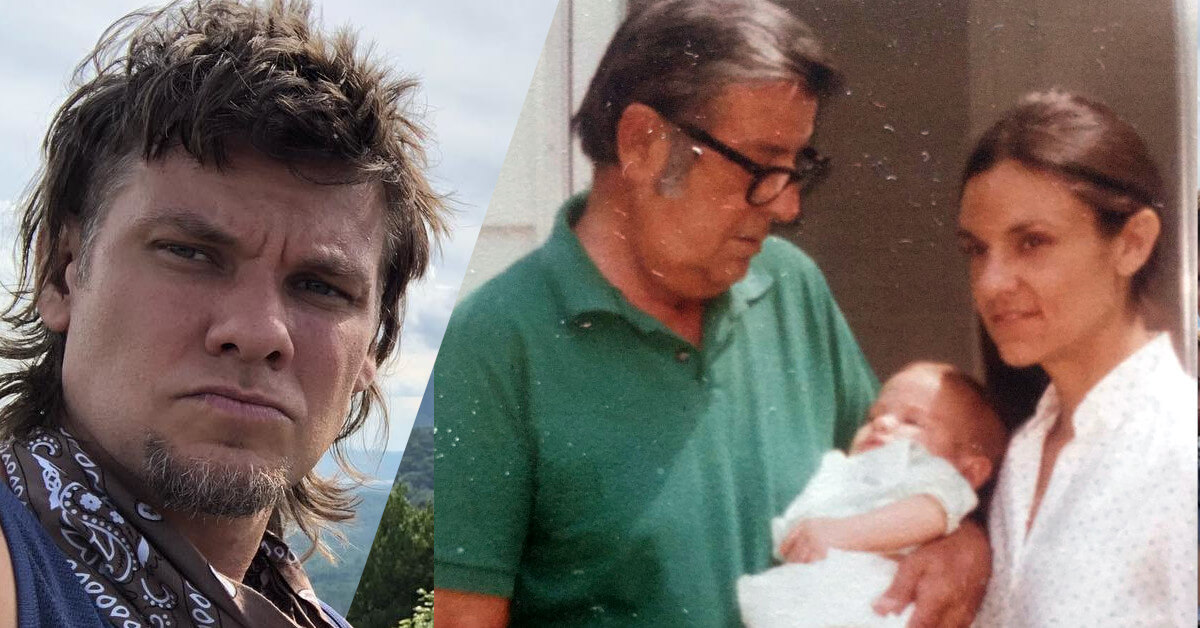 Theo Von is one of the most popular and funniest comedians out there, and we have his mom to thank for Theo Von's career in comedy! Growing up in Louisiana, Theo was never public about his childhood except for multiple snippets.
Born and raised in a working-class household with a teacher mom and a pipefitter dad, many wonder where Theo Von got his amusing humor!
Who Is Theo Von's Father?
Theo Von is the second child of four siblings, having an older brother and two younger sisters. His father, Roland von Kurnatowski Sr., was 70 when he was born and originated from Nicaragua. In one of his videos, Theo claimed that his dad significantly impacted his life despite their short time together.
"I'm grateful for him, but I've also always been a bit angry at him," the podcaster revealed. "I was always angry because I didn't know him very well. I was 16 when he passed away, and he was 86," he continued.
In a podcast with fellow comedian Bert Kreischer, Theo disclosed that his father died in a shooting incident. From his father's side, Theo is of Polish-Nicaraguan descent.
Who Is Theo Von's Mother?
After being widowed when Theo Von was still a teenager (not to mention Theo's two younger sisters), Theo's mother, Gina Capitani, became a single parent for her four children. From his mom, Theo is of Irish-Italian descent.
In his podcast, Theo has repeatedly revealed that his mother worked hard to provide for him and his siblings, making deliveries besides her main job as a teacher. He also said that his mom is the reason for his comedy career!
"I think the reason I do comedies is because I wanted my mom to laugh," he said. "When I was young, I couldn't get her to laugh," Theo added.