The Truth Behind Ruby Stokes' Boyfriend and His Identity May Not Be the One Whose Fans Are Hoping For!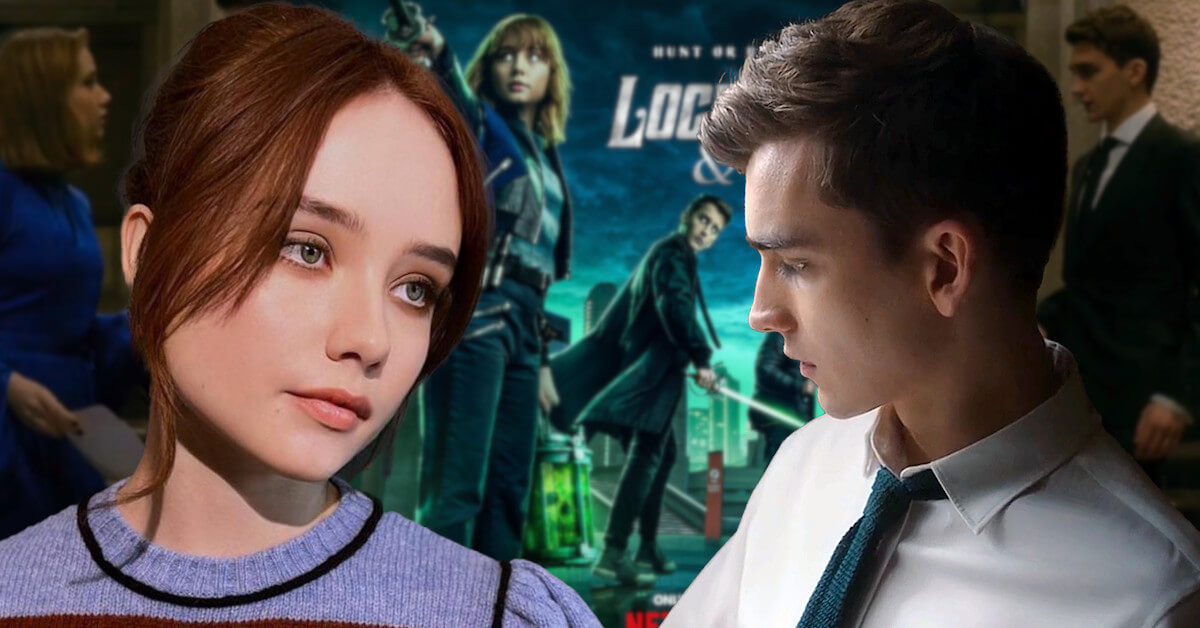 Getting recognition as the sixth Bridgerton child in the hit series Bridgerton, Ruby Stokes gained wider acknowledgment for her role in the series adaptation of Lockwood & Co.! The latter also made the actress get involved with the first dating rumor of her career.
Yep, Ruby Stokes is another actress rumored to be dating her on-screen love interest, thanks to their top-notch chemistry! But do the rumors hold any truth?
Does Ruby Stokes Have A Boyfriend?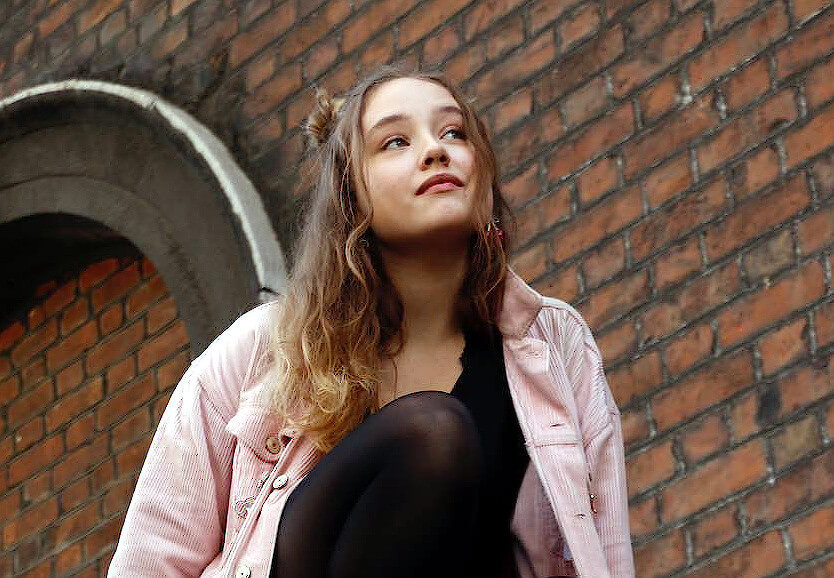 Starting her career as a child actress, it's fair to say that Ruby Stokes has spent half of her life as an actress. Therefore, she might not get the chance to have a typical teenage experience of, you know, dating around and stuff!
As of this year, Ruby prefers to focus more on establishing her name as one of the leading rising stars in Hollywood. She has never been seen on a date with anyone, and her Instagram account is also void of any possible mysterious boyfriend.
Her Instagram posts contain her projects and photoshoots, goofy snaps with some of her girlfriends, or appreciation posts for her co-stars.
It seems like Ruby is doing just fine without any romantic interest, though!
Inside Ruby Stokes and Cameron Chapman's Rumored Romance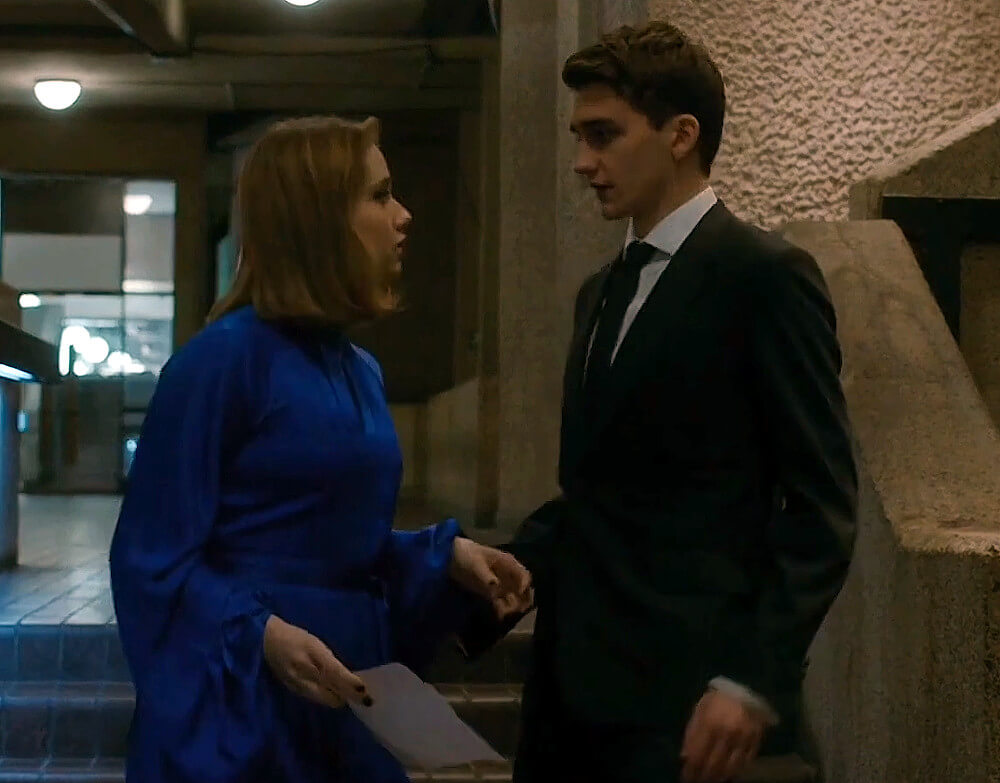 Despite Netflix's cancellation, Lockwood & Co. is one of those successful book adaptations, thanks to the plot and the brilliant casting. Ruby Stokes and Cameron Chapman's chemistry might be the sprinkle on top!
According to source, the young actors share more chemistry "than 99.99% of the couples on TV." The fact that the series' golden trio gets along well off-screen definitely plays a significant role in their chemistry with each other!
Furthermore, as Ruby and Cameron's characters eventually developed romantic feelings towards each other, fans couldn't help but ship them! And, of course, with shipping comes over-analyzing and dissecting every bit of gesture between Ruby and Cameron.
Unfortunately, fans should be prepared to feel disappointed, as Ruby and Cameron are nothing more than best friends! The youngins have never been pictured in any incriminating poses so far, but who knows what the future holds, right?