Ruby Stokes Is Private About Her Parents, and Her Younger Siblings Might Be Following in Her Footsteps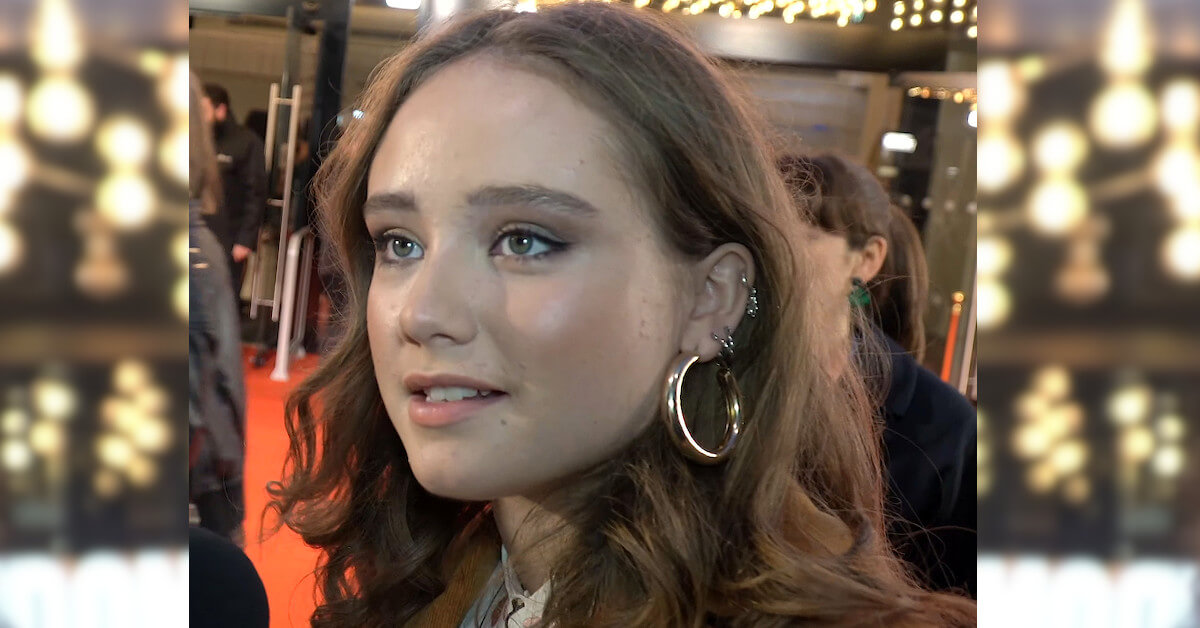 Ruby Stokes' character in Bridgerton lives with many siblings, which is not so different from Ruby Stokes' real-life household dynamic! While she doesn't have seven siblings like Francesca Bridgerton, Ruby Stokes has two younger siblings she adores deeply!
Not only do her siblings share the same brilliant genetics, but they also share Ruby's passion and talent in acting, set to follow in their sister's footsteps.
How Old Is Ruby Stokes?
Born in Hackney, London, in 2000, Ruby Stokes reached success at the age of 22! The actress began her career as a child star in 2010 when she was only ten. However, it wasn't until six years later that Ruby made her film debut as the young version of Rooney Mara's character in Una.
One of Ruby's most well-known roles was as Francesca Bridgerton in the hit series Bridgerton, and she scored the role when she reached 20, although her character was reportedly 17 years old.
Everything We Know About Ruby Stokes' Parents
Albeit young, Ruby Stokes is one of those celebrities who always avoids oversharing. Therefore, we have little to zero information about her personal life, be it family or any romantic relationship!
Until this day, Ruby has never revealed the name of her parents, adamant to keep them away from the spotlight. However, she has stated that her parents greatly support her acting career.
Her parents enrolled Ruby in the BRIT School and the Young Actors Theatre Islington after knowing her passion for acting. Their constant support paid off as Ruby became one of Hollywood's most anticipated rising stars!
How Many Siblings Does Ruby Stokes Have?
While Ruby Stokes is private about her parents, she's less so with her younger siblings, Clement and Seth, who also started their acting careers! The two young boys appeared in the thriller Angela Black, following in Ruby's footsteps as a former child actor.
Although she never publicly gushed about her siblings and other family members, Ruby doesn't mind posting several pictures of her parents and younger brothers now and then. After all, why shouldn't we immortalize memories with our loved ones, right?