Josh Whitehouse May Scored Beautiful On-Screen Lovers, But the Identity of His Real Girlfriend May Surprise You!
It's no surprise that he's caught the eye of many captivating on-screen lovers - but what about in real life?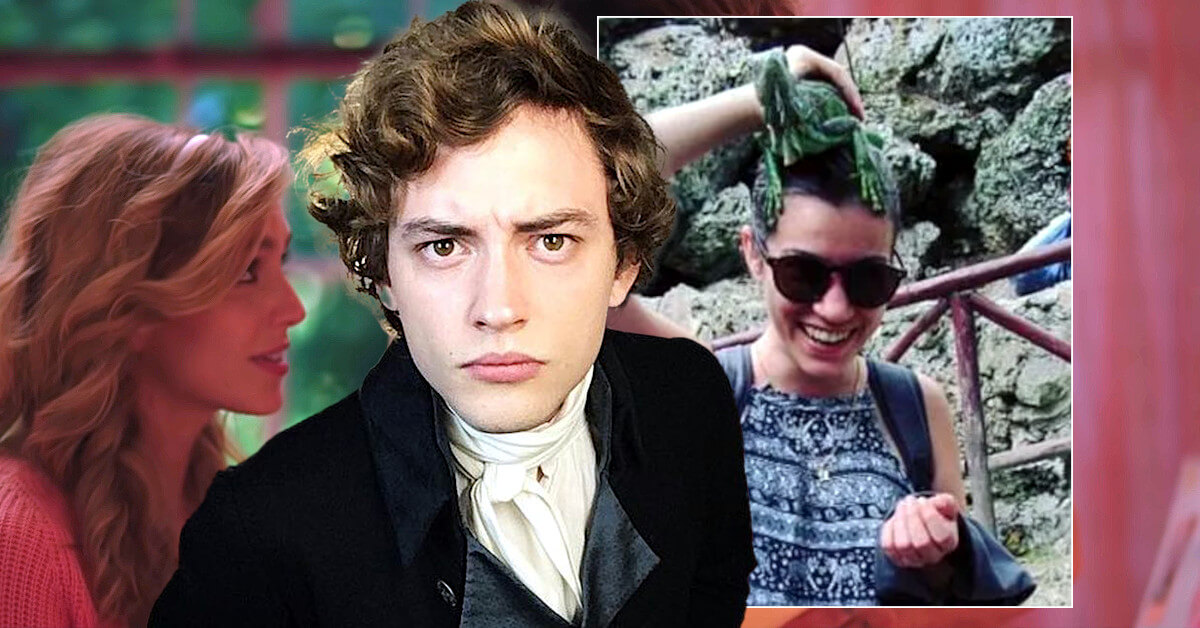 Back again with another British heartthrob making his name in Hollywood, today we will look into Josh Whitehouse's relationship history. The actor first swooned the audience with his supporting role in the hit series Poldark, as if Aidan Turner's broody and hunky presence wasn't enough!
With how much Josh Whitehouse's popularity surged following the release of Daisy Jones & the Six, it's only fair if we take a peek into his private love life.
Does Josh Whitehouse Have A Girlfriend?
According to Daily Mail, Josh Whitehouse was dating a French healthcare worker named Cindy Jourdin in 2017. The couple seemed to get serious quickly, considering that Cindy even moved to London to live with Josh!
Although they never addressed the rumors or posted any pictures together, fans were convinced that Josh and Cindy were dating after they were pictured in the same spot while vacationing in the Dominican Republic.
Unfortunately, their romance fizzled out soon after. Josh is currently focusing his life on building his career as an actor, musician, and even an animator!
Inside Josh Whitehouse's On-Screen Romance with Jessica Rothe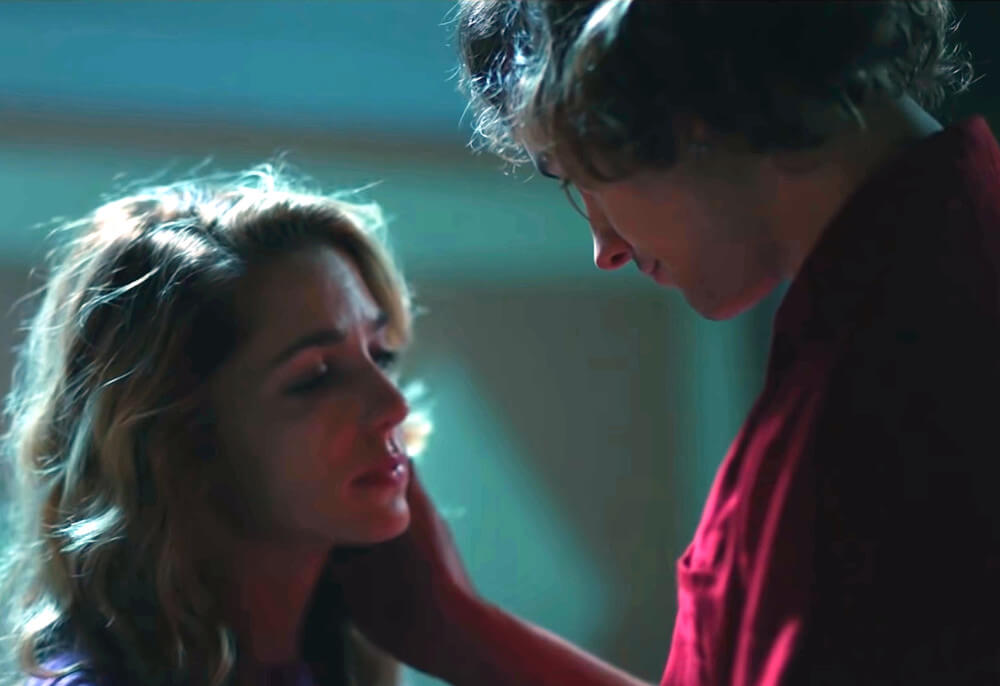 Josh Whitehouse is probably most known for his role in the Daisy Jones & the Six series, but do you know he had starred in another 80s-themed project before?
Yep, the Brit starred as the male lead in Valley Girl alongside Jessica Rothe, who portrayed his love interest. In the movie, Josh channels his inner punk-rock musician and "disturbs the peace in a really beautiful way."
While Josh and Jessica's characters (spoiler alert!) didn't end up together, the actor claimed that the ending suited the movie's theme of growth and empowerment.
"At one point I thought, 'Oh, they should stay together," Josh admitted. "But I think the fact that they didn't work is just as well," he continued.
How Vanessa Hudgens Felt on Being Knight Whitehouse's Girlfriend in The Knight Before Christmas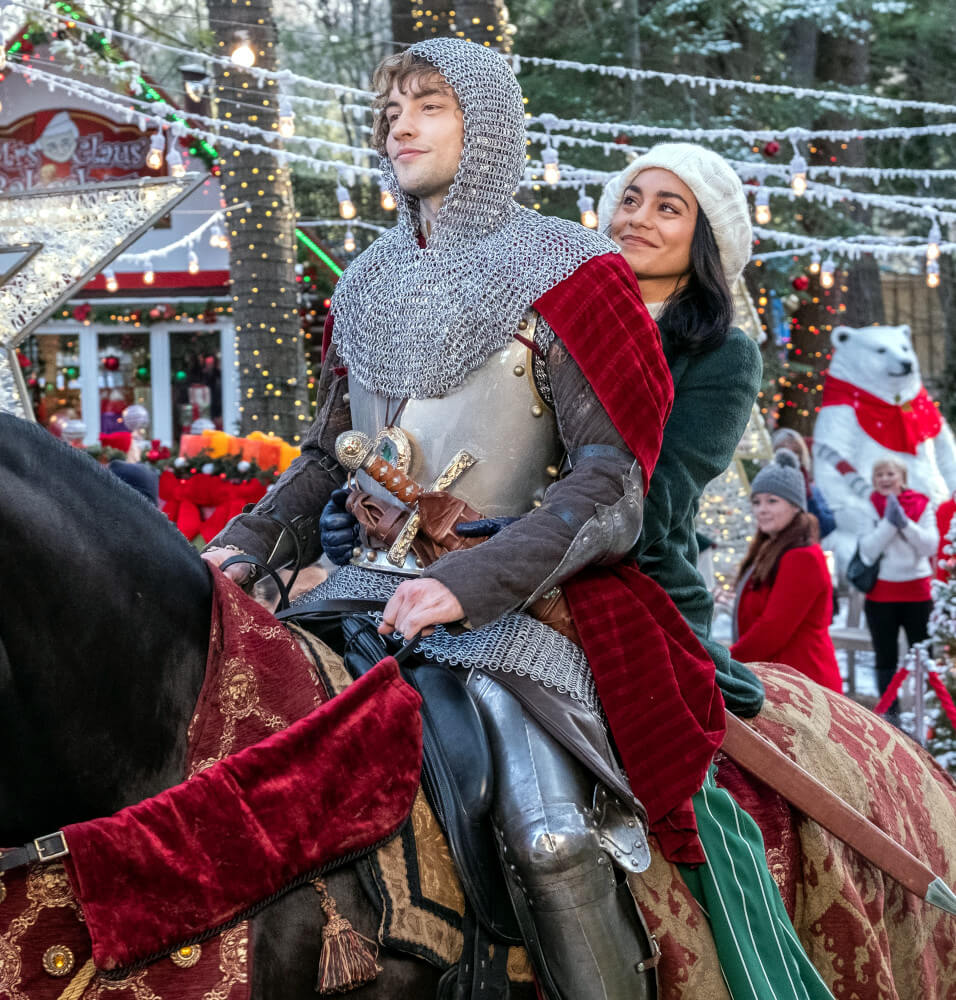 Trust me. The movie is just as brilliant and witty as the title! The plot revolves around a medieval knight named Sir Cole, portrayed by Josh Whitehouse, who was magically transported to modern-day Ohio and how Vanessa Hudgens' Brooke helped him to navigate modern life.
Of course, with all the hardship the knight faced, there must be some sprinkles of romance!
"It's about sparking and recognizing something nice," Josh told Collider, claiming that he and Vanessa only had "a week to get to know each other."