Who is Sonoya Mizuno Boyfriend? Her Career & Dating History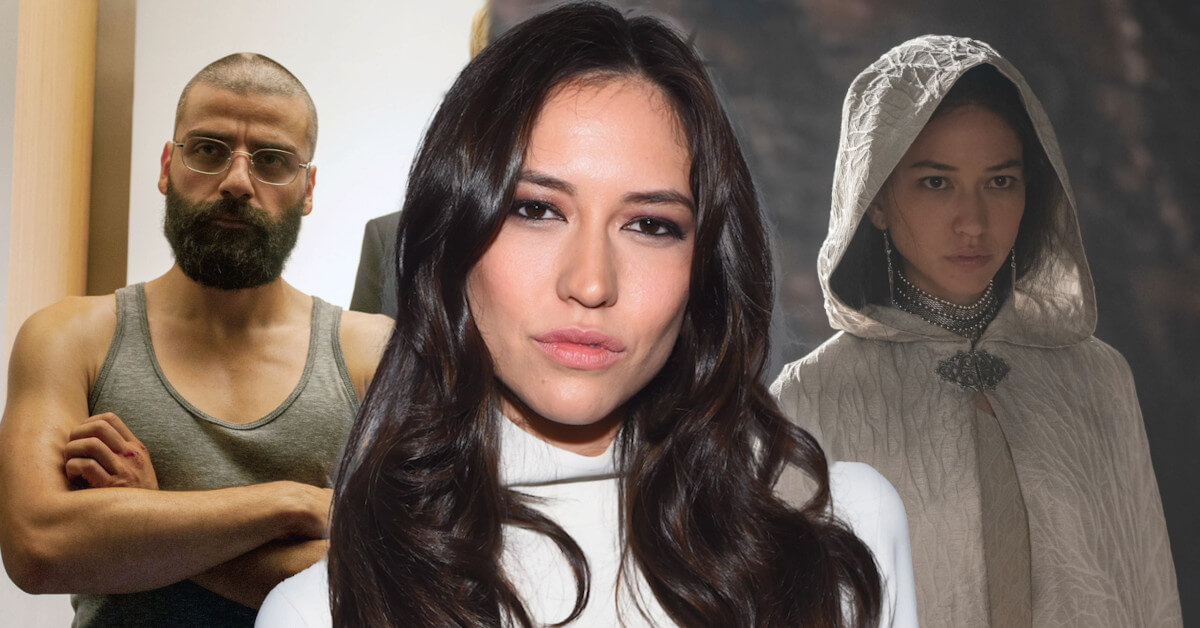 Sonoya Mizuno gained popularity through several minor parts in movies such as Ex Machina, La La Land, Beauty and the Beast, and Crazy Rich Asians. She gained even wider recognition after being cast as Mysaria in the HBO series House of the Dragon.
With her charisma and superb acting skills, many fans began to stalk Sonoya's profile in hopes of finding out whether the lady was taken or not. Today, we're going to dive into her relationship history!
Are Sonoya Mizuno and Chris Pang Dating?
Crazy Rich Asians became a box-office hit shortly after its release, launching its cast into the top tier of popularity. Sonoya Mizuno included. The Japanese-British model and actress portrayed Araminta Lee, the fiancé and later wife of Singaporean tycoon Colin Khoo, portrayed by Chris Pang.
Although they weren't the main couple, many critics and fans loved them because of their superb chemistry. This later resulted in several rumors that their romance has also trickled into an off-screen romance!
It didn't help to stop the rumors when Chris Pang quite frequently posted several throwback photos of them on the set of Crazy Rich Asians. One of them was a video of Chris and Sonoya dancing.
"Can't believe this was over two years ago!." Chris Pang wrote in the caption. "Miss you Sonoya!" he continued. He also added a cheeky apology for "dropping you so many times and stepping on you."
Unfortunately, the pair seems to be strictly business or, at most, just best friends because no further evidence proved that Sonoya Mizuno and Chris Pang were dating.
The rumors eventually died down as the years went by.
How Is Sonoya Mizuno's Relationship with Oscar Isaac?
Yep, Oscar Isaac. The man himself. Many people must have been surprised by this rumored romance, but if you see their chemistry in the 2015 movie Ex-Machina, it's not that surprising.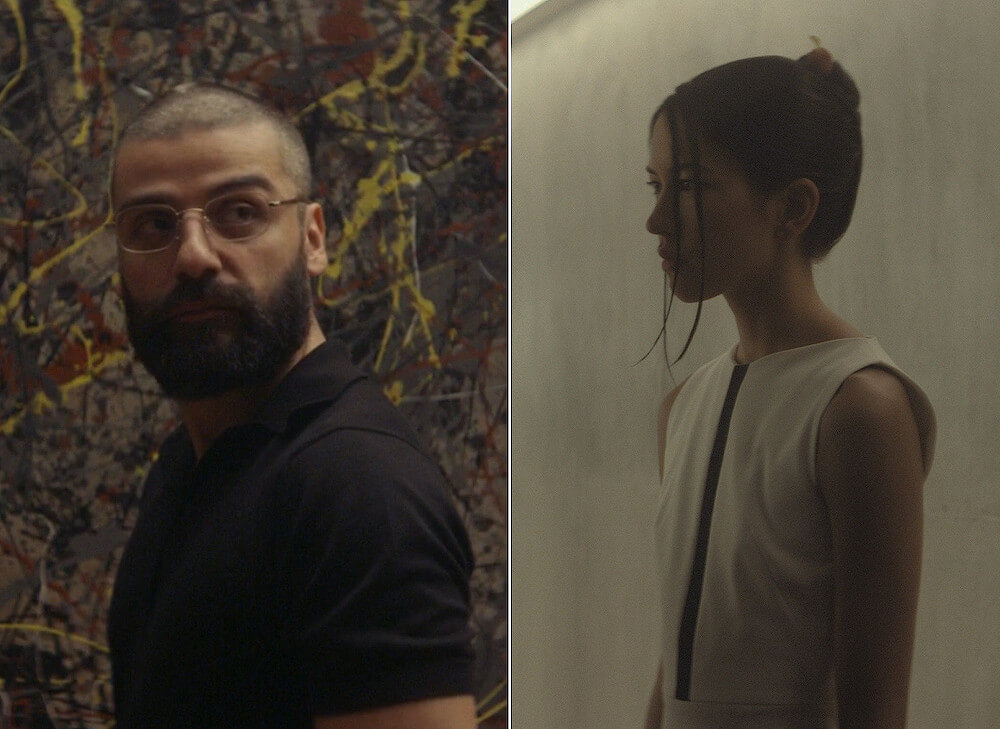 Sonoya Mizuno and Oscar Isaac shared a fantastic chemistry on-screen, to the point it caused quite a stir. Well, almost as much as the internet reaction to Oscar's and Jessica Chastain's chemistry! Not to mention that Sonoya and Oscar shared several sensual scenes in the movie.
However, like the rumors with Chris Pang, these Oscar Isaac rumors soon died out after the lack of further evidence that shows they're indeed dating off-screen.
Funny enough, Sonoya's dating rumors stemmed from a dance video! With Chris Pang, the rumors started aflame after Chris reacted to an old video of them dancing. With Oscar Isaac, the rumors began to stir following the sensual dancing scene in Ex-Machina.
Well, probably we shall see whom Mysaria is dancing with in the House of the Dragon series to get a hint on Sonoya Mizuno's next rumored boyfriend?