Who Is Jodie Comer Boyfriend in 2023? All about Her Love Affairs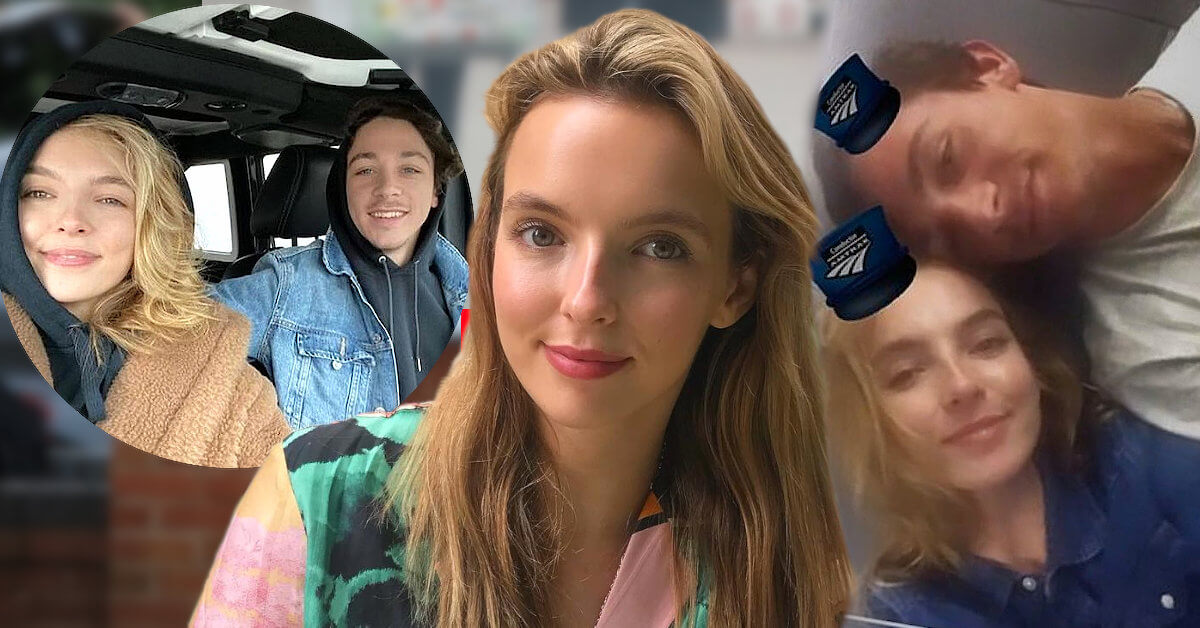 The Killing Eve actress, Jodie Comer, is a pretty and badass actress. She snatched many awards (as she should) and thrived in Hollywood. She won Primetime Emmy Award for Outstanding Lead Actress in a Drama Series and the British Academy Television Award for Best Actress for her role in Killing Eve alone. 
Other movies and series that she's starring in, such as The White Princess and Doctor Foster, also led her to gain a lot of recognition.
Another thing that made her famous is her choice of boyfriend that the public described as somewhat "controversial." Want to know about the details of it? Stay tuned.
Who is Jodie Comer Dating in 2023?
Earlier in 2020, Jodie made a revelation that she was dating an American man named James Burke. He is a professional lacrosse player, and the two had been caught having a romantic dinner in her hometown, Liverpool.
Even though James was from Massachusetts, James spent a lot of his time in the UK.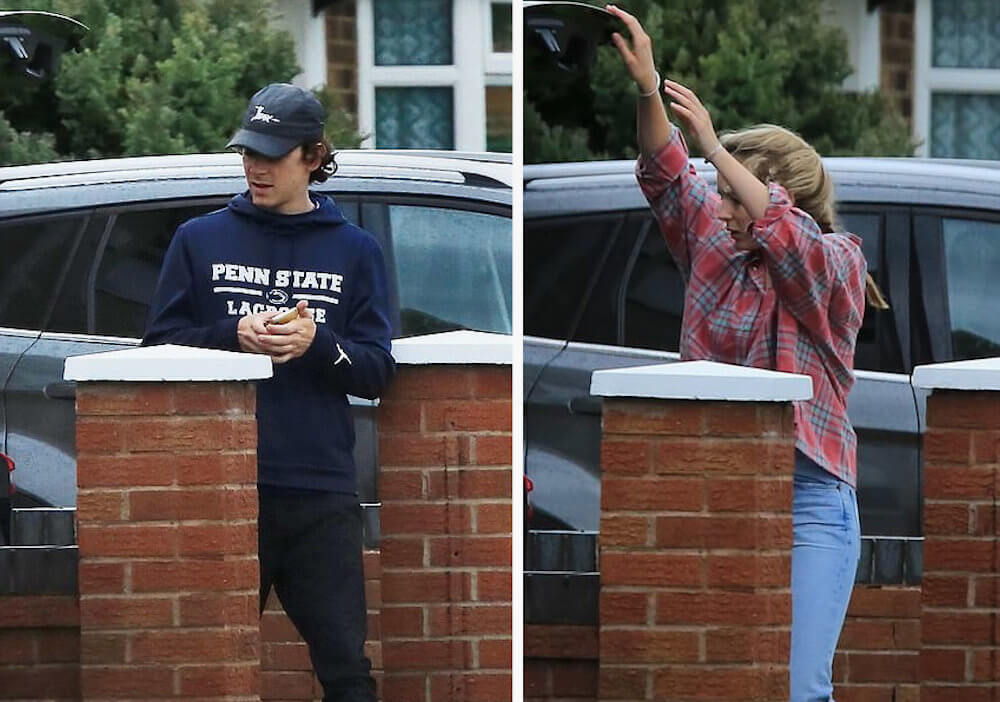 The two were caught getting comfortable with each other, and she was snuggling up to James, didn't realizing that they had the paparazzi surrounding them. Well, if they knew, it seems like it didn't bother him anyway because James and Jodie shared their relationship in their Instagram accounts, too.
However, the controversy that followed them wasn't because her boyfriend did any awful thing or got canceled due to what he does for a living, but it was purely for a political reason; James was publicly expressing his support for Donald Trump.
Despite her extreme secrecy for her personal life and relationship, Jodie never hesitates to express her support for BLM and LGBTQ rights. But, unfortunately, it was pretty controversial because she and her beau share very opposite views on those matters.
And, some people pointed out her choice of boyfriend because, well, how can you be in a relationship with people who thought very differently from you?
Some people don't see it as a crucial problem, but some people do. And the latter group of people was also very vocal in expressing their distaste for this couple.
Her fans on the internet got no mercy. They expressed their disappointment in James and made the hashtag #jodiecomerisoverparty, and it became a trending topic on Twitter for a while! The power netizens hold.
However, not all people hated them; some of Jodie's fans still have senses stating that everybody should mind their own business, and as Jodie's fans, they should support her no matter what. Especially if what she does makes her happy and doesn't hurt anyone, why would anyone hate her, right?
It's Jodie's Biggest Time that Her Life Has Ever Blown Up in this way: "People just Ridiculed Him and Me and My Family."
It seems like the craziness finally got into Jodie's nerves. First, she addressed the issue of how people gave a "false accusation" about her and her boyfriend. And at the same time, she also spoke a bit about how she met James.
"All this false information came out about him [James], and people just ridiculed him and me and my family," told the actress to NET-A-PORTER. She also stated that it was her "biggest time" that her life had ever blown up and been talked about in that way. Well, she doesn't seem to enjoy it, and if you guys claimed yourselves as her fans, you guys should know it by now.
When she told a story about how she and her lover had their first encounter, Jodie said she did Free Guy in the summer back in 2019. And, it was at a party in Boston while she was in the area of the shooting the film.
However, it wasn't something that she expected before, she explained.
"When you actually feel it, you're like 'Ahhh, so this is what it feels like!' and it was special,"
She didn't stop there, and she also revealed that this relationship felt "different" and rather "special" for her.
"You know, I would never want to speak badly about people in my past, but yeah, this relationship feels very different."
Now we know that she's very happy with her choice of lovers, despite what anyone has said about her. So, if she's happy and it helped her thrive more in her life, we should be happy for her as well!
Jodie Had a Mysterious Boyfriend in Liverpool
Jodie Comer is one of those actresses that never use her personal life and relationship as tools to gain more fame. Instead, she let her talents, list of awards, and all of her good qualities get ahead in her career. She also kept her relationship very private so far until the news of her new beau came in 2020.
Actually, she was in a relationship once back in 2018, and her boyfriend didn't come from the same world as she does. She also talked a little bit about why she didn't want to live in her hometown in Liverpool.
"My friends are in Liverpool, and I have a boyfriend there. He isn't in the industry, so this is an interesting job for him to understand". However, she did not reveal anything about her beau's identity, and it seems like she wanted to keep it that way for a while.
She also explained why she finds it hard to have any relationship when working in the movie industry. The tight schedule and moving around a lot for filming made it almost impossible to have any "steady" love interest.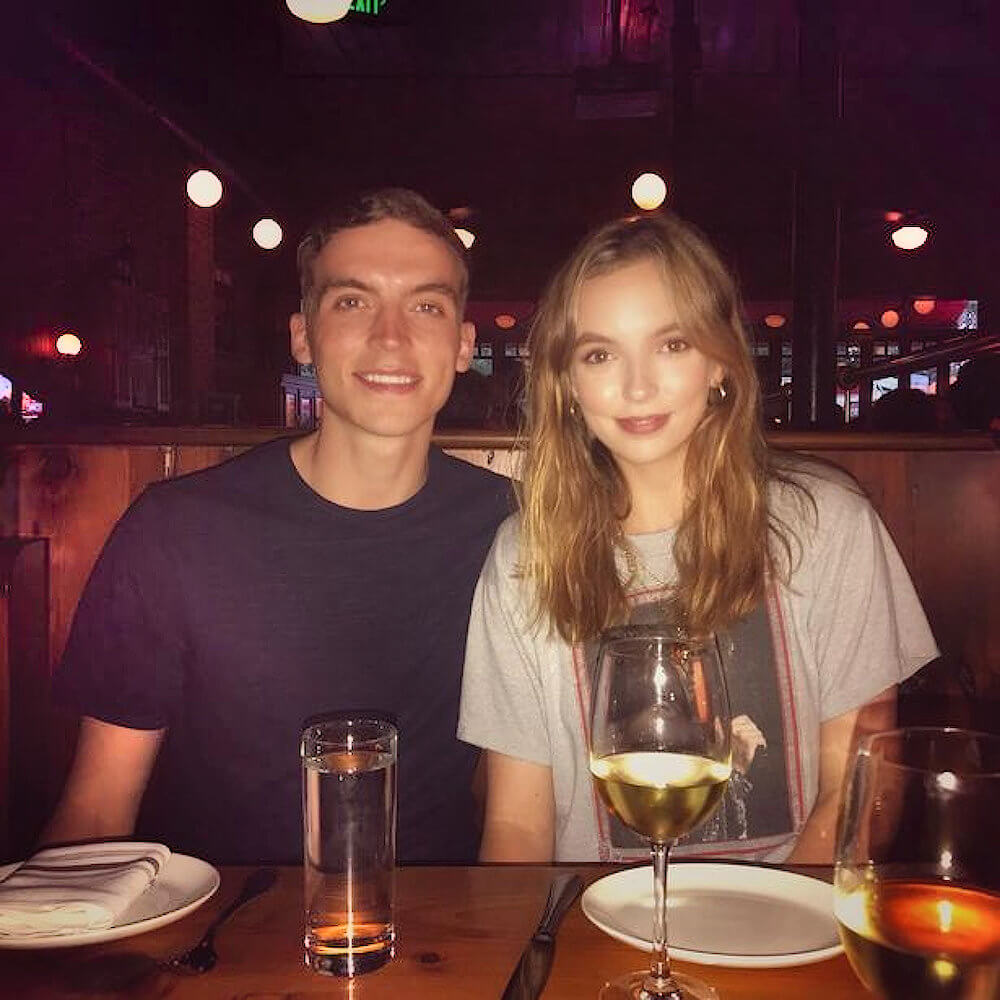 Not only that, Liverpool has been in her heart since forever. Jodie is very close to her family, and she never wanted her career to bring any separation from her family.
"I'd live with my mum and dad till I was old and grey if I could," she told The Times in November last year.
"But, I'm definitely looking to move out. I recognize I need my own space and independence. I just don't want to do it," she continued.
"As much as I'd want to be carrying on with work definitely, I've actually been able to come home, unpack live seen suitcase because I haven't been here, and I've thrown out so much rubbish," the Free Guy actress made a closing statement.
Her dream came into reality when the pandemic started because she had a chance to stay in Liverpool with her family for quarantine times. Unfortunately, however, her relationship didn't seem to continue as she expected.
She didn't talk further about her lover in the town. Not even what he did for a living or how the two met for the first time. We just knew that the relationship didn't last more than two years because, in 2020, Jodie was in a relationship with someone else. And this time, she didn't hide her beau like the previous times; in fact, it even sparked some controversy, and people had been commenting about her love life ever since.
On Jodie and Sandra Oh's Friendship and How People Talked a Lot about Their Sexualities
Apart from her controversial and rather secretive relationship, Jodie also formed a close friendship with her co star in Killing Eve, Sandra Oh. Some people were even mistaken them to have a romantic bond with each other, but this rumor was quickly dismissed. Not from Jodie herself, who spoke anything about it, but because it was just too obvious how great of best friends they are for each other.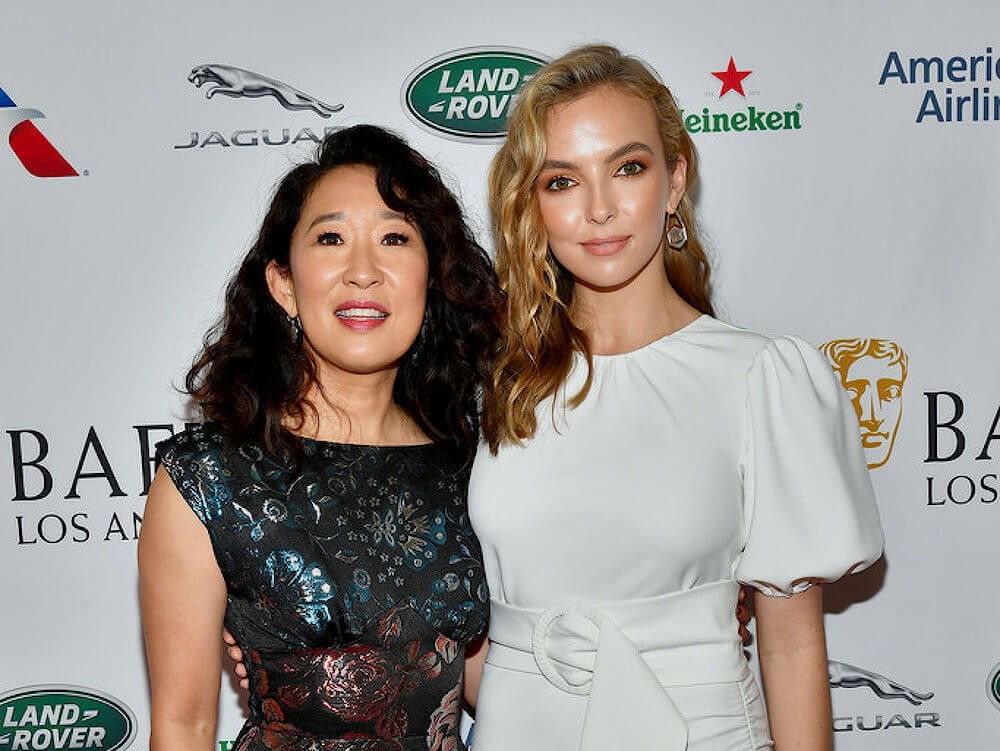 "There's a really strong connection, and I feel like I found that, I felt that, with Sandra from the moment I auditioned with her," she explained her relationship with the Grey's Anatomy star.
"Those relationships where you don't have to say an awful lot. We don't actually see each other an awful lot when we're offset but then when you're on set, and you're doing the material, it's all kind of fizzing away. She's been incredible to me," Jodie continued.
And, some pictures also captured their friendship perfectly. Not only were their pictures attending red carpets together, but also their sweet photos of them acting like best friends on set. We can also see their genuine love for each other in their interviews.
Jamie and Sandra's on-screen dynamics are also unbelievably strong. One of the reasons why the show gained massive recognition from the LGBTQ communities was because of the freedom that Sandra and Jamie portrayed about their sexualities. And no wonder many people also want them to be a real thing daily.
"You guys are tricky because you want to make it into something. But, it just isn't," commented Sandra to Gay Times¸ when she interviewed via phone from New York.
"That's also why I think sexuality and discovery of the wider reaches of sexuality is the theme of the show – why it's interesting to people. It's not one thing or another."
It's not your fault, guys, for wanting them to be a thing in real life because they portrayed their character THAT good. But, it's also good to know that they are best friends in real life, even when there are no cameras around.