Brandon Flynn Partner: Who Is He Dating 2023?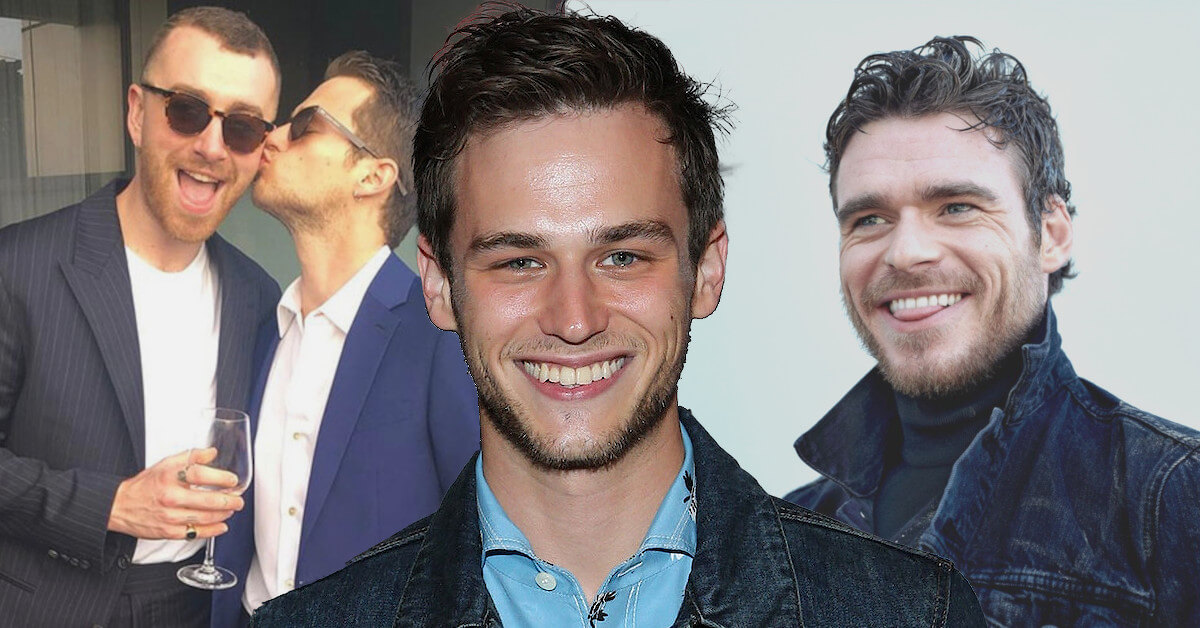 Brandon Flynn became an overnight sensation following the significant success of the Netflix series 13 Reasons Why.
Portraying the role of Justin Foley, Brandon has successfully made his name as an up-and-coming young actor in Hollywood.
Brandon Flynn's personal life has always been a topic that many curious fans are trying to dig into.
So far, he had dated several big names, including Sam Smith and the Hollywood hunk Richard Madden.
Was Richard Madden Brandon Flynn's Latest Partner?
In 2019, Brandon Flynn and Richard Madden sparked dating rumors after they were spotted multiple times in Los Angeles.
Several sources also claimed that the pair lived in a shared apartment, arguably a pretty serious step in a relationship!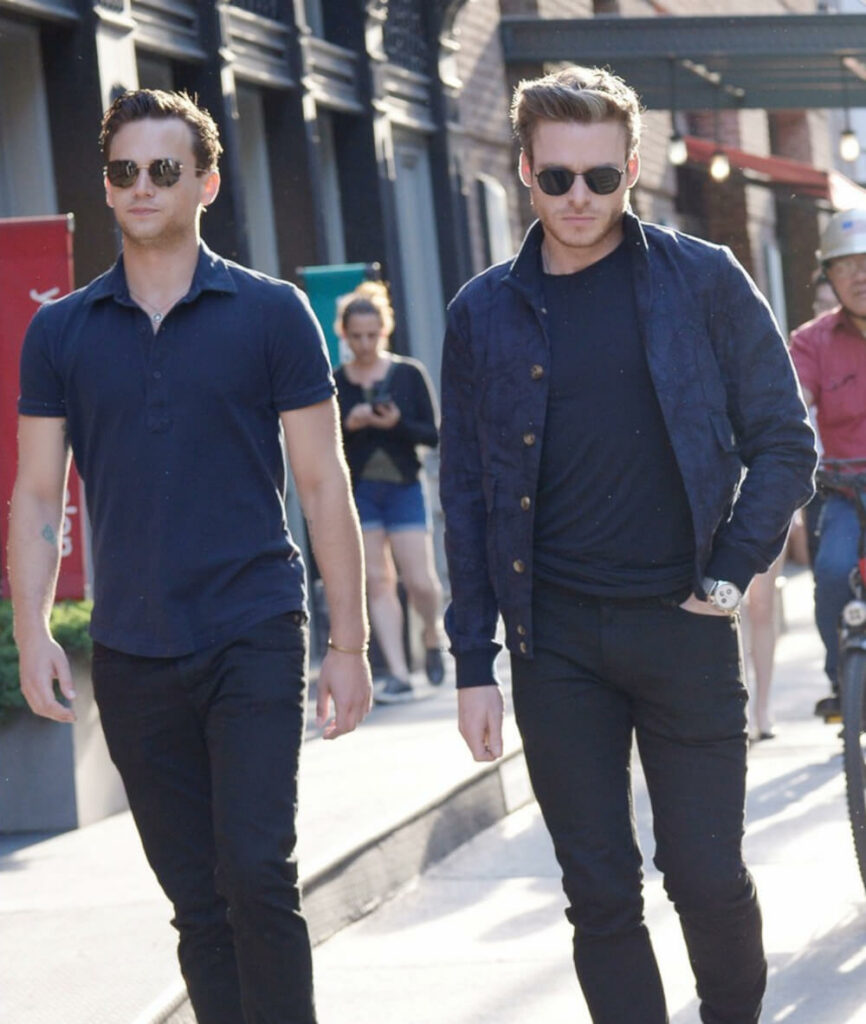 Moreover, when Brandon was spotted joining Richard and his family attending the Cannes Film Festival that year, the press basically had a field day.
Amidst the rumors that circulated, Brandon and Richard shared the same sentiment; no discussion. The couple refused to talk about the rumors surrounding them at all costs.
"It's hard not to feel scandalized," Brandon told Variety. "It's all just something to egg on some sort of rumor cycle that will just keep going around," he added.
While keeping their relationship away from the spotlight might be their method of protecting their budding romance, it didn't seem to work well!
Several months after they were first pictured together, there was already news that Brandon and Richard had parted ways.
According to Daily Mail, the former couple "have fallen out" and "have cut ties" with each other. Several sources also mentioned that they no longer shared an apartment.
However, it definitely wasn't amicable since Brandon asked Versace bosses to exclude Richard from their guest list!
Why Did Brandon Flynn Break Up with Ex-Boyfriend Sam Smith?
Sam Smith is the only relationship Brandon ever confirmed. The first snapped together, sharing a kiss in New York, only a month after Sam admitted to being "insanely single."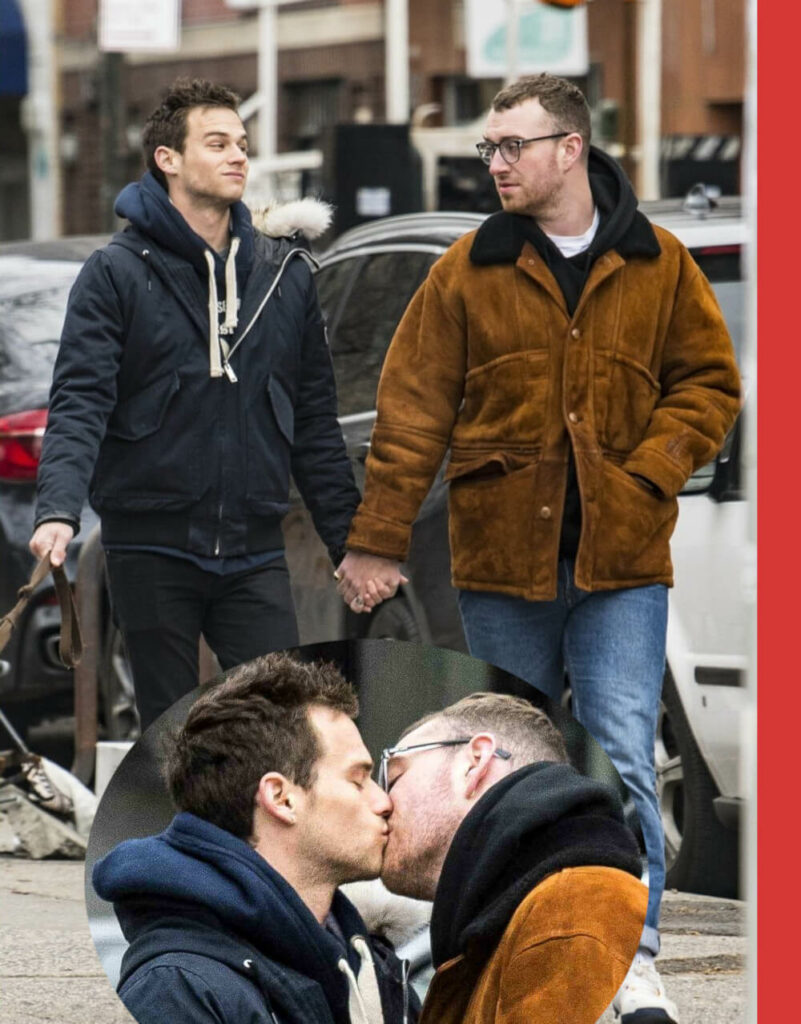 Shortly after the pictures were released, Sam went on The Ellen DeGeneres Show, where he admitted to being in a relationship and was "quite happy."
Things escalated quickly, with Brandon accompanying Sam to the Grammys and Sam hanging out with Brandon's family. While it was cute and all, it was a bit overwhelming for both of them.
The Sun reported that the pair broke up in June 2018, mere months since they started dating.
Brandon didn't go on interviews and mourned about the end of the relationship. He quickly deleted all of his Instagram posts that showed Sam Smith.
The Truth Behind Brandon Flynn's Rumored Boyfriend Miles Heizer
Brandon Flynn and Miles Heizer both gained popularity through the Netflix hit series 13 Reasons Why. The actor didn't only share filming sets but also a kiss on-screen!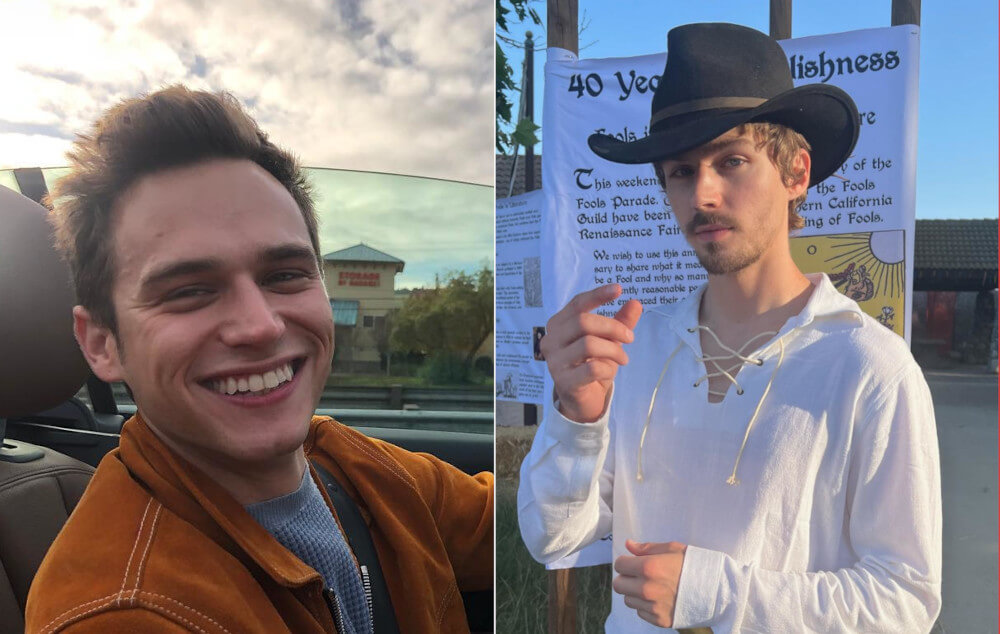 However, the kiss scene wasn't for the series. It was for another project that reunited both actors, which was a short movie for Fusion Film Festival.
Fans immediately went feral after seeing the kiss scene posted by MTV.
While fans were wishing for Brandon and Miles to end up together, a representative of Miles denied the rumors, claiming that the pair were good friends and nothing more than that.
On the other hand, Brandon began dating pop star Sam Smith shortly after, shutting down fans' wishful thinking once and for all.