Who Is Pete Hegseth's Wife? Inside His Marriages Which Never Last A Decade
Pete Hegseth is one well-known TV host and author, but he wasn't only known for his career as a military veteran-turned-celebrity and his conservative political views. However, contrary to his traditional beliefs, which should be all about being a responsible husband and father (ahem), Pete Hegseth's romantic relationship is far from reliable!
From marriages that seemed doomed before they even reached a decade to an extramarital relationship with his third wife, find out everything about Pete Hegseth's relationship history below!
Was Pete Hegseth's Current Wife Used to Be His Mistress?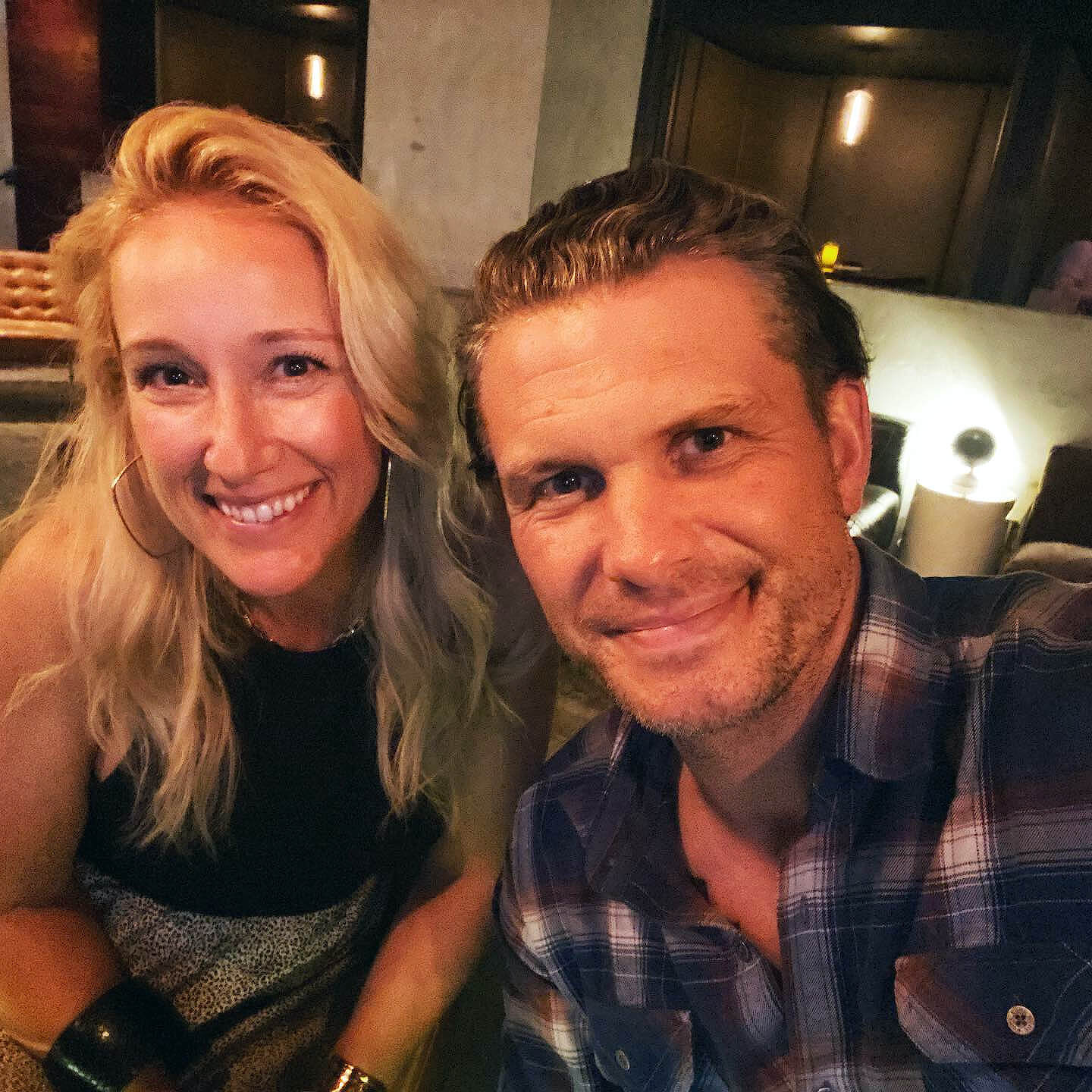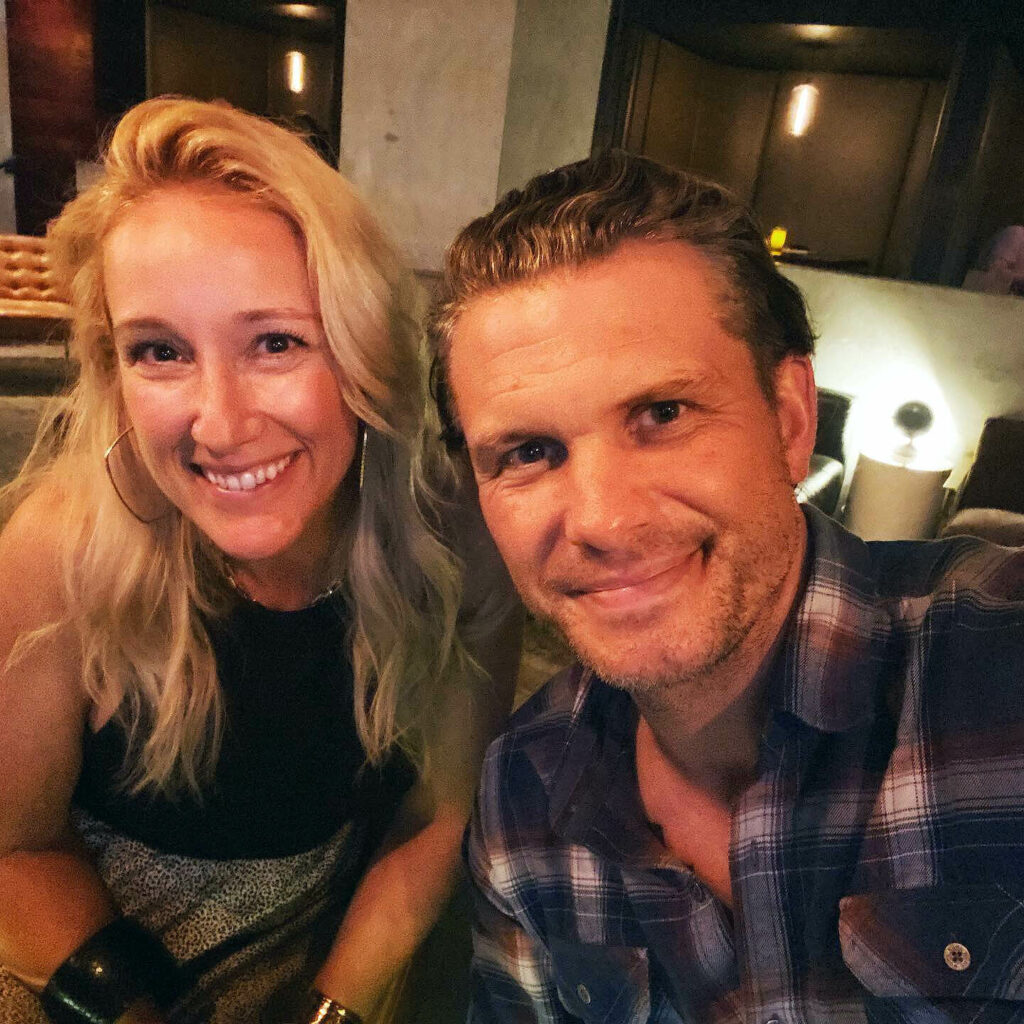 In 2019, Pete Hegseth married his current wife, Jennifer Rauchet. Jennifer is an executive producer for Fox, which opened the possibility of the pair first meeting while mingling with fellow media associates.
However, their relationship received scrutiny from the public as Pete and Jennifer began dating in 2016 while Pete was still very much married to Samantha Deering. The infidelity was revealed after Jennifer announced she was pregnant with Pete's child. 
Two years after they welcomed their newborn, Gwen (and Pete divorced Samatha), Pete and Jennifer tied the knot at Trump National Golf Club Colts Neck.
A fitting location for Trump's biggest fan, right, Pete?
Despite the criticism the couple still gets now and then from the public, Pete and Jennifer seem never to mind them. Jennifer often shares several snaps of her with Pete, flaunting their happy marriage on social media.
Well, good for them, but what goes around comes around, doesn't it?
How Did Pete Hegseth Meet His Second Wife, Samantha Deering?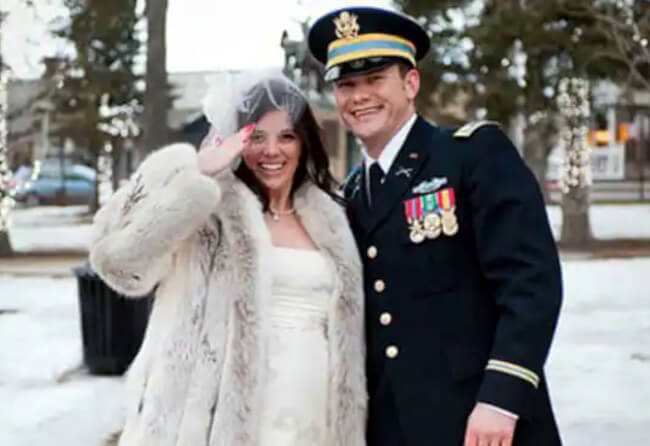 Before ending up with his current wife, Pete Hegseth was once married to Samantha Deering. The former flame met in 2008 when both worked for Vet for Freedom. During that time, Pete was still legally married to his first wife, Meredith Schwarz.
See the pattern here?
Shortly after Pete and Meredith's divorce was finalized in 2009, he and Samantha began dating openly. They got married a year later at St John's Episcopal Church. From his marriage to Samantha, Pete fathered three children, Gunner, Boone, and Rex, the latter who was born around the same year Pete started an extramarital affair with Jennifer.
The Truth Behind Pete Hegseth's First Wife, Meredith Schwarz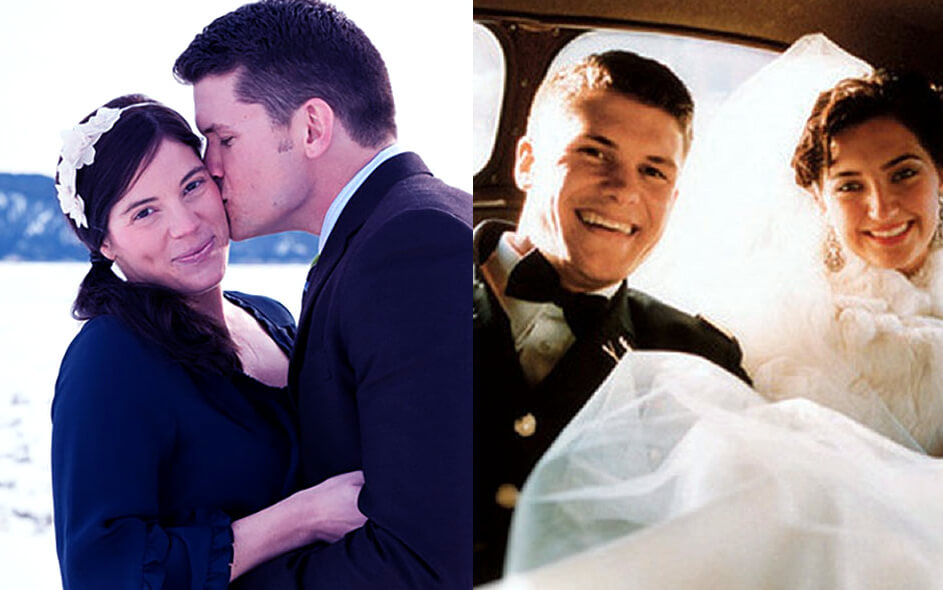 Pete Hegseth married Meredith Schwarz in 2004 when he was still an active-duty soldier. Their marriage lasted for five years, and it wasn't the distance that drove them apart!
As history repeats, Pete's extramarital affair with his now-wife wasn't the first incident. When he married Meredith, he allegedly cheated on her with Samantha Deering, who would be Pete's second wife.
Meredith filed for divorce in 2009 after learning about her husband's extracurricular activities, which is the right thing to do!
As her marriage with Pete happened and ended before Pete became a well-known public figure, not much is known about Meredith's past and current endeavors, enabling her to lead a peaceful life away from the spotlight.