Who Is Matthew Lillard Wife? How Long Have They Been Married?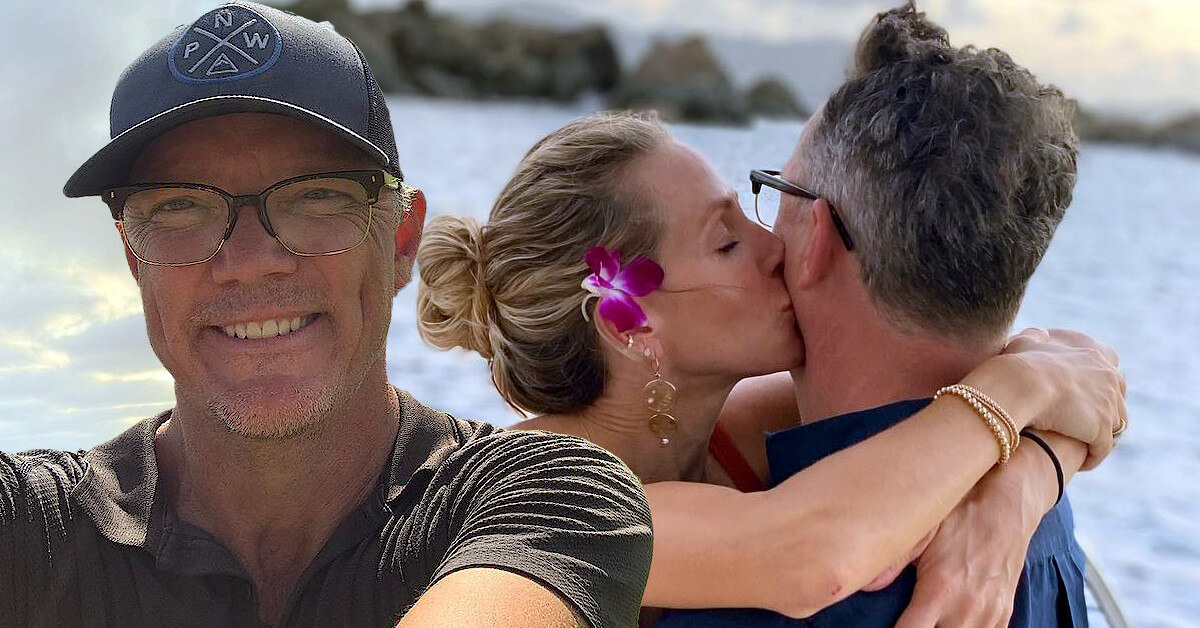 Horror fans will recognize him as the guy in Scream, while most children will remember him as Shaggy in Scooby-Doo. Yep, he's Matthew Lillard, one of Hollywood's most celebrated actors.
Unlike big names in Hollywood who spend decades playing around before settling down at old age, Matthew Lillard has been happily married to his wife, with whom he has three children, for over two decades.
Who Is Matthew Lillard's Wife?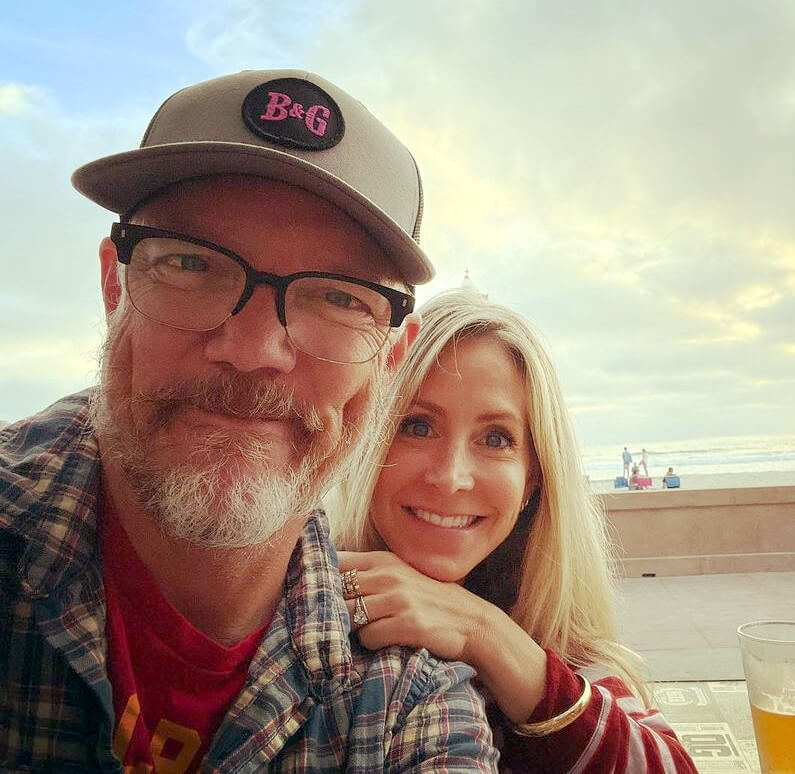 Matthew Lillard and his wife, Heather, have been married since 2000. While Hollywood isn't something famous for a long-lasting marriage, the Lillards manage to make it work. You may think their lasting romance is due to a lengthy dating period, but Matthew fell for Heather at first sight!
"I met my wife at a golf tournament. She said she was going to Italy for a wedding with a bunch of friends," the actor shared in an interview. "And in ten minutes, I saw her, and I decided to go to Italy with her," he continued, admitting that he immediately knew that Heather was "the woman" he would marry!
Well, that makes sense since Heather exudes nothing but charisma and a lovely persona! And she's not without her achievement, either! Starting her career as the Director of Special Event Marketing for Disney, Heather ventured into the real estate business in 2009 and has established her reputation as a successful realtor ever since.
The couple is the parents of three children. The oldest, Addison Grace, is studying at the USC Roski School of Art and Design. Their second child, Macey Lyn, seems close to following Matthew's footsteps as an actor, although her interest seems to be in theatre and plays. Next, the youngest of three is the only boy, Liam.
When Did Matthew Lillard Start Dating Neve Campbell?
Scream was revolutionary. The horror movie has paved the way for many slasher films and the path to stardom for its casts, Matthew Lillard and Neve Campbell included. The former couple started as friends, meeting for the first time on the set of the first installment of Scream.
Matthew portrayed a minor role when the sequel was filmed, while Neve reprised her role from the first movie. Although they didn't spend much time together, it was enough to let romance bloom, and the pair started dating in 1997.
Unfortunately, their romance was short-lived. Matthew and Neve broke up several months later, and Matthew eventually found his happy-ever-after with Heather. However, the pair remain friends. Matthew even defended Neve after she decided to quit the franchise after the production team ignored her demands for equal pay.
"Should Neve Campbell be paid for the work she's done in five movies of the franchise? Yes," Matthew declared in a Twitter Space conversation with Midnite Movie Club. "She's a female lead of one of the most successful horror franchises," the actor continued.
Well, it's always nice to have someone's back!
Did Matthew Lillard Date Rose McGowan?
Again with his Scream co-star, Matthew Lillard was rumored to be dating Rose McGowan in 1996. Matthew and Rose portrayed the on-screen couple in Scream, where they both met their demise in the first movie.
Now, their chemistry was just "okay," probably because Rose didn't get enough screen time before she (spoiler alert!) ended up being one of the first victims of Ghostface. However, Matthew and Rose were super friendly behind the scenes, causing fans to suspect they dated during the filming.
Their relationship also didn't last long, as they broke up shortly after.
How Long Were Matthew Lillard and Christine Taylor Together?
In 1995, Matthew Lillard was linked with actress Christine Taylor. Only a little information is known about them, only that they have been pictured attending several events together.
The pair met at the set of Anchorman: The Legend of Ron Burgundy," in which they both starred. However, the couple broke up several months later, and Matthew was rumored to hook up with Rose McGowan the following year.