Pedro Pascal In His Young Days: From Professional Swimming To Waiting Tables, Discover Why Fans Love Him Even More
Get to know Pedro Pascal before came on our screens and stole out hearts!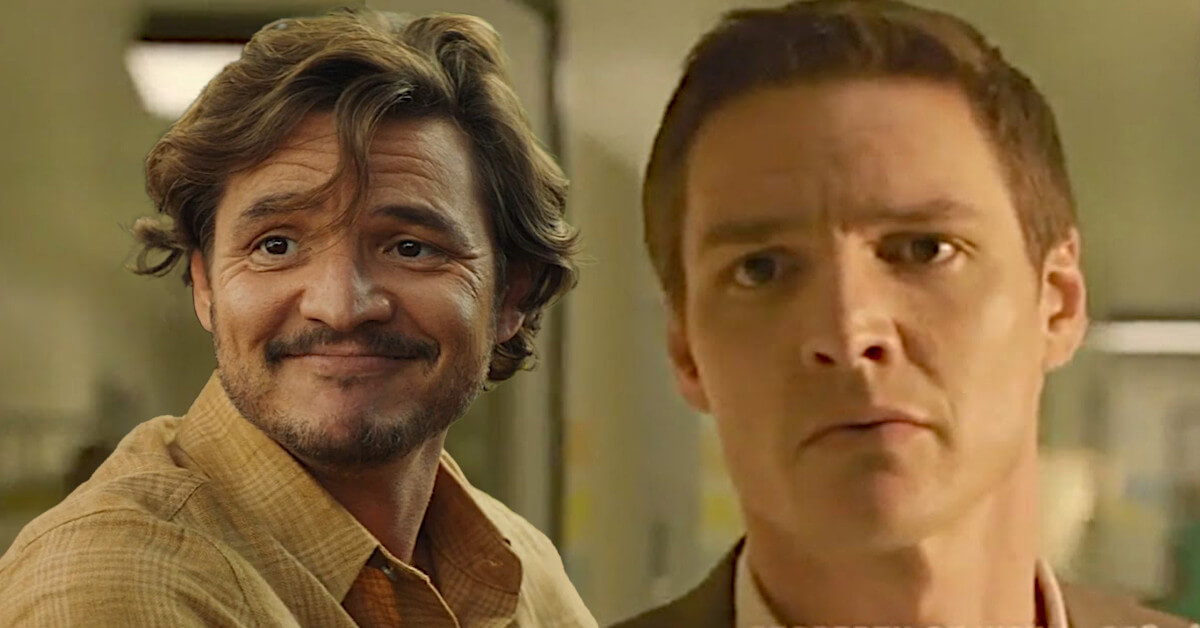 Pedro Pascal is everywhere from Narcos, Game of Thrones, The Last of Us, and The Mandalorian! His acting has received numerous praises from fans and critics alike.
With Pedro Pascal soaring to superstardom, many people first knew him for his roles of the sassy Oberyn Martell or the DEA Agent Javier Peña, but do you know that he used to be a professional swimmer in his childhood or that he used to wait tables while pursuing his acting degree?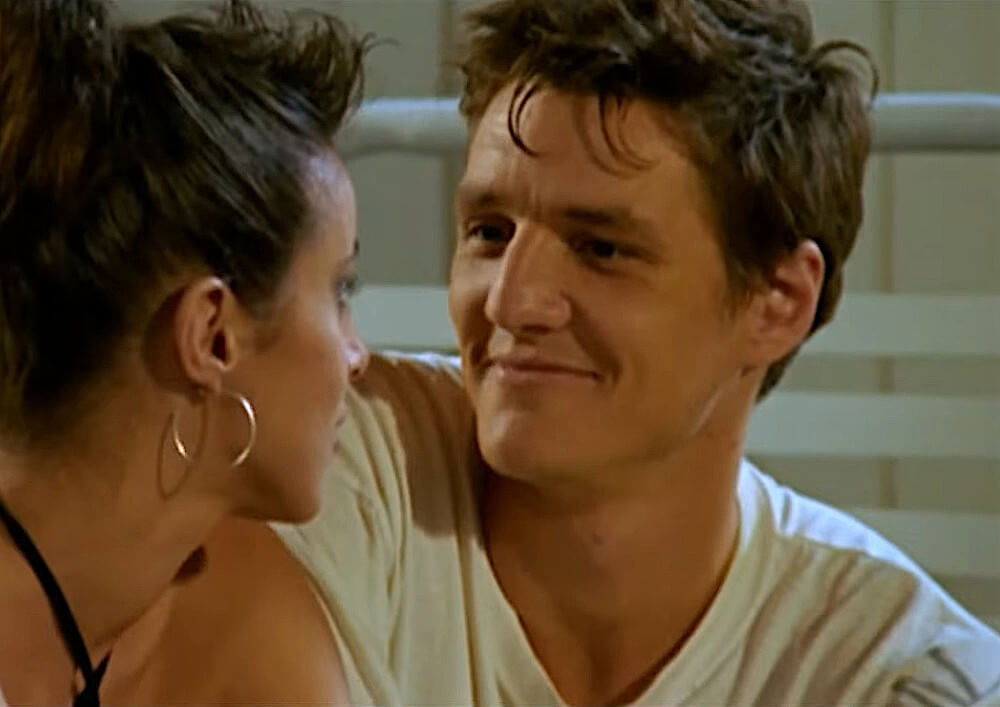 Here's a complete back story of young Pedro Pascal before his fame!
What Did Pedro Pascal Do Before Acting?
When he was still a boy and was raised in San Antonio, Texas, Pedro Pascal used to be a competitive swimmer! And he didn't only play for the little leagues, mind you. Pedro even competed in the Texas state swimming championships when he was 11!

Unfortunately, young Pedro Pascal stopped his swimming career when he joined drama class, claiming he was "too lazy."
Besides his past career as a competitive junior swimmer, Pedro Pascal also used to work as a waiter while pursuing his acting degree at New York University.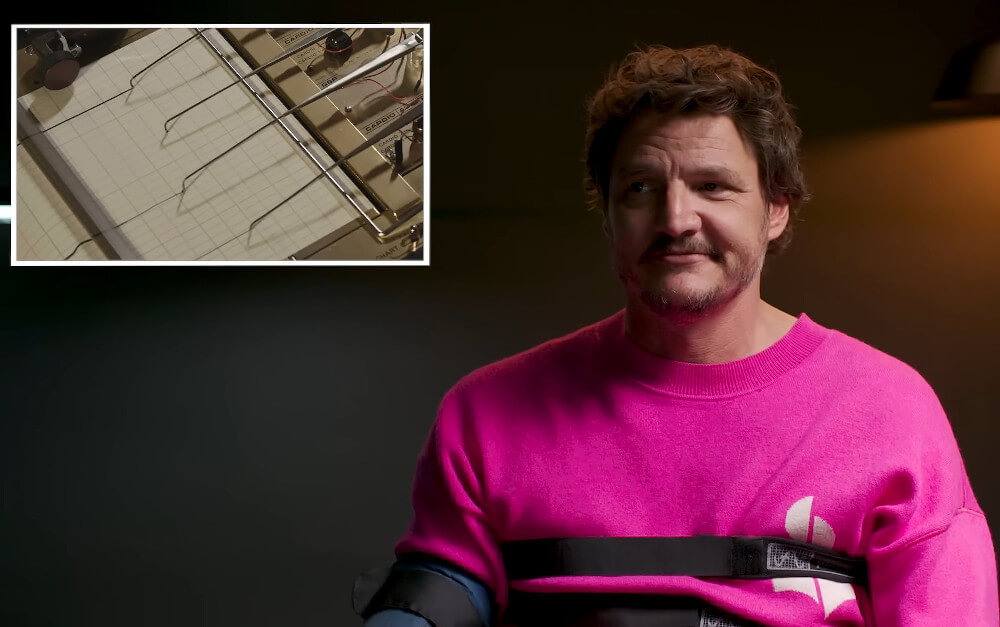 In a lie detector test with Vanity Fair, Pedro admitted that he "was not a good waiter."
"If I liked you, I liked you. If I didn't, I didn't," he laughed. "I was fired often, upwards of maybe close to ten times," Pedro continued.
Inside Pedro Pascal's Friendship with Oscar Isaac
Let's be honest, Pedro Pascal and Oscar Isaac's tight-knit friendship is probably one of the best things Hollywood got to offer.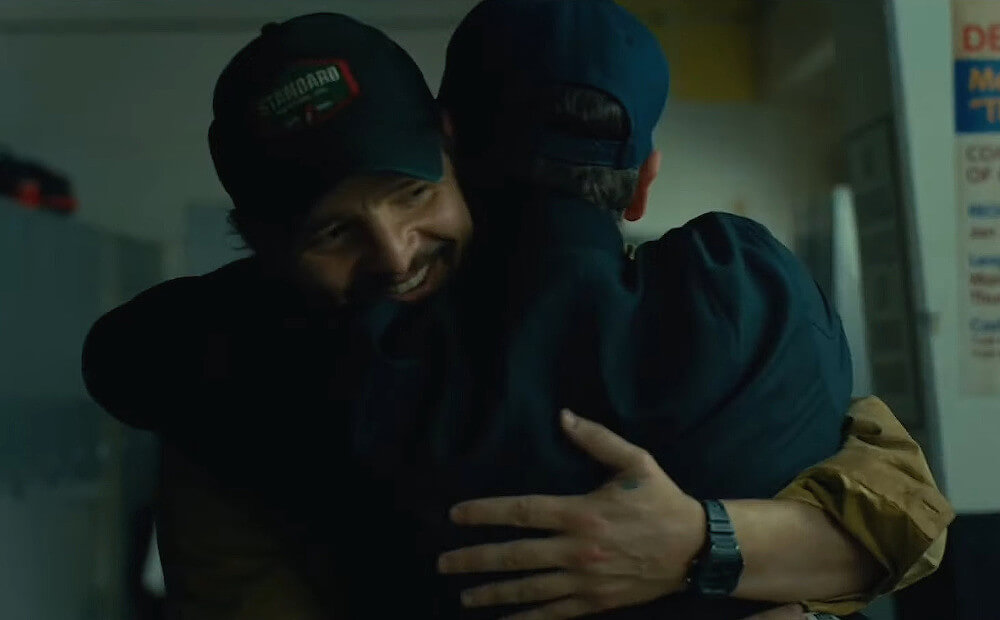 The pals met for the first time while doing an off-Broadway play in 2005 before reuniting for another project, Triple Frontier, in 2019.
In an interview with Esquire, Pedro affectionately stated how he "will always be there" for Oscar and even refused to respond to Oscar jokingly, claiming Pedro as being "obsessed" with him.
In another interview, Pedro recalled his memory of working with Oscar during the play, whom he accused of being "so naughty."
"He played a ghost, which meant that the living characters in the story could not see him," Pedro shared.
"[He] is trying to get me to crack up or forget my lines," he added, later stating that the memory was both "dark and wonderful."
Well, may this bromance last a lifetime and beyond that!
When Did Pedro Pascal Start Acting?
While Pedro Pascal started acting in short movies in 1996, it wasn't until three years later that he secured a supporting role in an episode of the mainstream TV series Good vs. Evil. Later that year, he also appeared in three episodes of Undressed and an episode of the hit series Buffy the Vampire Slayer.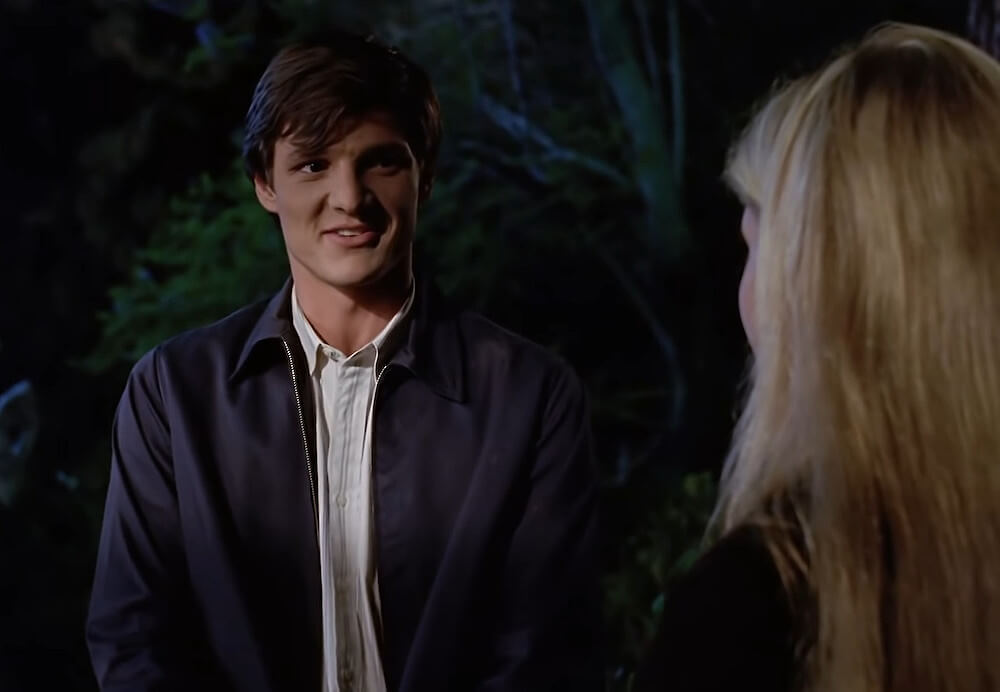 Pedro continued to make brief appearances in various TV series and movies, including an episode of Touched by an Angel in 2000. For his roles in the 1990s and early 2000s, he was credited as Pedro Balmaceda, using his father's surname.
From 2009 to 2011, Pedro Pascal was cast in the recurring role of Nathan Landry, an assistant state's attorney. He appeared in four episodes of the first season and two episodes of the second season of the series.
Pedro was later cast in the pilot episodes for a Wonder Woman TV series in 2011 as Ed Indelicato, a police officer who also became Diana's liaison. Unfortunately, the show wasn't picked up.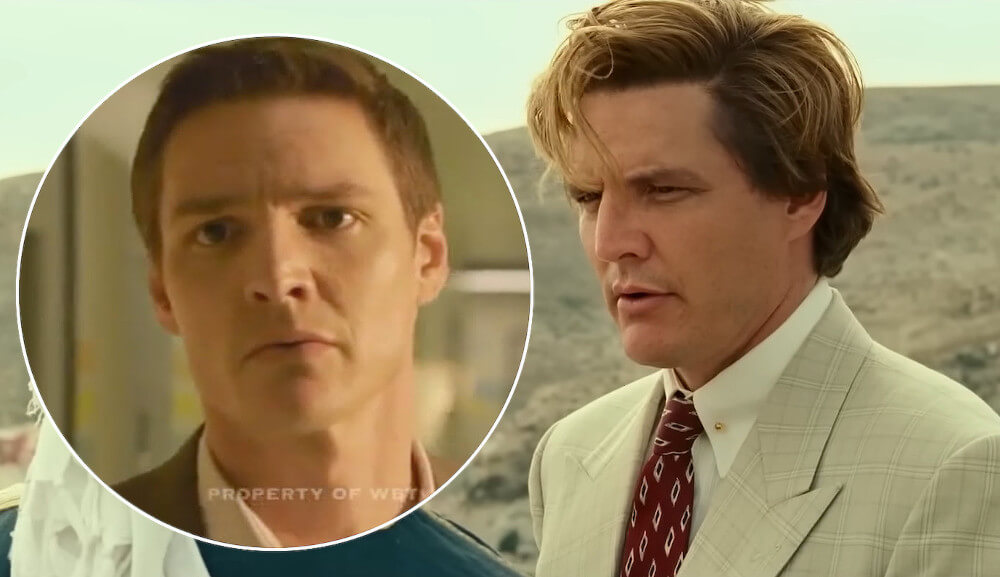 But, surprise! After all, Pedro eventually starred in a Wonder Woman project, as he was cast as Maxwell Lord, the villain in Wonder Woman 1984.
In 2013, Pedro starred in four episodes of Red Widow, portraying the on-screen husband of Jaime Ray Newman's character before the series was eventually canceled. He also secured the recurring role of an FBI control officer Juan Badillo in the first season of Graceland and was killed on-screen.
Shortly after, Pedro was cast in Game of Thrones as the central character in the series' fourth season. He portrayed Prince Oberyn Martell of Dorne, also known as The Red Viper. According to Game of Thrones showrunners, Pedro managed to "handle the job description" and portray the character how they wanted it: "sexy and charming, yet believably dangerous."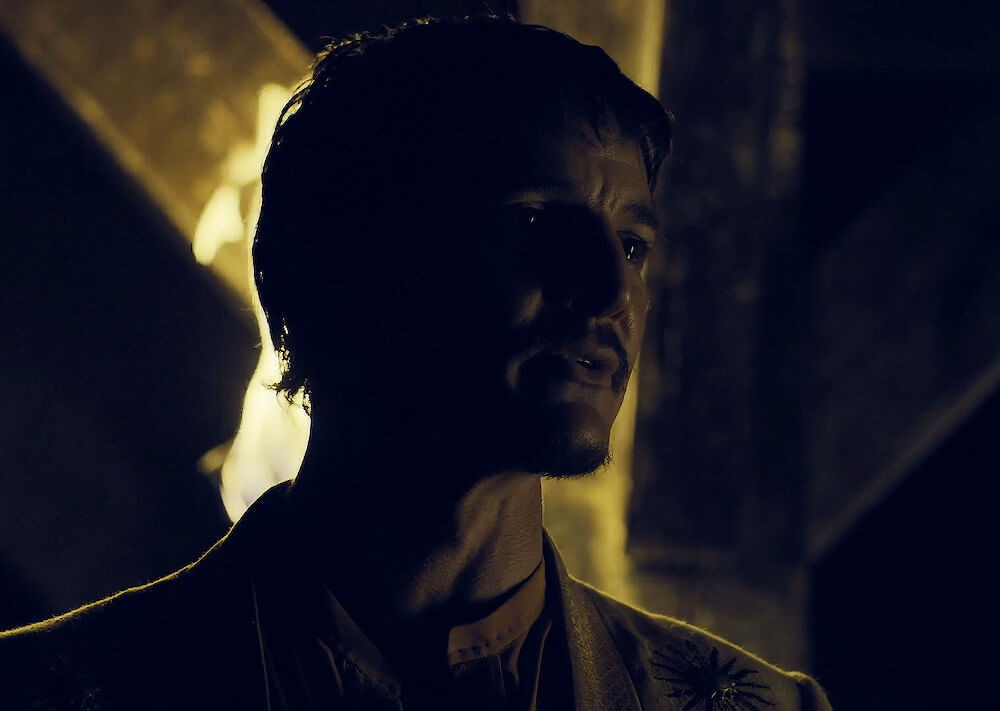 When asked about the casting, Pedro Pascal admitted that he "was already aware of as a fan" of the series, so joining the cast ensemble for the entire season "was really surreal and a little overwhelming" for him.
Pedro Pascal became an overnight sensation after he portrayed real-life DEA Agent Javier Peña in the hit series Narcos. The audience loved his performance in the first two seasons to the point that Netflix had him return for the third season to take down the Cali cartel, which the real-life Javier Peña didn't do.
While in the series finale, Pedro's character had a conversation that implied his possible involvement in taking down Mexican drug cartels, he turned down the offer to reprise his role in Narcos: Mexico.
His decision came shortly after the news of the tragic death of Carlos Muñoz Portal, a Netflix location scout, in Mexico. Pedro stated that the incident was a "tragedy" and that the show shouldn't be continued "if it's not safe."
Pedro began to earn recognition for his acting in big-screen films after he starred opposite Matt Damon, Willem Dafoe, and Andy Lau in the 2016 movie The Great Wall. He also starred as one of the main characters in the action movie Triple Frontier, reuniting him with best pal Oscar Isaac.
Pedro is true to his words when he says he will always be there for Oscar as he joined his best pal in the Star Wars universe in 2019 with his role as The Mandalorian! While his armor in the series became an instant hit among fans, Pedro revealed that he "can't see sh-t" while wearing them!
"It's like going blind," he said in an interview with Empire. "Your breath completely fogs up the narrow slit that you can see through," Pedro added.
Besides his costume, Pedro also feels uncomfortable with his Mandalorian voice, especially when he isn't wearing the armor! In the upcoming interview on The Graham Norton Show, he admitted that the voice "sounds inappropriate" off-screen because it's "a breathy, low register bedroom voice."
Another reunion project he's currently working on is the series adaptation of the video game The Last of Us, which reunited him with his Game of Thrones co-star Bella Ramsey.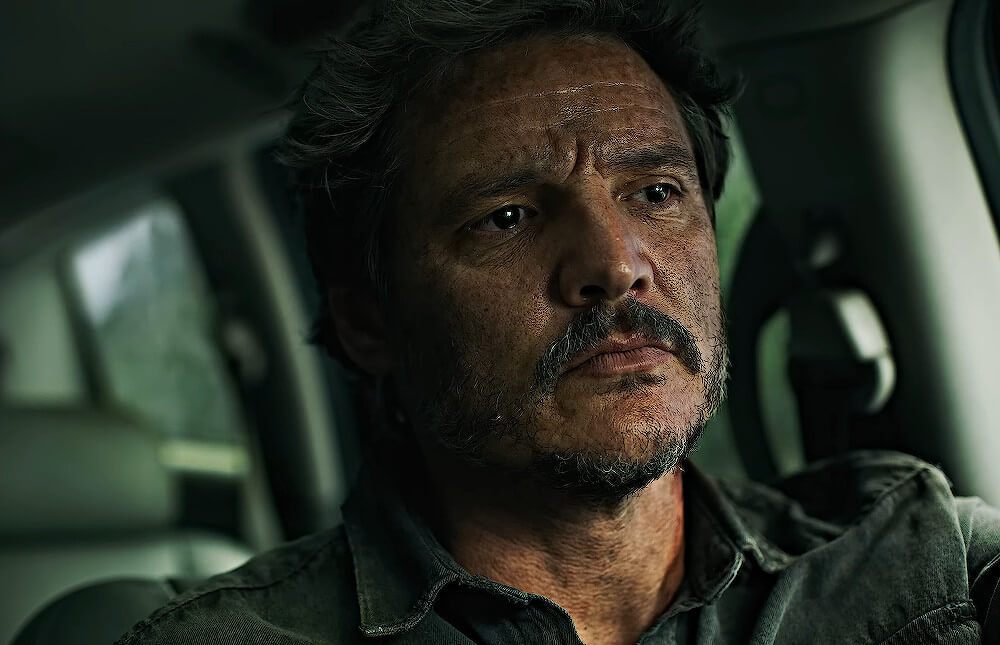 The series instantly became a hit, to the point that, Pedro earned $600,000 for every episode in the first season!
With the significant success of the first season, it was predictable when HBO Max announced that they renewed the show for the second season. While in the actual game, Pedro's character remains the main character, many fans wonder whether he will be featured in it, considering that Pedro has become one of the most-sought actors in Hollywood.
Some fans even predicted that Pedro's character would die on-screen as in the original video game, which will help Pedro avoid future scheduling conflicts.
Well, let's wait and see how it turns out, shall we?