Meet the 13 Actors of Marvel's Secret Invasion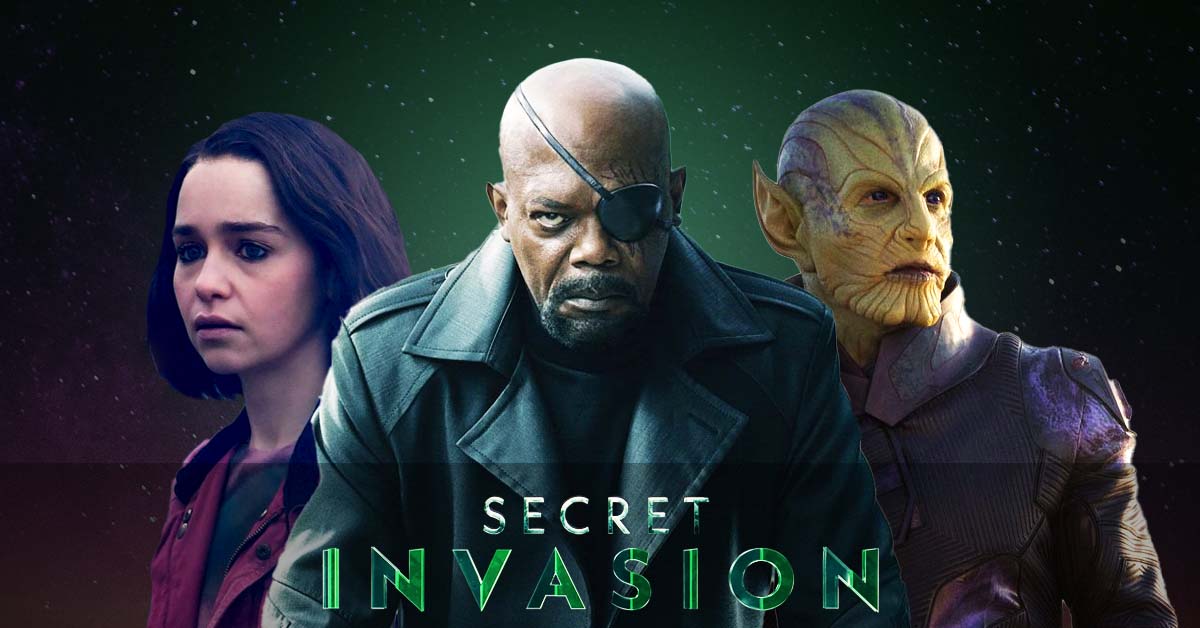 Ever since the release of the first installment of the Iron Man trilogy, Marvel's movies have always been highly anticipated! With Marvel having also ventured into TV series since the premiere of Agents of S.H.I.E.L.D., its fans are always excited about new storylines and characters.
Now, let's be honest. A bunch of Marvel fans stopped watching the whole franchise post-Endgame because of the lack of the OG Avengers. Well, fear not! Marvel is ready to let us reunite with the OG characters (or more like some of them) through the new series, Secret Invasion!
So, let's assemble and look at whom we can expect to see in the upcoming series!
Note: The plot for Secret Invasion may or may not be related to those of Captain Marvel and Spider-Man: Far from Home (Spoiler Alert!). If you have only watched the films featuring the six OG Avengers, you may want to catch up with the other movies before diving into this series!
Who Will Appear in Secret Invasion? Everything That We Know
Like any other Marvel movie and TV series, Secret Invasion will have a plot based on the comic book crossover. The series will involve the long-term invasion by a group of shape-shifting aliens named the Skrulls. These aliens not only shifted into many MCU superheroes but also infiltrated many other aspects of life.
Considering that Nick Fury has been the front and center character in facing the Skrull, it's no surprise that he will appear in this series! As a matter of fact, Disney+ has confirmed two main characters in Secret Invasion: Nick Fury and Skrull Talos.
Marvel released the first official trailer for Secret Invasion in September 2022, and fans were excited to see Cobie Smulders, Don Cheadle, and Martin Freeman seem to be reprising their roles as Maria Hill, James Rhodes, and Everett Ross, respectively.
It's also interesting to see several new faces join MCU, including veteran actors Dermot Mulroney, Olivia Colman, and the four-time Emmy nominee Emilia Clarke!
Furthermore, several names have reportedly been cast for undisclosed roles, including Killian Scott, Carmen Ejogo, Christopher McDonald, and Charlayne Woodard.
Fun fact: The news of Charlayne's casting came from Karen Pittman's tweet! The actress set the record straight when several fans were convinced she would reprise her role as Misty Knight's boss in Secret Invasion.
Now, who is the finalized lineup for this new series, and which characters will they portray? Read on till the end of the line for the complete list of the cast and their characters in Secret Invasion!
All 13 Actors of Marvel's Secret Invasion: The Complete Line-Up
As mentioned earlier, Secret Invasion will give us a more detailed backstory on the former S.H.I.E.L.D. agents Nick Fury and Maria Hill. Besides the appearances of several familiar faces, we will also get to see the newly-inducted cast. More on them below!
Samuel L. Jackson
Surely it won't be a complete squad to face the Skrulls if it doesn't involve Nick Fury, portrayed by the one and only Samuel L. Jackson!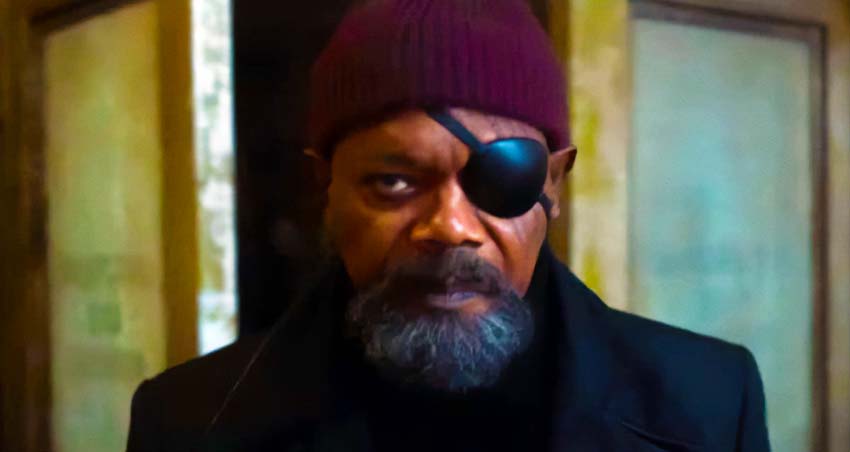 In the MCU, Samuel's character Nick Fury also has a tight and unlikely bond with the Skrulls, particularly Talos. Both first met in the 1990s, as shown in Captain Marvel. Not only that, but Talos also turned out to be impersonating Nick at the end of Spider-Man: Far from Home!
Ben Mendelsohn
Mostly known for his roles in The Dark Knight Rises and Darkest Hour, Ben Mendelsohn will make his third appearance in the MCU as Skrull Talos! His first appearance was in Captain Marvel, followed by a brief cameo in Spider-Man: Far from Home.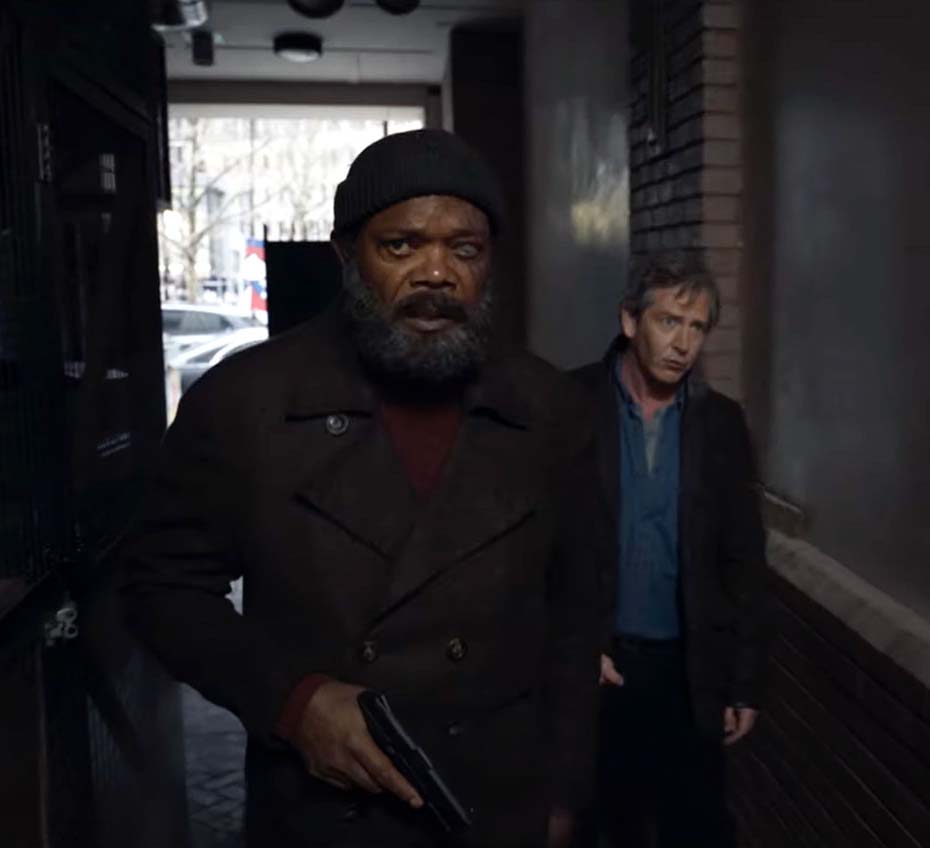 While in Captain Marvel, he became an ally of Nick Fury, and there's nothing wrong with us expecting a plot twist for Talos' alliance with Nick. After all, it's Marvel!
Emilia Clarke
Yep, the English actress has officially joined the MCU! An official account in Tenor, a gif aggregator website, might have revealed Emilia Clarke's character in the upcoming series. The account shared a gif showing Emilia's character with the tag "it's the beginning abigail brand."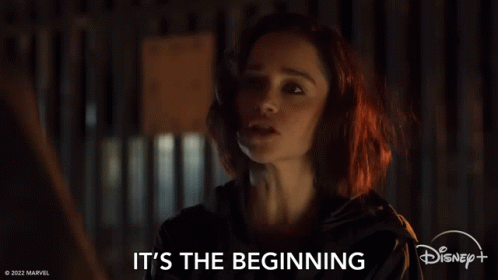 Abigail Brand is a canon character in the comic book! She's the commander of S.W.O.R.D., the intelligence agency of S.H.I.E.L.D. In case you're wondering, it's the same S.W.O.R.D. introduced in WandaVision. Judging from bits of her action-packed scenes in the Secret Invasion's official trailer, it looks pretty likely that Emilia will portray the role of Abigail Brand!
Olivia Colman
Nope, there's no shortage of actors to join the MCU, including the Oscar-winning actress Olivia Colman! In the series, Olivia is set to portray Sonya Falsworth, a special agent who is Nick Fury's ally.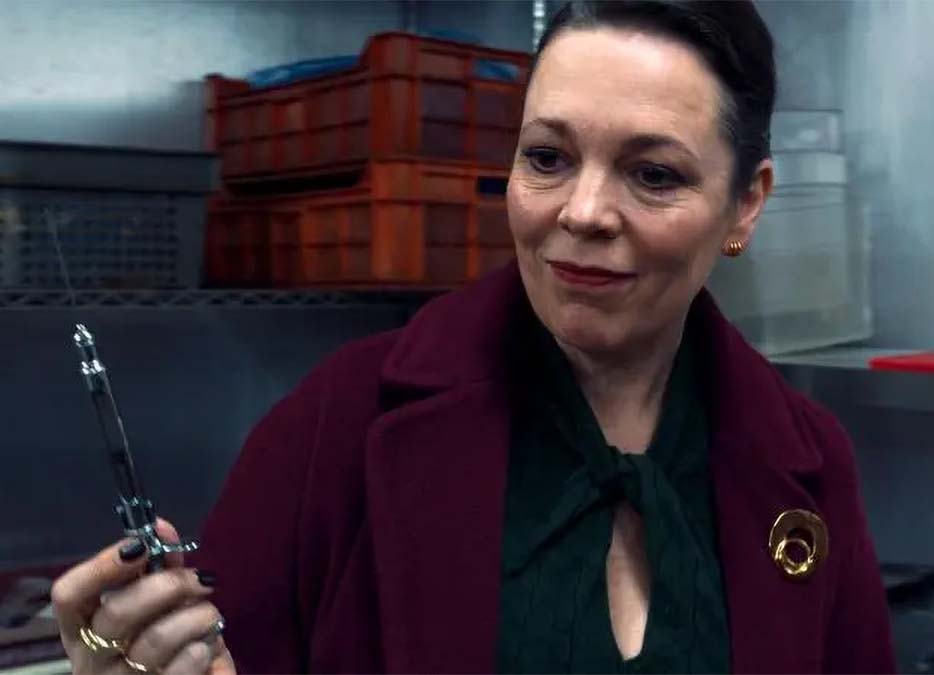 Feeling familiar with the name? Well, that's probably because Sonya is a descendant of one of the members of Captain America's Howling Commandos, James Montgomery Falsworth!
Surely keeping an eye on Captain Steve Rogers or Sergeant Bucky Barnes's cameo isn't too much, right Marvel?
Cobie Smulders
Another familiar face to anticipate! Cobie Smulders is set to reprise her role as Maria Hill. With Nick Fury seeming to be hellbent on gathering as many allies as possible, it seems very unlikely to leave Maria out, right?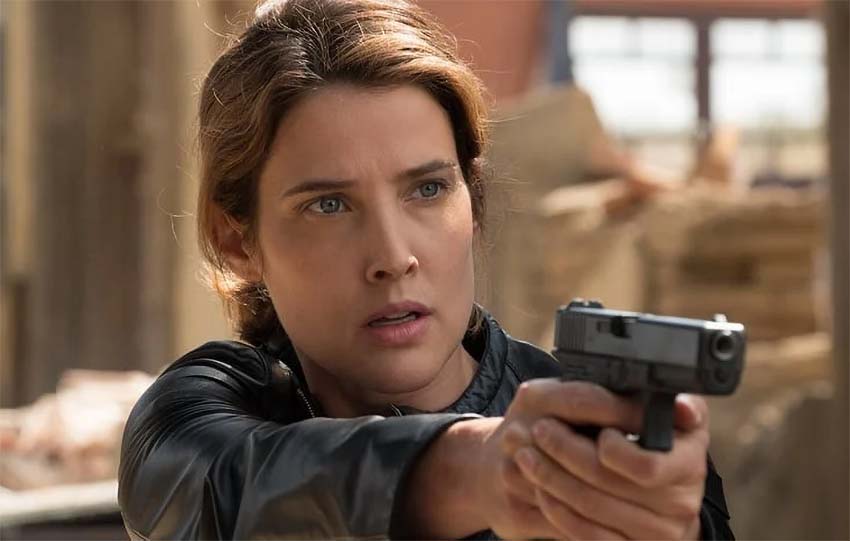 While Secret Invasion is expected to show more action from Maria, Cobie also ensured fans more backstories of Maria Hill. Considering that despite her many appearances, very little was known about the character, fans are excited to learn more about Maria!
Carmen Ejogo
While there's no confirmation regarding Carmen Ejogo's role in the series, she's reportedly set to portray one of the significant figures from Nick Fury's past. With the lack of details on her role, many fans began to theorize about her character. Some suspect that Carmen will portray a non-canon role. However, some also believe that instead of Emilia Clarke, Carmen is the one who will portray Abigail Brand!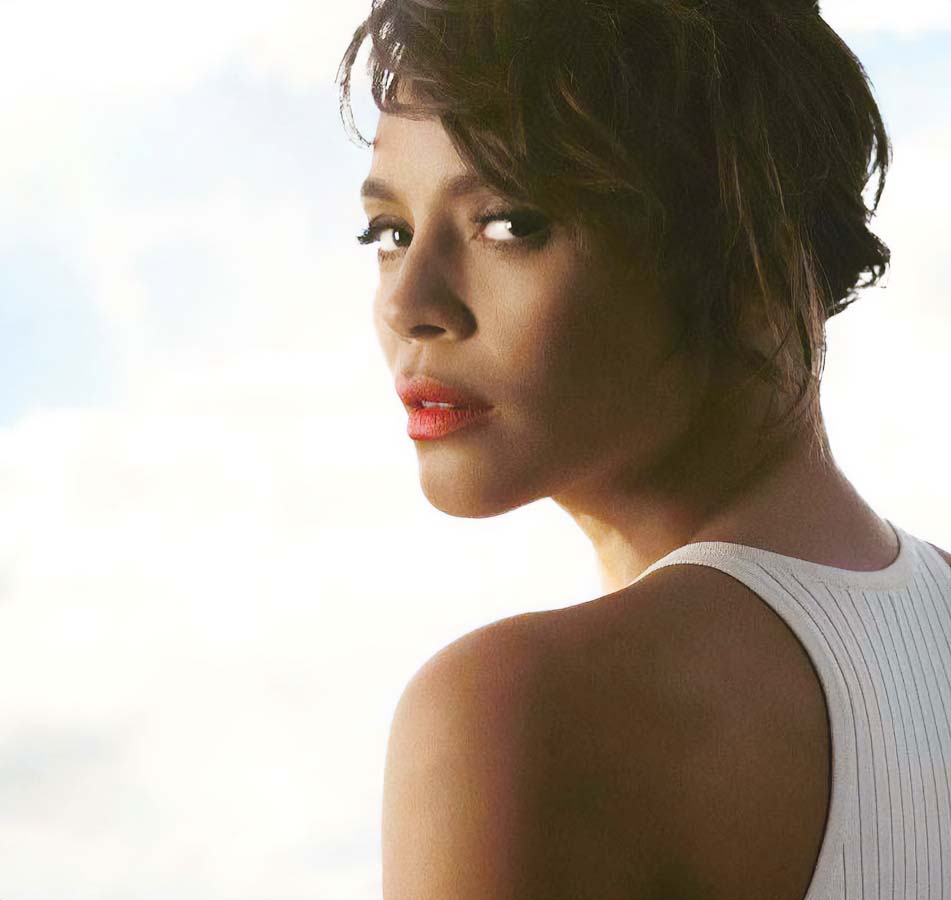 Another theory is that Carmen will appear as Jessica Drew or Spider-Woman. This theory certainly makes sense with the multiverse thing that Marvel has going on!
Christopher McDonald
Long before Willem Dafoe reprised his role as Norman Osborn in Spider-Man: No Way Home, Christopher McDonald had a fan-cast for the part!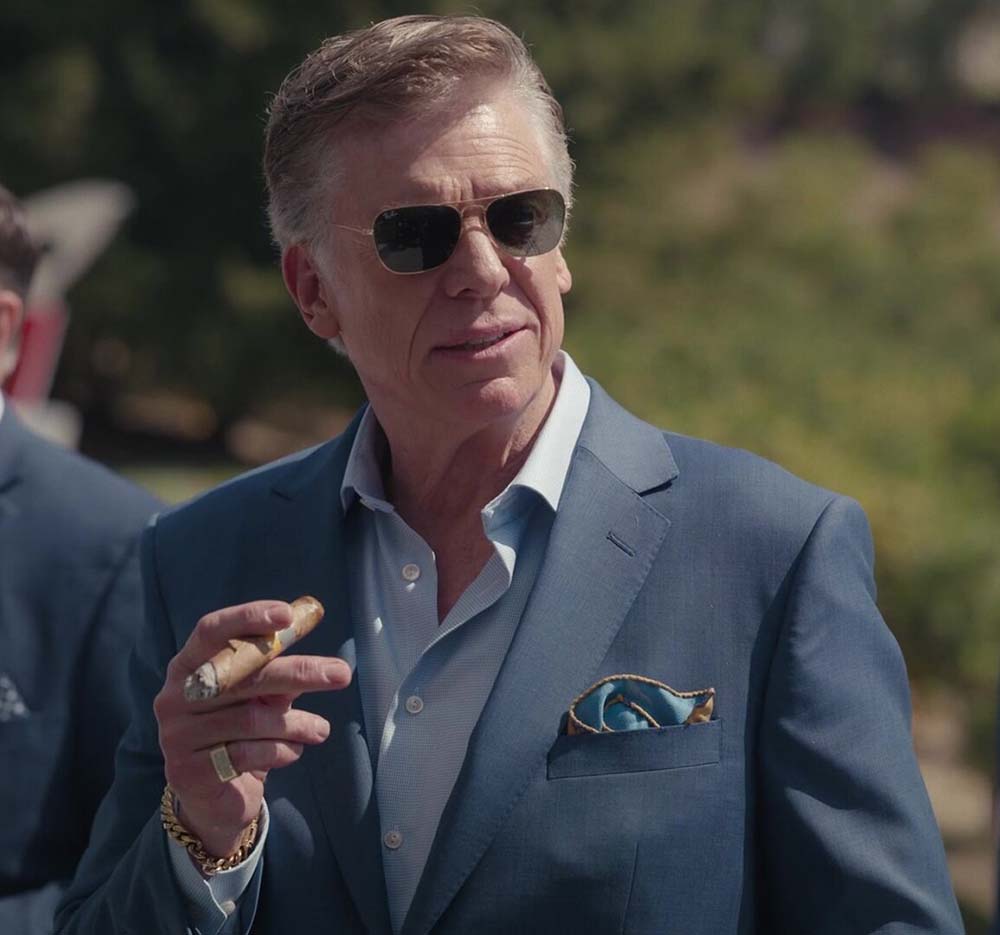 While his character in Secret Invasion is still unknown, Christopher revealed in an interview with Awards Focus that his character "can sneak in and out of any storyline in the Marvel universe."
Was it a confirmation that he would portray one of the Skrulls? We can only wait and see!
Kingsley Ben-Adir
It's time to introduce our new main antagonist! Yep, Kingsley Ben-Adir is set to star in Secret Invasion as Gravik, the leader of a group of rebel Skrulls. Since he's not a canon character from the comics, not much is known about Gravik!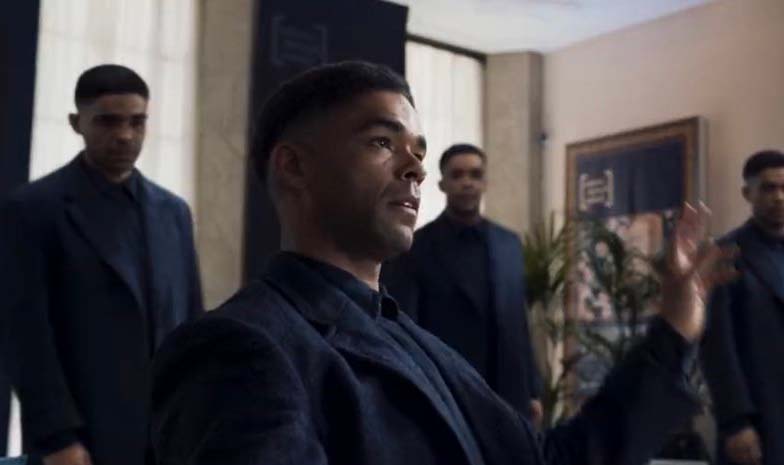 Gravik is undoubtedly a force to be reckoned with if the official trailer is anything to go by!
Killian Scott
With the MCU rumored to be ready to get the X-Men into the universe, Killian Scott's character may or may not be the character to bridge it! According to IMDB, the Irish actor is set to portray Fiz, a Skrull connected to Professor X, or at least that is what the comic books said.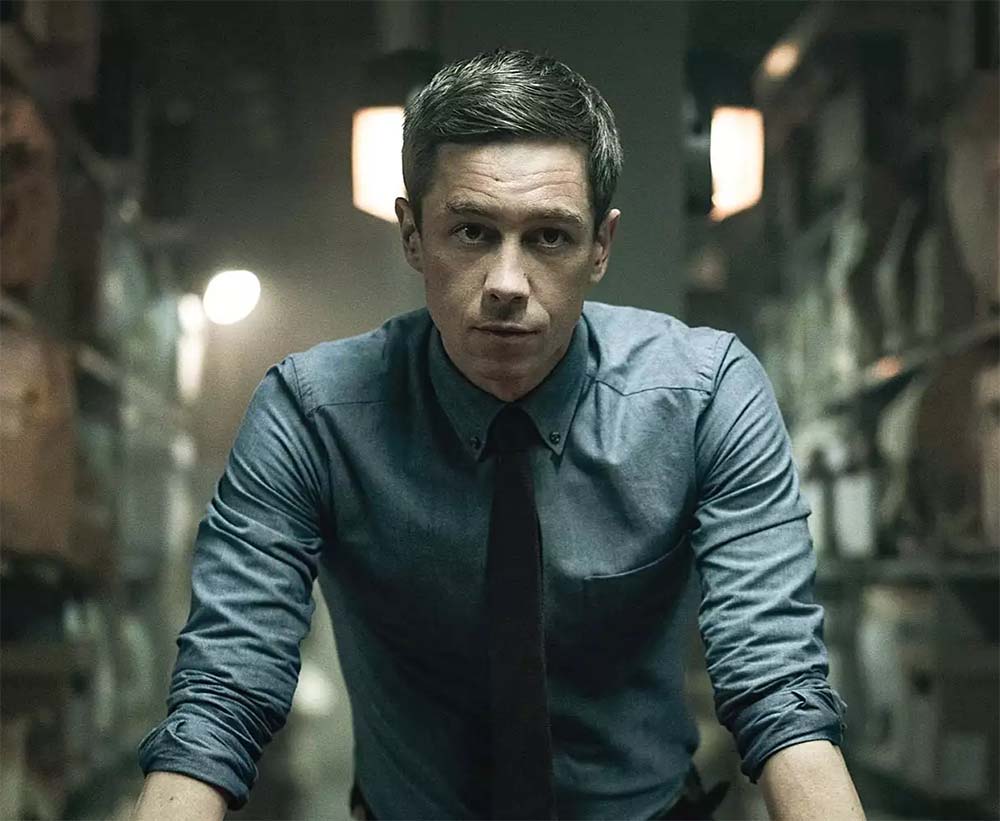 Either the character will only be loosely based on the comics, or Secret Invasion will be the opening series to welcome the X-Men into the MCU! Who knows?
Ventsislav Yankov
Ventsislav Yankov has been cast to portray the role of the FSB Commander, although still unnamed until this day. The extent of his role's importance in the series remains unknown, although many Marvel fans hope for any Black Widow reference from her suspected comrade!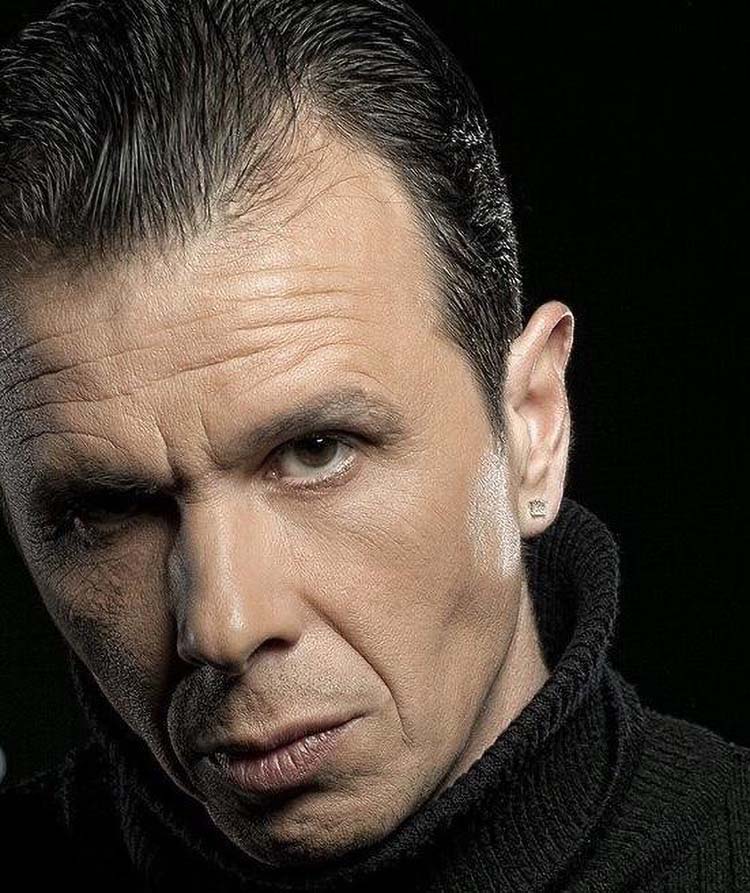 Martin Freeman
Another familiar face that we'll see in Secret Invasion is Martin Freeman! The actor is set to reprise his role as CIA agent Everett Ross, who seemed to be demoted to a former CIA agent after the last Black Panther movie.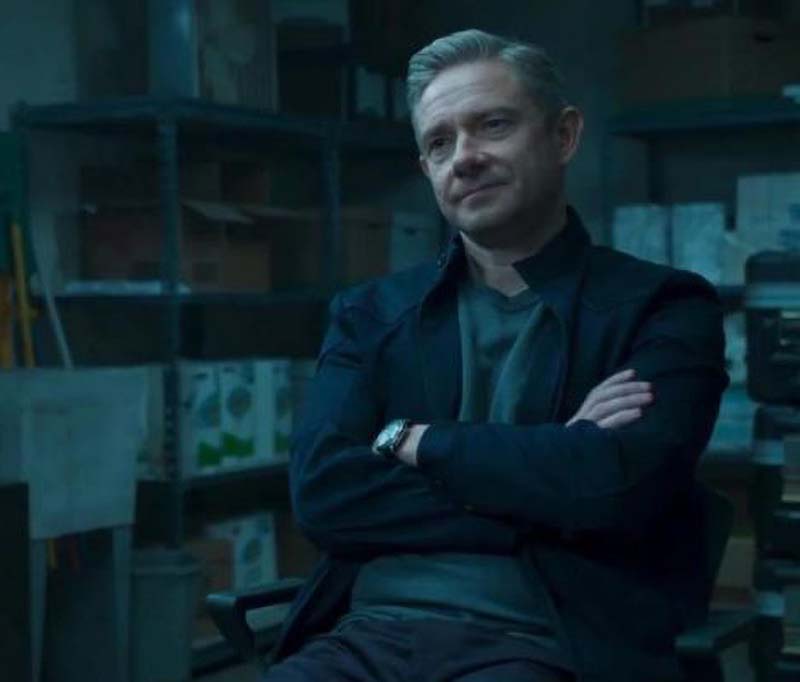 With our favorite colonizer no longer having access to CIA resources, it's interesting to see how Martin's character will help Nick Fury take down the Skrulls rebels!
Don Cheadle
Don Cheadle will suit and reprise his role as James Rhodes-slash-War Machine in Secret Invasion!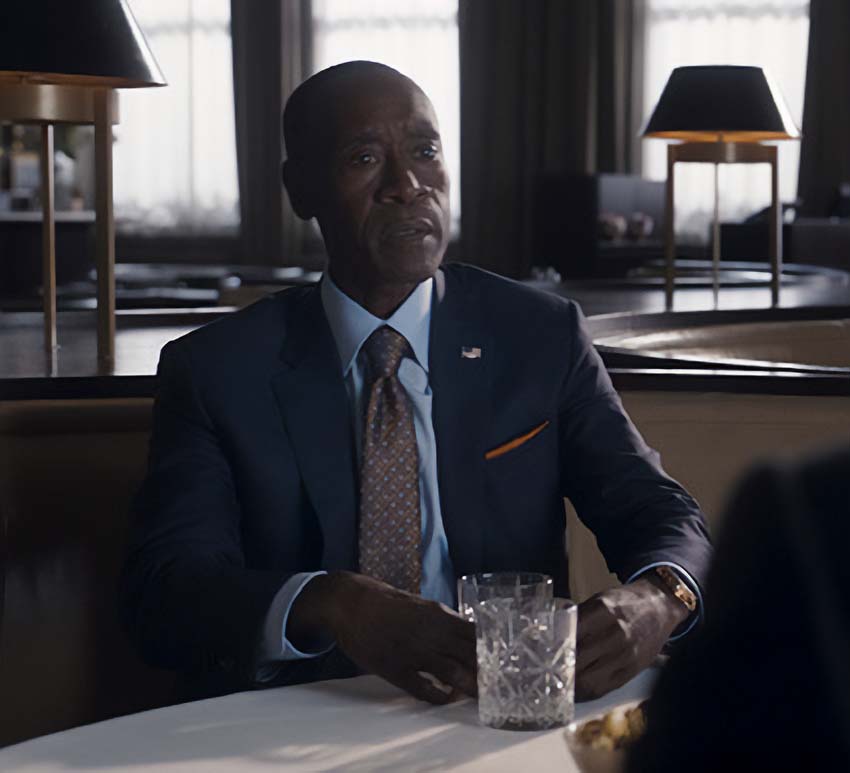 "It's very expansive," he said in an interview with Total Film. "There's a part of that, that kicks off what happens in Armor Wars," Don teased.
With the spoiler spilled, fans are excited to see how Don's character mourns and deals with grief over losing his best pal Tony Stark.
Jeska Pike
Jeska Pike will appear in one of the episodes of Secret Invasion as a Secret Service agent. It's unknown whether her character will be killed on-screen or turn out to be a Skrull, so we need to wait and see for the premiere!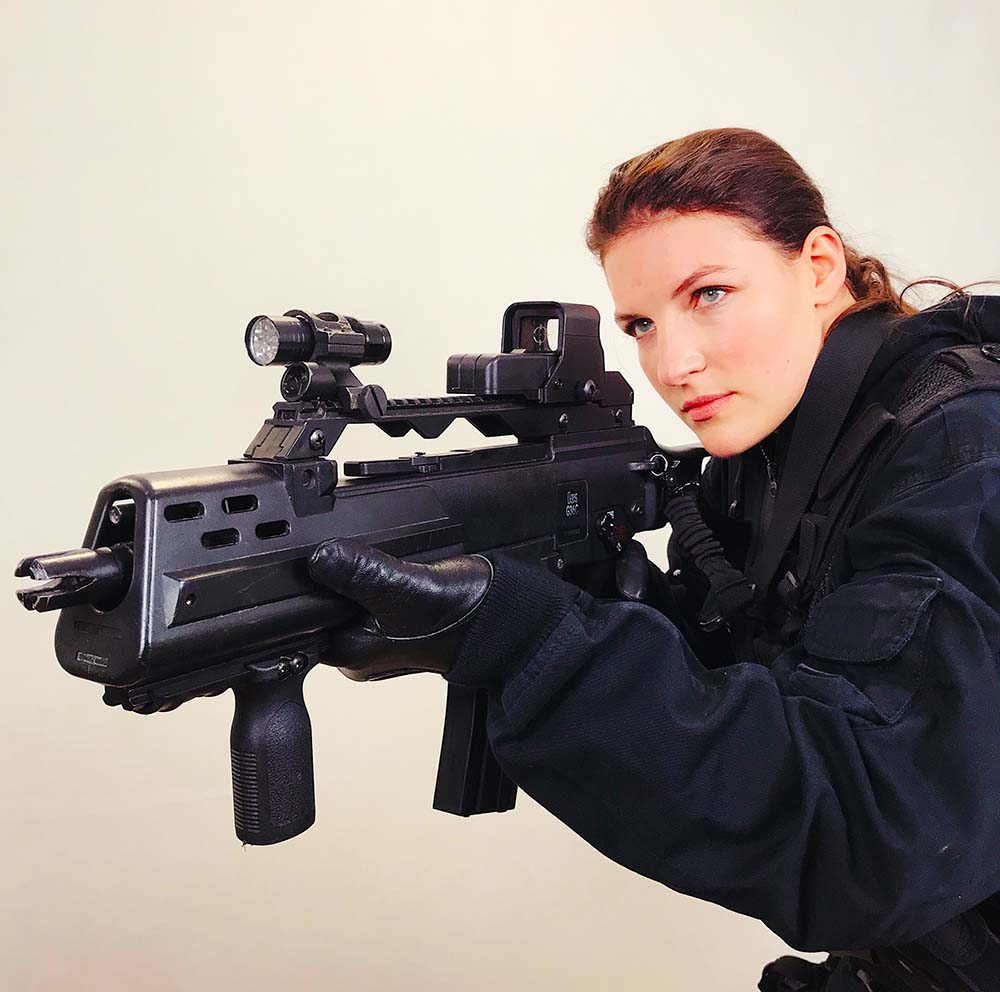 Hope You Enjoy Meeting the 13 Actors of Marvel's Secret Invasion!