Who is Paige Hurd Boyfriend? Her Dating History
It's pretty hard to get details about Paige Hurd's every relationship because even though she's been linked to MANY men in her life, Paige is pretty private regarding her love life.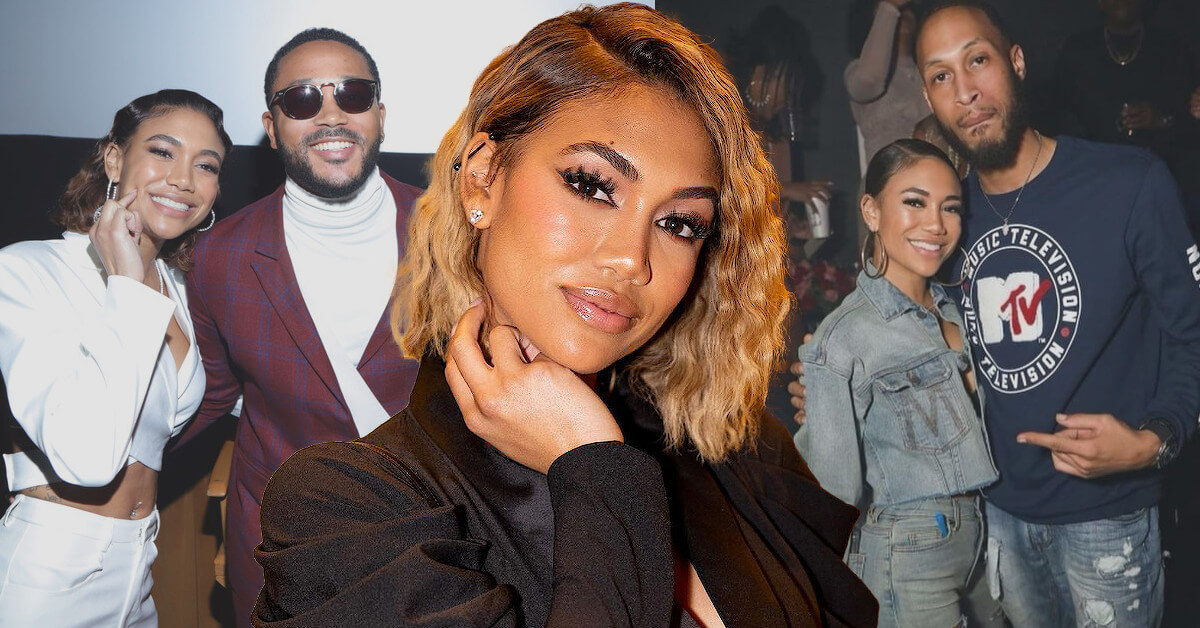 Some actors might seem to have it all: a promising career and good dating life. Although we also know many people in Hollywood that have to sacrifice their personal lives to focus on their careers, Paige Hurd begs to differ.
After gaining massive recognition in the CW sitcom Everybody Hates Chris, Paige Hurd's personal life became the center of attention.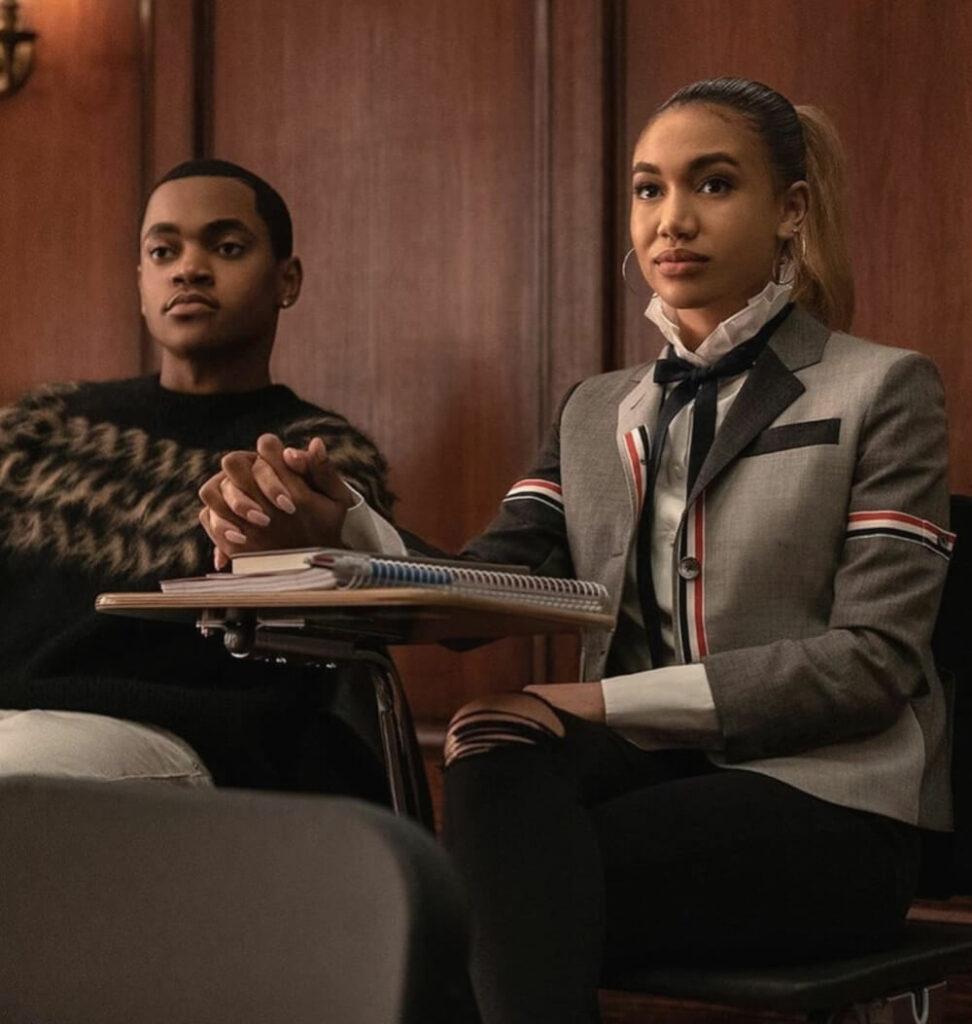 And we can assure you, dear readers, that her dating life is far from disappointing because she has a lot of history with many A-listers.
Paige Hurd and Michael Rainey Jr. Shared Their Romantic Photos on Instagram
In 2020, Paige was reportedly dating the Power on Starz and Another World star Michael Rainey Jr. It was first circled when Michael uploaded photo (now deleted) of him and Paige on his Instagram page.
By looking at the picture itself, it was easy to assume that Michael and Paige were indeed dating, especially after he wrote the caption as follows:
"Happy birthday to my Pmoney. The realest. God did his thing today."
How could their fans not assume they were an item after seeing Michael call Paige "MY Pmoney," right?!
However, media confirmed that Paige Hurd and Michael Rainey Jr. weren't an item. One thing was sure, though: the pair is still best friends.
Did Paige Hurd Date Tyler James Williams?
Tracing back to 2016, Paige got the leading role in Everybody Hates Chris, the series that made her name skyrocket.
And, of course, it was normal if she ended up rumored with one of her costars in the series. And this time, it was with Tyler James Williams.
But, just like her relationship with Michael Rainey Jr, it didn't develop into something more intimate.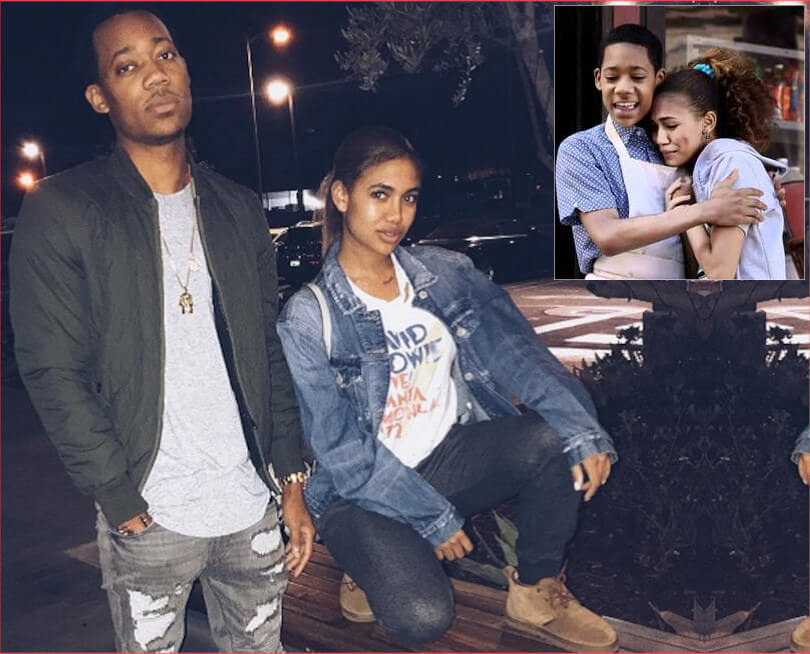 Although in 2018, Paige uploaded her picture looking goofy and comfortable with Tyler, it didn't indicate that they used to date.
Paige and Tyler are best friends, and it seems like Paige prefers to have many male friends rather than settling with one person.
Everybody Wished Paige Hurd and Romeo Miller to Be an Item
Another rumor swirled through Paige's life. After showing strong chemistry in Who Is Christmas Eve? Paige Hurd and Romeo Miller were rumored to be together in 2015.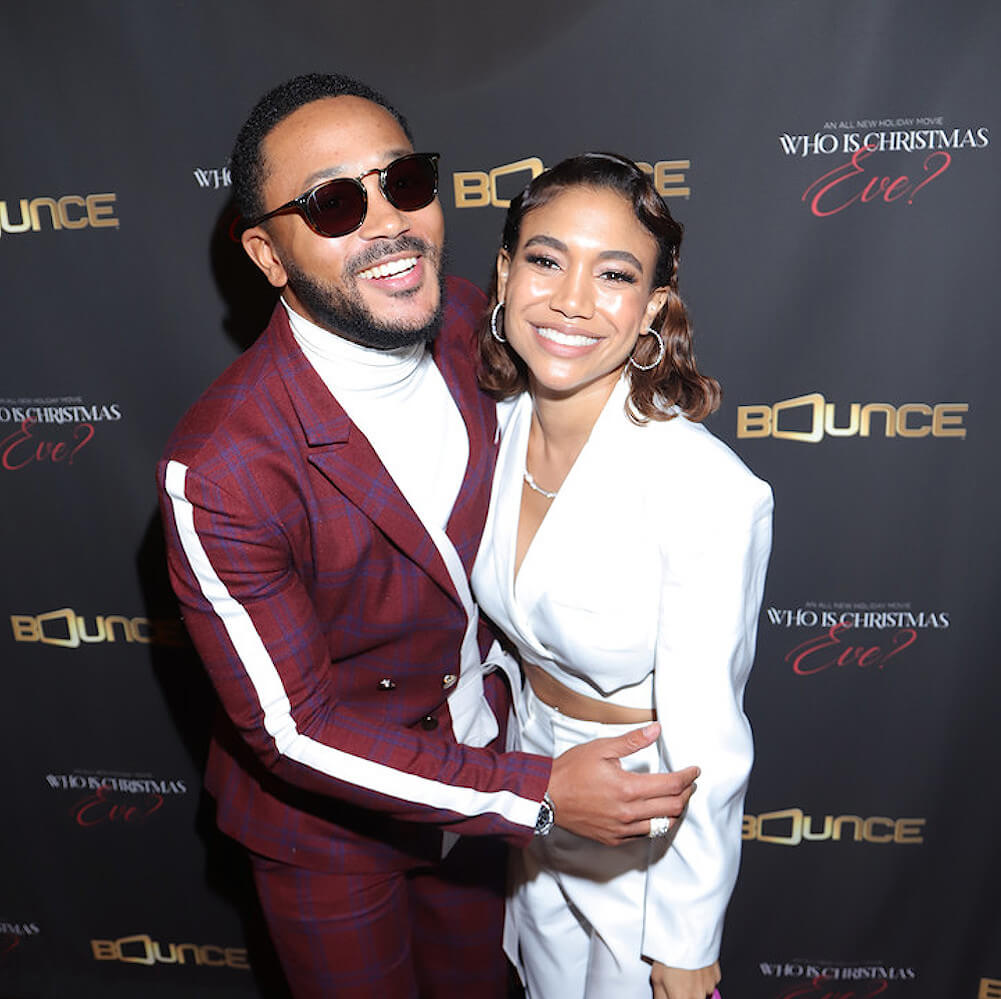 This ended as a mere rumor, though. Paige and Miller had never dated in real life, and neither had addressed the news explicitly.
Two Years' Relationship with Ex-Boyfriend Maurice Harkless: What Happened Between Them?
We finally arrived at Paige's official relationship. Sadly, the last time Paige had a serious and real romance was in 2015, which means almost a decade ago!
How could an actress as pretty and talented as her be single for that long? Paige must've had a secret relationship if it wasn't for focusing on her career.
Paige dated a famous American-Puerto Rican basketball player, Maurice Harkless. He plays for the Sacramento Kings of the NBA.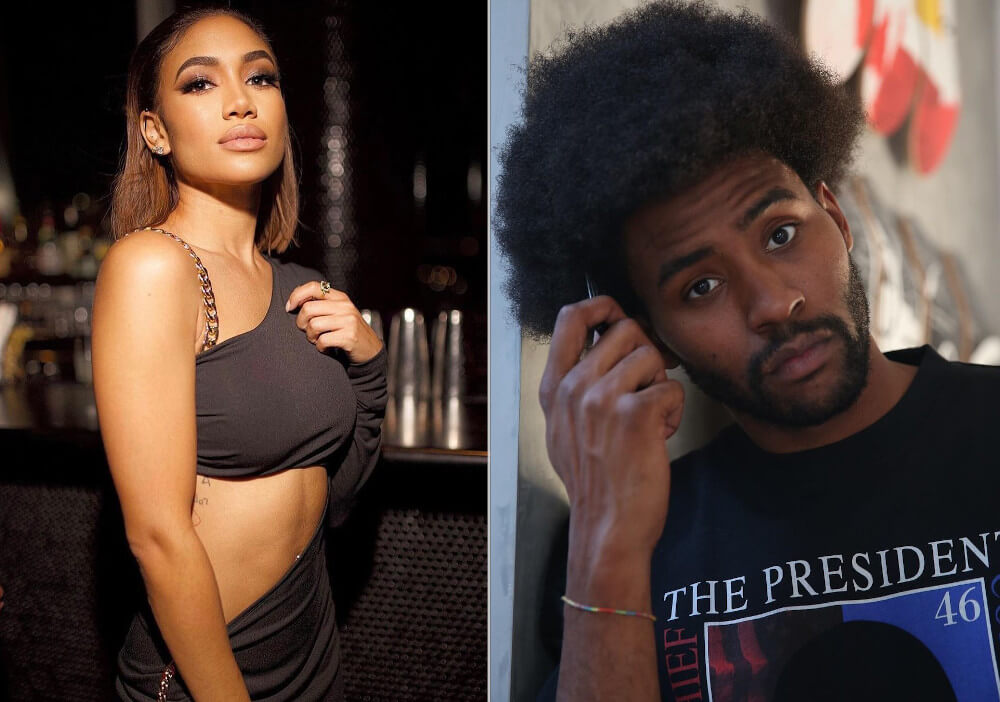 Their relationship lasted for two years, from 2013 to 2015. However, there weren't many details about them since the two were big fans of keeping their personal life to themselves.
But, the rumor of them getting back together arose in 2018. Some media, including Sports Gossip, reported that Paige and Maurice again dated three years after they split.
But, as we all can already guess, neither of them spoke anything about the news.
Another Two Years Relationship with Lil Wayne's Manager, Cortez Bryant
The list goes on. Another famous name in Paige's life was Lil Wayne's manager, Cortez Bryant. The two were together from 2012 to 2013.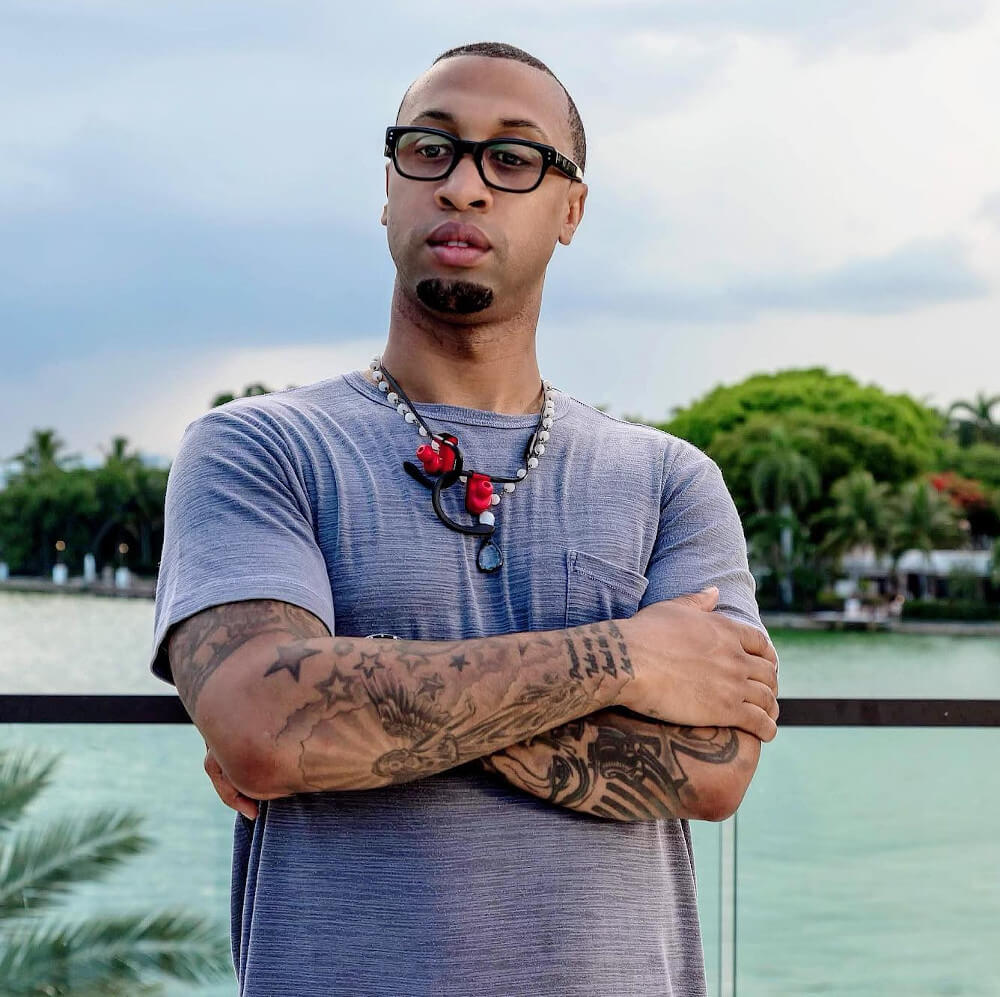 Although a one-year relationship can be considered "long-term" and "serious" for Paige, we still can't find any details about Cortez and Paige when they were together.
Paige is the queen of keeping her love life completely under the rug. Maybe it brings peace, and that's how she keeps dating people while focusing on her career. And that might be a wise choice that she made.
Paige Hurd Had a Thing with Her Other Costar, Tequan Richmond
We've mentioned that Paige Hurd loves to keep her relationship details private. Most of the time, we know who the guy she dated is, but we rarely know what happened between Paige and her boyfriend.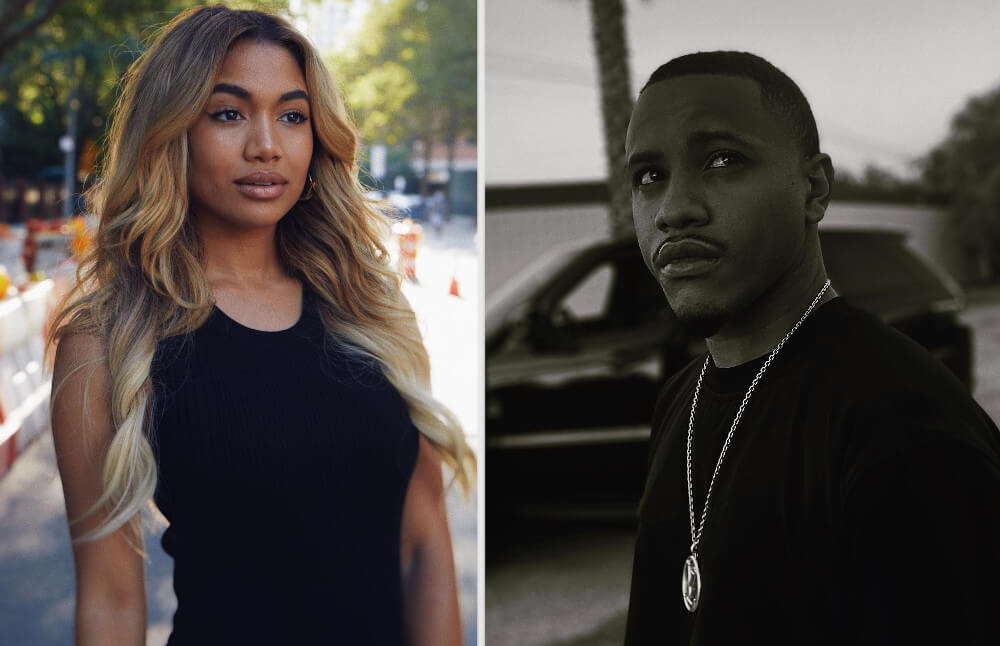 Her two year relationship from 2011 to 2013 was no exception. During that time, Paige Hurd reportedly dated her other costar in Everybody Hates Chris, Tequan Richmond.
It seems like Everybody Hates Chris didn't only bring Paige fame but also several lovers into her life. However, it's incredible to know how Paige ditches all the relationship news with her two costars.
A Rapper that Stole Paige Hurd's Heart: Lil Twist
After knowing some of Paige's choices in men, it's safe to say that Paige has a thing for famous people. So far, Paige has dated actors and athletes. And, the man we're about to spill next came from another renowned world.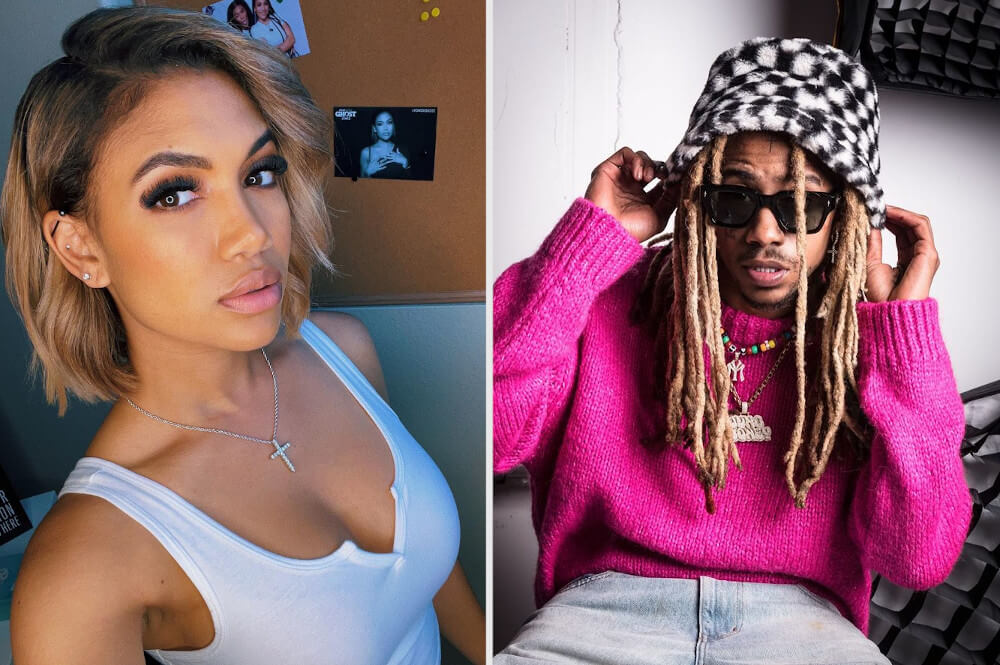 In 2010, Paige Hurd was in a relationship with a renowned rapper, Lil Twist. Their relationship lasted for around two years. According to some sources, Paige and Lil Twist broke up in June 2012. But, the reason they split remained a mystery until now.
Another Brief Romance with Steph Jones
Before being Lil Twist's girlfriend, Paige dated a songwriter, Steph Jones. If the name doesn't ring a bell, wait until you know who Steph Jones is. He has written famous songs such as Roaring 20s by Panic! At The Disco and Almost Love by R3HAB.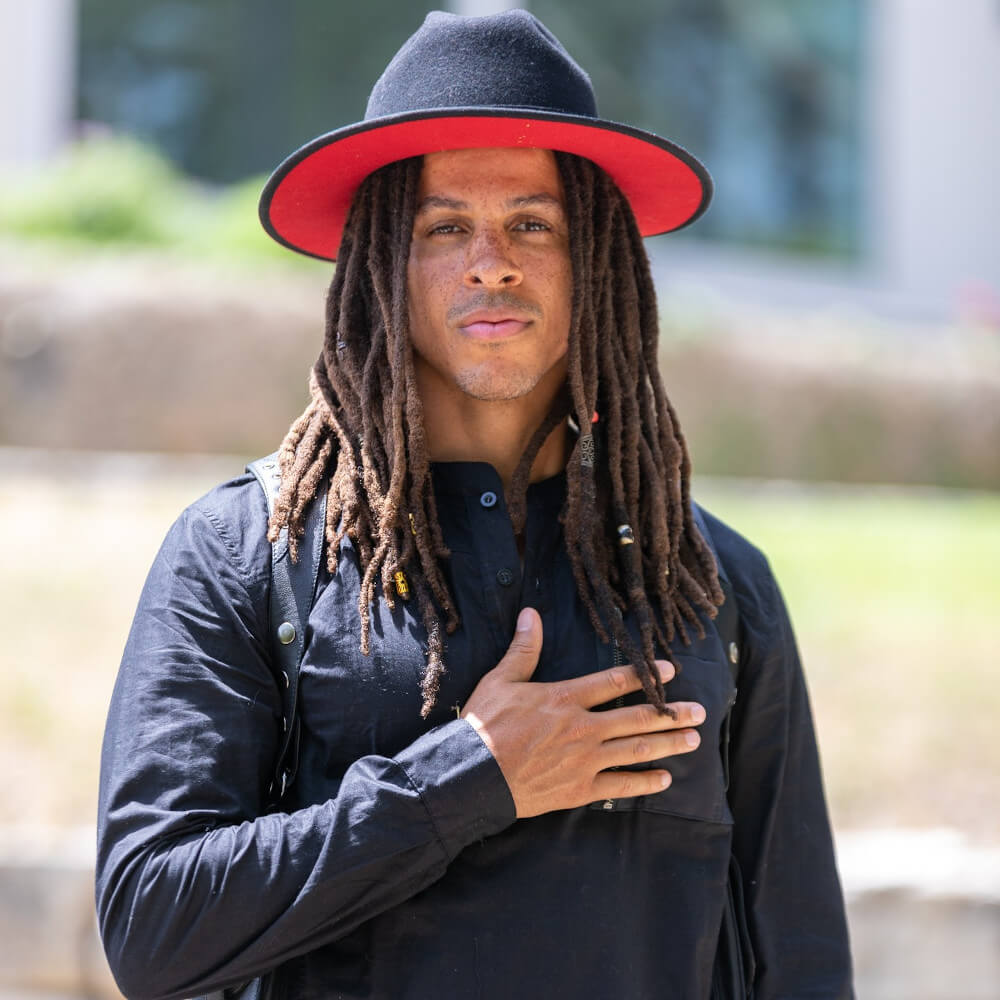 Not only that, but Steph Jones also worked with some famous singers and bands such as Bea Miller and Maisie Peters. So, he and Paige used to be a powerful couple because they were both influential in their actions.
We're afraid that this time, there were also not many details that we can dig from them, other than that Steph Jones and Paige Hurd only dated for a brief moment.
According to many sources, the two were only together for a couple of months in 2010, but we're not sure when they started dating or decided to split.
A Relationship with a Former Football Player, Justin Combs
Another Paige relationship in 2010 was with a former American football player and actor, Justin Combs.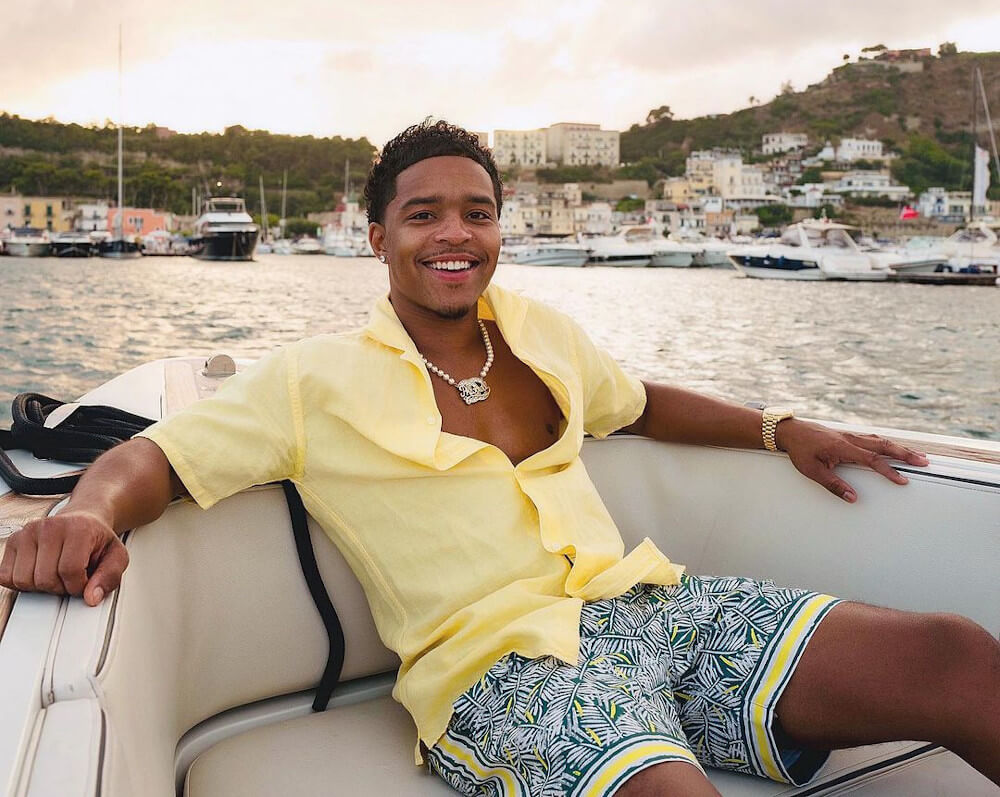 If you recognize his last name, that's because he is the son of Sean Combs, who was famous with the name P Diddy. However, Justin had made a career without relying on his father's last name alone.
Justin Combs and Paige Hurd's relationship also didn't stay long. The two started dating in 2010 and broke up in the same year.
However, there was no information about the exact months they started being together and how the two met each other in the first place.
Did Vercy Miller Stole Paige from Corde Broadus?
2010 seems to be the year where Paige Hurd explored many relationships with different men. Not only Steph Jones and Justin Combs, but she also dated a famous rapper for his singles Think About It, and I Will Be Fine. Yep, the guy we're talking about is Vercy Miller.
Vercy and Paige lasted for a very brief moment as well. However, when the news about their dating started spreading, the headlines weren't too friendly.
One of the Twitter accounts that shared news from some rappers' personal life even wrote the headline as follows:
"Master P Son, Vercy Miller, Steals Snoop Dogg son Corde Broadus' Girlfriend, Paige Hurd?!"
Although the headline sounds controversial, not many people gave negative comments about Paige and Vercy. After all, Paige had never put her personal life as her only way to attract attention, so it didn't affect Paige's career that much.
A Romance with Snoop Dogg's Famous Son, Corde Broadus
Before Vercy Miller, as we've already mentioned earlier, Paige dated Snoop Dogg's son, Corde Broadus. The relationship lasted from 2009 to 2010.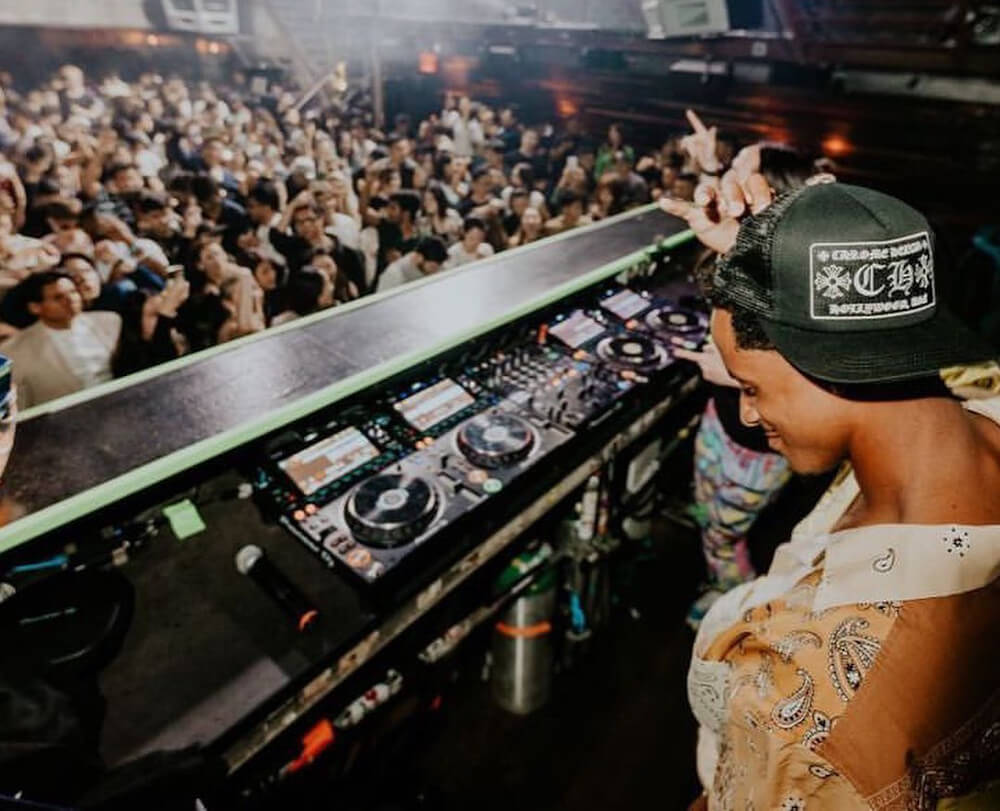 Even though Corde and Paige were official, the discussion that happened on the internet told us the opposite.
Many internet users on one of the websites that are used to ask questions about famous people's relationships said that Corde Broadus and Paige Hurd were only "good friends."
Paige Hurd and PJ Scott: All Things You Need to Know
We finally entered the last man on Paige's past relationship lists. From March 207 to January 2009, Paige reportedly dated a famous singer, PJ Scott.
Just like Paige's all romance, the details about PJ Scott and her are also scarce. There were no photos or traces of them in each social media, let alone why their relationship didn't work back then.
We guess Paige has successfully outsmarted the press and people who wanted to dig deeper into her dating life.
But we hope Paige finally finds her soulmate with whom to walk down the aisle. Until then, we can only wish her the best.