Who Has Justin Combs Dated? List of His Famous Girlfriends
Justin Combs has never been short of girlfriends and hookups since he was a teenager.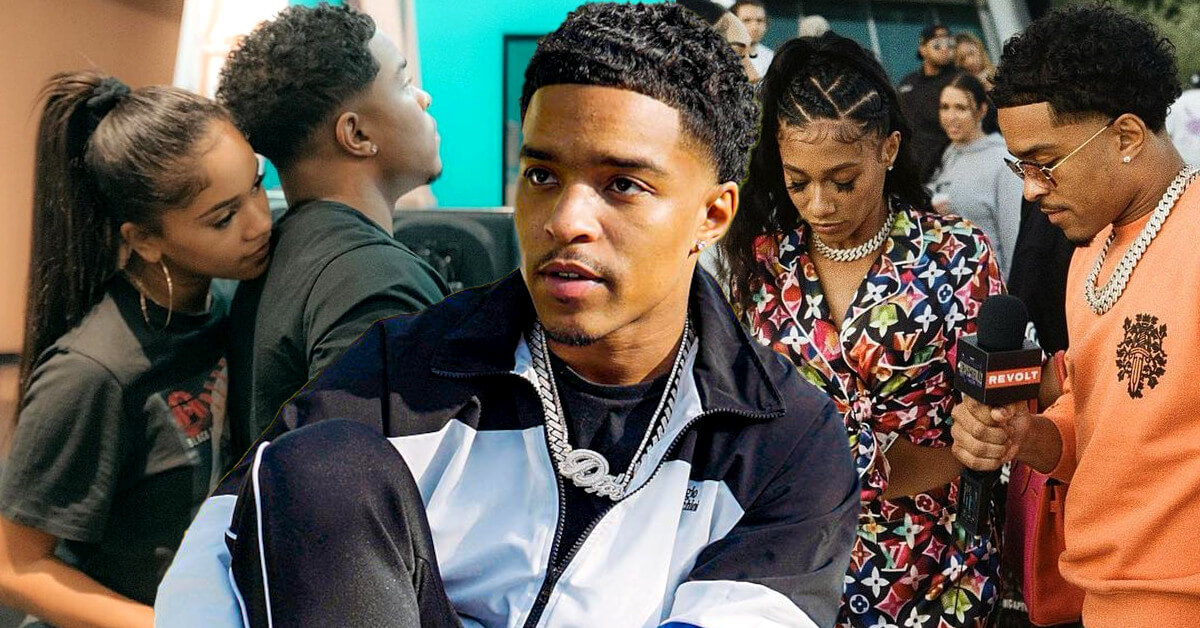 Being the son of famous hip-hop rapper P Diddy, Justin Dior Combs has been familiar with a lavish lifestyle since he was a mere babe.
Despite not following his old man's path into hip-hop and music, Justin shares at least one trait of Diddy; womanizer.
While it may be challenging to keep up, we have curated a comprehensive list to track down all ladies Justin has ever dated!
BIA Used to Be Justin Combs' Rapper Girlfriend
Back in 2018, Justin Combs was spotted accompanying rapper BIA on one of her gigs at Miami's LIV.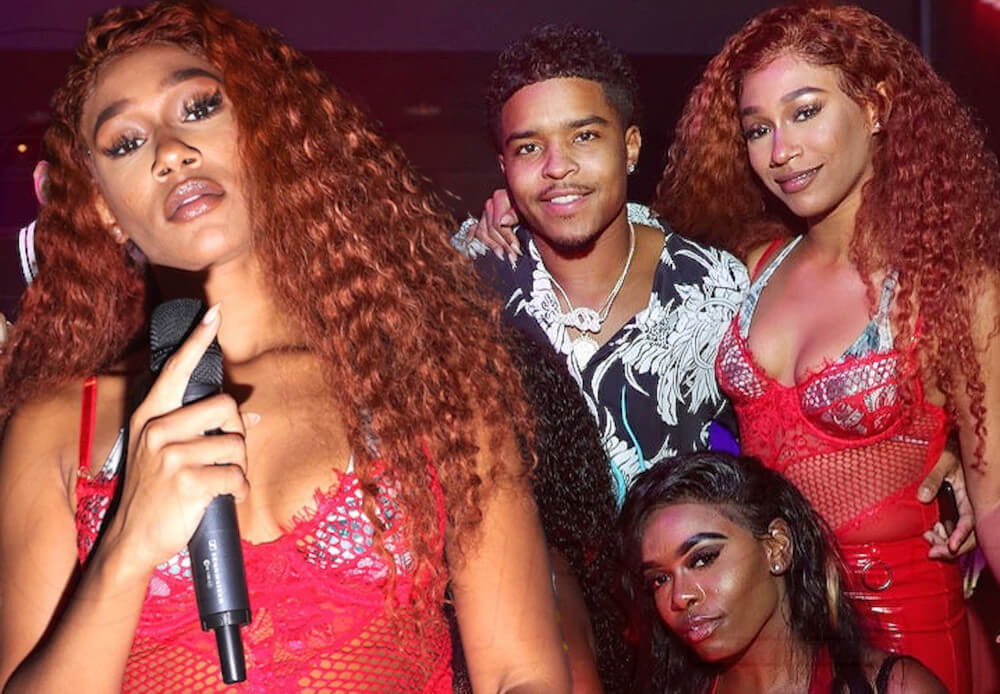 According to Page Six, while the pair went with several friends, they often "cozying up to each other."
"Justin seemed to pay particular attention to BIA," a source revealed. "[He was] making sure she had a drink and was comfortable," the source added.
Be a gentleman to woo your lady, am I right, Justin?
The couple reportedly left the club shortly after, just the two of them. Both Justin and BIA's representatives didn't comment on the rumors. With no other sightings, the public believed that Justin and BIA were only involved in a hookup arrangement.
Inside Justin Combs' Messy Romance with Rumored Girlfriend Dream Doll
Shortly before he was pictured with BIA, Justin Combs was linked to another rapper, Dream Doll. He was dragged into a messy beef between former BFFs Winter Blanco and Dream Doll, both of whom Justin had dated.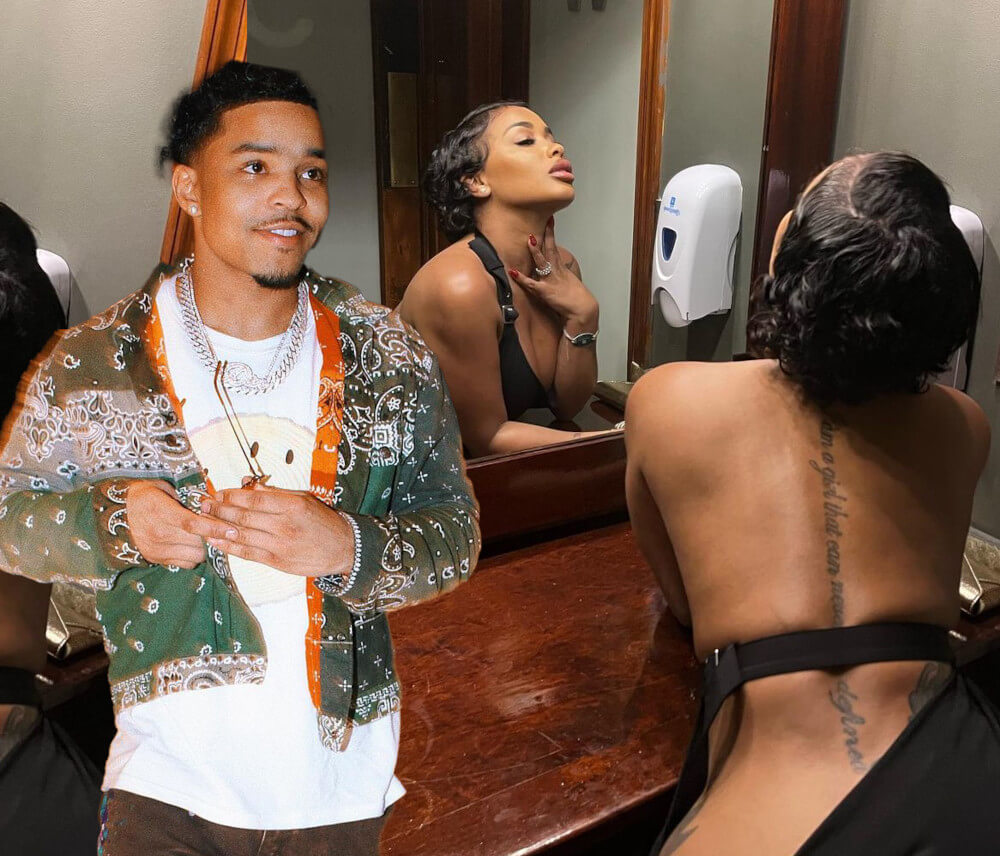 Winter started to ignite the fire by posting several tweets that implied a close friend was betraying her. These tweets were later followed by an explicit accusation through her Instagram live, claiming that Dream Doll slept with Winter's "love of her life."
And… Guess who the lad is? Justin Combs.
Dream Doll denied the accusations and even posted a conversation with Justin himself, in which Justin also claimed that the allegations "ain't true."
Meet Winter Blanco, Justin Combs' Dramatic Ex
Before he reportedly dated Dream Doll, Justin Combs once dated Winter Blanco, who happened to be Dream Doll's BFF.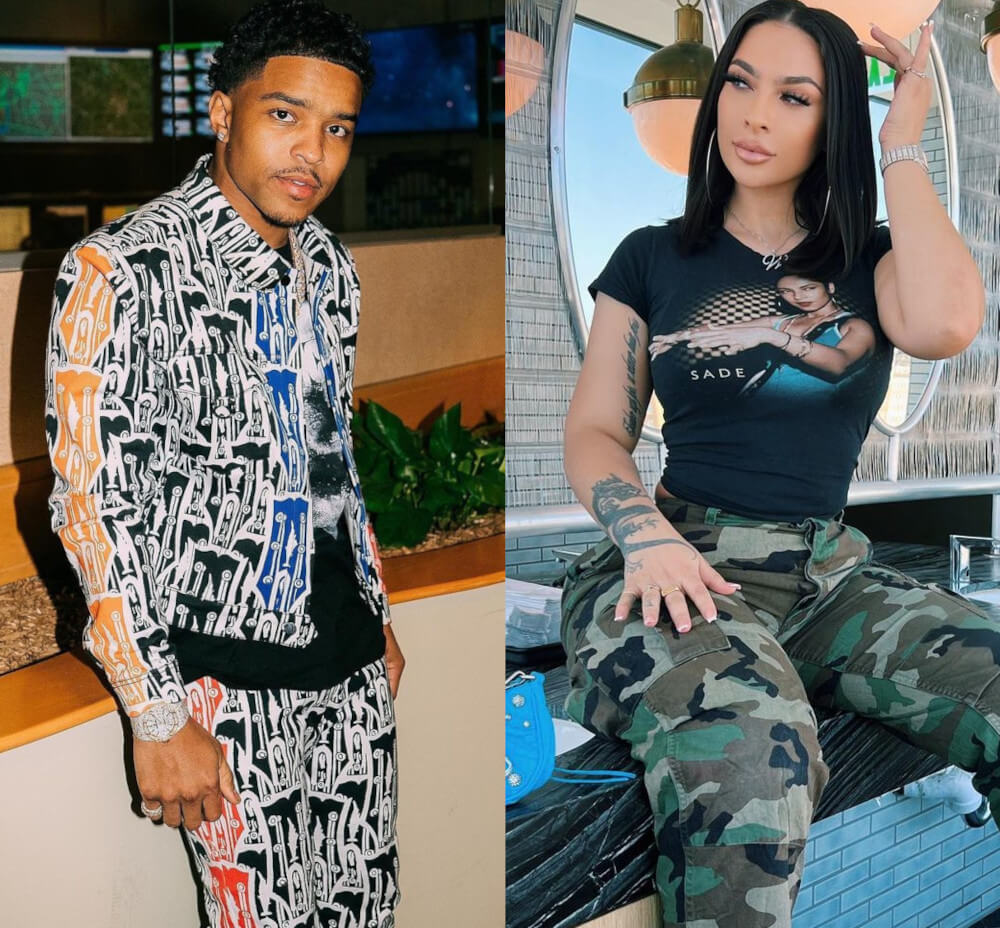 What a recipe for disaster!
Just like Justin, Winter has had no luck in relationships, so perhaps that makes their relationship last relatively long.
Unfortunately, Justin just had to mess it all up. According to Lipstick Alley, Justin cheated on Winter with Dream Doll, and Winter was rightfully furious.
She publicly called out Dream Doll and Justin Combs for sleeping together behind her back. Despite Dream Doll having denied the accusations by posting messages from Justin that backed her up, the beef wasn't resolved until now!
Lori Harvey and Justin Combs
Sometimes, the lives of Hollywood celebrities are too bizarre. This story right here is one of the proofs. In 2018, Justin Combs was pictured being chummy with Lori Harvey at an event hosted by his father.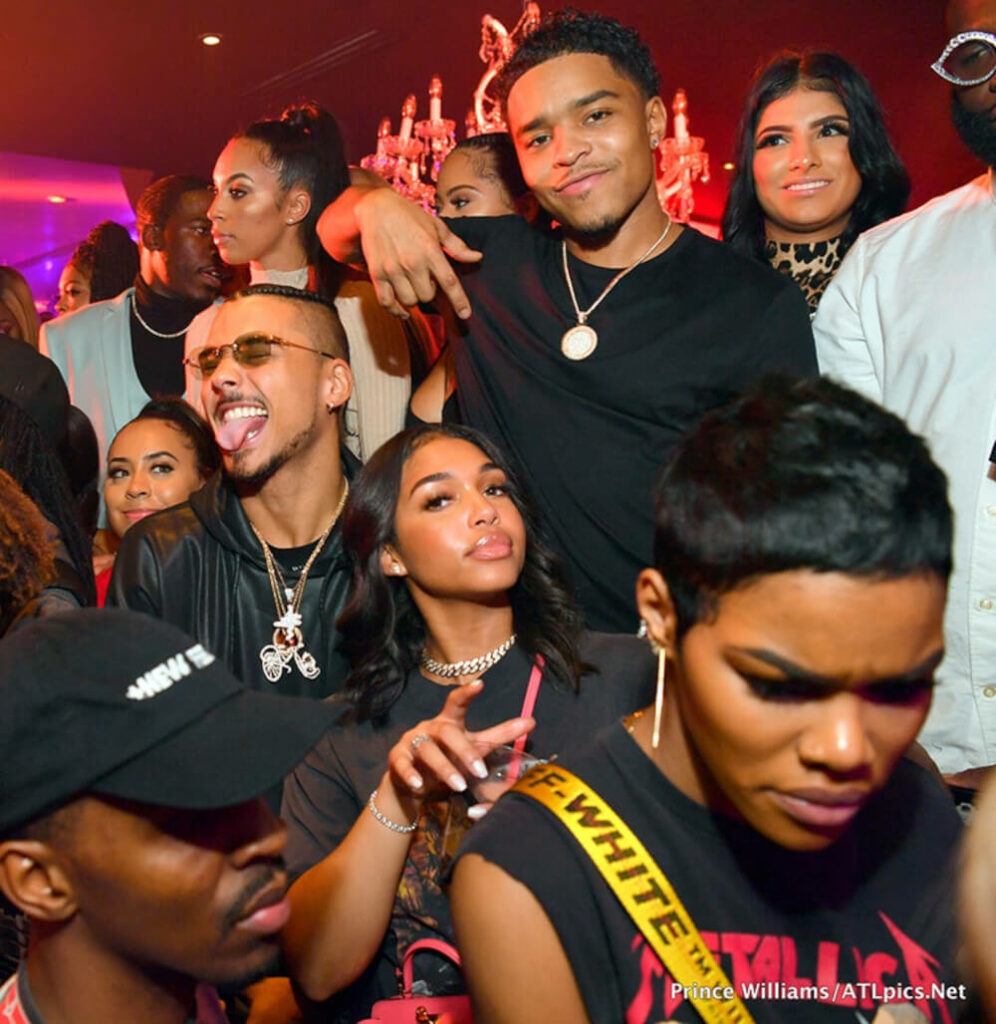 The pair were immediately involved in a storm of dating rumors, to which none commented. Now, here's where things got a bit odd. Several months after the picture circulated, Lori was seen strolling around with Justin's father, Diddy, in color-coordinated outfits!
So, did Lori move on with Combs Senior? Or perhaps it was an attempt to get close to the future father-in-law?
Alexis Skyy and Justin Combs
2018 was a busy year for Justin Combs, as he dated at least four ladies that year! One of them is even someone older, Alexis Skyy.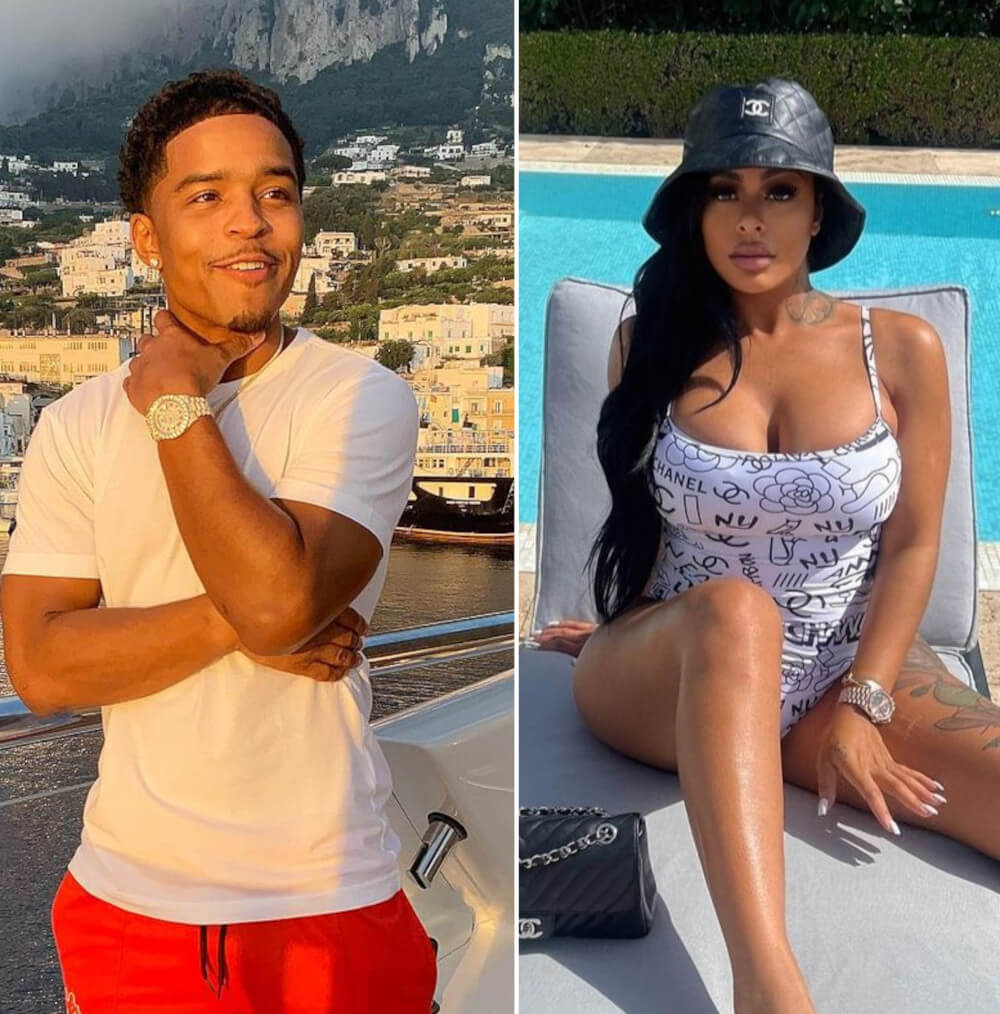 Compared to his other flings, Alexis was probably someone who lasted for quite some time, as they were seen together on multiple occasions.
Unfortunately, despite fans' excitement that Justin had finally found The One, their relationship ended several months later, and Justin had no difficulties moving on with Lori Harvey!
Did Justin Combs Snatch Someone Else's Girlfriend?
In 2017, Justin Combs again made it into headlines after he was seen spending holidays in Mexico with his new lover, Aaleeyah Petty. The thing is, Aaleeyah was still dating Cameron Payne weeks before she joined Justin's family holiday!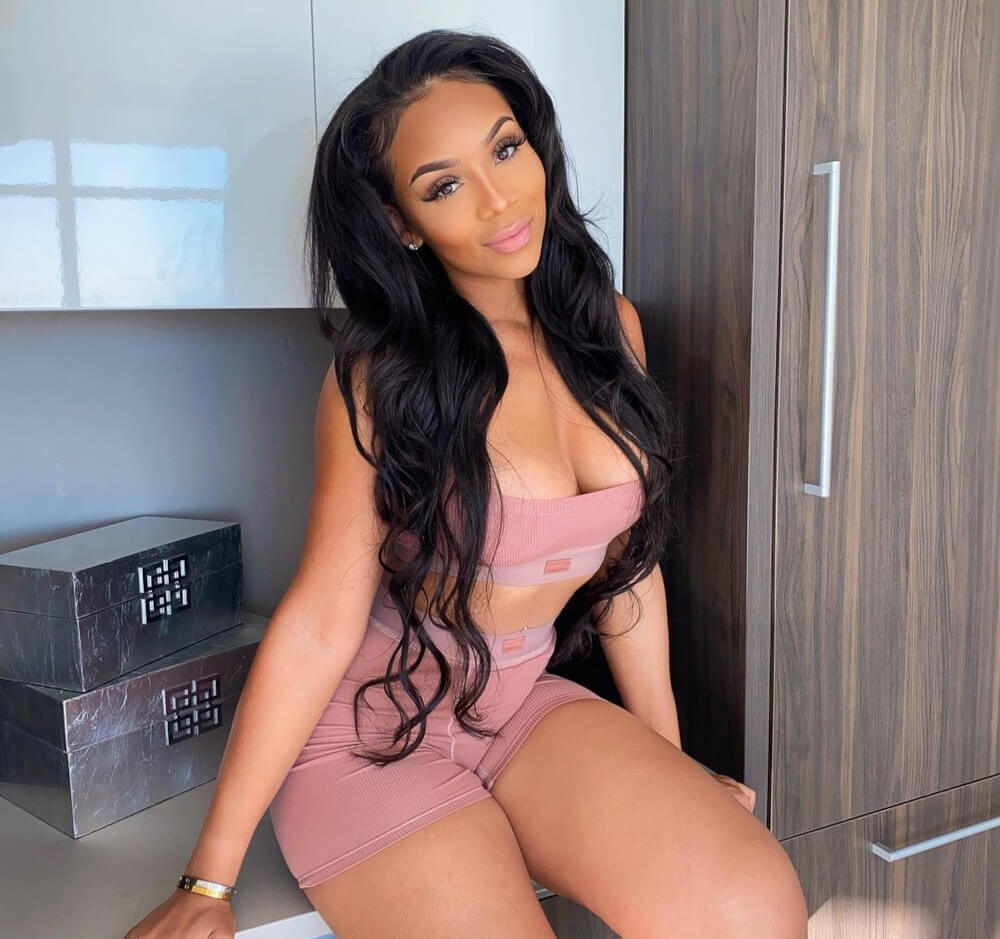 Fans began to speculate that Justin snatched someone else's girlfriend. However, some also defended Justin and argued that Aaleeyah remained unfaithful to her then-boyfriend. Whatever the truth, Justin's relationship with Aaleeyah didn't survive the test of time!
When Did Justin Combs Start Dating Saweetie?
Let's say it's in his genes to pick gorgeous ladies as lovers. Yep, Justin Combs and rapper Saweetie reportedly dated for a year when she was attending the summer program at the University of Southern California.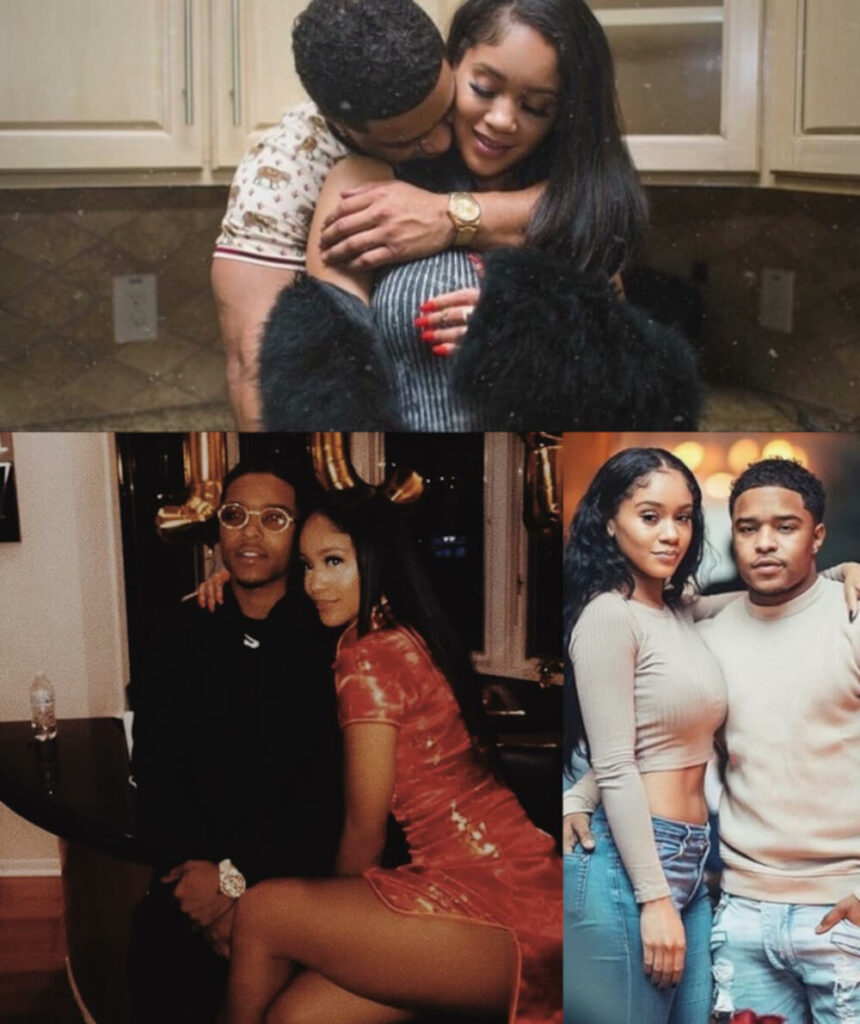 According to Empressive, Justin eventually dumped Saweetie to date Aaleeyah Petty. Saweetie released a diss song dedicated to Justin, B.A.N, as a payback. Fortunately, it seemed like the pair had worked it out and remained good friends, as Saweetie once appeared in Justin's show, Respectfully Justin.
It didn't come with a smooth after-effect, though!
In the show, Justin and Saweetie discussed sexual topics, which many considered inappropriate, considering that at that time, Saweetie was dating fellow rapper Quavo and Justin was her ex-boyfriend.
Saweetie and Quavo announced their split shortly after, so fans speculated that the show was the reason behind their separation.
Well, just another relationship to wreck, huh, Justin?
Why Did Justin Combs Breakup with India Love?
Justin Combs once had quite a stable relationship with Tumblr personality India Love. The former couple was frequently seen together on many occasions, seemingly friendly and loved.
It was also the most public relationship Justin had ever had, with them occasionally sharing pictures of each other.
Unfortunately, the pair broke up a year later. While neither announced their split, fans began to speculate for the worst after they were no longer seen together for months.
Meet Justin Combs' "Eyebrow Connoisseur" Girlfriend
In 2011, Justin Combs was spotted out and about with social media model Chantel Jeffries, a self-proclaimed "eyebrow connoisseur." The pair were seen hanging out and displaying some PDA, despite keeping it minimum.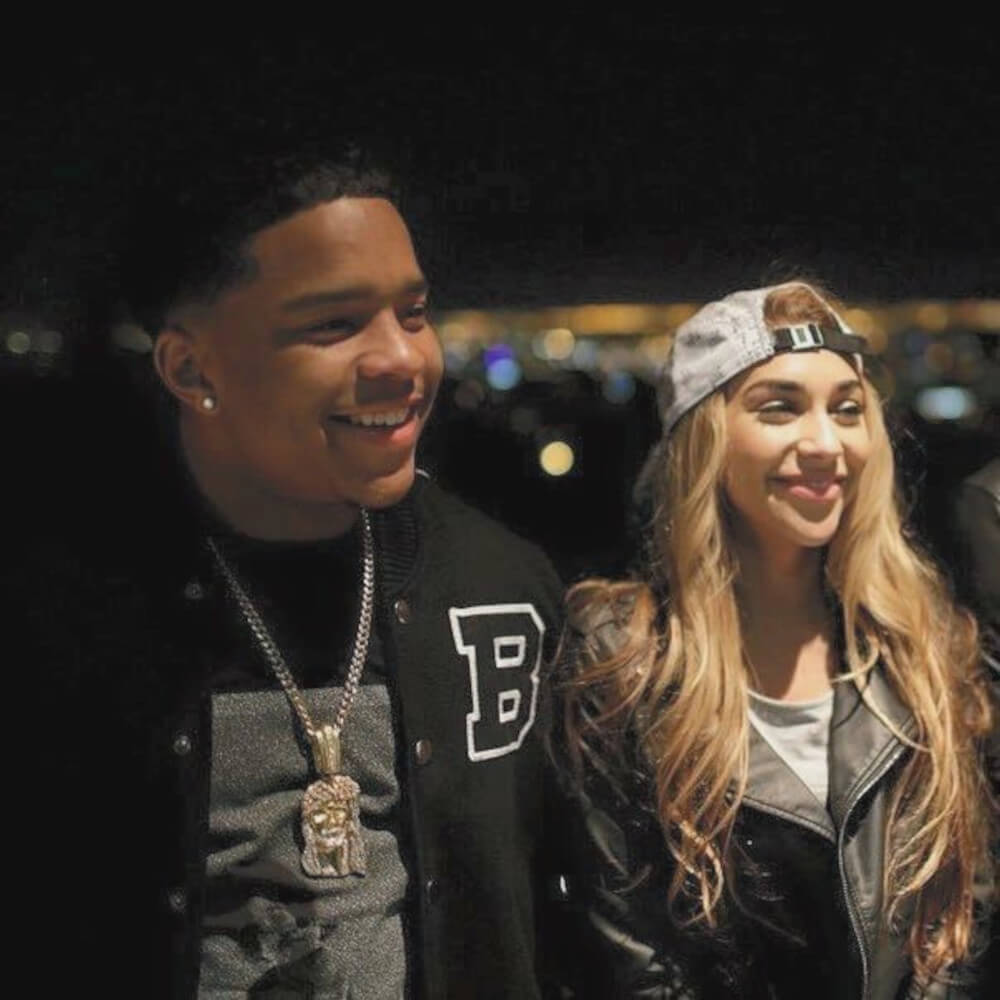 Their relationship lasted more or less several months before the split in 2012. Justin later moved on with India Love, while Chantel later dated NFL star, DeSean Jackson.
This Gorgeous Lady is Justin Combs' First
Years ago, when Justin Combs was still a teenager, he was linked with his first girlfriend, Tania Torres. The rumors began to circulate after he was spotted attending Tania's birthday.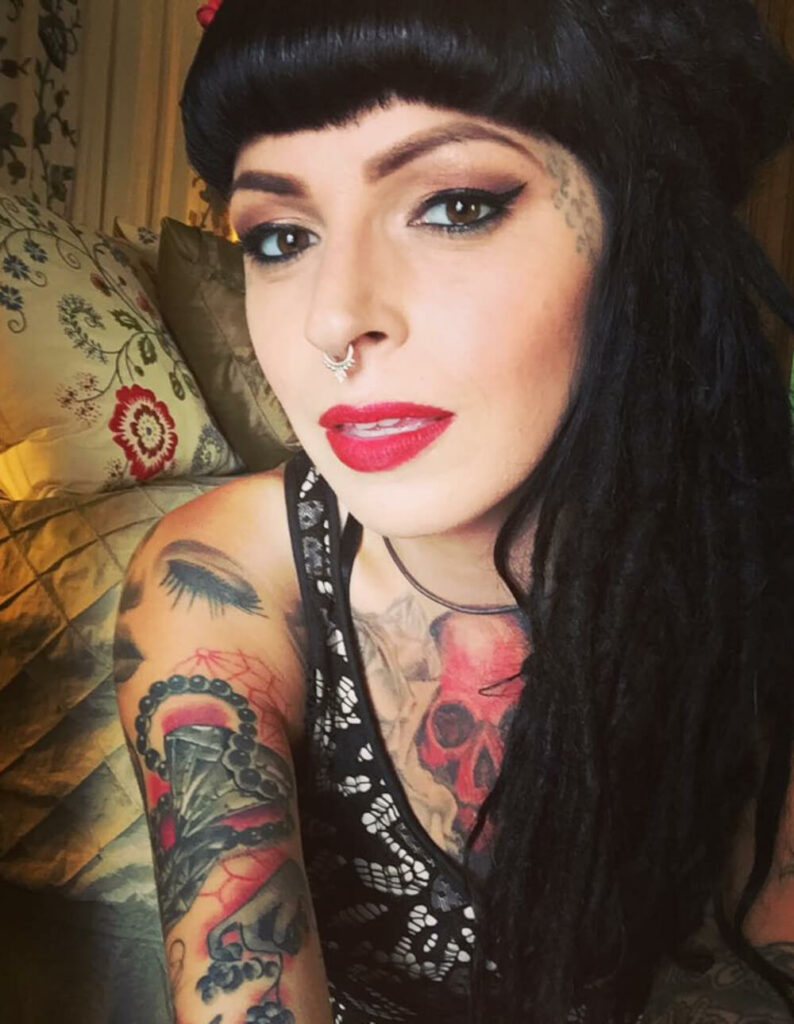 The pair reportedly dated for quite some time. However, they were adamant about keeping their relationship private, probably because Justin was still a teenager and Tania was older.
The pair eventually decided to split sometime later, despite no announcements of their split being made.