Is Michael Rainey Jr. Dating Anyone? Who is His Girlfriend?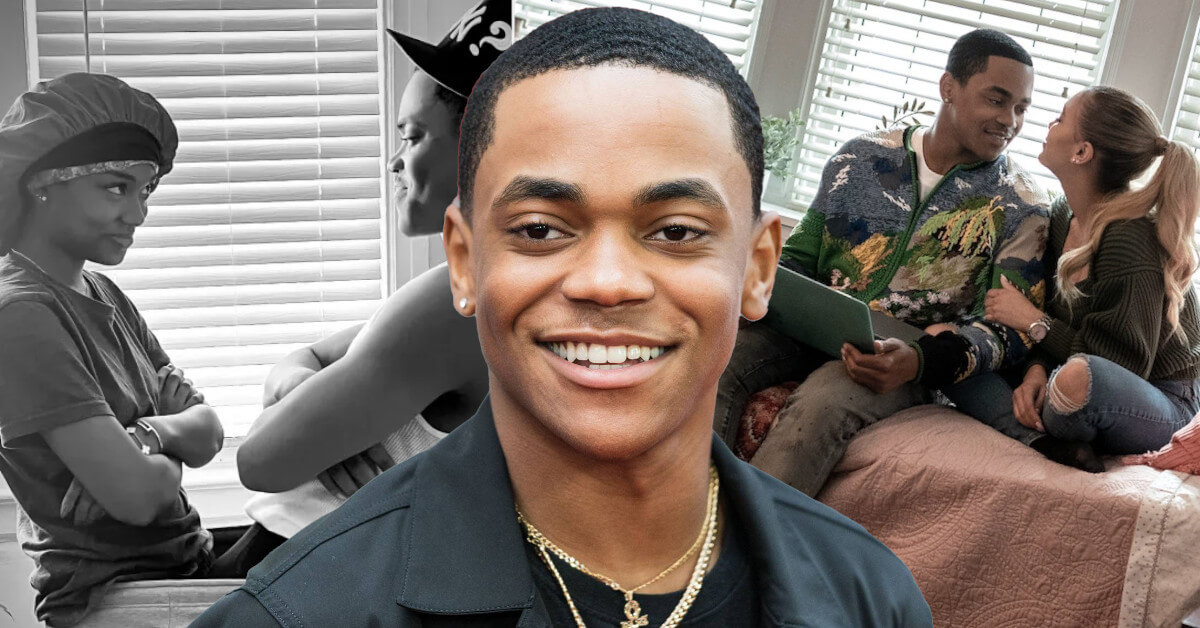 A child actor who gained popularity in 2010 – Michael Rainey Jr. – didn't just make people curious about his next project but also about his romantic relationships.
Who could be his girlfriend, his ex, and how did they meet? Let us discuss those questions thoroughly in this article.
Recently, articles swarmed up on the internet about Michael Rainey Jr.'s relationship with Haile Rose. Is this news legit?
Michael Rainey Jr.'s Girlfriend: Did the Actor Date Haile Rose?
The media said that Michael Rainey Jr.'s current relationship brought chaos to the fans. He is reportedly dating a girl named Haile Rose since 2021, although the couple just made their relationship public in September 2022.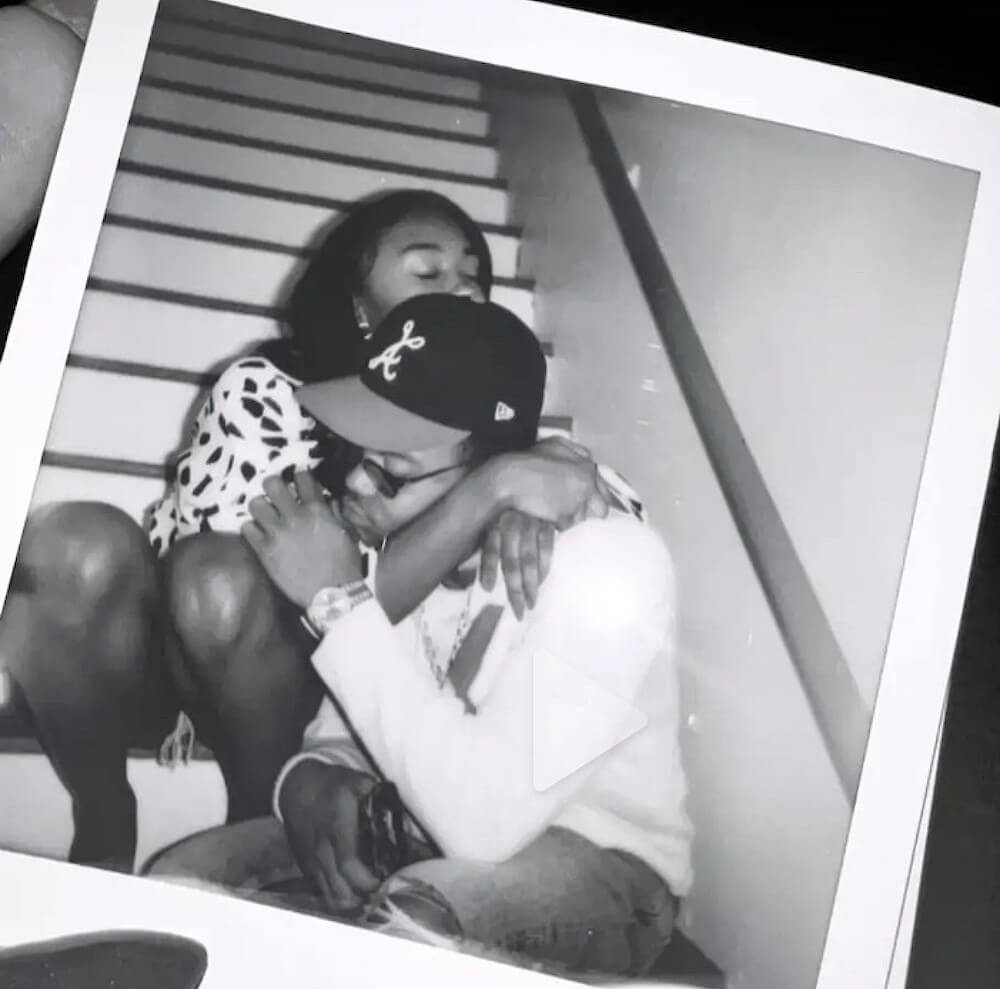 Haile Rose is a TikToker, but her account was forcibly deleted due to the fans' jealousy. However, Haile Rose was quite a strong-willed girl who wouldn't go down without a fight.
She proceeded to make herself another TikTok account. Haile said she would keep posting content about Michael Rainey Jr. and herself until she could get her old TikTok account back.
And as for Michael, he didn't have any fear of posting his closeness with Haile as well. On October 3, 2022, the actor posted a polaroid photo in which Haile sweetly wrapped her arms around Michael's neck.
This monochrome photo had many fans disappointed. One of the users said that she was done for real and she would move on from Michael.
Another user commented on her disappointment by saying, "You guys are indeed cute and all, but like, can you stop rubbing it on our faces…." Guess that Michael had many fans around him, huh?
However, this TikTok video is nowhere to be found now. Perhaps this resulted from Michael's comment, who said, "You got me ready not to post anymore." And a user named Sabrina made a solution by saying, "Just turn the comments off," and the other said, "Just chill, bae."
Don't you think it's up to him whether he posted his relationship updates on TikTok? Michael should have done that earlier than deleted his content afterward. But, the solution that the fans proposed about turning the comment off was the best so far.
It was no doubt that Haile's TikTok account had been taken down after she announced their relationship publicly. And through the video published on the Instagram account named The Shade Room Teens on September 23, 2022, Michael Rainey Jr. showed a compilation of TikTok's videos.
The video featured himself and Haile Rose dancing and kissing, and also made a funny video where the two wore one training pants together while smirking at each other.
The public showed their surprise regarding the news, saying, "No way! He had a girlfriend this whole time." And other users also showed their broken hearts after watching the second slide of the Instagram carousel, saying they were jealous of the fortunate girl, Haile Rose.
But now, let us congratulate Michael Rainey Jr. and Haile Rose for their new beginning. What do you think about Michael's new girlfriend? Are you one of those broken-hearted girls?
Now, let us discuss the relationship between Michael Rainey Jr. and his rumored ex-girlfriend, Paige Hurd.
Is It Just a Rumor? The Truth About Michael Rainey Jr. and Paige Hurd
The tales about Michael Rainey Jr. and Paige Hurd's relationship continued until July 21, 2021. The two were rumored to be together since the actor uploaded a picture collage of Paige and himself on July 21, 2021, when Paige celebrated her birthday.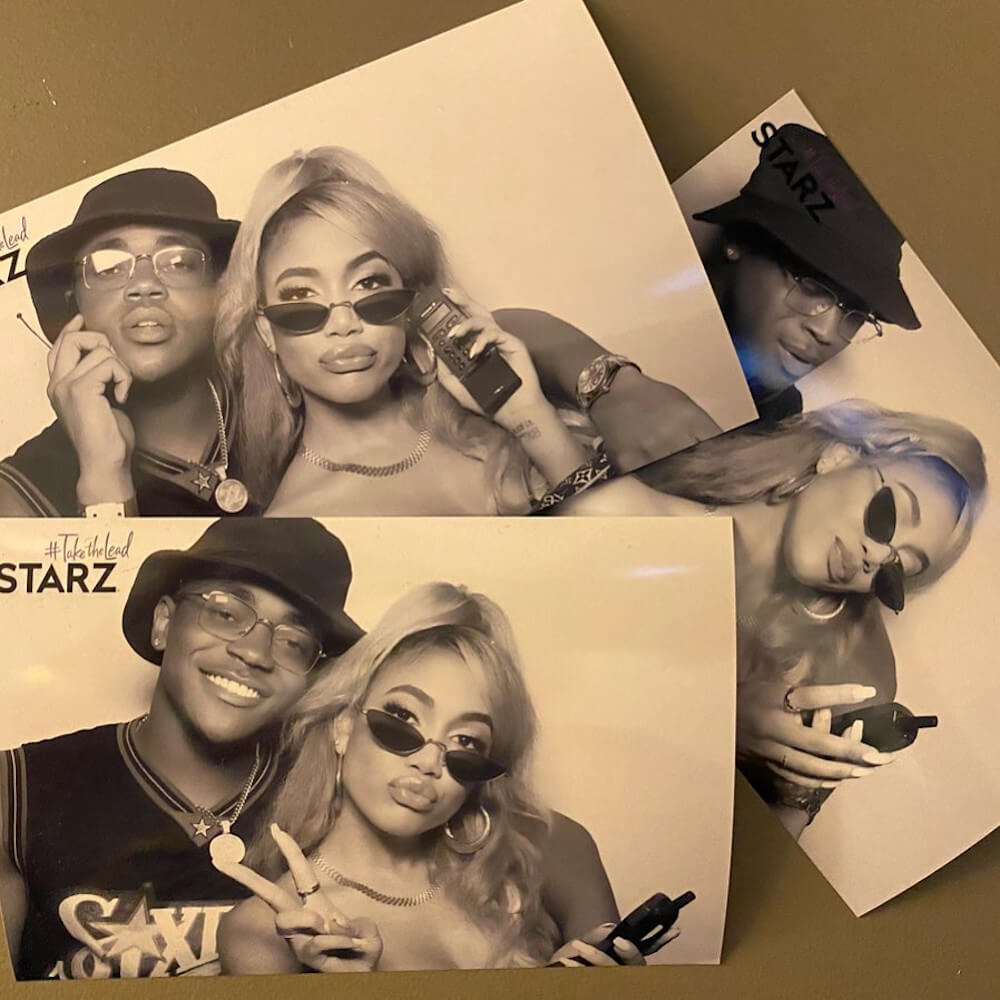 And many fans sincerely wished that the two were a pair. Michael put a caption for the photo and said, "Happy birthday. The most real! God did his thing today."
Some fans got the wrong impression, wondering if they were a pair. However, some other fans tried to straighten the fact by confirming that they were just friends. And although Michael Rainey Jr. and Paige Hurd were not a couple, some of the fans wished they would consider being one.
Michael Rainey Jr. and Paige Hurd made public wondering since the two acted in the same series called Power Book II: Ghost. The drama was one of Starz Network's shows.
Since the two were caught in a love triangle in the series (Paige Hurd, Michael Rainey Jr., and Latoya Tonodeo), fans began rooting for the relationship between Michael and Paige.
Previously, on December 13, 2020, the two looked all lovey-dovey on Michael's Instagram post, where Paige Hurd was smiling beside Michael Rainey Jr.
This post made one of the users can't resist commenting, "Why can't you guys date? You look cute together."
Are you one of his fans who wished them to be a pair? But well, for now, just let Michael be happy with his current girlfriend.
Are you ready for Michael's love affair with his ex-girlfriend, Eva Apio? Check it out below.
Who is Michael Rainey Jr.'s Ex-Girlfriend? The Truth About Eva Apio
Three years ago, approximately in mid-2019, Michael Rainey Jr. was reportedly dating a Ugandan model named Eva Apio. The two were first met through a mutual friend in New York.
After their second meeting in Los Angeles, they began meeting each other more often and also had a great friendship for three years straight.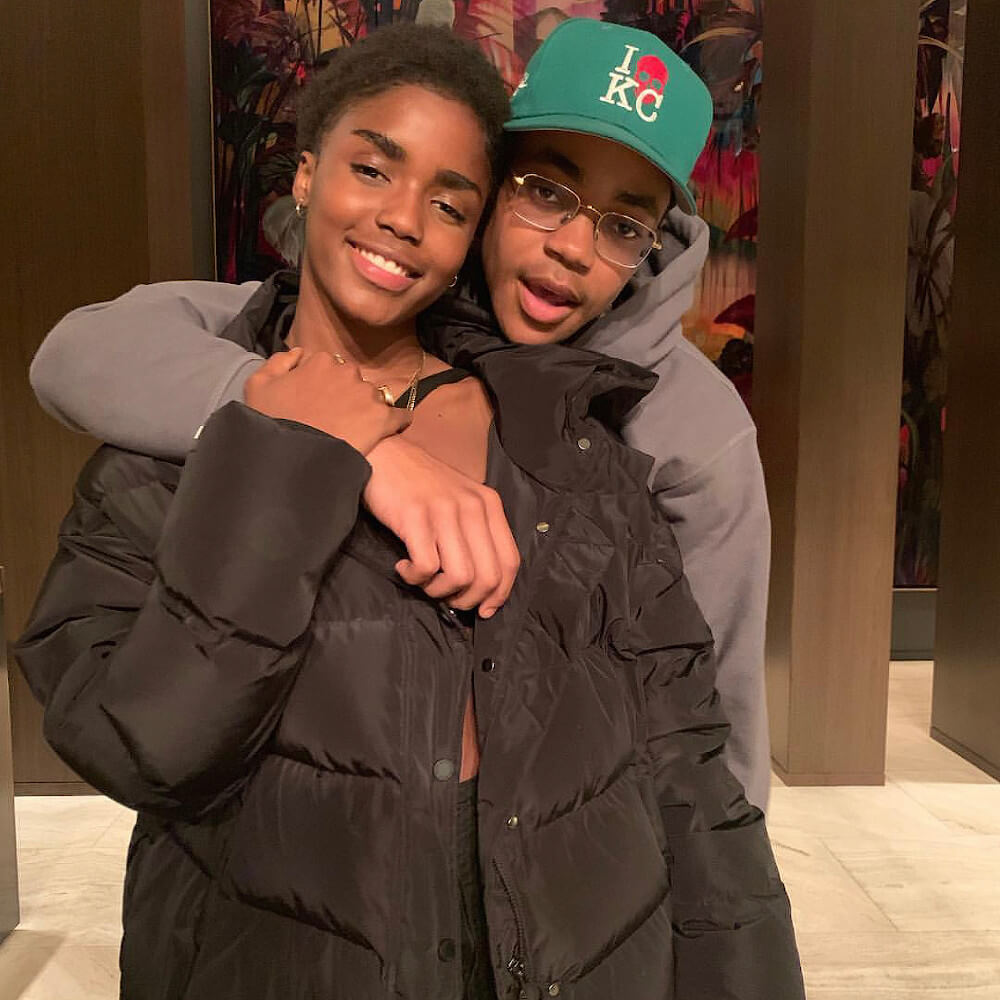 The pair's relationship was going public when Michael Rainey Jr. posted a photo where the actor hugged Eva Apio through his private Instagram account. The post where he captioned "My Lil one" was unfortunately deleted by now; however, we could still see it on some sources on the internet.
And as for Eva, she posted a then-deleted 'couple goals' photo where Michael appeared to be sleeping beside her. Eva captioned the photo with a question, "Do you ever just want to slap them to wake up because you're bored or they look too peaceful?"
The funny thing was that Michael Rainey Jr. answered that question by commenting on the model's Instagram post. He said, "I dare you," which made the comment section lively with laughing emoticons. Then Eva replied with one comment, saying, "should have done it."
This photo was not only posted on Eva's Instagram feeds, but she also put them on her Instagram story. She also playfully added a few pink heart filters while her hands touched Rainey's face.
Unfortunately, their relationship wasn't long, as, according to Eva, they weren't ready for a committed relationship. Furthermore, they wanted to focus on their respective careers. This answer was the main reason for their separation.