Who is Michael Rapaport Wife? His Married Life & Children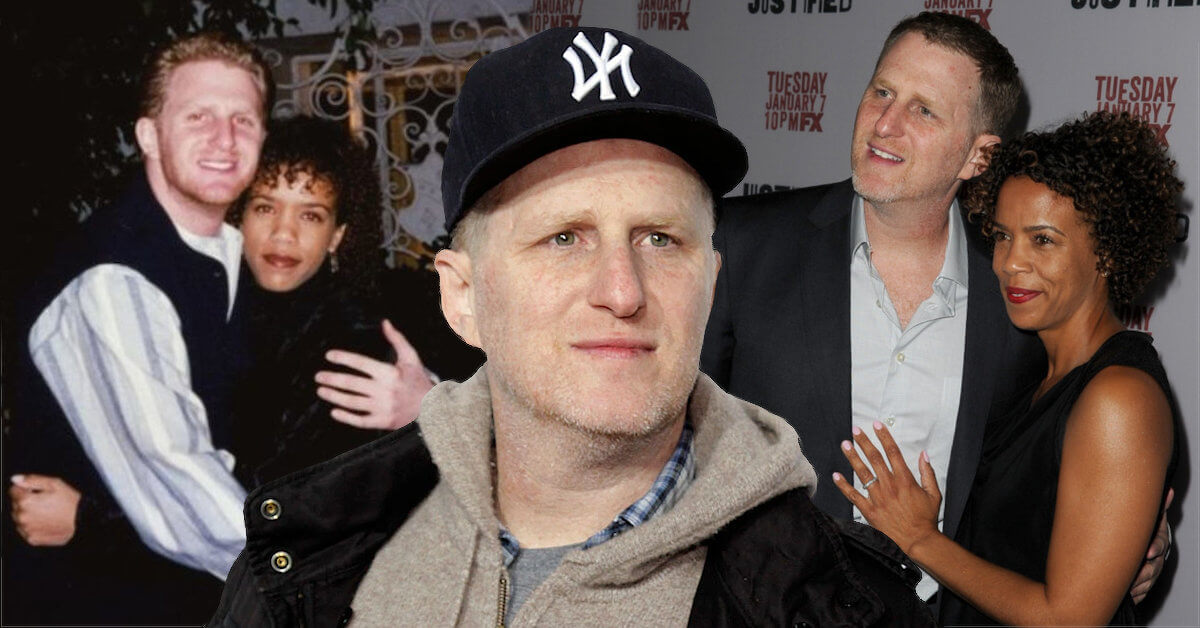 Michael Rapaport is a successful actor and comedian. He is the kind of actor who can nail both movies like The Heat and The 6th Day. Michael has his debut in 1990 with True Romance, but his stand-up comedy got him the ever-increasing fame.
Michael loves to keep it low-key when it comes to relationships and personal life. He is now a husband and a father of two. Currently, Michael lives with his family in Manhattan. We will give you guys everything about Michael Rapaport here: from past relationships to marriage, to answer all of your curiosity.
Who is Michael Rapaport Wife Kebe Dunn?
Michael Rapaport has been married to actress Kabe Dunn since 2016. Even though his wife doesn't appear in the limelight as often as he is, she appeared in some on-screen projects such as Love for Rent, Tournament of Laughs, and In Session with Jonathan Pessin. But, it was Kebe's relationship with Michael that struck people's attention the most.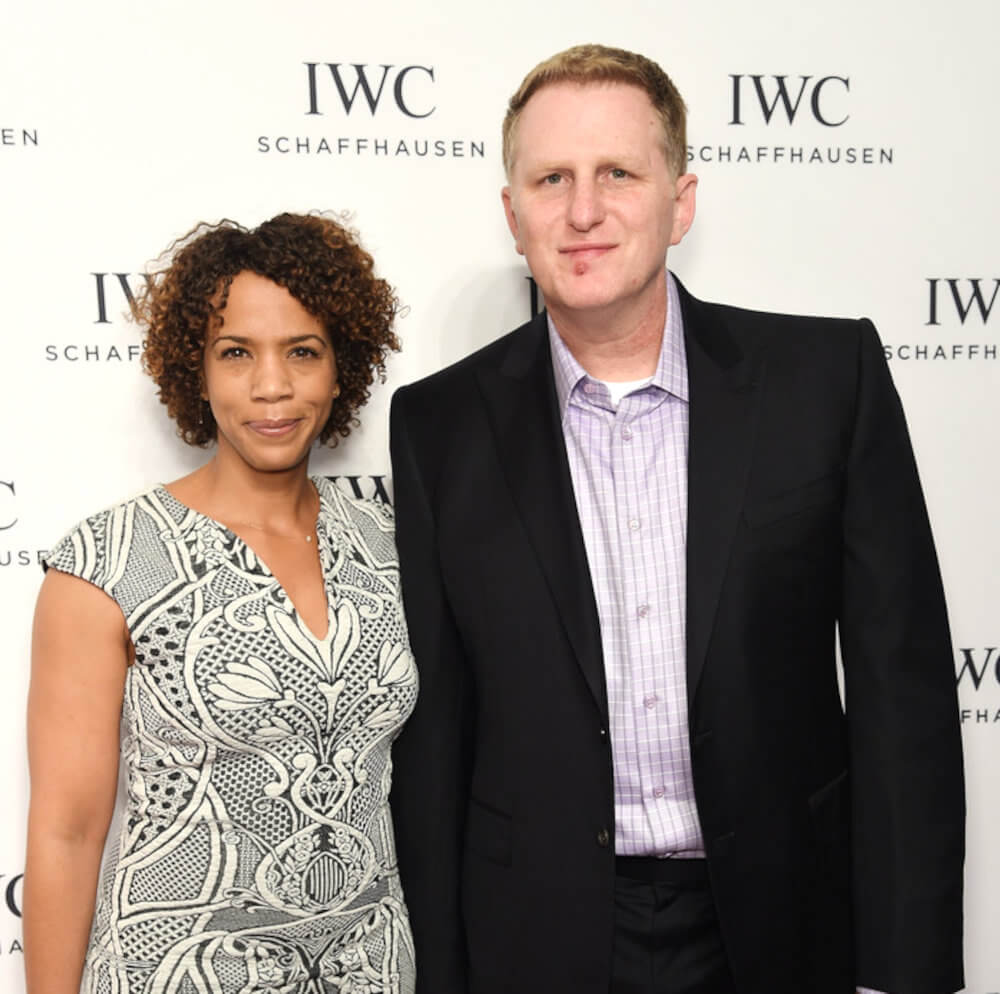 Kebe is very much a private person, so she doesn't share much about her personal life on social media and interviews.
However, her love story with Michael is not a secret that is too tough to unravel. It is surprising and romantic to know that Michael Rapaport and Kebe Dunn met for the first time in the late 1990s, despite tying the knot in 2016.
The two met when Michael was in the middle of filming his 1995 movie, Higher Learning. However, there's no specific information about when and where they had their first encounter. Some media also stated that they started dating right after but didn't make it public.
They rekindled after Michael divorced his ex-wife for seven years, Nichole Beattie. But, who would've thought his ex-girlfriend from nearly three decades ago would be his endgame? Nobody would, for sure.
A little glimpse of their relationship in the 90s could be seen on Michael's Instagram. The Breaking Bad actor posted a cute picture of him and Kebe wearing a matching denim outfit, and these lovebirds can make the 90s fashion become a thing again.
"We are still rocking! 95 Kicking it Live. Way too much denim from the GAP. This is right after shooting Higher Learning, I was still trying to grow my hair back & while making Kiss of Death," Michael wrote the caption. They looked like a teenager who was completely in love in that picture.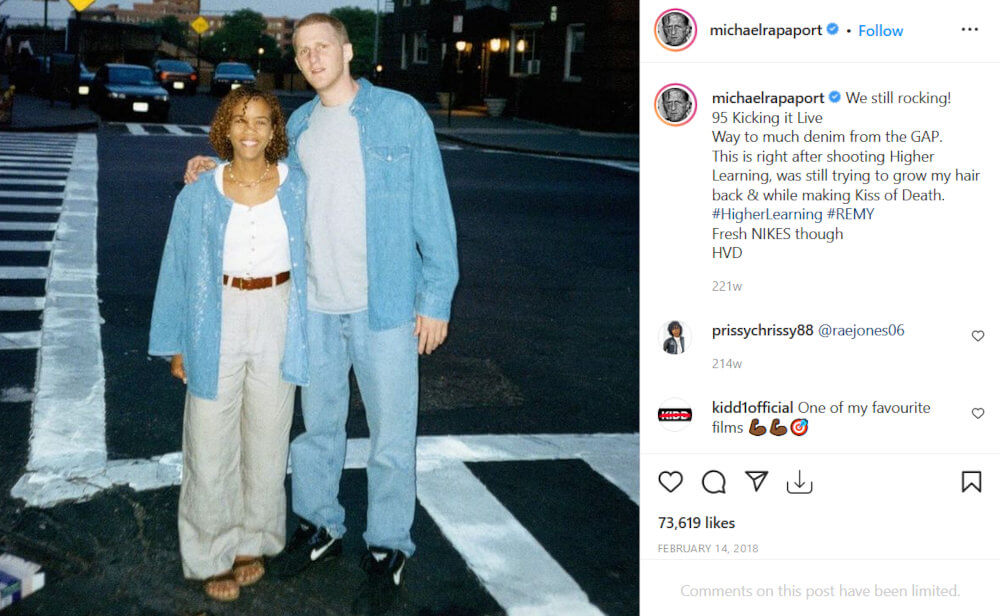 Michael Talks about His Ways in Disciplining His Children
Michael appeared in Dr. Phil's season 4, and they talked about his habit of "disciplining" his sons. Both of his sons are from his previous marriage with Nichole Bettie. They are Maceo Shane Rapaport and Julian Ali Rapaport.
"At the end of the day, I think the father has to be the boss. The mother has to be the boss. I think kids do better when setting up boundaries," Michael stated there.
For the context, Michael and Dr. Phil were referring to Michael's character in the series The War at Home, in which he plays a father with three teenage kids. In one of the scenes, Michael had to "spank" his kids to teach them discipline.
"You don't know what to do. Should you do this? Should you have done that? And I think that character is going through that", the Hitch actor continued with a question.
The problem didn't lie in Michael's character in the series but in the fact that Michael admitted he does that in real life. He was not necessarily spanking his sons but using a harsh way to discipline them.
Dr. Phil then answered that the most effective punishment for kids is putting them somewhere they can't entertain themselves. It's a way of punishing them without being physically harsh.
"They will do what it takes to avoid negative situations and to have access to positive situations."
A Seven Years Marriage with Nichole Beattie
Michael Rapaport has had several tough relationships in the past. Before tying the knot with Kebe Dunn, he was married to a famous American writer and producer, Nichole Beattie. Her work, including Law & Order: Organized Crime and The Walking Dead, are enough to show how talented she is.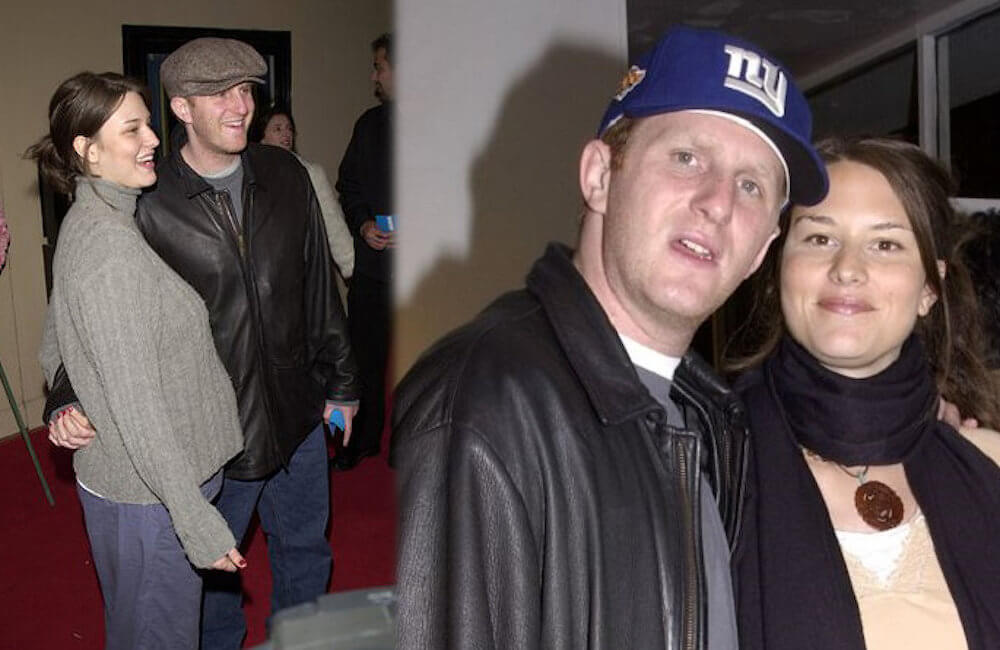 Michael and Nichole's relationship was pretty serious, and they shared two children, who now live with Michael and Kebe.
However, there's not much that we can know about their marriage, aside from wanting to keep it as private as possible.
Michael and Nichole's wedding ceremony was away from paparazzi's shots, and the only that the media reported was the date of their ceremony, nothing more. The two got married in 2000, and unfortunately, their seemingly unproblematic married life had to end seven years later.
Nichole filed for divorce in 2004, and the process was finalized in 2007.
Michael Rapaport and Lili Taylor's Relationship Ended Up in Court
Before tying the knot with Nichole Beattie, Michael dated the Six Feet Under star, Lili Taylor. Although the relationship only stayed for around one year, the controversies that followed them are unforgettable.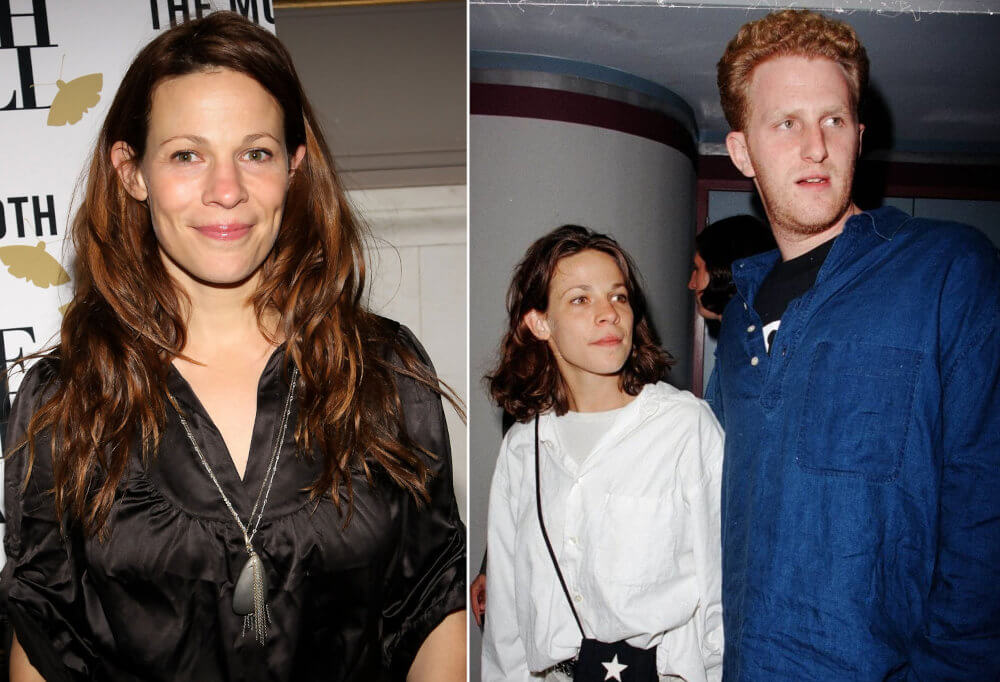 Their relationship ended in a terrible situation. Michael Rapaport and Lili Taylor had to say goodbye at court because Lili reported him for harassment.
Michael pleaded guilty in a New York courtroom in 1998 – a year after Lili filed a police report. Lili claimed that Michael repeatedly called her after the breakup and came to her apartment in the middle of the night, and banged on her window.
It sounds like Michael still wanted to try one more time for his relationship with her, but Lili didn't want to give him a shot.
There isn't any detailed story about the reason why they broke up in the first place, but the following action that Michael did towards her had ruined his reputation – and his life.
Thankfully, it made him a better person, and he admitted what he'd done.