Sal Vulcano Might Be the Most Private Impractical Jokers Member When It Comes to Relationship with His Wife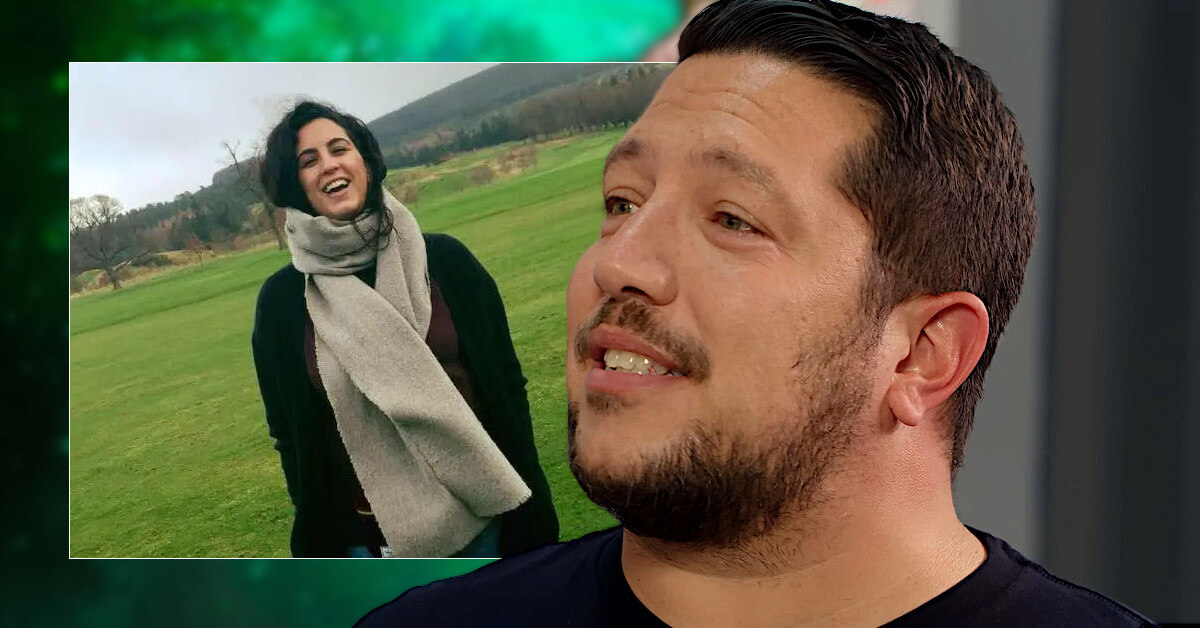 You might not recognize Sal Vulcano, but you know his comedy troupe, The Tenderloins, also known as the Impractical Jokers! The Tenderloins didn't fare differently regarding fame and interest in personal relationships, especially after Joe Gatto quit the troupe following his heavily publicized divorce.
Now, while Joe Gatto had to go through a public separation, Sal Vulcano lives a different life as he's known to be extremely private about his love life.
Is Francesca Muffaletto Really Sal Vulcano's Wife?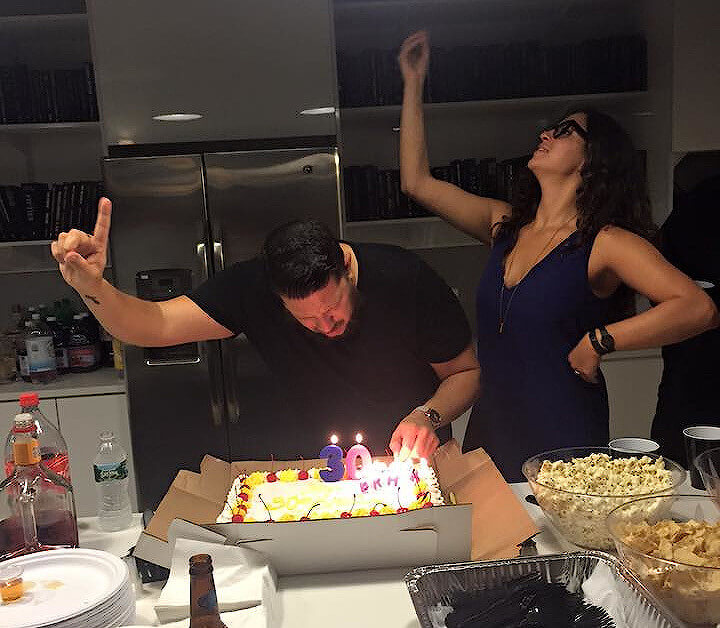 While Sal Vulcano is one of the most creative minds in The Tenderloins comedy troupe, he's the opposite regarding his personal life. The comedian is known to be the most private member regarding his relationship status, particularly his marriage to his wife, Francesca Muffaletto!
Sal had been rumored to be married to Francesca for years. However, many fans denied it since he never addressed the rumors.
Well, it seems like those fans need to accept that Sal is married soon since a Tumblr user shared that Sal confirmed his marriage with Francesca, whom at that time he had been seeing "for about eight years" during his live gig in Boston several years ago!
"He was wearing a wedding ring and confirmed that he is now married," the user wrote. "He talked a bit about how he generally keeps those kinds of things private, but since it was brought up, he'd say something," the user added.
This event happened sometime after Sal's confession that he was engaged to a "fantastic" lady in an interview with Robert Kelly's You Know What Dude in 2019.
Is Sal Vulcano's Gay Rumor True?
Be private about your personal life; the press will assume you're gay. You know the drill. Sal Vulcano is one of those celebs, although in his case, it was caused by the prank he conducted!
In an interview with the Daytime Talk Show with Sally Jessy, Sal admitted he was gay. Shortly after, James Murray also did the same thing. Now, this is where the audience got confused, as Sal immediately backtracked and revealed that he came out to encourage James!
"It feels great that my best friend James has come out of the closet," Sal announced. "You see, I am not gay, but I knew if I said I was gay, he'd admit that he was gay," he continued.
However, the gay rumors still follow him well into the following years, especially by fans who aren't convinced that Sal and Francesca are married!
Well, you reap what you sow, I guess?