Unfolding the Truth Behind the Secrecy of Naomi Scott's Parents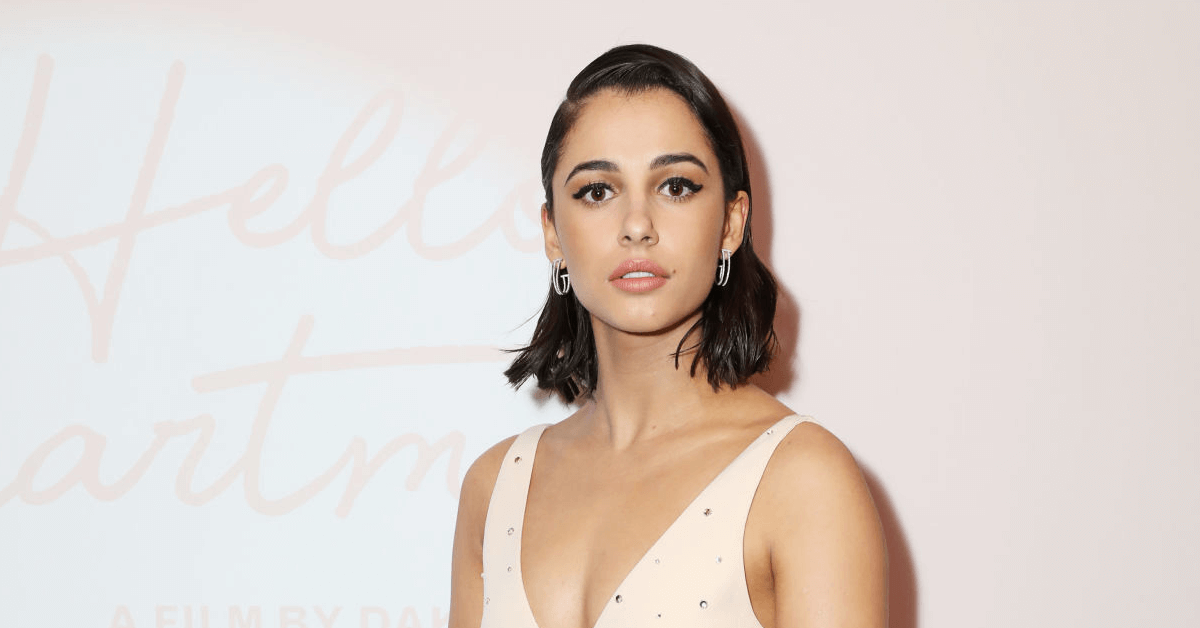 Naomi Scott, who brought Princess Jasmine to life, has always been private about her personal life. I mean, we were today years old when we found out that she has been married to footballer Jordan Spence for nearly a decade!
Not only about her love life, Naomi Scott also never publicly discusses her parents, adamant about keeping them as far as possible from the limelight. This is probably why it surprised many of her fans when it was revealed that she has Ugandan and Gujarati ancestry!
Who Are Naomi Scott's Parents?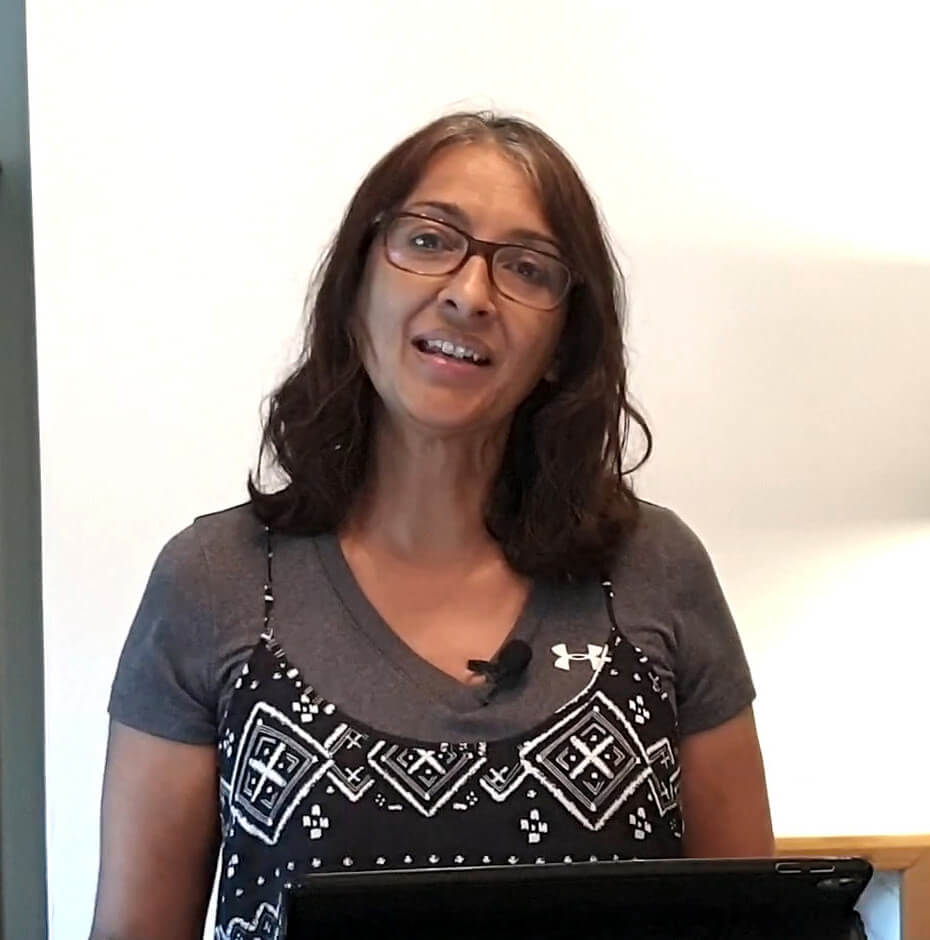 Naomi Scott was born to Christopher and Usha Scott at Hounslow before the family eventually moved to Woodford. Being the youngest child of two siblings, Naomi also has an older brother named Joshua.
Christopher is a born and raised Englishman, while Naomi's mother, Usha, was born in Uganda and is of Gujarati descent. Usha emigrated to the United Kingdom when she was little, so it's fair to say that Naomi was raised in a (mainly) English household.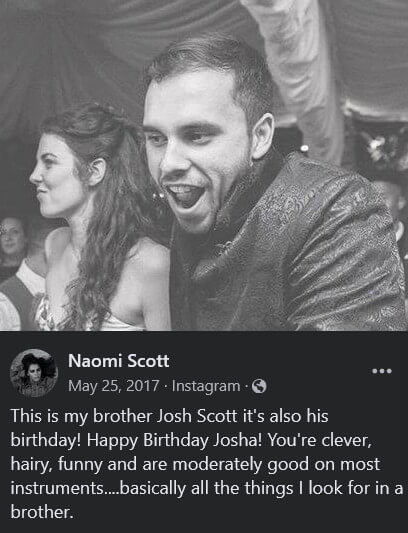 While the actress never discussed her heritage publicly too often, Naomi admitted that she enjoys listening to Bollywood music, especially Deepika Padukone's Nagada Dhol. According to the Times of India, Naomi was even once mistaken as the Bollywood superstar on the set of Aladdin!
How Her Parents' Jobs Didn't Force Naomi Scott in Finding Her Religious Belief
Naomi Scott's parents might be pastors at a local church, but that doesn't mean she was being forced to grow up embracing Christianity as her religion! The actress shared that growing up, her parents allowed her to explore religion independently, resulting in her stronger faith.
"I have a belief system," Naomi told The Telegraph. "But I don't know everything, and we're all just as messed up as each other," she laughed.
The actress also believes that her experience growing up in church helped her foster "an inner spirituality," which she found everywhere, including music and art. That helps with her career as an actress!
"All my creativity is so connected to my spirituality because that's where I believe everything comes from," Naomi explained. "My creativity comes from my faith," she stated.