Here's How Lea Thompson Builds A Family of Hollywood A-Listers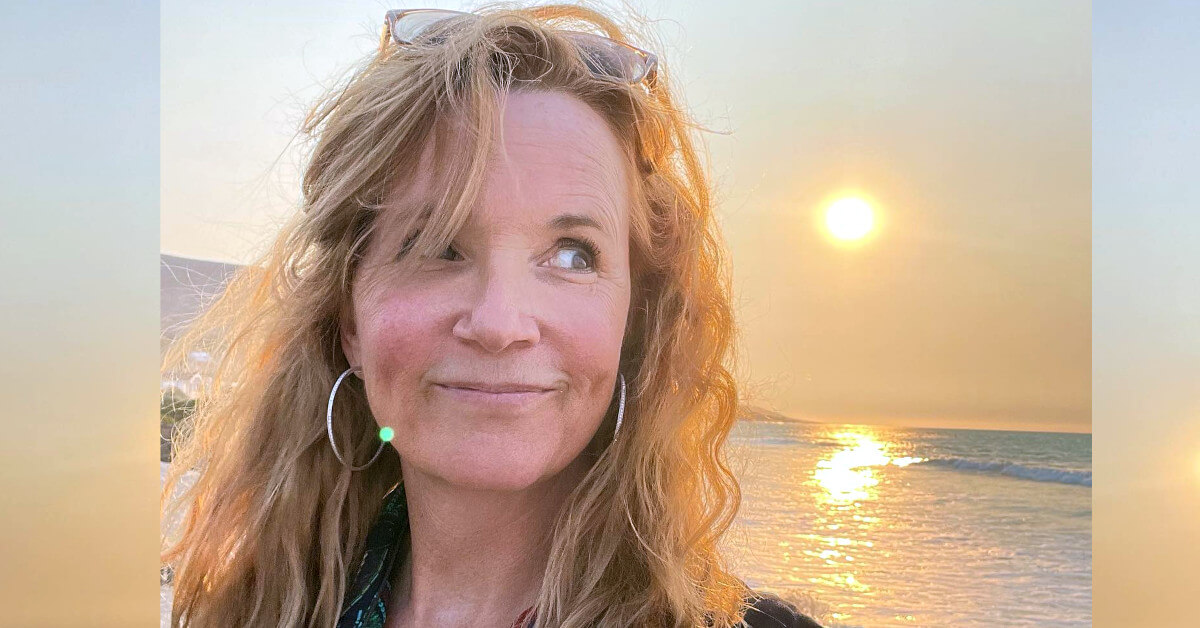 Lea Thompson is a famous actress in her own right, but her family isn't far from the spotlight either! After marrying talented director Howard Deutch, the couple's two daughters also followed in their parent's footsteps into the limelight.
With how her children established their reputation as Hollywood's finest actresses, here's how Lea Thompson started in a family of artists to develop one of her own!
Inside Lea Thompson's Childhood and Family
If you ever wonder how Lea Thompson managed to be that talented and even relay those talents to her daughter, the answer was probably genetics! The actress was born to a pair of musicians, Clifford and Barbara Barry Thompson. According to Geneastar, Lea's mom is of Irish descent.
Although Lea didn't follow the music path, she initially started as a professional ballet dancer! Unfortunately, she decided to quit ballet and tried out acting after the director told her that she was "too stocky."
Years after she built her reputation as one of Hollywood A-listers, Lea Thompson married famous director Howard Deutch, who directed one of her most popular movies, Some Kind of Wonderful. The couple tied the knot in 1989 and welcomed their first daughter, Madelyn, in 1991. Three years later, their second child, Zoey, was born.
Who Are Lea Thompson's Siblings?
Lea Thompson is one of five Thompson children. She has two sisters, Coleen and Shannon, and two brothers, Andrew and Barry. Andrew is also a professional ballet dancer, just like Lea used to be. Meanwhile, Coleen is a teacher, and Shannon is a nurse. Barry's job is unknown.
Although the other Thompson siblings prefer a much quieter lifestyle than Lea, Shannon began to gain more attention after appearing in a Celebrity Family Feud episode in 2017. The Thompson sisters also maintained their tight-knit bond despite the difference in their respective occupations!
Are Lea Thompson's Daughters More Famous than Her?
Lea Thompson's daughters are actresses but still forge a tight sisterhood bond instead of being drifted apart by the competition! Madelyn and Zoey use their opportunity to work and act together to bring them closer.
For example, in their 2017 movie, The Year of Spectacular Men, the Thompsons got as "personal as it gets." Madelyn wrote the script, scored the music, and starred as the main character, while Zoey portrayed her on-screen sister.
"There hasn't been a movie that has been written about sisters, written by sisters, acted by sisters," Madelyn shared. "Sisterhood is really important right now," she added.
Madelyn and Zoe are now slowly but surely establishing their names into the highest step of Hollywood's A-listers. The young ladies may still take a while, but they have the best teachers to guide them through superstardom!