Meg Donnelly's Dating History: Who Has She Dated?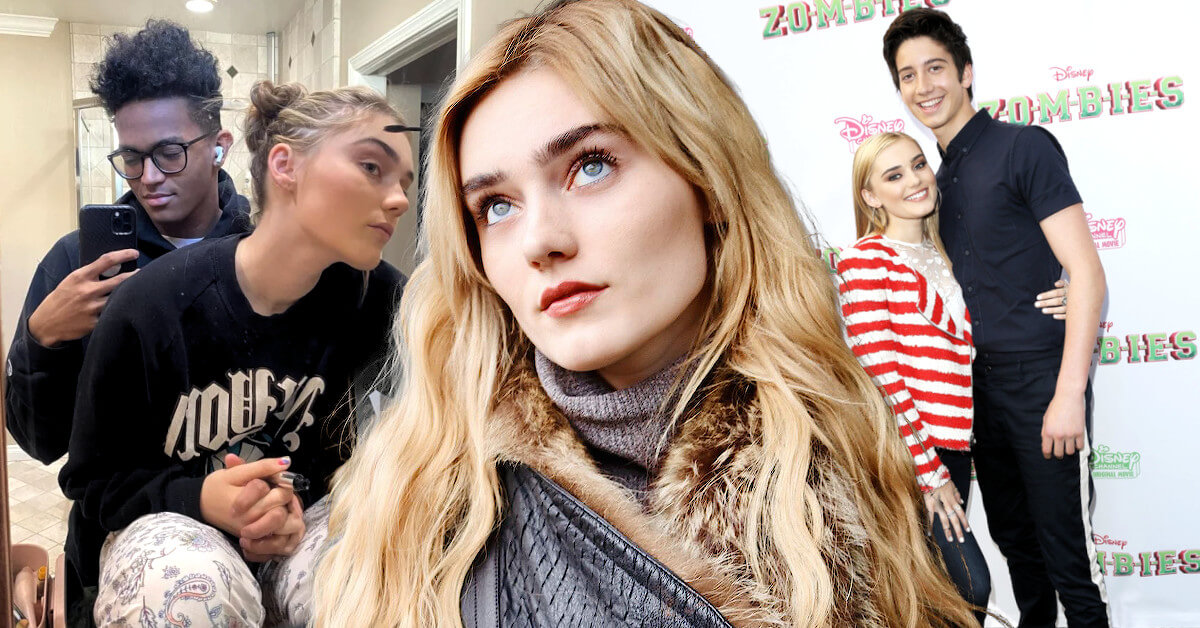 From an understudy for the role of Louisa von Trapp to securing a leading role in Disney's Zombies franchise, Meg Donnelly is the new rising star in Hollywood!
Since she earned the attention of many people and placed her life right at the center of the spotlight, Meg Donnelly has to say goodbye to her private lifestyle!
As many people are curious about those in her circle, here's a complete list of Meg Donnelly's romantic relationships!
Are Meg Donnelly and Noah Zulfikar Still Dating?
Rumors of Meg Donnelly and Noah Zulfikar's relationship circulated shortly after releasing the first installment of Zombies. The couple first met on the movie set and immediately hit it off nicely!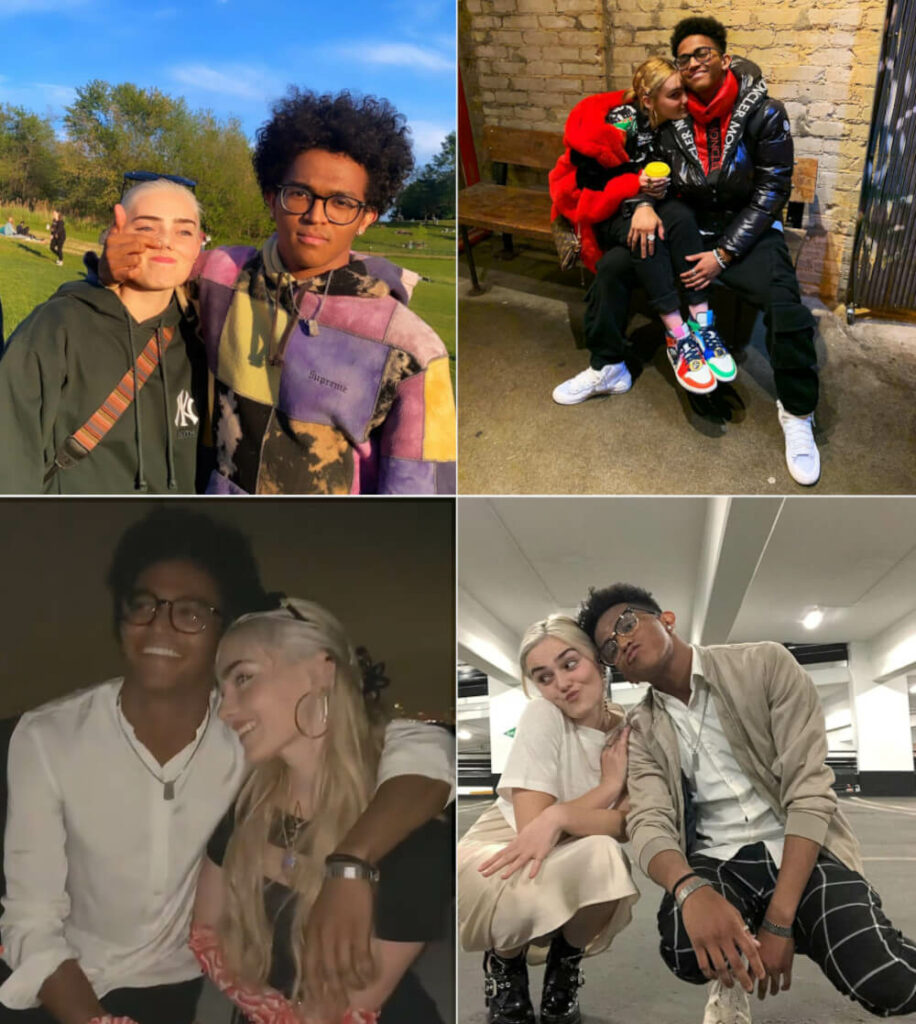 Meg shared an intimate picture of her and Noah for the first time in August 2019, showing Noah circling his arm around her shoulders and Meg holding his hand.
Another image was posted to celebrate Noah's birthday on January 2020, where the couple bundled up in thick coats and snuggled to each other.
With them adorably in love, fans couldn't help but ship Meg and Noah together! However, fans became suspicious after Meg remained quiet about her relationship with Noah as late. In fact, the last time she posted a picture of Noah was back in 2022, another tribute to celebrate his birthday.
Neither Meg nor Noah addressed the breakup rumors, so fans desperately wish that the young couple opt to keep their romance away from the spotlight!
Are Meg Donnelly and Milo Manheim Dating?
Since the first installment of Zombies, Meg Donnelly and Milo Manheim have stolen the audience's hearts thanks to their unique chemistry on-screen!
Being the world's favorite human x zombie couple, it's predictable that some fans begin to ship Meg and Milo in real life.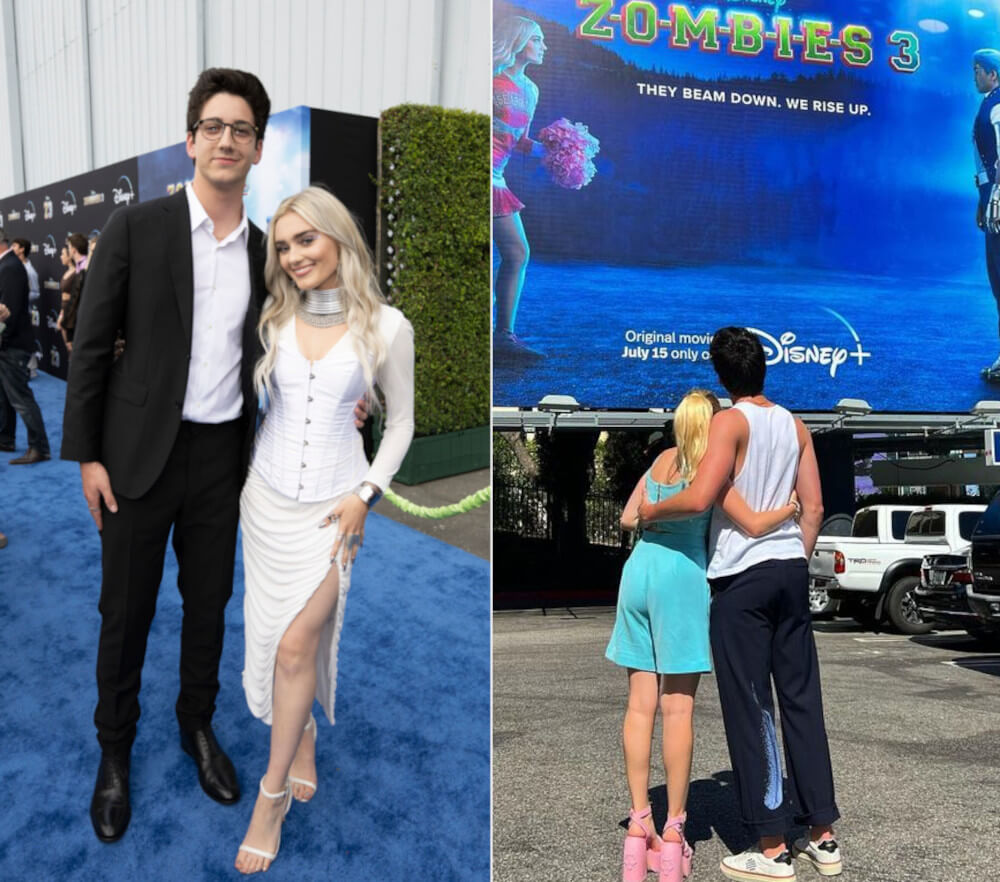 Not to mention that Meg once posted a picture of her and Milo embracing each other in front of a billboard announcing the release of Zombies 3!
If that seems too good to be true, that's because it is!
Milo told that his relationship with Meg "has gotten a lot stronger" since they met during the audition process.
However, the actor quickly stated that Meg was one of his "best friends."
Is Logan Pepper Used to Be Meg Donnelly's Boyfriend?
In 2019, shortly before she started dating Noah Zulfikar, Meg Donnelly was rumored to be in a relationship with her American Housewife co-star, Logan Pepper.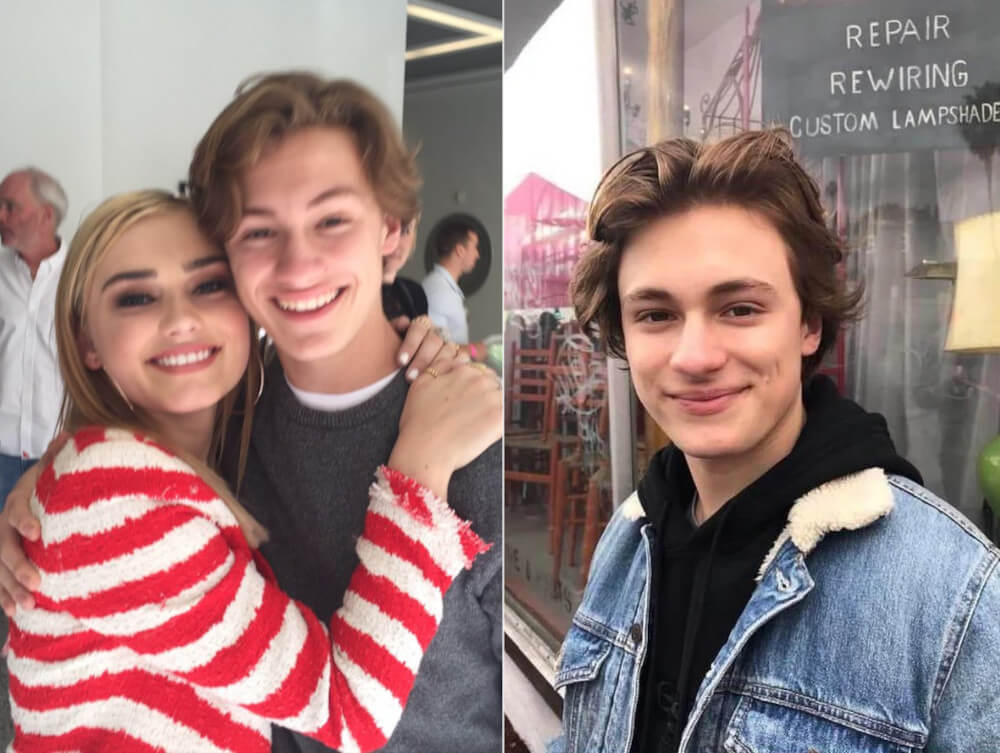 The pair shared great chemistry on-screen, so it's unsurprising if they ended up with each other!
Fans also freaked out when a picture of Meg and Logan was leaked, capturing the young couple with big smiles and a diamond ring!
While some fans were convinced that the ring was a prop from their TV show, some argued that it was probably from Logan himself!