Is Jadakiss Dating Anyone? Who is His Girlfriend?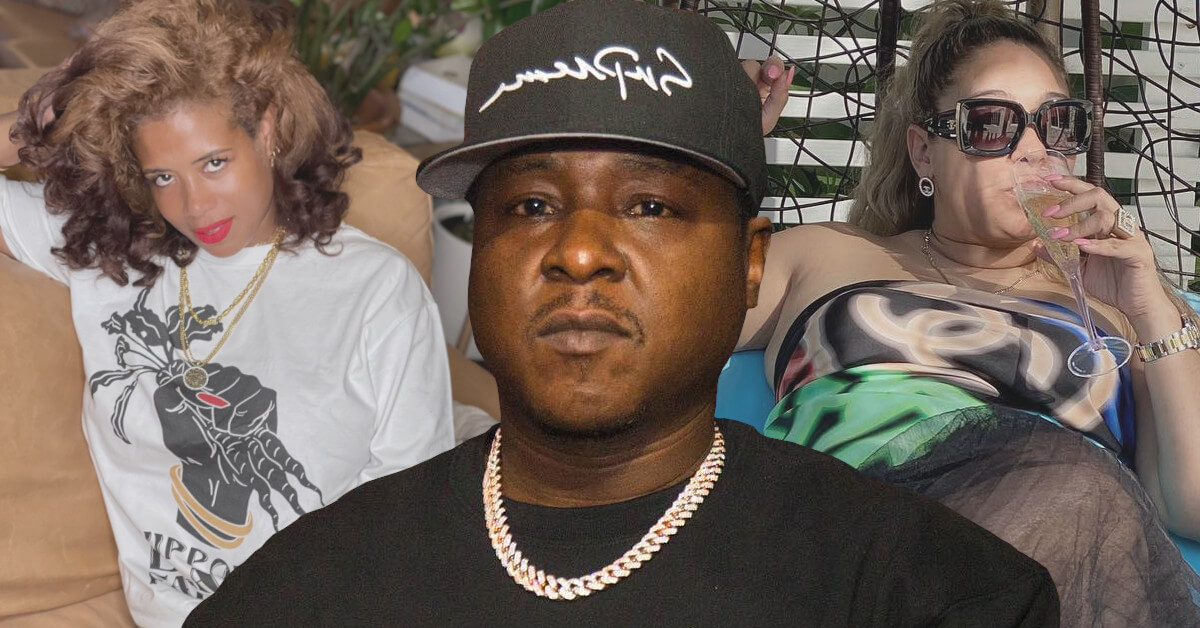 One of the biggest stars of Roc Nation, Jadakiss is a well-known name in the hip-hop industry. The rapper started his career as a member of The Lox before making his own name.
Unlike any other rappers in his generation, Jadakiss is not one for a womanizer habit. So far, his known relationship was only with Winter Ramos.
He's also only rumored with Kelis! This lack of relationship history makes fans wonder about Jadakiss' love life, which we will get into in this article!
Does Jadakiss Have a Girlfriend?
Jadakiss is highly private about his personal life. His last known relationship was in 2013, and it came to light after his ex, Winter Rose, decided to spill the beans.
Following his split with Winter, Jadakiss seems to enjoy his single life.
Therefore, it surprised the public when Jadakiss welcomed his third and fourth children, twin boys, without announcing the baby mama!
Besides his twin sons, Jadakiss also fathered another son, who was born in 1996, and a daughter.
Although he didn't reveal the identity of the baby mama, who seemed to be different ladies, Jadakiss said that his daughter's mom is a Colombian, which makes his daughter "can sing any song" on his playlist.
How Long Did Jadakiss Date Ex-Girlfriend Winter Rose?
Jadakiss was once rumored to be dating a former wardrobe stylist and executive assistant, Winter Rose. However, with his private lifestyle, fans couldn't find evidence that they were indeed together!
It wasn't until 2013 that Winter decided to spill the beans about her relationship with the rapper. In an interview with Vlad TV, Winter claimed that their relationship "was an on-and-off thing" that happened since 1997 until they decided to split for good in 2011.
Despite the on-and-off nature of their relationship, Winter later stated that there "was never any bad blood" between them.
Is Kelis Jadakiss' Ex-Girlfriend?
In the late 2000s, Jadakiss was rumored to be dating Nas's ex-wife, Kelis. The rumors began to surface after the pair became the target of 50 Cent's diss song, Piggy Bank.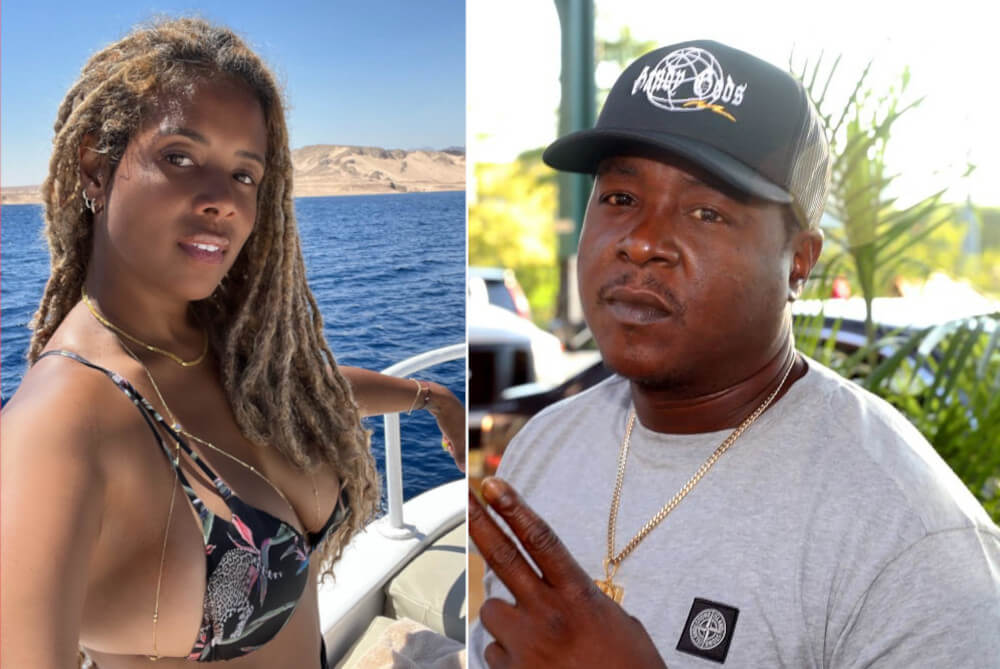 Until this day, neither Jadakiss nor Kelis ever addressed the rumors. However, with how they still work together for multiple projects, I think it's safe to assume that whatever happened between them ended amicably!