Mark Duplass And Katie Aselton Have Been Happily Married For Years, But On The Big Screen It's A Different Story
Wonder how Mark Duplass and Katie Aselton have managed to keep their onscreen relationship away from work?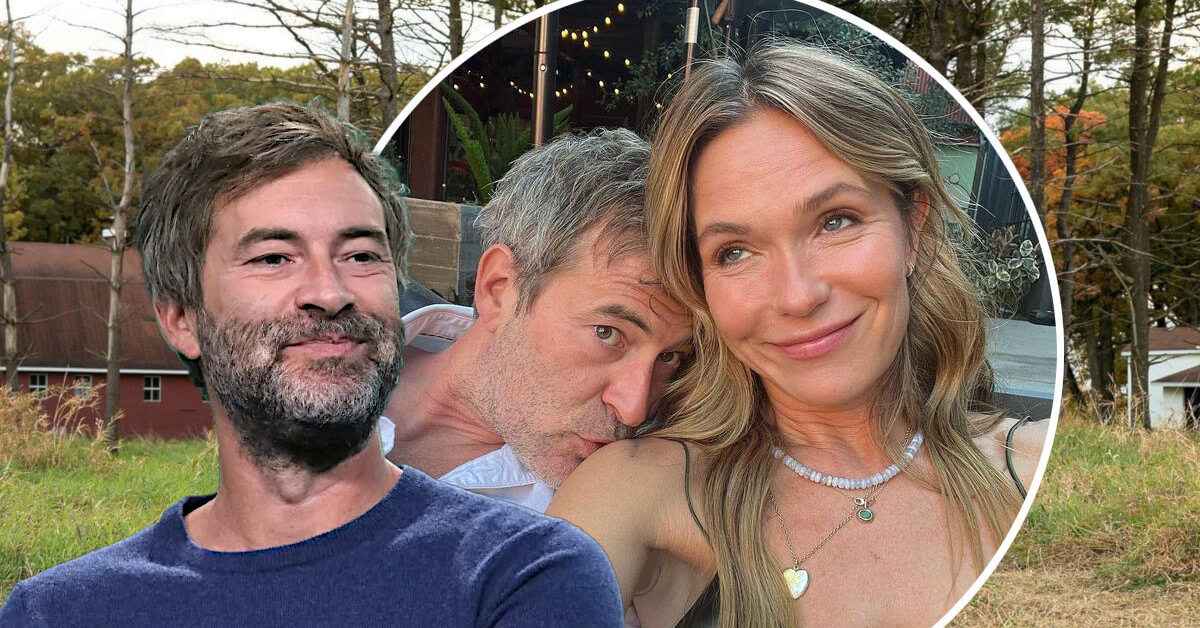 When discussing Hollywood power couples, many names are entitled to that title. From Beyonce and Jay-Z to Ryan Reynolds and Blake Lively, Hollywood is never short of talented and successful couples who both work in the industry.
However, one couple stands out when we talk about comedy power couples. Yep, Mark Duplass and Katie Aselton!
The pair married long before working together in the hit series The League. Here's everything we know about their relationship journey!
How Long Has Mark Duplass Married His Wife, Katie Aselton?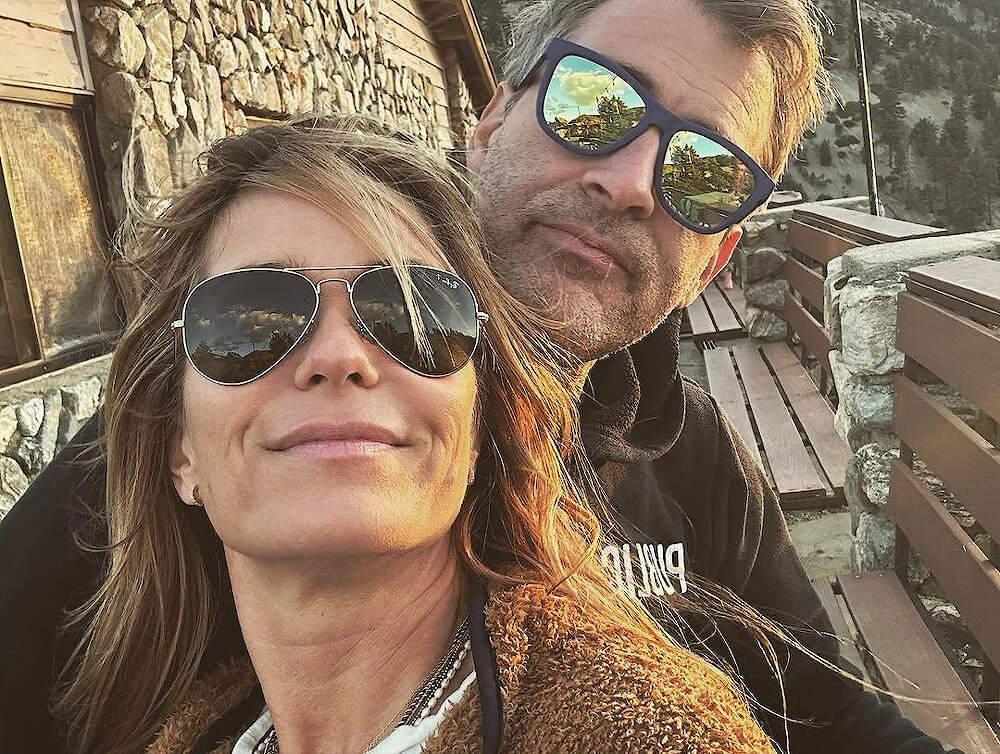 Amid many Hollywood couples breaking up and filing for divorce after mere months together, Mark Duplass and Katie Aselton's marriage continues to prove that they stood against the trying times.
First met at a New Year's Eve party in 2001, Mark and Katie shared a New Year's kiss and started dating. Five years later, the couple tied the knot in a simple wedding surrounded by friends and family.
In 2007, Mark and Katie welcomed their firstborn, a daughter named Ora. In an interview with USA Today, Mark admitted that since Ora was still a toddler when they started filming The League, they had to manage their time on set.
"Any hours we're not working, we try to maximize," Mark recalled. "If I have one extra scene after him or the other way around, the other one leaves," Katie also chimed in.
Five years after Ora was born, Mark and Katie had their second daughter, Molly. Now a family man and father of two, Mark often shares snippets of his life at home, albeit maintaining the secrecy of their two young children.
Despite being married for nearly two decades and being a parent to two little girls, Mark and Katie always make time for themselves. The pair often enjoy a date, albeit only a brief walk around the neighborhood. They also celebrated their 15th wedding anniversary in 2021 with a romantic getaway for two!
Why Mark Duplass and Katie Aselton Never Star as On-Screen Husband and Wife?
Since they were still dating, Mark Duplass and Katie Aselton have been working together on various projects, such as the 2005 movie The Puffy Chair and the hit series The League.
However, although they lead a healthy and loving marriage, Mark and Katie aren't interested in portraying an on-screen couple in their projects!
"We've done that once," Mark said when asked about their reluctance to portray an on-screen couple. "Are we always going to play a couple?" He continued.
"I had better chemistry with Steve Rannazzisi," Katie agreed, giving the nod to her on-screen love interest in The League. "I'd like to show range and kiss another guy," she joked.
Well, that makes sense! The only time Mark and Katie played an on-screen couple was in The Puffy Chair, and their relationship is as messy as you could ever imagine. Their characters couldn't stop bickering!
Also, they prefer to keep their lovey-dovey nature behind closed doors and the safety of their home.