Lucy Liu Net Worth: How Much She Makes Through Her Portfolio Of Films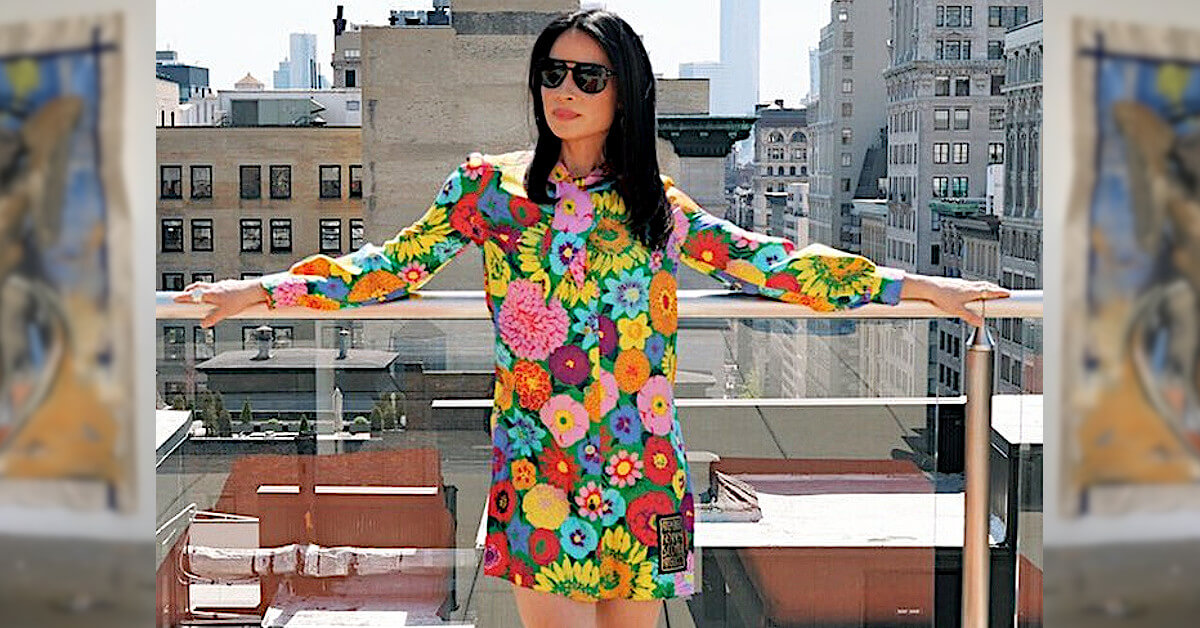 Being considered one of Hollywood's A-listers, Lucy Liu is known to be a wealthy actress thanks to her lengthy acting portfolio and other endeavors.
How Much Is Lucy Liu's Net Worth?
Starting her career in the 1990s, Lucy Liu has successfully amassed a stunning $16 million net worth under her name!
Building her reputation from a small appearance in a Hong Kong film to starring in box-office hits, Lucy Liu is undoubtedly one of the wealthiest actresses in Hollywood!
When Did Lucy Liu Start Her Career?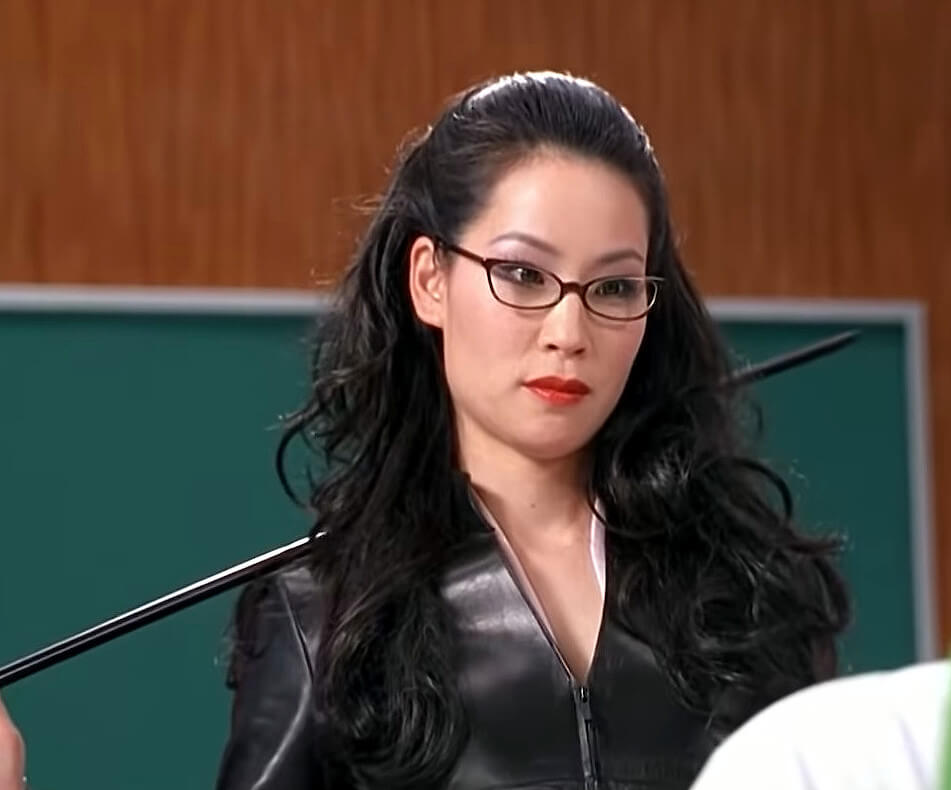 Although she hit it big in 2000 with Charlie's Angels, Lucy Liu made her acting debut in various commercials when she was 19!
She also started from stage plays, securing the leading role in the University of Michigan's production of Alice in Wonderland. She later made her professional theatre debut with the 1992 production of Fairy Bones.
In 1997, Lucy gained wider recognition thanks to her brilliant performance in the hit series Ally McBeal. Her character, Ling Woo, was meant to make a brief appearance. However, Lucy was promoted as a permanent cast member due to her popularity among the audience. This role earned Lucy her first Emmy and SAG Awards nominations.
It wasn't until 2000 that Lucy became an international heartthrob alongside her Charlie's Angel castmates, Drew Barrymore and Cameron Diaz. This role later helped Lucy get a part in Kill Bill.
Besides acting, Lucy is also a talented artist. Under the pseudonym Yu Ling, her Chinese name, Lucy held multiple gallery shows of her paintings, collage, and photography pieces.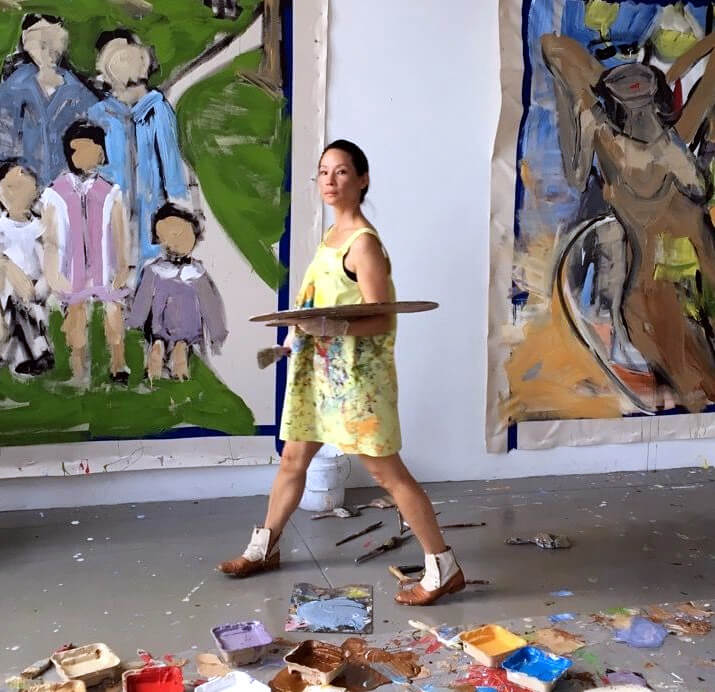 Lucy returned to stage plays in 2010, starring in the Broadway production of God of Carnage. She also portrayed the gender-bend version of John Watson, Joan, in the 2012 series Elementary. For the latter, Lucy has six directing credits for the series' six episodes.
How Many Real Estate Assets Does Lucy Liu Own?
Shortly after achieving success with Charlie's Angels, Lucy Liu purchased a house in Studio City for $2.3 million. Fellow actress Patricia Arquette previously owned the property, and the home boasts a 4,098-square-foot living space.
In 2005, Lucy purchased a unit townhouse condo in New York for $2 million. She later spent another $2.05 for a second unit the following year, located right on top of one another. Both condos have a 1,800-square-foot living space. In 2019, Lucy sold both condos for $5.9 million, or nearly $3 million each.
In an interview with The Hollywood Reporter, Lucy revealed that she moved back to Manhattan a decade ago and opted to raise her son in the Big Apple. However, not much is known about her current real estate portfolio.
How Much Does Lucy Liu Earn?
Do you know that although Lucy Liu was one of the titular characters in Charlie's Angels, the pay gap she received compared to her two co-stars was outright disrespectful? For the first movie, Lucy was only paid $1 million! This amount was even smaller than her previous movie, Shanghai Noon, which she filmed before her extensive filmography.
Lucy received a pay raise for the second Charlie's Angels movie, in which she received $4 million, but the amount still dwarfed compared to Drew and Cameron's. Fortunately, Lucy managed to secure a lucrative deal with Kill Bill, receiving $5.5 million. Furthermore, she was also appointed as the brand ambassador for Bruno Magli in 2016.
Her wealth and popularity didn't make Lucy forget to give back. The actress was appointed ambassador for US Fund for UNICEF in 2004. She also donated her share of the profits from her gallery shows to UNICEF. In 2010, Lucy partnered with Heinz to combat the threats of anemia and malnutrition among infants and children in developing countries.