Rachel Zegler and the Only Boyfriend She's Ever Dated Publicly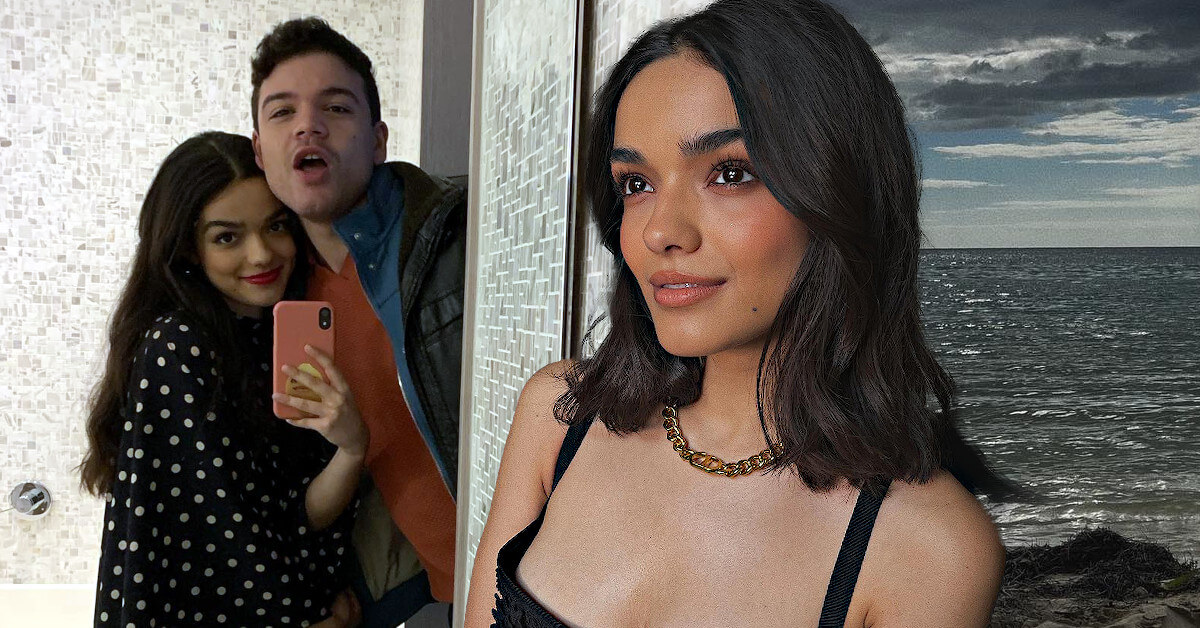 Rachel Zegler has been the talk of the town lately for her upcoming portrayal in The Hunger Games prequel. While her career seems to be launched to stardom overnight, her relationship status also piques people's interest.
Like what most Hollywood's young actors prefer nowadays, Rachel Zegler also keeps her romantic relationships private, but that never really stops die-hard fans from digging into information about the existence of her boyfriend.
Inside Rachel Zegler's Relationship with Boyfriend Josh Andres Rivera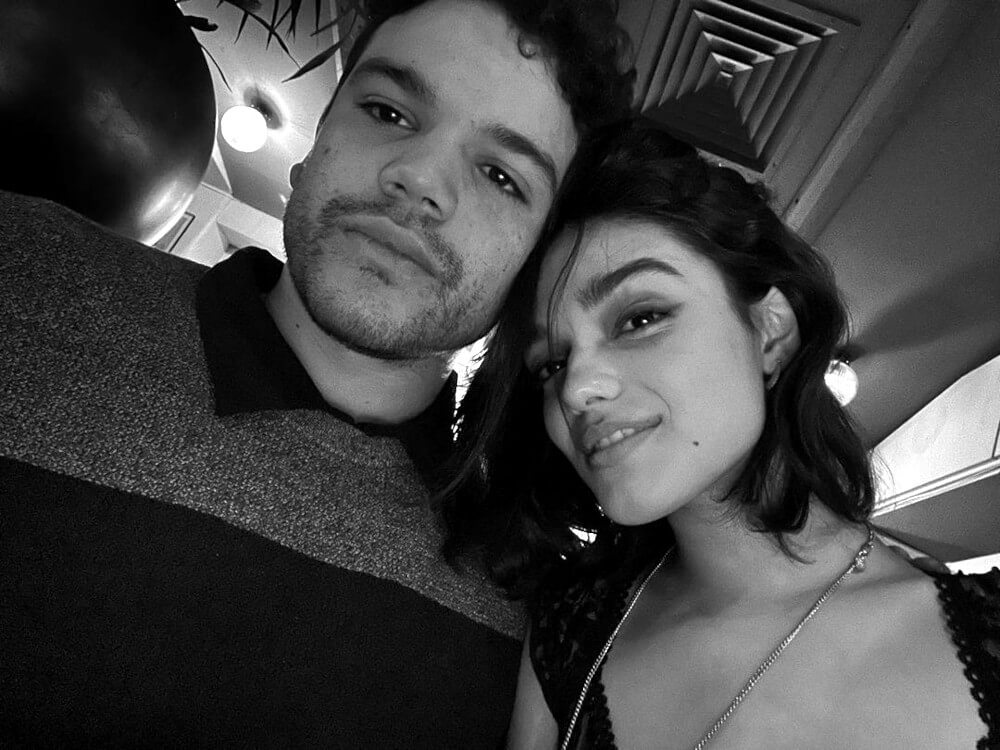 Rachel Zegler and Josh Andres Rivera first met on the set of West Side Story, in which they both co-starred and immediately sparked dating rumors shortly after! However, it took nearly two years for Rachel to confirm their relationship, going Instagram official by posting a picture of her and Josh to celebrate Valentine's Day in 2022.
The post went viral simultaneously with comments regarding her outfit at the Oscars. Sharing that she wasn't invited to the prestigious event, Rachel told a fan that she would don "sweatpants and my boyfriend's flannel" while cheering for West Side Story.
However, no worries! The adorable couple still had another chance to flaunt their love at the Grammys! Rachel and Josh were all smiles while cuddling on the red carpet, enjoying having the cameras take their pictures.
Besides the adorable photos, Rachel also shared with Elle that Josh helps her to "bring me back to earth."
"He's able to just snap me out of it," the actress revealed in the interview. "[He] reminds me to be present and to not focus on the opinions of 3,000 faceless strangers on the internet," Rachel added.
On another occasion, Rachel paid tribute to her boyfriend during her acceptance speech for the National Board of Review.
"I wish to extend my thanks to the love of my life," Rachel gushed. "Thank you for holding my hand in my dreams and in my reality. I love doing life with you," she continued.
The couple is set to star again in the same movie, The Hunger Games: The Ballad of Songbirds and Snakes. While Rachel stars as the female lead, her off-screen lover will portray the role of Coriolanus Snow's (spoiler alert!) deceased friend, Sejanus Plinth.
How Will Rachel Zegler's Romance with On-Screen Boyfriend Turn Out?
When it was announced that The Hunger Games prequel would be adapted into a movie and told the backstory of the despised Coriolanus Snow, fans couldn't help to feel excited.
I mean, we would finally discover the reason why Snow loathed Katniss Everdeen so much, right?
Well, based on the prequel, however, fans weren't prepared to feel empathetic to Snow and his past romance! Yep, portrayed by Tom Blyth, Snow was told to have fallen in love with one of the first tributes for the Hunger Games, Lucy Gray Baird, portrayed by Rachel Zegler.
This news wouldn't come as a spoiler per se, considering that the first look photo released by Lionsgate showed Tom and Rachel with hands intertwined.
Now, with the movie's release date getting closer, Rachel didn't only express love to her real-life boyfriend, Josh Rivera (with whom she will also share the screen), but also to her on-screen beau! In an Instagram post to announce the prequel's release date, the actress also declares her love for Tom in the caption.
Oh, Rachel, you keep on winning in life, huh?