Lucy Liu Husband: Why Shazam! Actress Has Never Been Married
With her good looks and successful career, many people wonder about Lucy Liu's personal life.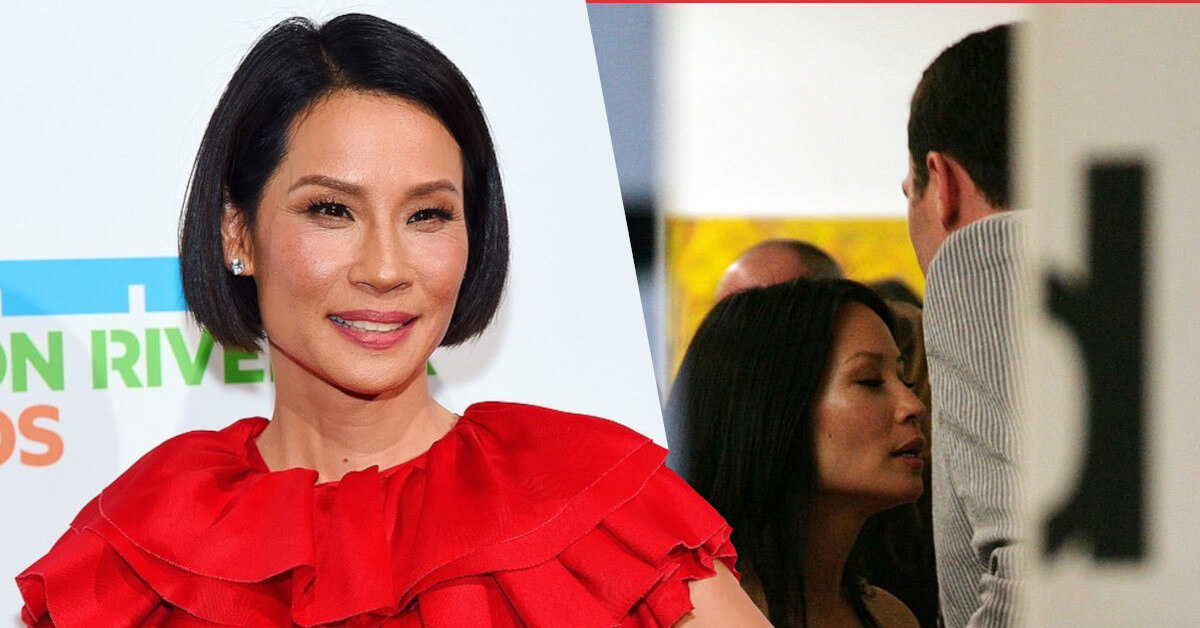 Having starred in the box-office hit Charlie's Angels along with Cameron Diaz and Drew Barrymore, Lucy Liu is one of the most famous Hollywood actresses ever. She was even included in the 100 Sexiest Movie Stars by Empire in 2007!
Lucy Liu is considered the least public regarding her romantic endeavors compared to her two best mates.
Who Is Lucy Liu's Husband?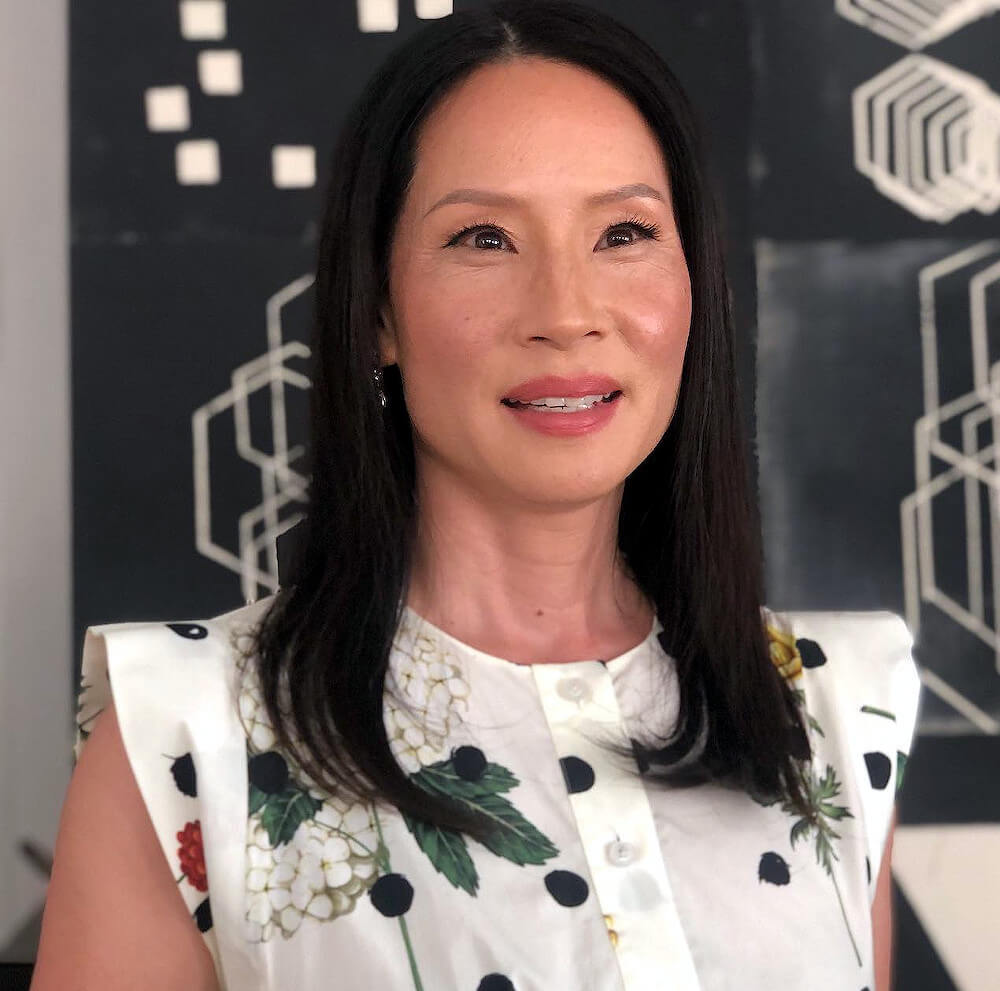 Although she has been in several public and committed relationships, Lucy Liu has never been married. However, she has a son, Rockwell, who was conceived through a gestational surrogate. Shortly after her son was born, Lucy shared her thoughts on being a single parent.
"I decided that was probably the best solution for me," the actress shared with People. "I was working, and I didn't know when I was going to be able to stop," Lucy added.
As she said, Lucy shows no sign of settling down and getting married until this day. Besides, fans have long suspected Lucy of being bisexual, as she once hinted in an interview with Jane magazine in 2003.
"Sometimes you just fall in love with somebody, and you're really not thinking about what gender or whatever they happen to be," she stated. "How many times do I have to kiss a woman before I'm gay?" Lucy added.
Nevertheless, with millions of wealth under your name and a son to raise, who got time for unserious dating, right?
Did Noam Gottesman Use to Be Lucy Liu's Husband?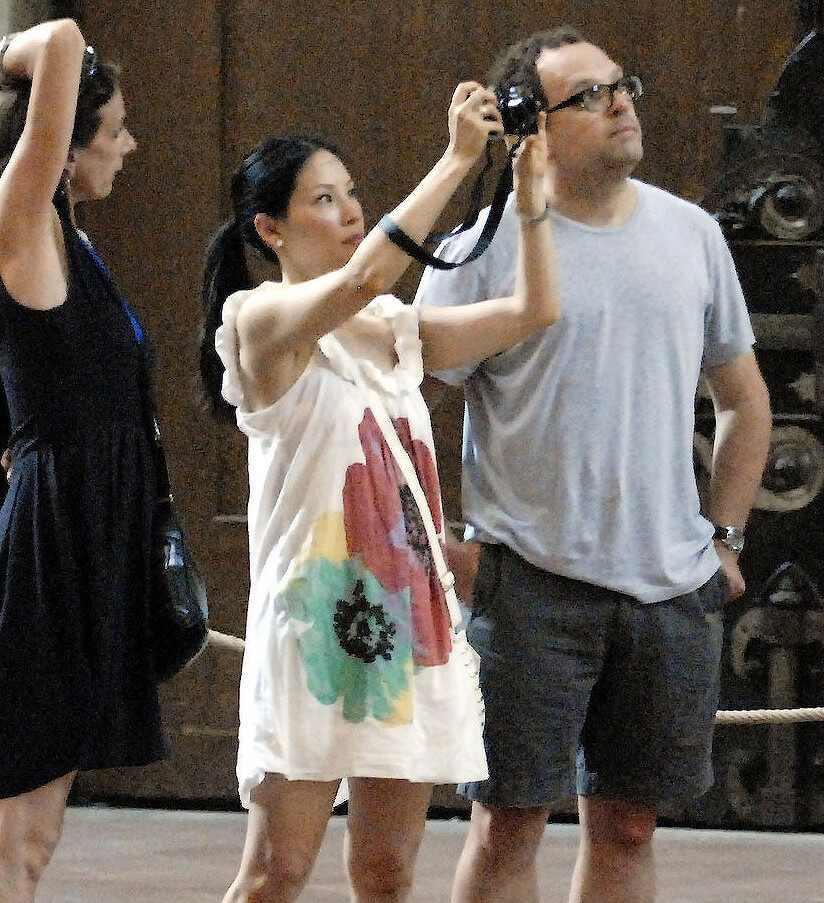 In 2014, Lucy Liu was reported to be dating billionaire Noam Gottesman. This news caused quite a stir, considering it was her first known relationship after breaking up with Will McCormack seven years later. 
A source revealed that at that time, Lucy and Noam had been dating "for almost four years" but rarely went out together. As a matter of fact, the source also disclosed that to keep Lucy safe, Noam "has Israeli bodyguards follow her around"!
Despite their low-key romance, Lucy and Noam's relationship didn't last. It was unknown the reason behind their separation, or when it happened, but when she welcomed her son, Lucy already claimed to be a single parent.
Did Lucy Liu Date Former Boxer Wladimir Klitschko?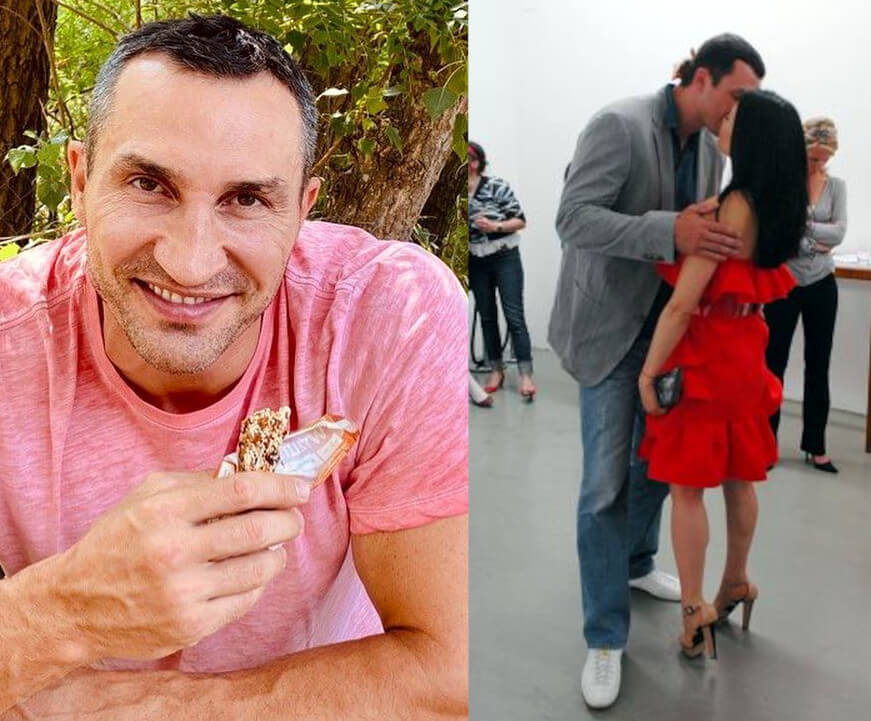 A year after her relationship with Will McCormack ended, Lucy Liu was rumored to be dating former professional boxer Wladimir Klitschko. The rumors began to surface after they were seen being touchy during Lucy's art exhibition and auction.
The pair were even photographed together, and it was clear that neither Lucy nor Wladimir was willing to keep their hands off each other!
Unfortunately, neither party ever addressed this rumor. With how they were never seen together after the exhibition, I think it's fair to say that they were just good friends or that their relationship was a mere fling.
When Did Lucy Liu Start Dating Will McCormack?
Following the success of Charlie's Angels, Lucy Liu gained enormous popularity. Put her beauty in the mix, and Lucy had dozens of men wrapped around her hands! Perhaps that was why she quickly moved on and found a new love in Will McCormack after she called off the engagement with Zach Helm in 2004.
The couple reportedly dated for three years until their eventual split in 2007. It was unclear why they broke up. Rumors had it that Will was more into Lucy than she was into him. Although, with how private Lucy is about her personal life, it's hard for us to learn the truth behind their relationship.
Despite their failed romance, Lucy and Will are still each other's most incredible friends! When Lucy received her star on the Hollywood Walk of Fame, Will attended the ceremony and cheered for his alleged ex-lover.
Inside Lucy Liu's Failed Relationship with Former Husband-to-be Zach Helm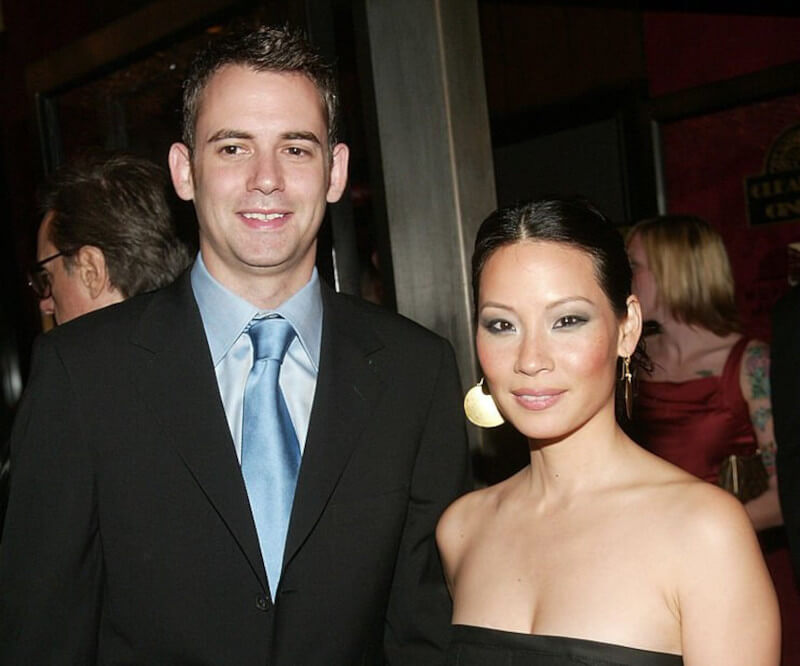 Regarding marriage, Lucy Liu seems satisfied with a close call. In April 2004, the actress was engaged to writer and film director Zach Helm, whom she has been dating since 2003. After announcing their engagement, Lucy gushed about Zach and even called him her "soulmate."
Unfortunately, despite the former couple already planning for a private and intimate wedding, it never happened. Lucy and Zach decided to call off their engagement in December 2004.
Since Lucy is never one to trash-talk her ex-lovers, the reason behind their decision remains undisclosed until this day. However, in 2009, Lucy and Zach were spotted strolling around New York with a mutual friend. Since the possibility of reconciliation was inexistent, at least fans could rest assured that Lucy and Zach remain friends!
Were Lucy Liu and George Clooney Dating?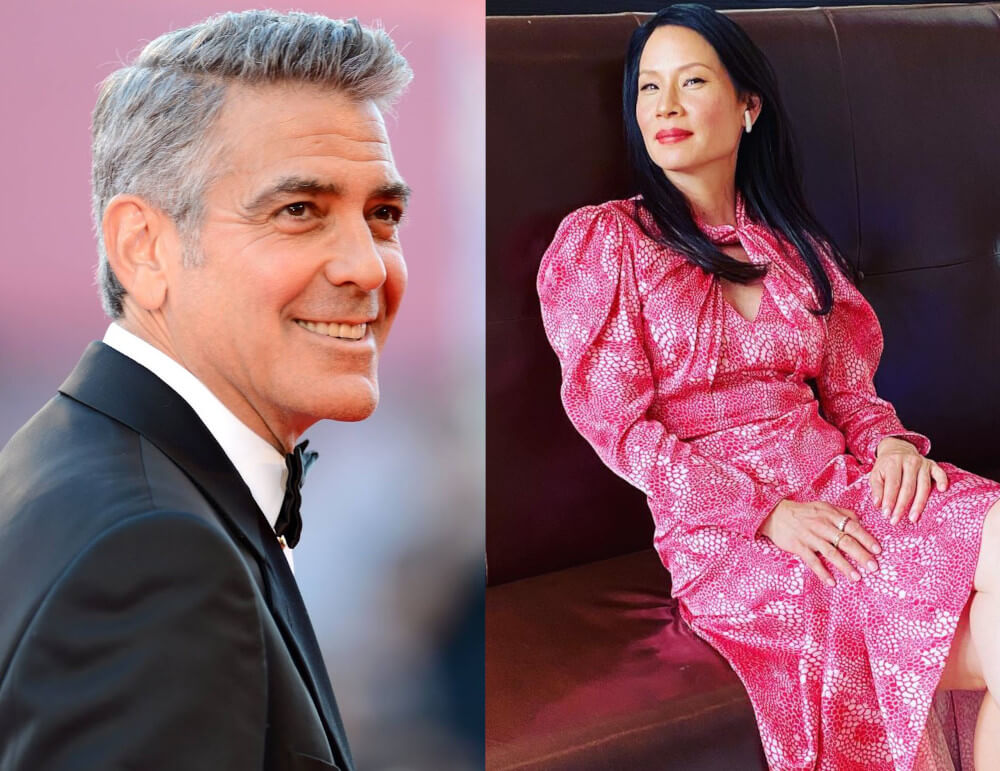 Being romantically linked to another Hollywood A-lister is a given when you're a big star. The same goes for Lucy Liu, who was once rumored to be dating George Clooney in 2000.
While the rumors were quickly debunked as George Clooney began dating fellow actress Lisa Snowdon, Lucy and George were again linked in 2006 after they were spotted sharing a heated New Year's kiss! A source even claimed that the A-list couple "were getting pretty frisky" while kissing.
"She looked like she was going to devour him," the source recalled. "He seemed to be enjoying it," the source added.