Who Is Leo Suter Dating? The Truth Behind His Relationship History And Gay Rumors
Following his break-out role in Vikings: Valhalla, find out more about his relationship status.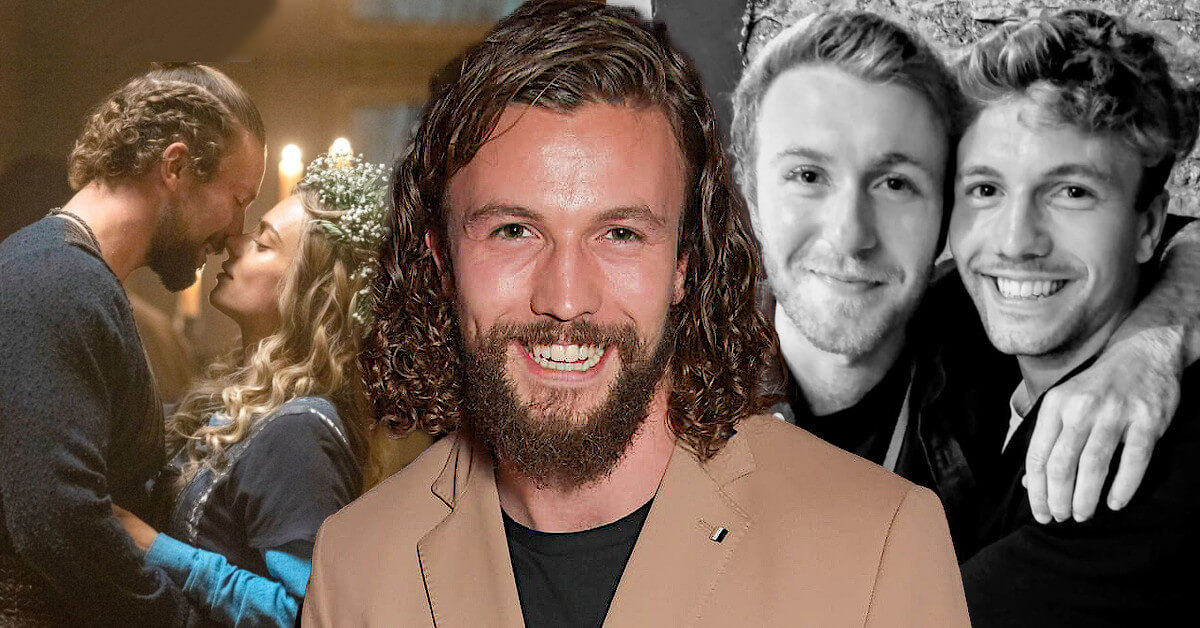 Since his first appearance as Harald Hardrada in the series Vikings: Valhalla, Leo Suter quickly became the latest heartthrob. With a rugged physique and good looks, his launch to stardom almost rivaled that of Travis Fimmel when he starred as Ragnar Lothbrok in the predecessor series Vikings.
Young, handsome, and popular, many people began to wonder about Leo Suter's personal life. He's relatively private, keeping his social status strictly for business. However, fear not! We have compiled everything we know about Leo Suter's love life below!
Does Leo Suter Have A Wife?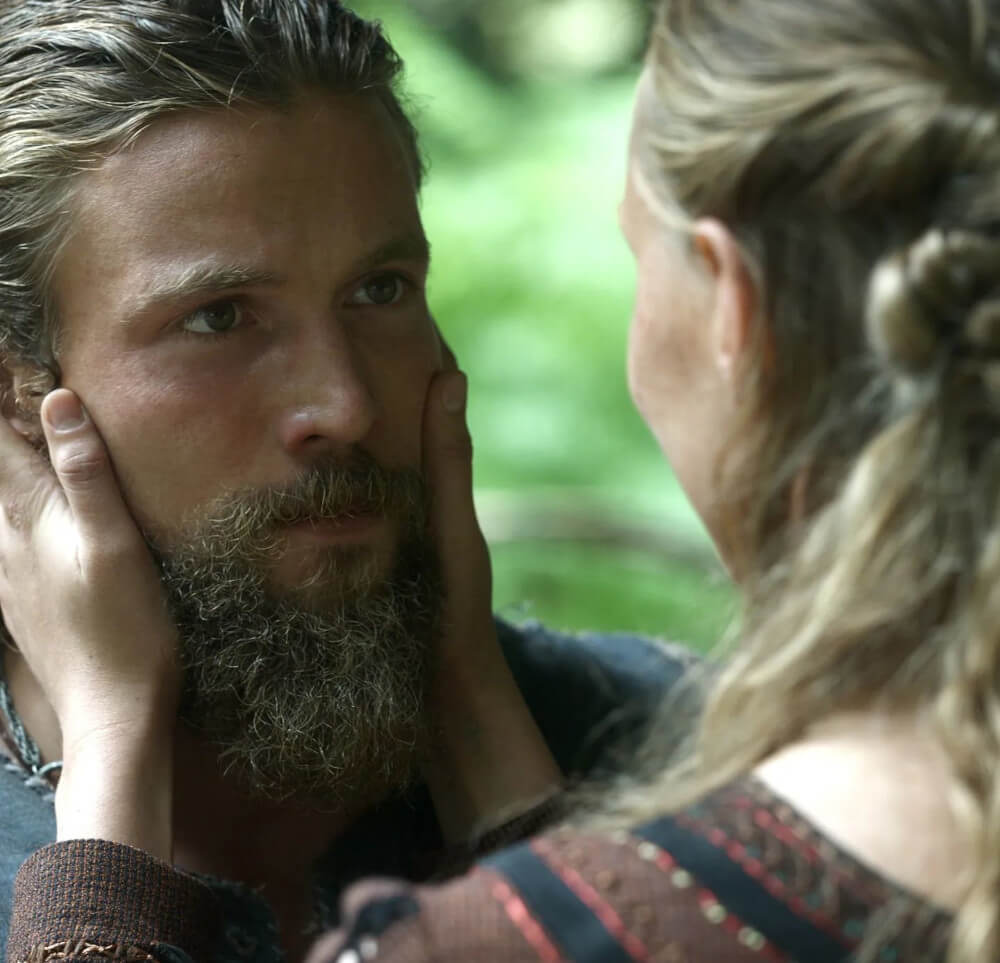 With good looks, a ripped physique, and at the peak of his popularity, Leo Suter is the rising star who has it all. Indeed it's not hard for him to court anyone who strikes his interest, right?
Well, whether it's easy or not, Leo isn't interested in a committed relationship yet. Following his evolution as an overnight sensation following the release of Vikings: Valhalla, Leo focuses on his career.
His Instagram page is filled with behind-the-scenes posts, his magazine covers and photoshoots, and of course, several thirst trap to satisfy his fans!
Are Leo Suter and Frida Gustavsson Dating in Real Life?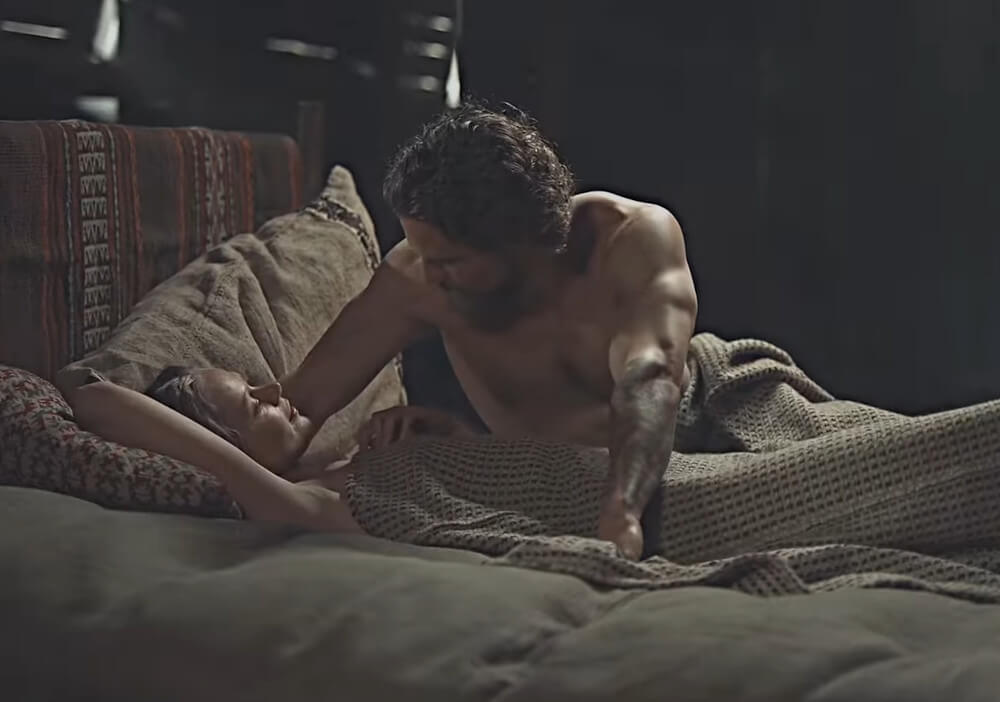 Since the first episode of Vikings: Valhalla, Leo Suter and Frida Gustavsson have been established as the main couple.
Despite their heated first meeting (and its subsequent intimate session), in which it was revealed that their characters are at odds with each other, their love seems to prevail in the first season.
Unfortunately, for all Harald and Freydis shippers out there, you won't get the same comfort in the second season (spoiler alert!). Harald and Freydis eventually decided to part ways and pursue their respective goals.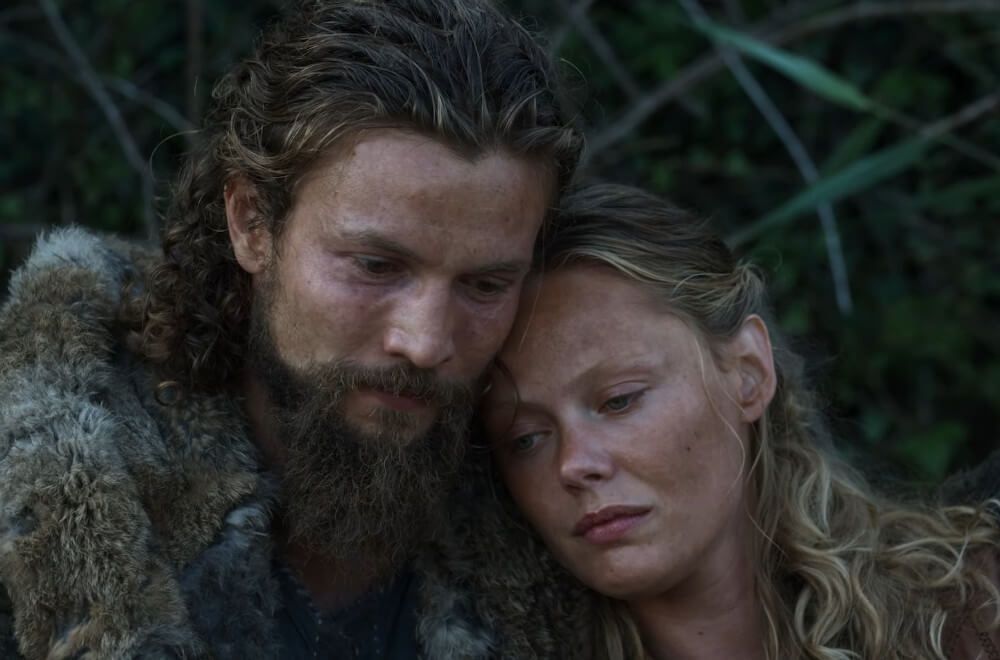 While the separation hurt fans, the actors also share the same sentiment. According to Looper, Leo hoped there would be a chance to "patch things up" in the third season. Meanwhile, Frida didn't hide her sadness.
"The scenes with Harald provided a beautiful glimpse of hope and love," she said in an interview. "I was sad to see that go because I also lost my scene partner," Frida added.
Leo and Frida's perfect chemistry left fans wondering whether the pair are also dating in real life! It doesn't help that neither Leo nor Frida says anything about rumors surrounding their off-screen relationship.
Did Leo Suter Use to Date On-Screen Lover Jordan Waller?
While many global audiences know Leo Suter from his role in Vikings: Valhalla, the English audience has long known Leo as Edward Drummond in the second season of Victoria. Leo's character got romantically involved with Jordan Waller's character in the latter.
Jordan portrayed Lord Alfred Paget in the series, who has long been known to have a close bond with Leo's Edward. The characters' bromance immediately became a fan favorite. However, fans went wild when it was revealed that their bond was more than friendship!
Yep, ITV broadcasted its first gay kiss scene with Alfred and Edward's kiss scene in Victoria!
With their characters becoming on-screen lovers, fans began to turn their interest in Leo and Jordan's off-screen relationship. The two actors had been known for their tight friendship, but fans couldn't help but imagine their relationship would eventually mirror that of Alfred and Edward!
Fans' speculation worsened after Jordan posted a picture of him hugging Leo to commemorate Leo's departure from the series.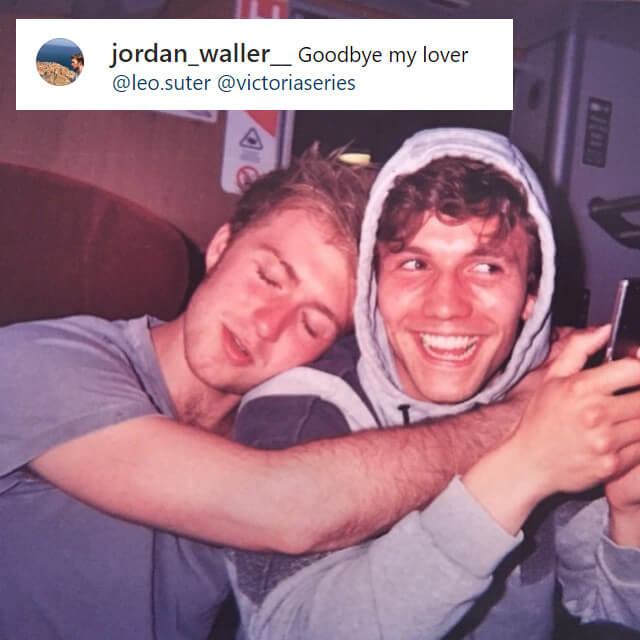 While the pose drove fans wild, the caption in which Jordan referred to Leo as "my lover" didn't help to suppress the dating rumors.
However, Leo and Jordan remain silent until this day and refuse to address the rumors or the speculation about their sexual preferences.