"Bad had turned out to be good in the end": How Lea Thompson's Failed Engagement Helped Start A Relationship With Her Husband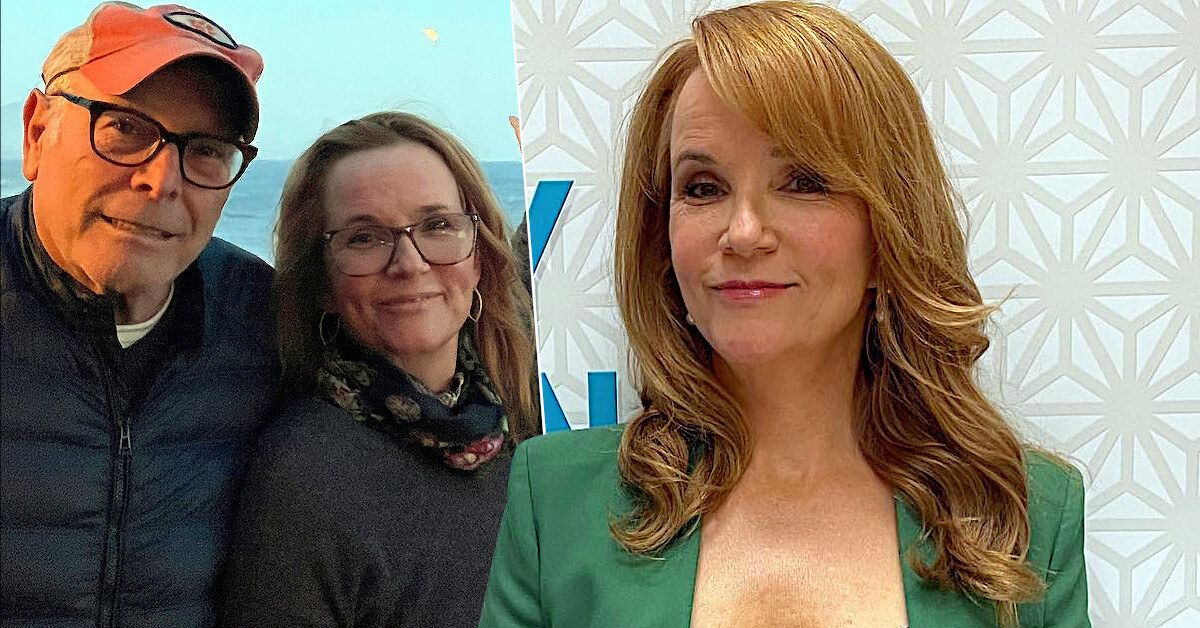 Ever wonder about the similarity between the classics Back to the Future and Some Kind of Wonderful? They both starred Lea Thompson, one of the most famous actresses of the 80s!
Lea Thompson has a long-lasting career, as she started acting in 1982. However, besides her career, she maintains a stable marriage with her husband of over three decades, Howard Deutch!
Are Lea Thompson and Her Husband, Howard Deutch, Still Together?
When Lea Thompson got engaged to hotshot actor Dennis Quaid, she might think she finally found her prince charming. Little did she know that her happy ever after would be the director of her latest project at that time instead!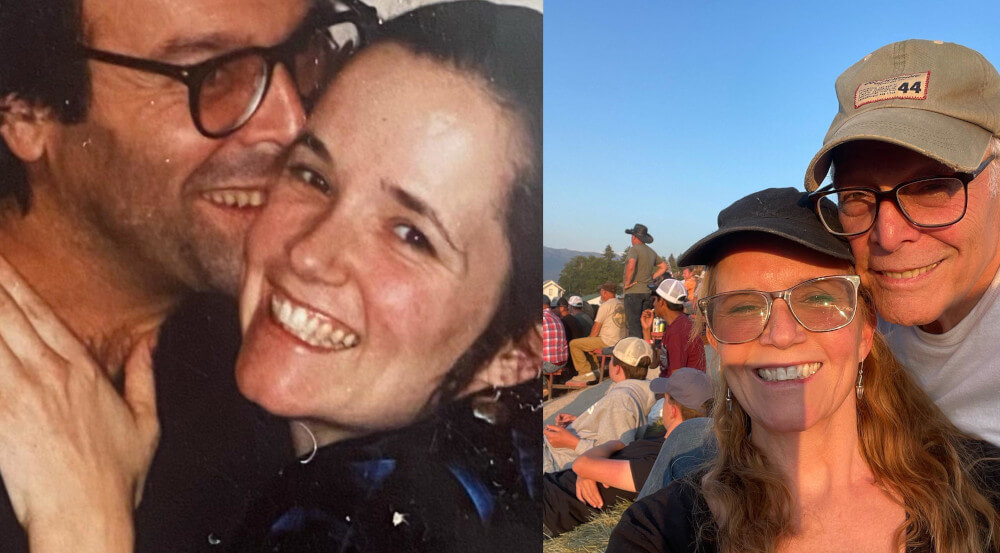 Lea and her now-husband, Howard Deutch, met for the first time on the set of the 1987 teen romance drama, Some Kind of Wonderful. Unfortunately, when they first met, Lea was still engaged to Dennis. Shortly after they decided to call off the engagement, she started dating Howard. In 1989, Lea and Howard got married.
In an interview, Howard claimed that the movie is "meaningful" to him because he met Lea there.
"I had a crush on her that all of my friends teased me about," the director laughed. "It was part of why I wanted her in the movie," Howard added.
In another interview, Lea attributed the beginning of her relationship with Howard to the massive failure of her previous project, Howard the Duck. According to The Hollywood Reporter, while the flop "was painful," it also got Lea to star in another movie, thus meeting her future husband.
With over three decades of marriage, Lea and Howard are proud parents of two daughters, Madelyn and Zoey. Their children also followed in their parent's footsteps in acting and directing.
Talking about a lovely, talented little family!
When Did Lea Thompson and Dennis Quaid Break Up?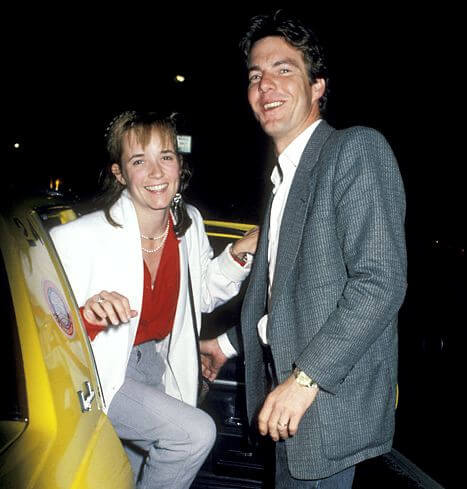 In 1982, Lea Thompson was in a relationship with the 80s heartthrob Dennis Quaid. They met on the set of one of Lea's first acting projects, Jaws 3-D. The couple got engaged sometime after dating and were together for five years!
Unfortunately, their relationship wasn't destined for a long run as Lea and Dennis decided to call off their engagement. The reason behind their split was unknown, but considering Dennis isn't the perfect example of a long-lasting and committed relationship, so…
Did Lea Thompson Date Eric Stoltz?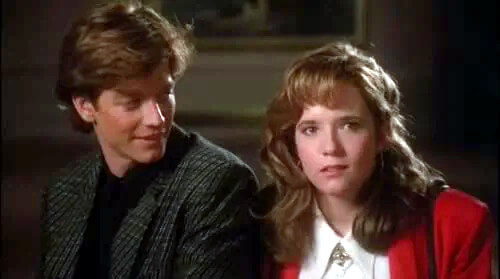 Before she started dating Howard Deutch in 1987, Lea Thompson was once rumored to be dating her on-screen lover in Some Kind of Wonderful, Eric Stoltz. Thanks to their off-the-charts chemistry, tabloids began to speculate that there was something more than mere acting regarding their relationship.
However, the rumors were unproven as they overlapped with Lea's relationship with her ex-fiance, Dennis Quaid, who broke up a year after the rumors surfaced. Furthermore, shortly after Lea and Dennis separated, she immediately began dating Howard, so there might not be enough room for Eric in her heart!