Colin Ford's On-Screen Family Might Be Expert Hunters, But His Off-Screen Family Is Much More Private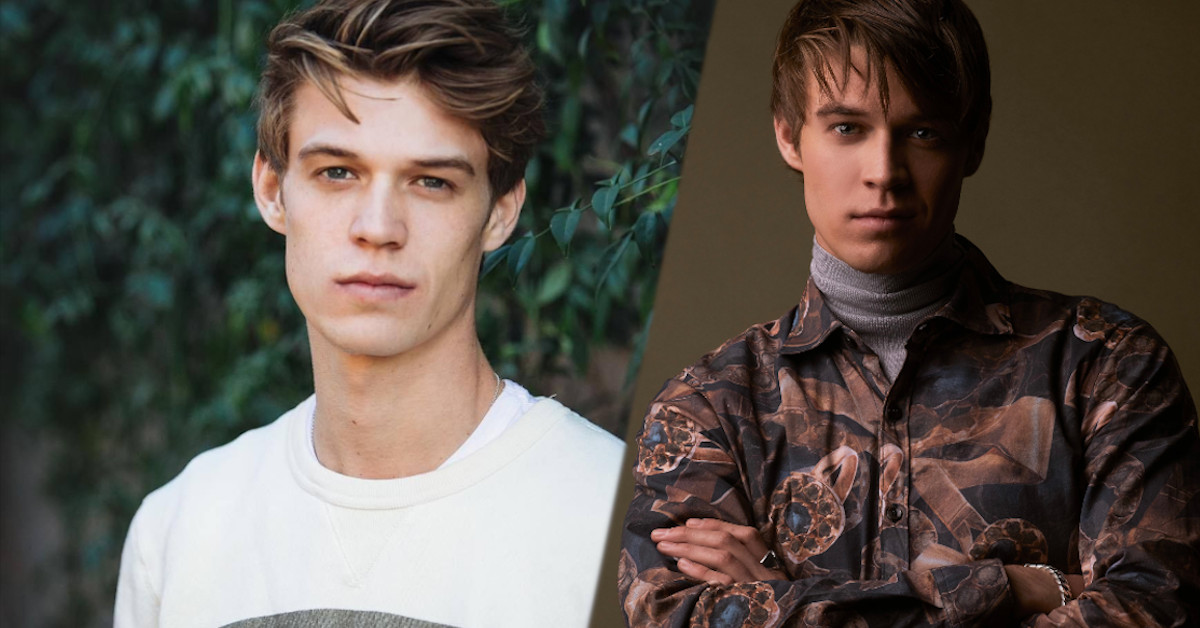 Colin Ford might be known for his roles in Daybreak, but you can't deny that some of you sometimes recognize him as young Sam Winchester! Yep, portraying the young version of the youngest son of expert hunters, Colin Ford's real-life family might be much more private than his on-screen one!
If you're curious, here's everything we know about the young actor's parentage, family, and siblings!
How Old Is Colin Ford?
Born in Nashville, Tennessee, in 1996, Colin Ford became one of the most promising young actors at 26! He has enjoyed posing and acting in front of the camera since he was a mere babe, resulting in him modeling for local retail brands when he was four.
Colin made his acting debut a year later, but it wasn't until he reached the age of 11 that Colin scored his first leading role in the 2007 independent movie Dog Days of Summer. Later that year, Colin secured a recurring role in the hit series Supernatural as young Sam.
The Real Identity of Colin Ford's Parents and Siblings
Unlike his on-screen parents, who happened to be the descendants of famous hunters and intellectuals, Colin Ford's real-life parents are more private than that. They were adamant about keeping things low-key, to the point that the identity of Colin's father is unknown!
However, his mother's name is Kim Ford, and she reportedly works as a finance director at School Nutrition Plus. Furthermore, Colin is also reported to have a younger brother, although his name and age are unknown.
Colin's brother reportedly also attends the same school as Colin. He studied at Campbell Hall School and later continued his education at Oaks Christian Online High School.
Besides his parents and younger brother, Colin is also very close to his grandfather. In 2018, the actor celebrated his grandfather's 100th birthday by posting a picture as a tribute.
"He's the best man I've had the chance of knowing," Colin wrote. "I hope to be half the man he is as I get older," the actor concluded.