Eva Green Boyfriends: Is She Married?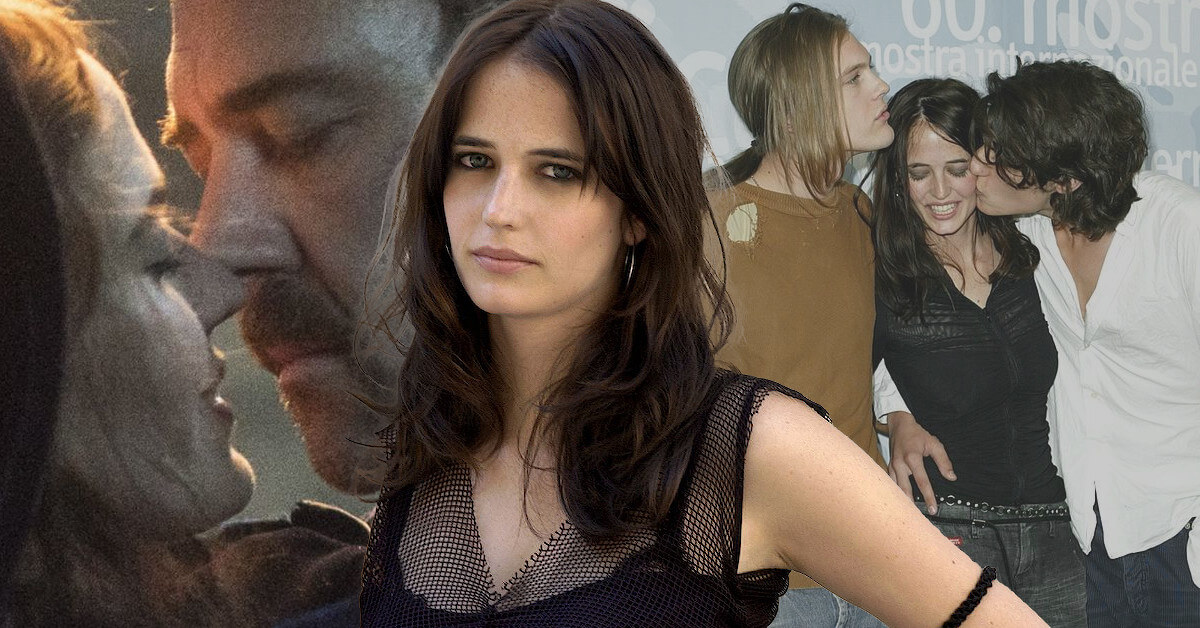 Many people will agree if we claim Eva Green is the best Bond girl ever. After appearing as Vesper Lynd in Casino Royale, she gained more recognition in Hollywood, and people couldn't stop talking about her.
Besides Casino Royale, Eva Green starred in other big-hit movies, such as 300: Rise of an Empire and Miss Peregrine's Home for Peculiar Children.
For an actress as talented and beautiful as her, it's impossible for people not to be curious about the guy that could snatch her heart. If you are one of them, you have come to the right place.
Were Tim Burton and Eva Green Really Dating?
Eva Green is a French actress and model who excels at both worlds. Although her fame is skyrocketing now, she never lets her personal life and relationship rumors steal the spotlight. She wants her fans and the media to focus solely on her career achievements.
Sadly, Eva Green couldn't hide anymore. The internet has a lot of information about her past relationships and the list of guys who were lucky enough to be in her life.
For a starter, Eva Green has been single for a long time. The last news about her love life was in 2016; it wasn't even an official relationship.
In 2016, Eva Green was rumored to be with a famous American filmmaker, Tim Burton. The rumor started when Eva and Tim worked together in Miss Peregrine's Home for Peculiar Children, a movie Tim directed.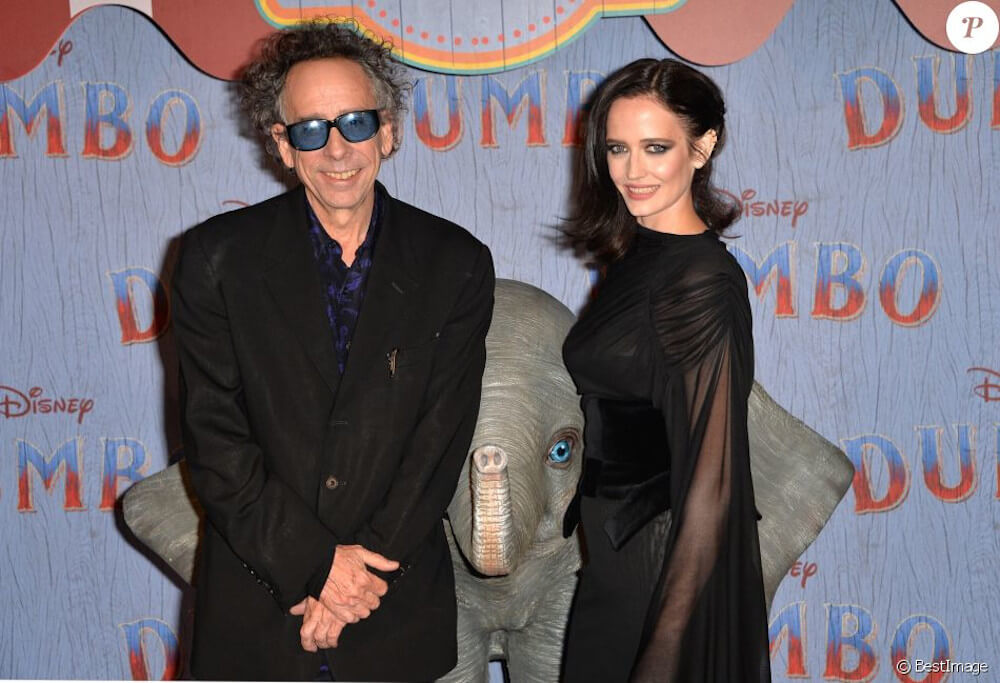 Eva admitted that she has always admired the director, but only on a professional basis. There was no romance blossoming between them.
Eva's interview in W Magazine didn't stop people from talking and assuming about Eva and Tim's relationship. After knowing that, Eva made an official statement on her Instagram that she and Tim's relationship was nothing more than a professional matter.
"Tim Burton and I are not together, unlike what the rumors say. I am lucky to have worked with him," she wrote in the caption. Eva posted that statement in November 2018. So, it means that it took three years for Eva to finally respond to the rumor that has been going on for years.
Since then, there has been no other news about Eva having a man in her life. She has a solid reason for that, though.
In one of her 2012 interviews, Eva stated that it was hard to be in a relationship. She noted that flirting wasn't her thing, and the relationship was too much hard work for her.
"I do not like flirting, and when I love someone, I always give everything, maybe too much. And then you have to work at it all the time. The first months are always great, but afterward, it becomes hard work. It's not as passionate and crazy," Eva stated.
So, it's safe to say that she's pretty much single.
Marton Csokas Was Eva's Latest and Longest Boyfriend
Let's move on to Eva's official relationship. Her latest serious and real romance happened in 2009, a four-year relationship with her co-star in The Luminaries, Marton Csokas.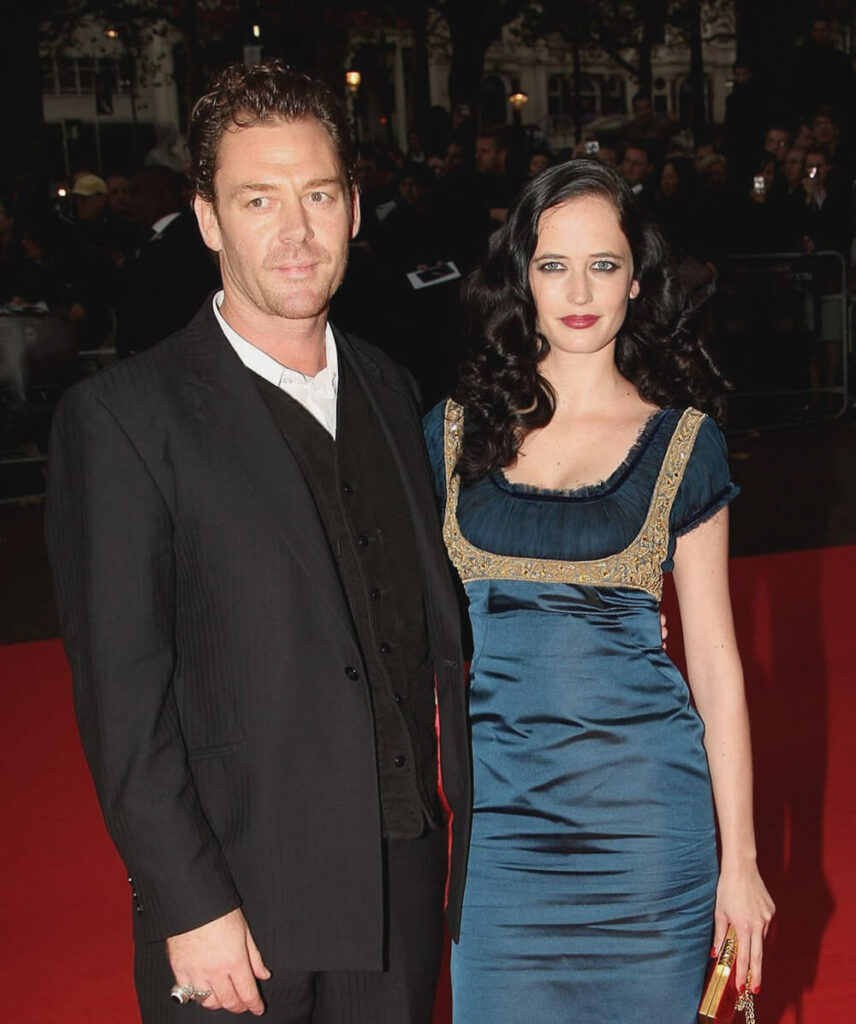 However, The Luminaries wasn't the series that bonded them together. Marton and Eva had broken up long before working together in The Luminaries. After starring in the 2005 epic movie Kingdom of Heaven, the two fell for each other.
Although four years was a long time for a relationship, the two hadn't planned to get married because they still wanted to focus on their careers. Besides, Eva seemed never to be interested in the idea of marriage.
Marton and Eva also loved to put the details of their relationship as private as possible because there was not much information about them. The fact that Marton Csokas didn't mind going out with Eva was the farthest that he could get.
Because, apart from Eva Green, Marton has no other relationships. Eva and Marton were very secretive about their love lives.
The internet lacks information about why Eva and Marton's relationship didn't work out. When Eva was asked about that, she only answered as quoted:
"It can be difficult to keep a relationship going when you're apart, filming."
So, did it mean that long-distance and busy schedules were the ones that kept them from having long-lasting relationships? Judging from what Eva stated, it was undoubtedly the main reason.
However, neither Eva nor Marton admitted or denied anything, so we could only speculate.
Michael Pitt and Eva Green Dated for A Brief Moment
Eva Green perfectly plays a beautiful, seductive, and feminine character. It comes naturally to her whenever she plays those femme fatale characters. One of the sexiest characters that Eva has ever played was Isabelle in The Dreamers.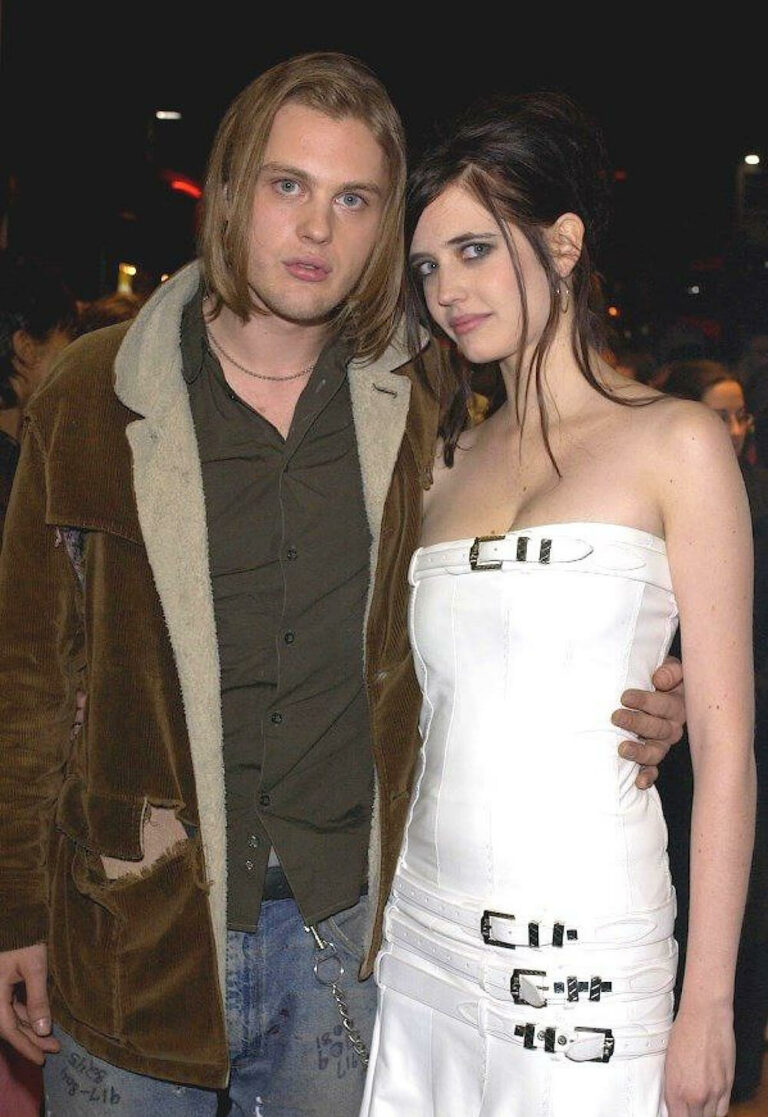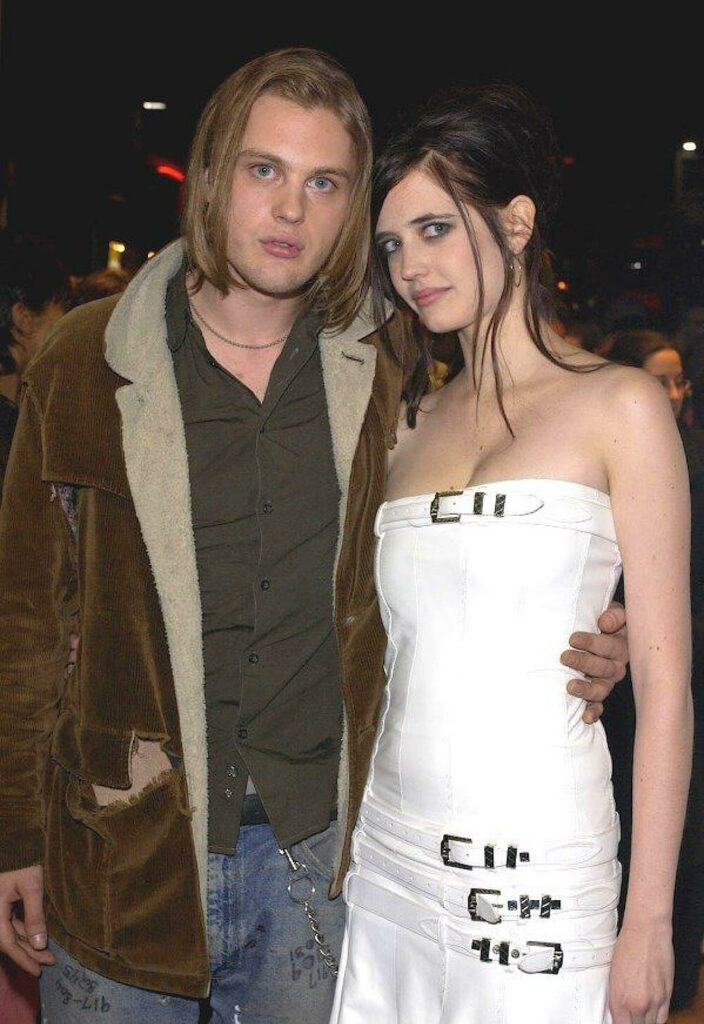 Not only that, but she also met one of the loves of her life there. Her co-star in the movie, Michael Pitt, used to date her in 2002, and the two met on the set.
Michael and Eva dated until 2003 before eventually separating for good. Like her relationship with Marton Csokas, Eva kept her breakup story to herself. Michael didn't seem to be interested in addressing that matter well.
A Three-Year Relationship with Yann Claassen
We arrived at the final list of Eva Green's lovers. This time, it was with her fellow French actor, Yann Claassen. This relationship happened a long time ago: from 1999 to 2002. 
Even since her very early days in acting, Eva had committed to trying her best not to reveal too much about her romantic life.
Besides, we mentioned how hard it was for Eva to maintain a relationship amid all her work. Sadly, Eva decided to keep the details of her romance with Yann away from the limelight. 
Yann and Eva were hardly seen together when they were still dating, despite their three-year being boyfriend and girlfriend.
At this point, we're not even surprised at how well Eva kept her relationship a secret. We still have high hopes that Eva will settle down with someone in the future, and she'll finally feel safe to publish her ties to the public.