How Jordana Brewster Got Cast in The Fast & Furious Without a Driver's License
We're going back to 2001.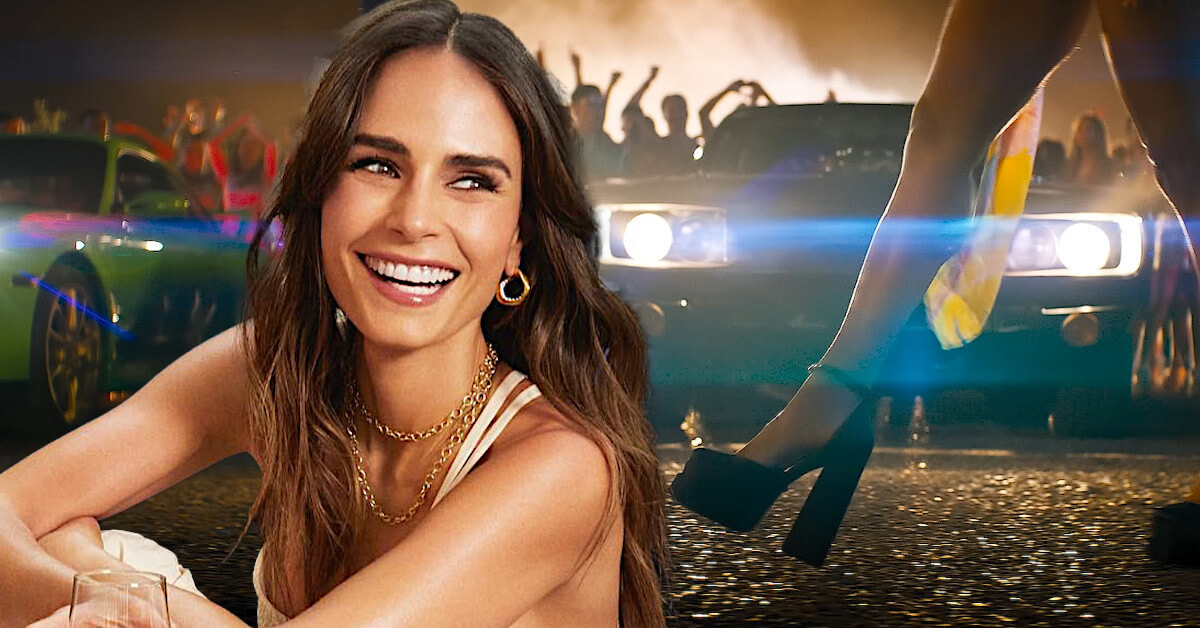 When you think of Jordana Brewster, there's a high chance that you will immediately identify her with her role as Mia Toretto in the Fast & Furious franchise. Not to diminish her extensive acting portfolio, but it's just that her role as the youngest Toretto is so iconic!
Starting to star in the franchise when she was just 21 years old and is about to star in (supposedly) the last installment more than two years later, it's fair to say that Jordana grew up with the other cast ensemble.
While throughout most of the Fast & Furious movies, Jordana's character never really spends much time behind the wheel, she's still considered a skilled driver, growing up with Dom and being a Toretto herself.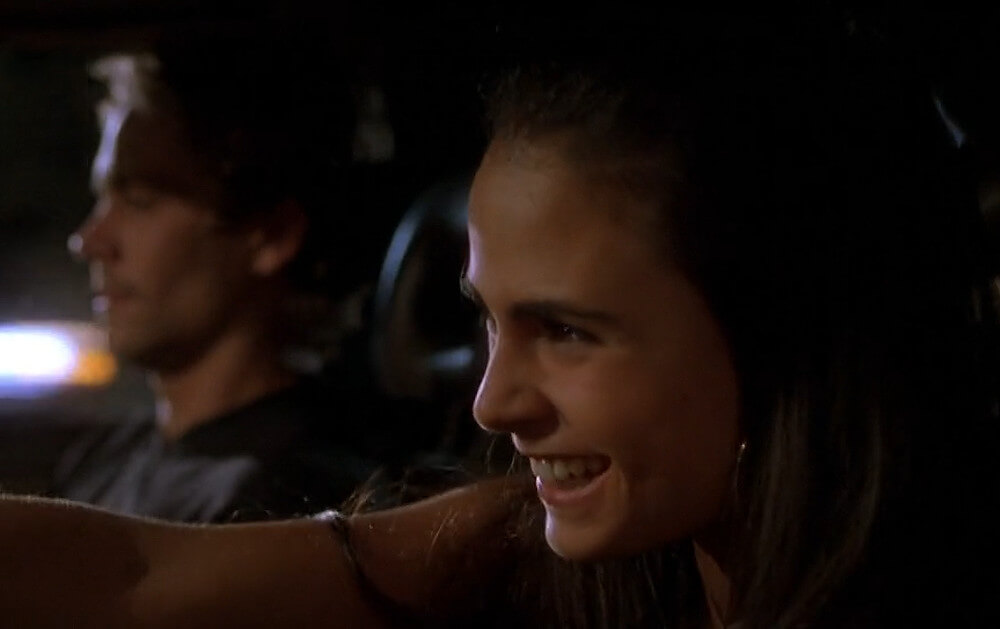 That's why Jordana needs to master driving skills before she starts the filming process!
However, did you know that Jordana had never driven before when she was cast as Mia Toretto? Read more below about how she learns to drive in record time to secure her breakout role!
How Jordana Brewster Masters Driving: A Throwback to Her Pre-Filming Driving Lessons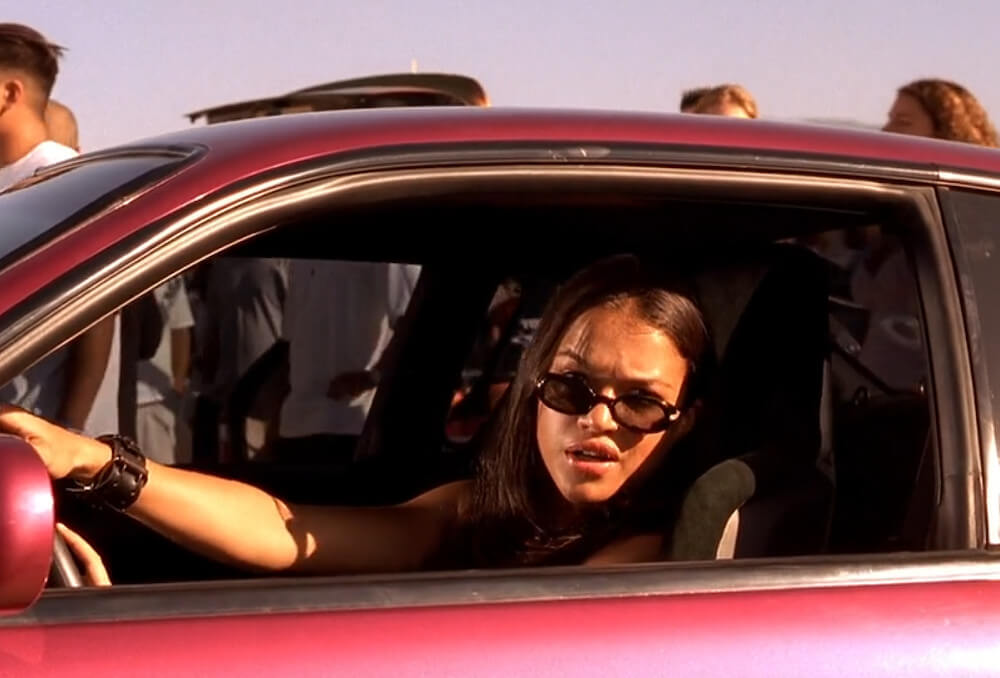 With a movie that revolves around speeding cars, street races, and a bunch of car flips, you must need highly skilled drivers in your cast ensemble!
This is funny because Jordana Brewster and the leading lady Michelle Rodriguez didn't have driver's licenses when they were cast in the first movie!
I mean, why didn't the production crew put a driving test during the audition, I wonder?
In an interview with Insider, Jordana admitted that she didn't get her license until she was signed and had to pass the driving test on the first try, or she wouldn't star in the Fast & Furious franchise.
Can you imagine any other actress portraying Mia Toretto?! We don't!
"Within a week of taking my driving test, we were flown to Las Vegas for this special driving class," Jordana recalled. "So I had to pass, or I wouldn't have been in the movie," she continued.
However, although she eventually obtained a driver's license, there's still one remaining problem for Jordana: she can't drive manual cars!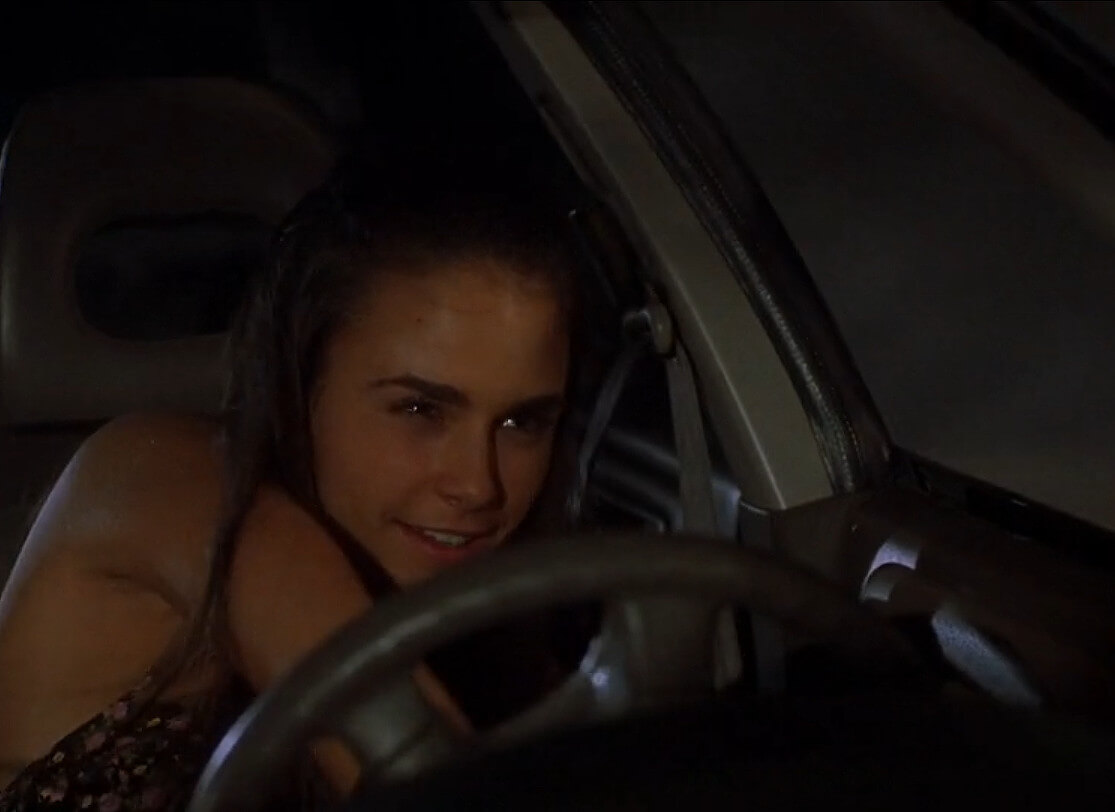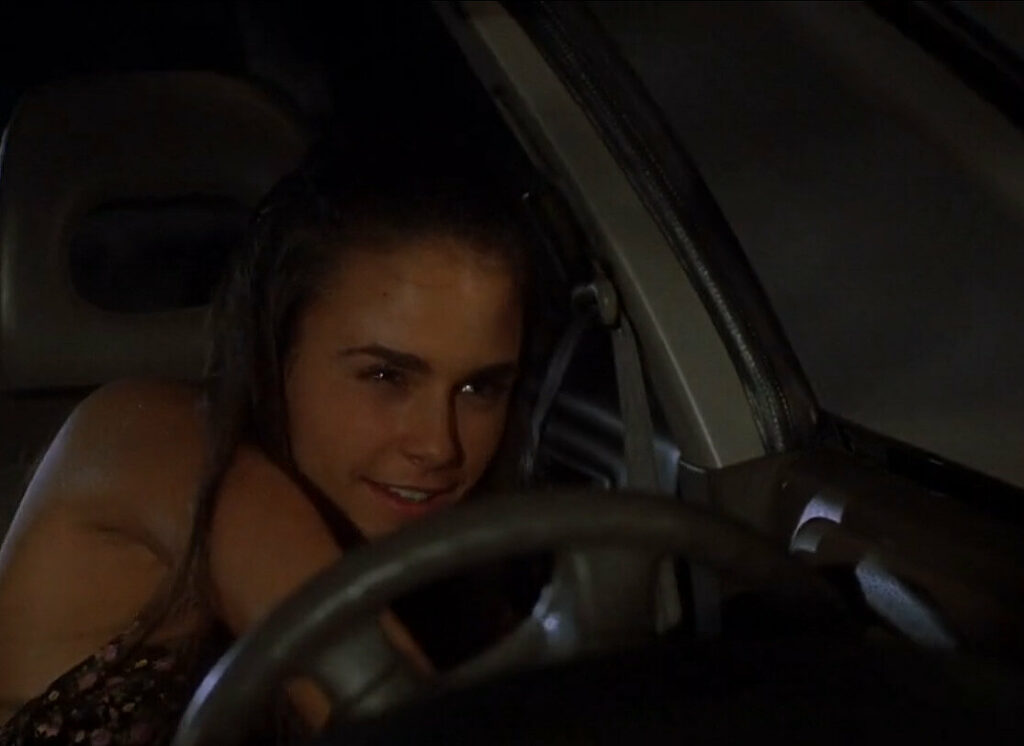 This is a challenge, considering all cars used in Fast & Furious movies are classic American muscle cars. She later tried to do the basics with manual cars, such as parking. Since it was so complicated, Jordana admitted to giving up hitting the streets with manual cars.
Now, here's where the CGI comes along.
Fortunately, most of the time, the actors only need to fake driving and let the green screen do the rest. Jordana still took some advice from the late Paul Walker, though, particularly on how to make her fake driving "look believable."
How Will Mia Toretto Fare in Fast X? A Spoiler on Jordana Brewster's Character
It's 2023, people! This means that the release date of Fast X is getting closer daily!
Yep, supposedly being the last installment of the Fast & Furious franchise, Fast X aims to properly tribute the beloved Paul Walker and his character, Brian O'Connor. While the plot for the upcoming movie is being kept under wraps, one thing for sure is that Vin Diesel, Jordana Brewster, Michelle Rodriguez, Tyrese Gibson, and Ludacris will reprise their roles one last time!
Spoiler Alert!: According to Vin Diesel's words, the original script for Fast X excluded Mia Toretto, assuming that she's now leading a peaceful and quiet life with her family. However, Vin rejected the script and insisted that it won't be a proper tribute to Paul Walker without the appearance of his on-screen wife.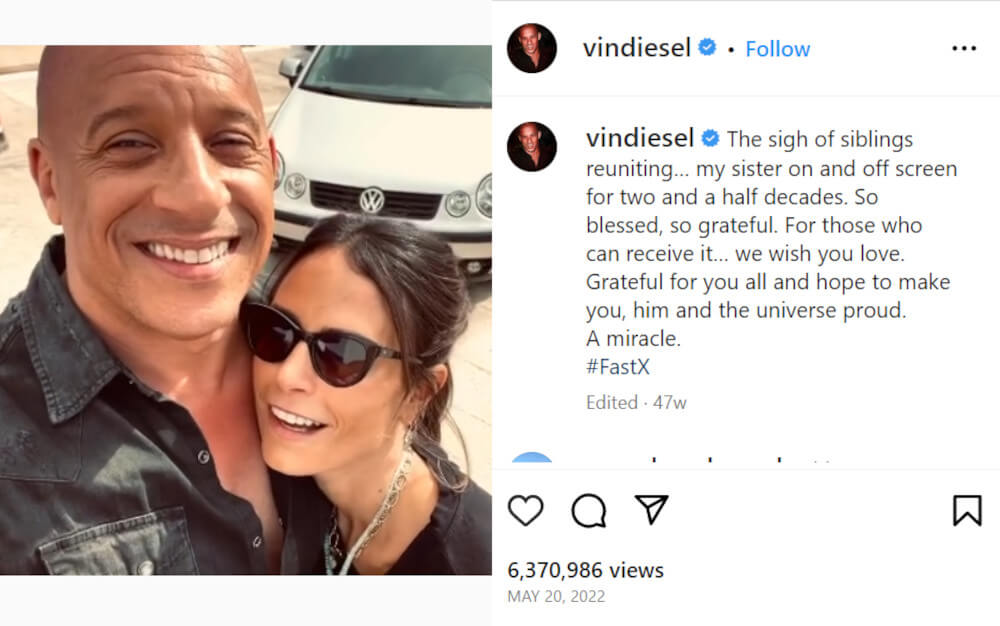 True to his words, Vin seemed to be ecstatic to be reunited with Jordana in the Fast X filming set. In an Instagram post, he claimed he's "so blessed" to be reunited with his sister "on and off screen for two and a half decades."
Anyway, while there's no confirmation on whether Jordana Brewster's Mia Toretto will have an essential role in the upcoming movie, maybe we can seek hints on the official trailer!