What is Vin Diesel's Net Worth in 2023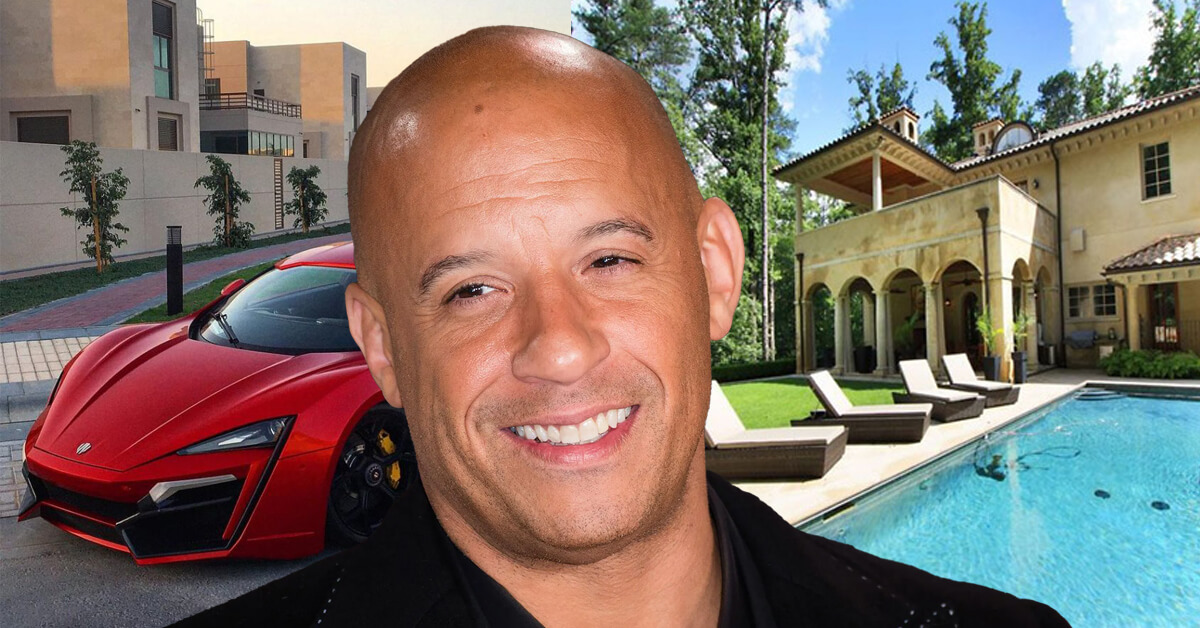 Vin Diesel is the face of action movies. Vin has always been the go-to actor for producers to cast, from Saving Private Ryan, Fast & Furious, XXX, to Guardians of the Galaxy.
Vin has also established his singing and voice-acting careers. He released two singles in 2020 and voiced several video games.
Throughout his career, Vin Diesel has also been nominated for several awards, including the Teen Choice Award and People's Choice Awards.
How Much is Vin Diesel's Net Worth?
With a career that spans from actor, director, writer, producer, and even businessman, Vin Diesel has a stunning $225 million net worth!
It was mainly thanks to his role as Dominic Toretto in the Fast & Furious franchise. Vin also owns several companies, including a record label and a video game developer.
As of 2020, Vin Diesel earns $55 million for his various projects and endeavors.
The Ups and Downs of Vin Diesel's Career
Vin Diesel made his first acting debut through an uncredited appearance in Awakenings in 1990.
He later produced his first full-length movie, Strays, in 1997. This movie received a deal from MTV to turn it into a series.
Vin Diesel's breakthrough was from his leading role in Pitch Black in 2000. His success with leading roles continued with a succession of box-office hits, The Fast and the Furious in 2001 and later XXX in 2002. Three years later, Vin appeared in another box-office hit, The Pacifier. In 2013, Vin received a star on the Hollywood Walk of Fame.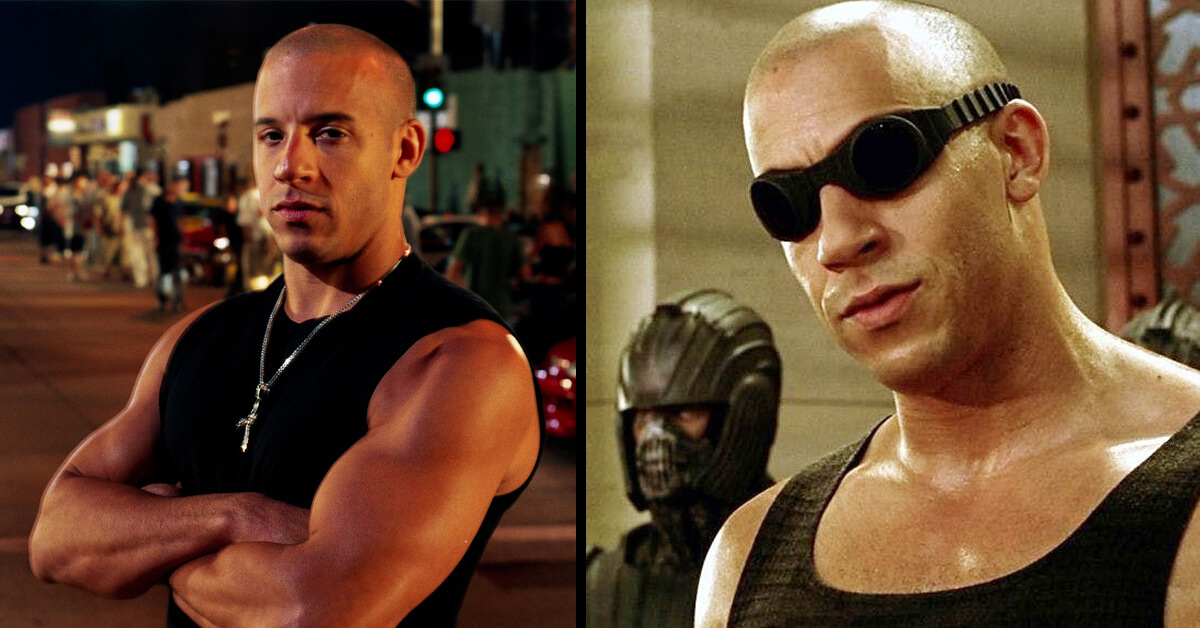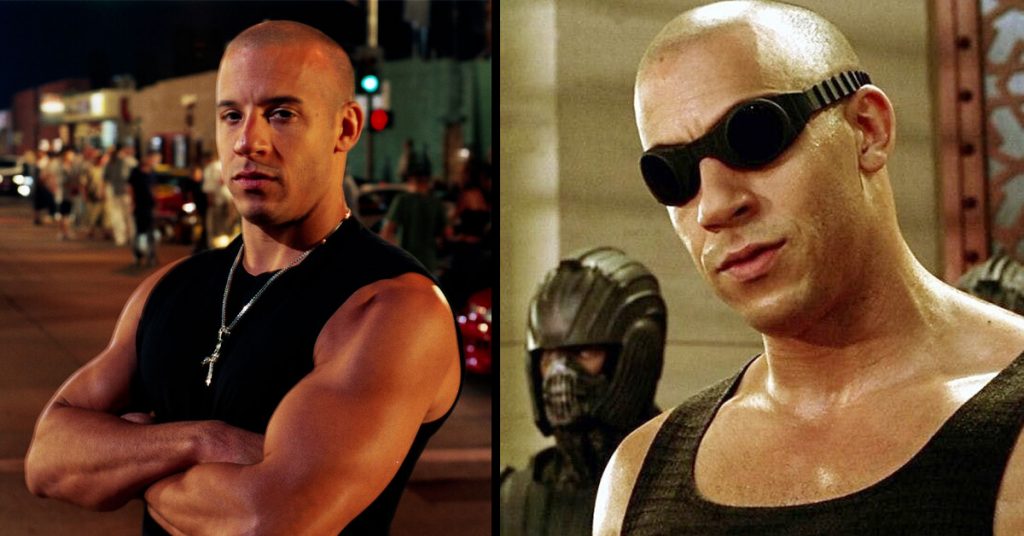 Vin Diesel proved himself to be one of the most desired actors by many movie franchises, as he lent his voice to Groot in Marvel's Guardians of the Galaxy and signed a deal with Marvel for another franchise.
Vin is also staying booked and busy in 2020! He portrayed the leading role in the movie Bloodshot. He's also set to appear in the long-awaited sequel of James Cameron's Avatar 2.
Aside from acting, Vin shows off his multi-talent by releasing a song entitled Feel Like I Do.
"I am blessed that on a year that I would normally be on a movie set, I've had another creative outlet," he said to The Kelly Clarkson Show. "Another way to show you, or share with you, my heart," Vin added.
Vin Diesel's Houses and Trailer
In 2000, when he had just scored his first success in Hollywood, Vin purchased a 1,517 square foot home. The house cost him $562,500. Several years later, he decided to rent the property for $5,800 per month before selling it in 2016 for $1.4 million.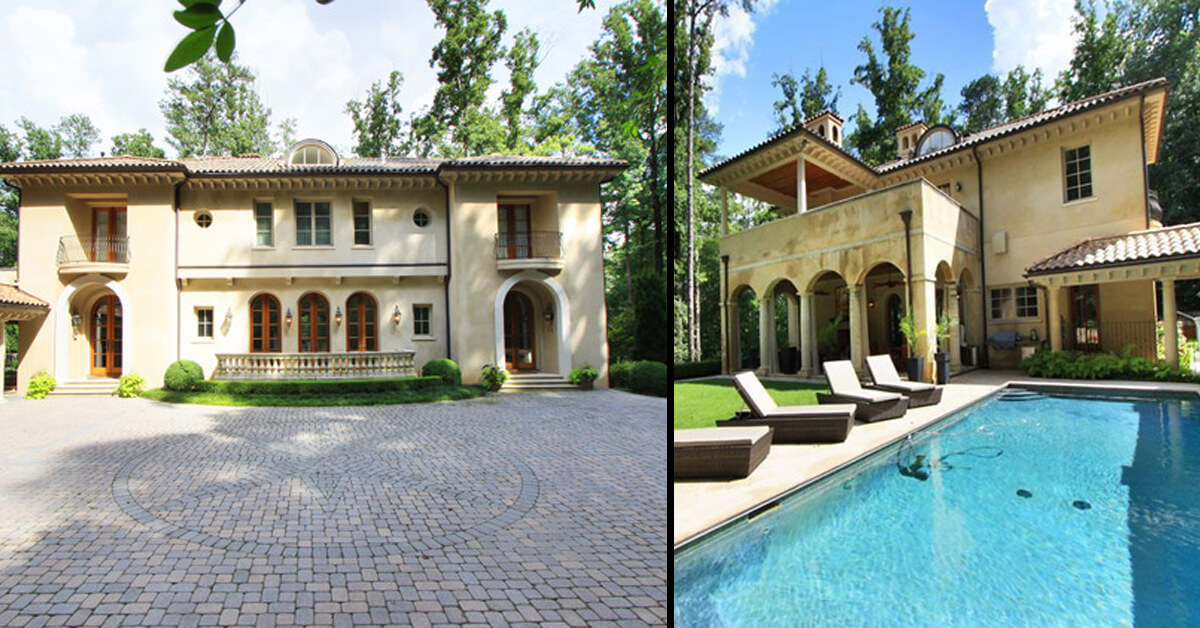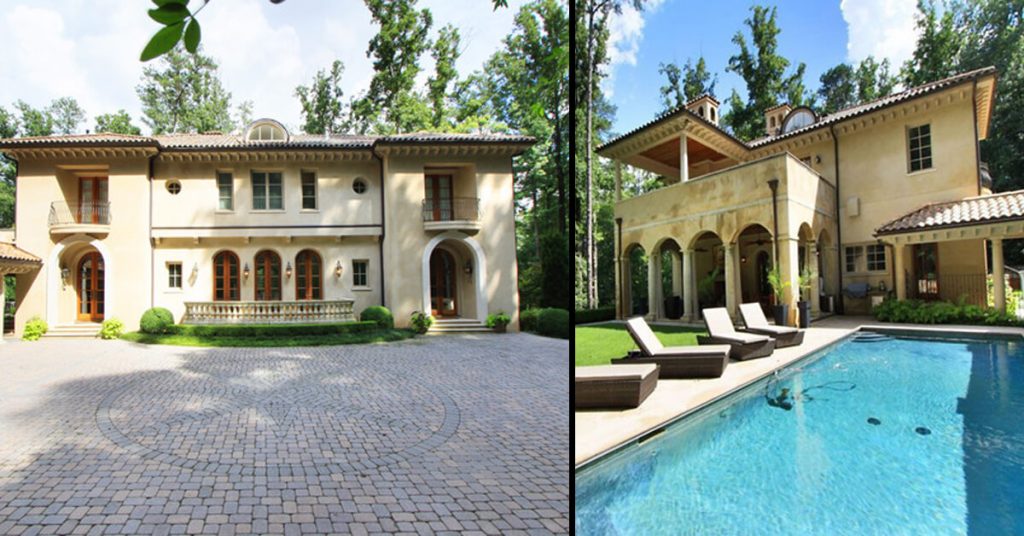 Vin Diesel also owns a house in Atlanta. The 11,900 square foot house is estimated to have a value of more or less $3.3 million.


Vin Diesel is known for his action-packed movies, so it's no surprise that he would demand a high-quality trailer while on tour. His $1.1million worth custom-designed trailer is outfitted with all the amenities one could dream of. When it comes to traveling in style, Vin Diesel definitely knows how to do it right.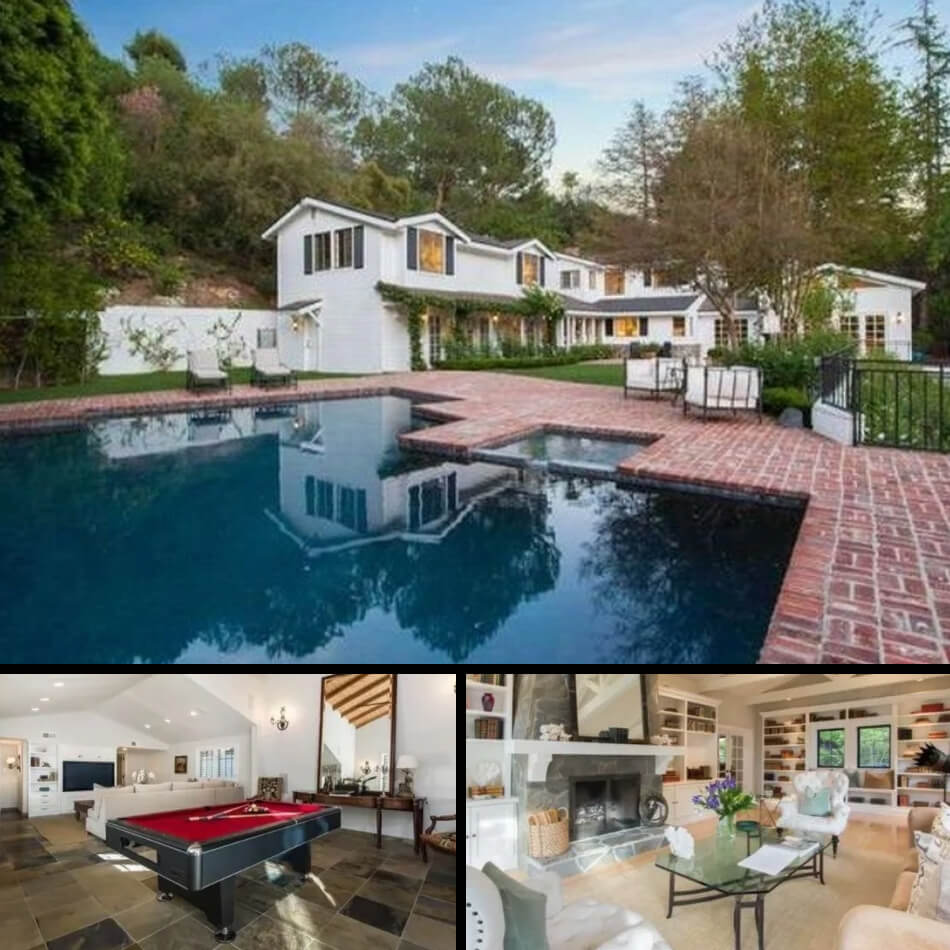 Vin and his family reside in his 5,521 square foot Beverly Hills home. Vin purchased the property for $5.2 million.
Vin Diesel's Supercar Collection
Vin is undoubtedly known as Dominic Toretto, a car-loving street hero from the Fast & Furious series. However, Vin himself is also fond of cars and has a fair share of his supercars collection!
First on the list is a 1993 Mazda RX7. The car cost him somewhere between $33,135 to $36,435. Vin also owns a 1970 Dodge Charger RT, which he bought for more or less $4,360.
Vin Diesel's next supercar is a 1973 Chevy Camero F-Bomb, which he sold recently for $39,998. There's also the 2011 Dodge Charger SRT-8, which Vin bought for approximately $46,000.
Other than those cars, Vin also owns a 2014 Lykan Hypersport, a 1970 Plymouth Roadrunner, a 1995 Toyota Supra, a 1963 Chevrolet Corvette Stingray, and a 1966 Pontiac Bonneville, a BMW E60 M5, and a Subaru Impreza WRX STI.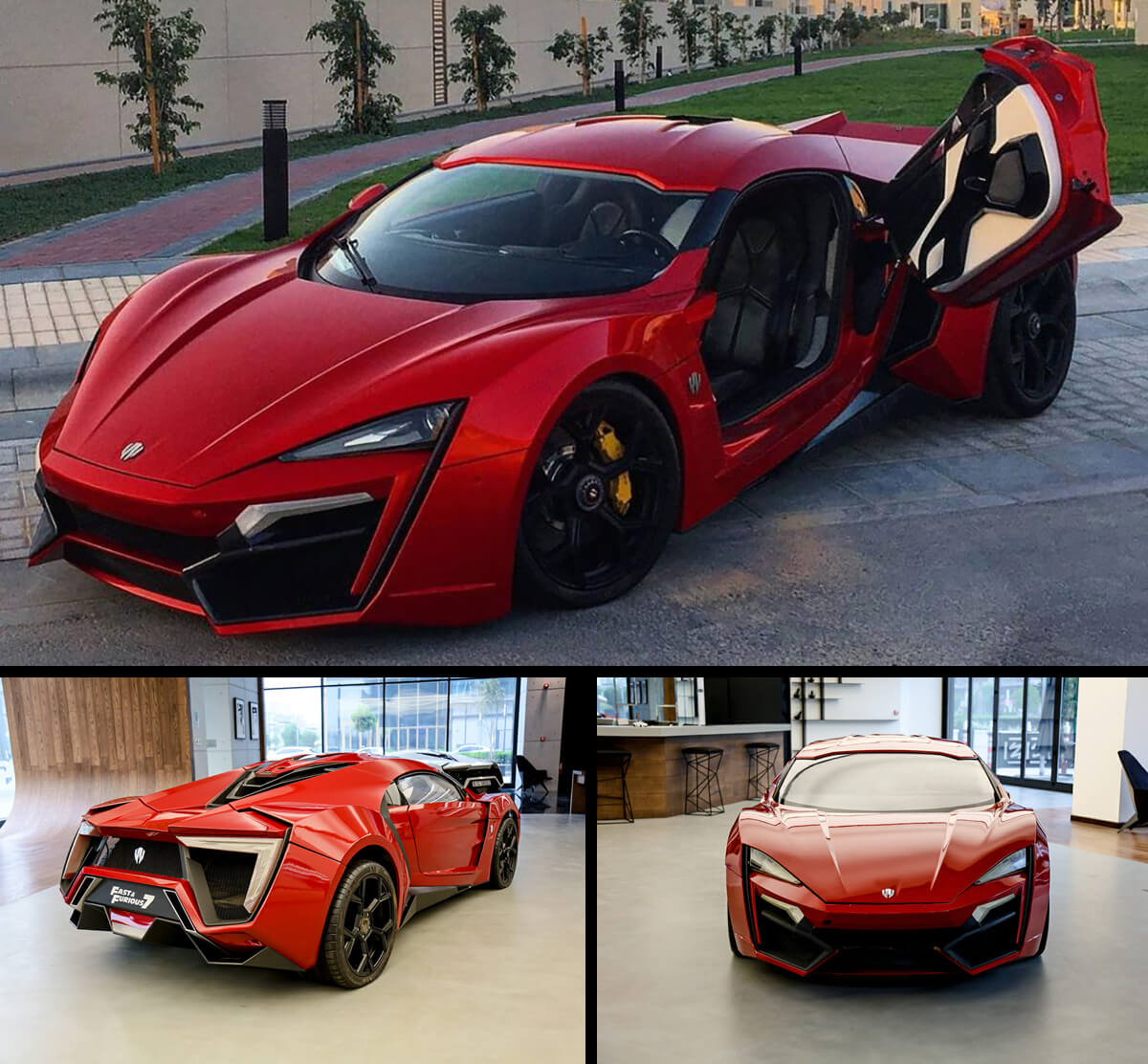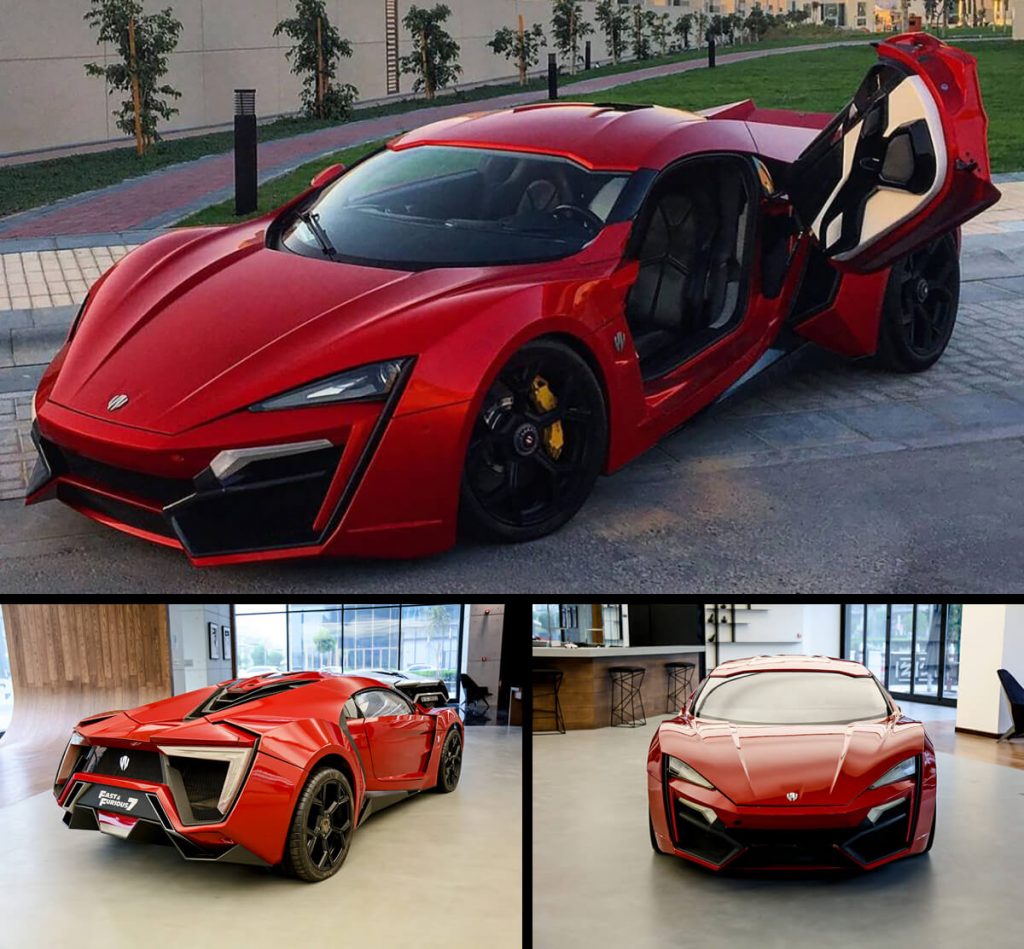 Furthermore, Vin Diesel is now a family man and has three children, so it's fair for him to purchase a van that can fit his family of five. Here comes the Rolls Royce Sprinter Van!
For Privacy and Comfort: Vin Diesel's Private Jet
Like any other A-listers in Hollywood, a private jet is a must if you want to hide from the paparazzi's prying eyes (or lenses.)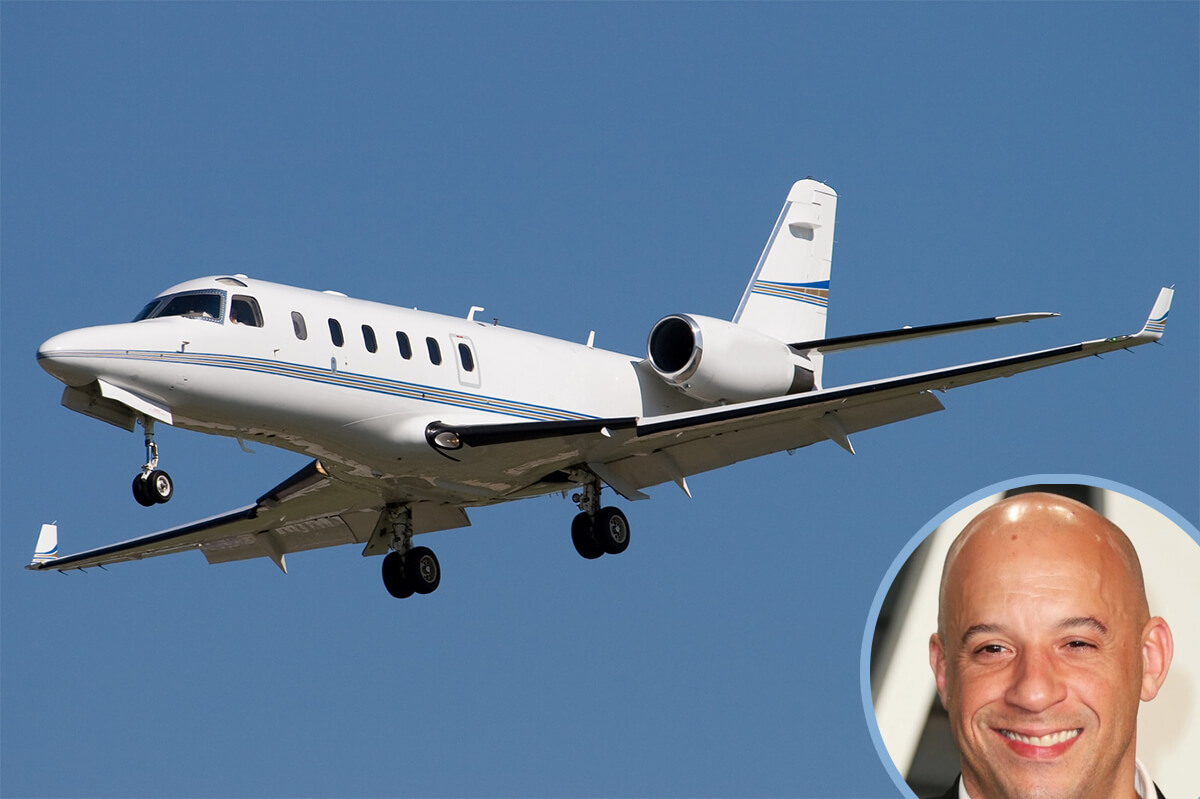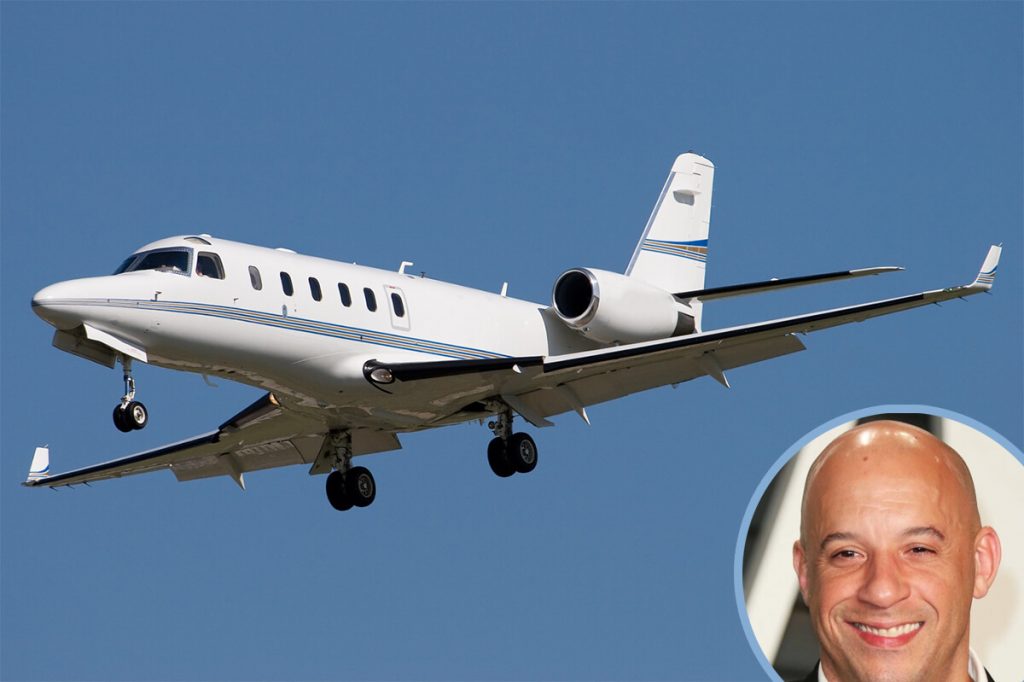 The same principle applies to Vin Diesel, owning a Gulfstream G-100. The XXX actor previously used the plane to fly to his many filming locations worldwide.
Vin Diesel's Business Ventures
In 1995, Vin founded One Race Films, following his first-ever self-produced movie, Multi-Facial.
Since then, the company has worked with major production companies to produce and release Vin Diesel's movies, including the Fast & Furious movies. It was reported in 2017 that the company had released films that grossed over $3 billion worldwide.
Vin Diesel also founded Tigon Studios, a video game developer, in 2002. The company focuses on developing, producing, and distributing video games in which Vin Diesel appears. Those video games include The Chronicles of Riddick game series, Wheelman, and Fast & Furious Crossroads.
Furthermore, Vin committed to his love of singing by establishing a record label named Racetrack Records in 2017.
Brotherhood of Muscle: Vin Diesel's Endorsement Deal with Dodge
The Fast & Furious actor appeared in Dodge's Brotherhood of Muscle campaign, a three-part ad series that aims to display the brand's performance capabilities.
Who else is more suitable to embody the spirit of street racing than the one who portrays Dominic Toretto, right?
Charitable Works and Donations
With the millions of dollars he earns every year, it's unsurprising that Vin Diesel decided to spend it on luxurious houses and cars. However, he also frequently uses his money for good causes.
The Bloodshot actor founded a non-profit organization, One Race Global Film Foundation, to support diversity growth in various communities.
Vin Diesel also supports Steve Aoki Charitable Foundation and Paul Walker's non-profit organization, Reach Out Worldwide. For the latter, Vin partnered up with Xbox in 2018 to raise $1 million by playing Xbox.
Vin Diesel's Refusal on 2 Fast 2 Furious
Vin Diesel's teamwork with Paul Walker in the first installment of the Fast & Furious series instantly became the fan's favorite, and the executives wanted an immediate sequel. They offered a $25 million deal to Vin Diesel to reprise his role, but the Guardians of the Galaxy actor refused.
"I had started to think of that first Fast and Furious as a classic," he admitted. "If we 'sequelised' it the way studios were doing at the time, just slapping a story together, I'd ruin the chance of that first one becoming a classic," Vin continued.
Vin Diesel's Salary Highlights
Vin Diesel's movies have grossed more than $7 billion worldwide for his entire filmography. He made $47 million in 2015 with Furious 7, which made him the third highest-paid actor that year.
A year later, he earned $35 million and became the seventh highest-paid actor, while in 2017, he made $54.3 million and reclaimed his throne as the third highest-paid actor.